Women Entrepreneurship 2020: Nancy Robles-Guess, Executive Vice President, Operations and Compliance, Eastern Funding LLC
Women Entrepreneurship 2020
Nancy Robles-Guess, Executive Vice President, Operations and Compliance, Eastern Funding LLC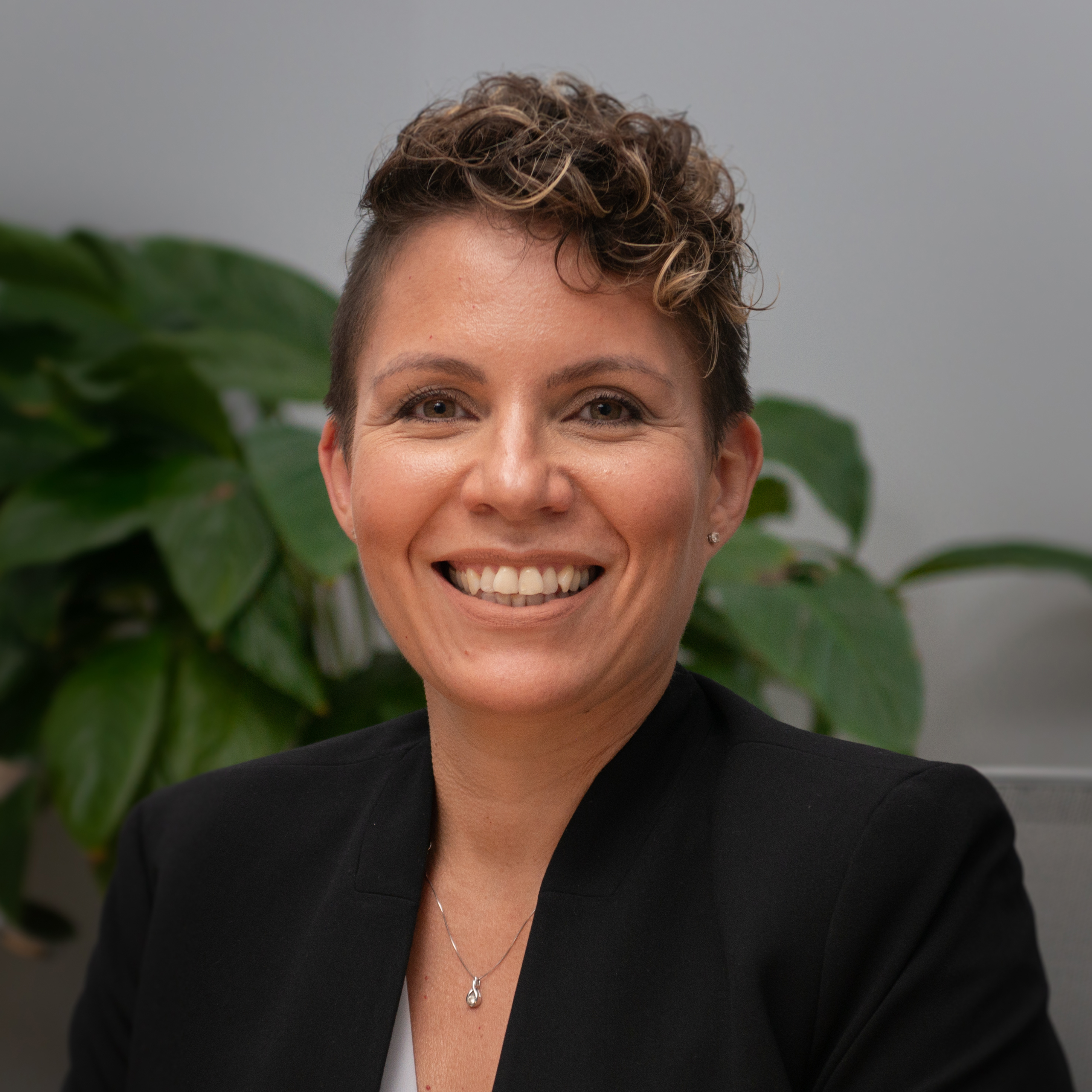 Nancy Robles-Guess is Executive Vice President of Operations and Compliance Officer of Eastern Funding LLC. She joined Eastern Funding in 2005, bringing invaluable operations and contract experience to her role with the company. 
Robles-Guess manages all aspects of credit, documentation, funding and loan servicing at Eastern Funding. She is also responsible for internal and external audits, drafting compliance policies and procedures, and works in conjunction with Eastern Funding's Credit Committee to enhance and maintain integrity within the company's loan approval process. 
In recognizing the strategic advantages of utilizing advanced technology, Robles-Guess also spearheaded Eastern Funding's financing system upgrade efforts and led implementation teams that successfully integrated existing programs with innovative software packages designed to maximize customer service and enhance bottom-line growth. 
She holds a Bachelor of Science in Business Administration – Management from Berkeley College, an MBA from the University of Phoenix, and is currently pursuing a Doctorate in Organizational Leadership. She sits on the Board of the Berkeley College Foundation.