Women Entrepreneurship 2020: Elinor Tatum, Publisher and Editor in Chief, New York Amsterdam News
Women Entrepreneurship 2020
Elinor Tatum, Publisher and Editor in Chief, New York Amsterdam News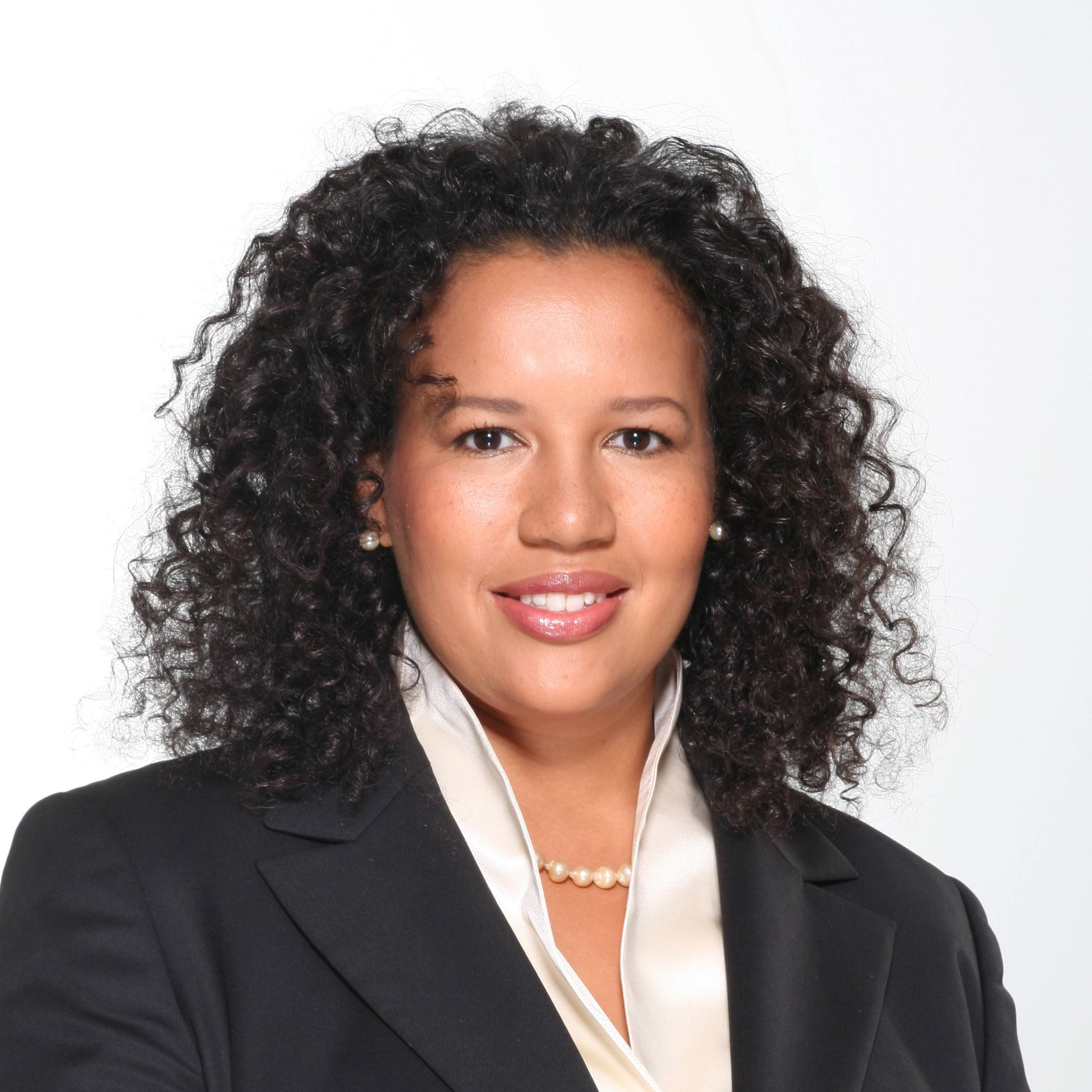 Elinor Tatum is the Publisher and Editor in Chief of the New York Amsterdam News, the oldest and largest black newspaper in the City of New York, and one of the oldest ethnic papers in the United States. 
Tatum was appointed Editor In Chief in 1997, becoming one of the youngest publishers in the history of the black press. She began at the newspaper as a journalist, covering issues local and national issues affecting Harlem and the black community. Under her watch, the Amsterdam News was modernized to include an online edition, a new layout, and refocused with content relevant to a wider African American community in New York and across the nation. 
In addition to publishing the Amsterdam News, Tatum produces and co-hosts a weekly segment of Al Sharpton's Weekly Radio Show "Keep'in It Real" – a nationally syndicated talk show. 
Tatum appears regularly on WNBC evening news, and on the new international network ARISE, and has appeared on The O'Reilly Factor, 20/20, TODAY, NBC Nightly News, WNBC, Fox 5, NY1 News and CUNY TV. She has also been a substitute host on WWRL Radio. 
Tatum was born and raised in New York City. She graduated from St. Lawrence University with a Bachelor of Science in Government Studies. She continued her education at Stockholm University in Stockholm, Sweden, studying International Relations and the Swedish model of government. Tatum holds a Master's degree in Journalism in Mass Communications from New York University. 
Tatum is a member of the Board of Trustees of her college alma mater, St. Lawrence University. In addition, she sits on the board of the New York Urban League, the Neighborhood Defender Service of Harlem, the Chinatown YMCA, Manhattan Community Board 3, and the Creative Visions Foundation. She is also the former Secretary of the National Newspaper Publishers Association.