Women Entrepreneurship 2020: La'Shawn Allen, Director of Training, New York City Health + Hospitals
Women Entrepreneurship 2020
La'Shawn Allen, 
Director of Training, New York City Health + Hospitals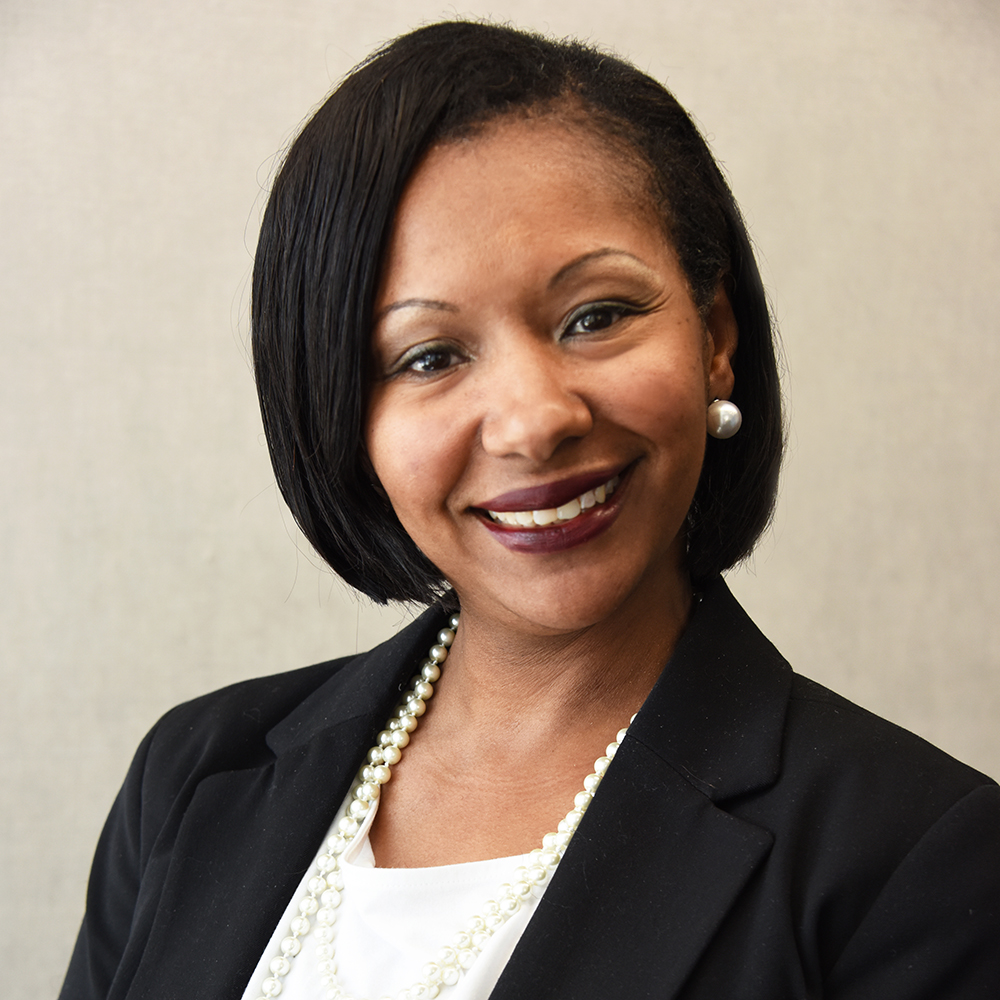 La'Shawn Allen has worked as a New York City public servant with New York City Health + Hospitals since 1997, establishing herself as a champion of people, economic empowerment and change. Allen has been responsible for a multitude of career pathway success stories through her work in healthcare; leading to successful outcomes that earned high regard from Mayor Bloomberg's Center for Economic Opportunity and the federal government. 
She is currently the Director of Training within the Workforce Development Department and serves as Administrator of the Food and Nutrition Worker Education Fund and the employee Tuition Discount Program. In this role, Allen is responsible for workforce planning, development of education programs and program evaluation. She is a certified Executive Coach. She completed her training with Howard University, Executive MBA program in 2018.