Berkeley College Commits to Rebuilding New York's Future as Part of the Reimagine New York Commission's Pathways Pledge

FOR IMMEDIATE RELEASE
Thursday, January 14, 2021
BERKELEY COLLEGE COMMITS TO REBUILDING NEW YORK'S FUTURE AS PART OF THE REIMAGINE NEW YORK COMMISSION'S PATHWAYS PLEDGE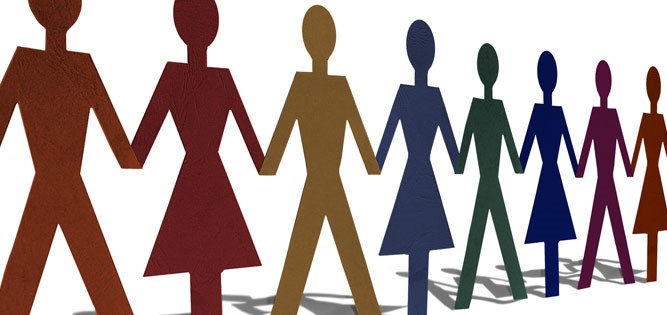 Berkeley College is one of the 16 founding employers participating in the Pathways Pledge for Employers as part of the Reimagine New York Commission announced by New York Governor Andrew Cuomo on January 12, 2021, in the second part of his State of the State address, which was streamed live from Albany, NY.
The Pledge commits both public and private-sector employers to reform their talent recruitment, investment, and promotion policies to foster more equitable workforces after the COVID-19 pandemic. The pledge is an opportunity for employers to create a more inclusive workforce and provide more workforce development opportunities for underserved New Yorkers.
"COVID-19 has exacerbated existing inequalities across our society, and the economy is no exception. Historic numbers of New Yorkers are out of work, and lower and middle-income households are being hit the hardest. Public and private employers have critical roles to play closing that gap," Governor Cuomo said. "We need to expand who they employ, invest in training and retraining and work with workforce development partners to get jobs to the jobless."
"As an employer and as a leader in career education for 90 years, Berkeley College embraces the Pathways Pledge while continuing to support employers and the workforce of New York," said Kevin Luing, Chairman of the Berkeley College Board of Trustees.
"It is great to see institutions of higher education, such as Berkeley College, committing to the Pathway's Pledge and promoting policies that create more equitable workplaces," said Heather C. Briccetti, Esq., President and CEO of The Business Council of New York State, Inc. Briccetti, who is also a member of the Berkeley College Board of Trustees, added, "In close partnership with the business community, higher education institutions are major employers in New York and play an important role in training the workforce of tomorrow."
Other founding employers include IBM, Chobani, Con Edison, Google, J.P. Morgan Chase, Mastercard, AIG, Memorial Sloan Kettering Cancer Center, Montefiore, GLOBALFOUNDRIES, TEKsystems, Loretto, Cognizant, Clarkson University, and Athenex.
Participation in the Pathways Pledge by Berkeley College includes a commitment to invest in subsidizing current worker retraining or skills development so workers become eligible for promotions or higher wages. The investment includes providing college financial support or supporting new skills training on the job. In addition, Berkeley College will develop new relationships with New York State workforce development providers serving underserved communities, such as the State University of New York, City University of New York, Boards of Cooperative Educational Services and nontraditional workforce development organizations.
Berkeley College celebrates its 90th anniversary in 2021. The theme commemorating this milestone is "Empowering Lives for 90 Years!"
For more information about the Pathways Pledge, visit: https://www.governor.ny.gov/news/governor-cuomo-announces-proposal-create-pathways-pledge-new-york-state-employers-part-2021
Share the News:
@NYGovCuomo @BerkeleyCollege @BusinessNYS