Juanita N. Holmes, Chief of Patrol, New York Police Department

WOMEN'S ENTREPRENEURSHIP WEEK 2021
Opening Keynote:
Juanita N. Holmes
Chief of Patrol, New York Police Department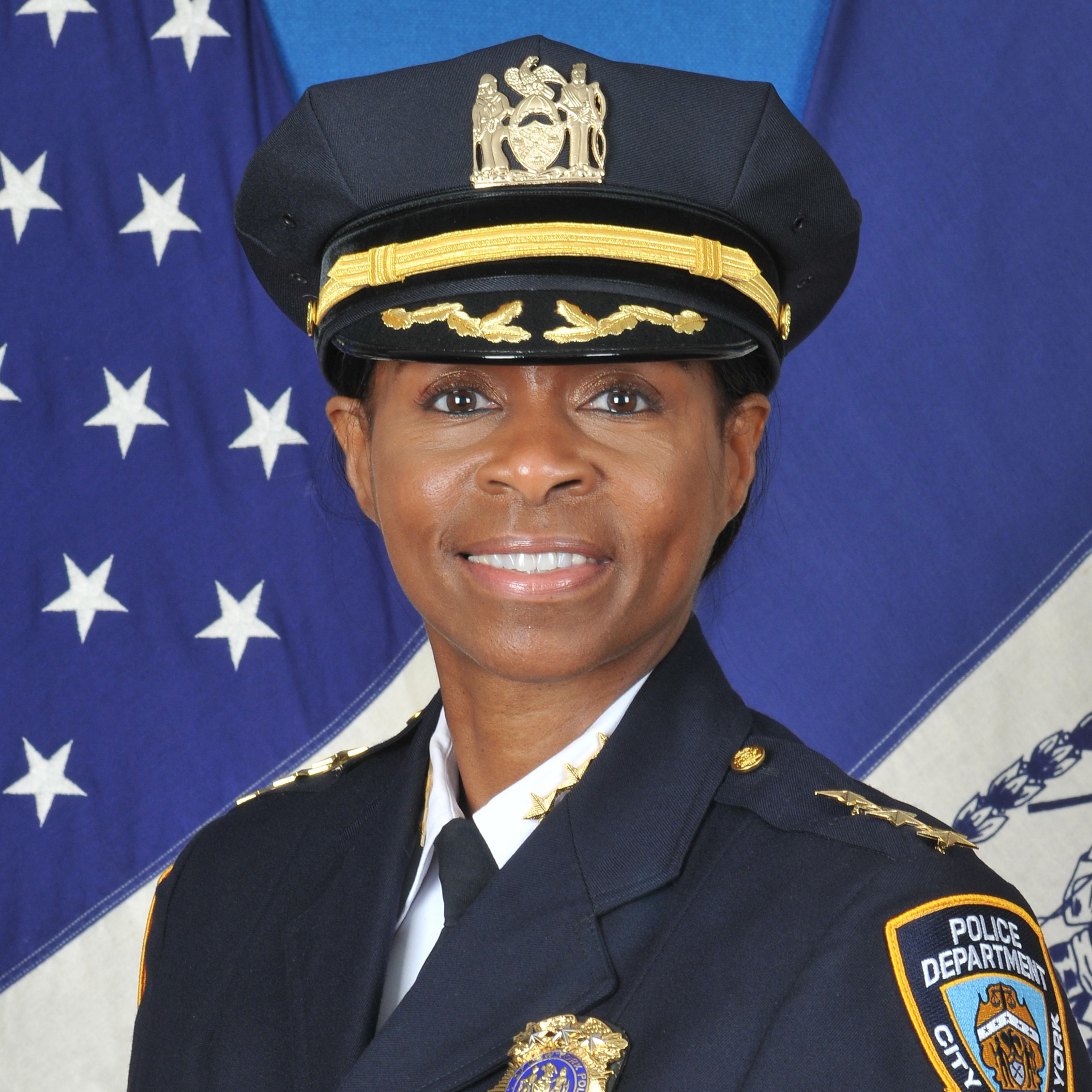 Juanita N. Holmes is Chief of Patrol for the New York Police Department (NYPD), the largest police force in the country. Holmes is the first woman to hold the seat, which manages the approximately 20,000 uniformed officers who patrol the City.


Holmes has more than 30 years of experience with the NYPD. She began her career on patrol in 1987 and rose through the ranks as a sergeant, lieutenant, captain, deputy inspector, inspector, deputy chief and finally assistant chief in 2016.


Holmes also oversaw the department's School Safety Division and commanded both the Domestic Violence Unit and the Office of the Deputy Commissioner of Training.