Berkeley College Announces Online Law Enforcement Executive Management Graduate Certificate

FOR IMMEDIATE RELEASE
Sunday, July 10, 2022
BERKELEY COLLEGE ANNOUNCES ONLINE LAW ENFORCEMENT
EXECUTIVE MANAGEMENT GRADUATE CERTIFICATE
Program Examines Topics in Leadership, Crisis Management and Public Policy;
Credits May Be Applied to Berkeley MBA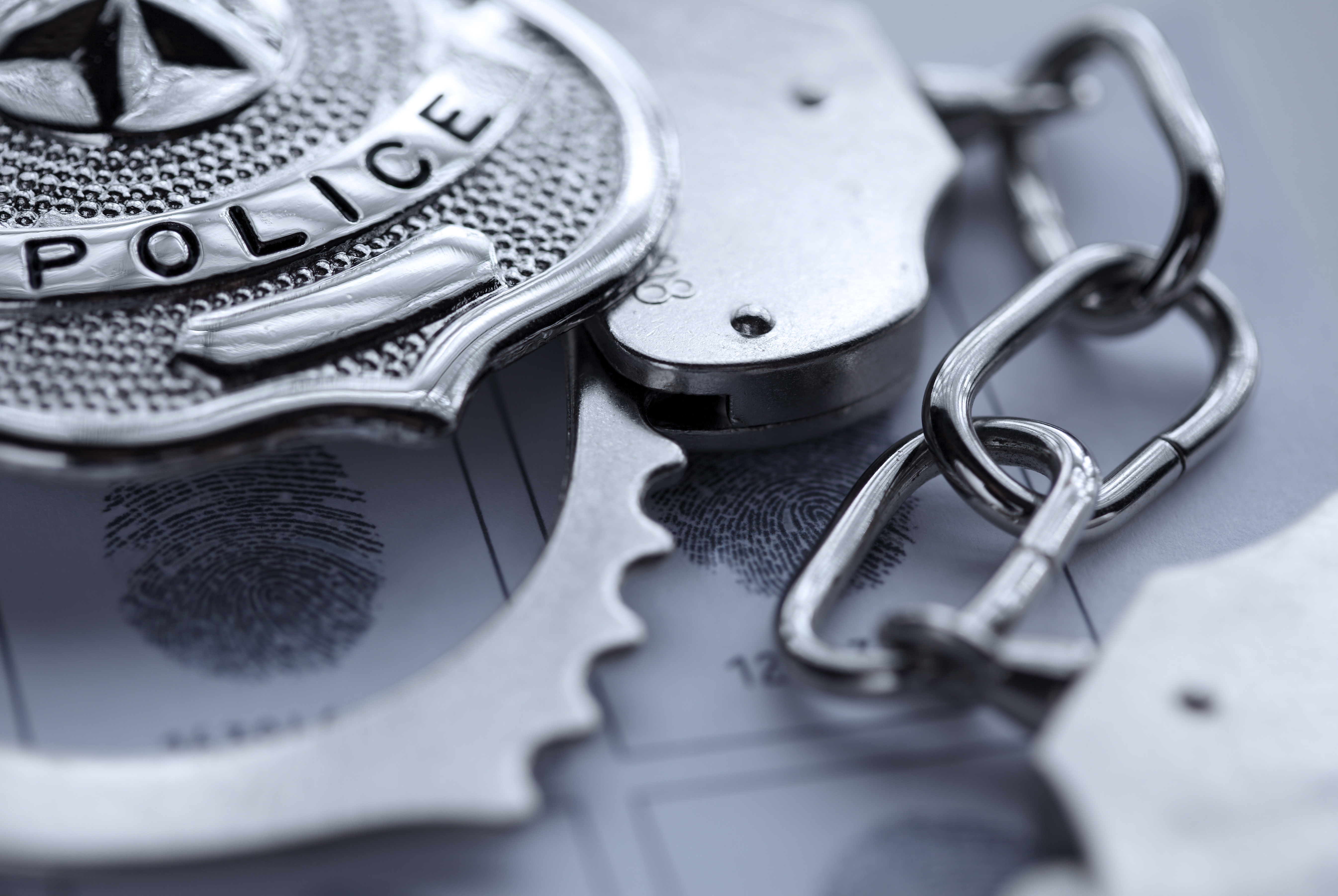 Share the News: @BerkeleyCollege #Continuing Education #NewsBerkeley 
As part of its Continuing Education initiative, Berkeley College will offer an online Law Enforcement Executive Management (LEEM) Graduate Certificate for police administrators and law enforcement personnel at all levels of government. Fall registration is now open for the for-credit program, offered online through four courses. 
Credits earned through the LEEM Graduate Certificate may be applied to the Master of Business Administration (MBA) program at Berkeley College. 
"The LEEM Graduate Certificate is a way for mid-career law enforcement professionals to enhance and expand their knowledge," said Allen Sondej, DSc, JD, Professor, Justice Studies, Berkeley College School of Professional Studies, who was a police office for 25 years and had an integral role in developing the program curriculum. "The Certificate is also a good introduction to graduate school, because those credits may be used toward the Berkeley College MBA program. An MBA degree is much more versatile for those retiring from a career in law enforcement, making this an outside-the-box approach to continuing education." 
The LEEM Graduate Certificate is intended for individuals who have earned a Bachelor's degree in criminal justice/justice studies, public administration, or security studies. Courses, taken over the fall 2022 and winter 2023 semesters, include Law Enforcement Executive Accountability, Law Enforcement Executive Leadership, Crisis Leadership, and Law Enforcement Executive Policy and Planning. 
The LEEM Graduate Certificate offers the following key takeaways: 
A comprehensive outlook of the challenges and issues confronted by, and opportunities and solutions available to police administrators.
A grounding in the legal aspects of professional liability and responsibility of law enforcement personnel at all levels of government.
Exposure to the benefits, issues, and consequences of law enforcement in a diverse society and the ethical, moral, and legal concerns confronted by police administrators.
Prepares current and future police executives to mitigate risk and identify strategies to avoid civil litigation while effectively helping create and navigate organizational policy in law enforcement agencies/organizations. 

The LEEM Graduate Certificate lends itself to active and retired law enforcement professionals who, through their police academy, real-life experience, and in-service training, will have the required foundational knowledge to succeed in the courses.  
Credits earned through the LEEM Graduate Certificate may be applied to the MBA program at Berkeley College once a student has gone through the formal degree application process and received acceptance. Only graduate courses with an earned grade of "B" or better will count toward Berkeley College's MBA degree requirements. 
"Berkeley College's Continuing Education courses and Certificate programs meet the needs of professionals seeking to advance in their careers," said Maria Rivera, Director, Continuing Education, Berkeley College. "Graduates of the Continuing Education programs may also boost their LinkedIn profiles by showing future employers that they are committed to expanding their knowledge in their field." 
Information Sessions
Berkeley College will offer virtual tours of the Continuing Education website and Certificate programs and courses in July and August 2022. For more information, visit https://ce.berkeleycollege.edu/. 
About Continuing Education 
Berkeley College is committed to providing affordable and stackable micro-credentials to individuals who are seeking career advancement or to transition into another career field. Berkeley College is dedicated to serving the adult learner market by offering hands-on, practitioner-focused Continuing Education programs in a wide range of career fields. These programs are developed and taught by faculty who are industry experts with professional experience in their respective fields, who are dedicated to preparing you to take the next step in your professional career. 
About Berkeley College
Berkeley College, founded in 1931, is a career-focused institution accredited by the Middle States Commission on Higher Education that offers students Master's, Bachelor's, and Associate's degree and Certificate programs in more than 20 career fields. The College also offers Continuing Education programs to enhance career credentials.
Berkeley College has campuses in Midtown Manhattan, NY, and in Newark, Woodbridge and Woodland Park, NJ, with more than 4,000 students enrolled. In addition, Berkeley College Online® serves a global population. U.S. News & World Report has named Berkeley College among the Best Colleges for Online Bachelor's Programs and among the Best Online Bachelor's Programs for Veterans, for nine consecutive years. U.S. News & World Report named Berkeley College (NJ) one of the Best Regional Colleges in the North in its 2022 edition of the Best Colleges Survey.  In 2021 Berkeley College (NJ) was also recognized for the first time as a Top Performer on Social Mobility among colleges in the region. The website address is http://www.BerkeleyCollege.edu.