Never Forget: Berkeley College Commemorates the Anniversary of 9/11

FOR IMMEDIATE RELEASE
Wednesday, September 7, 2022
NEVER FORGET: 
BERKELEY COLLEGE COMMEMORATES THE ANNIVERSARY OF 9/11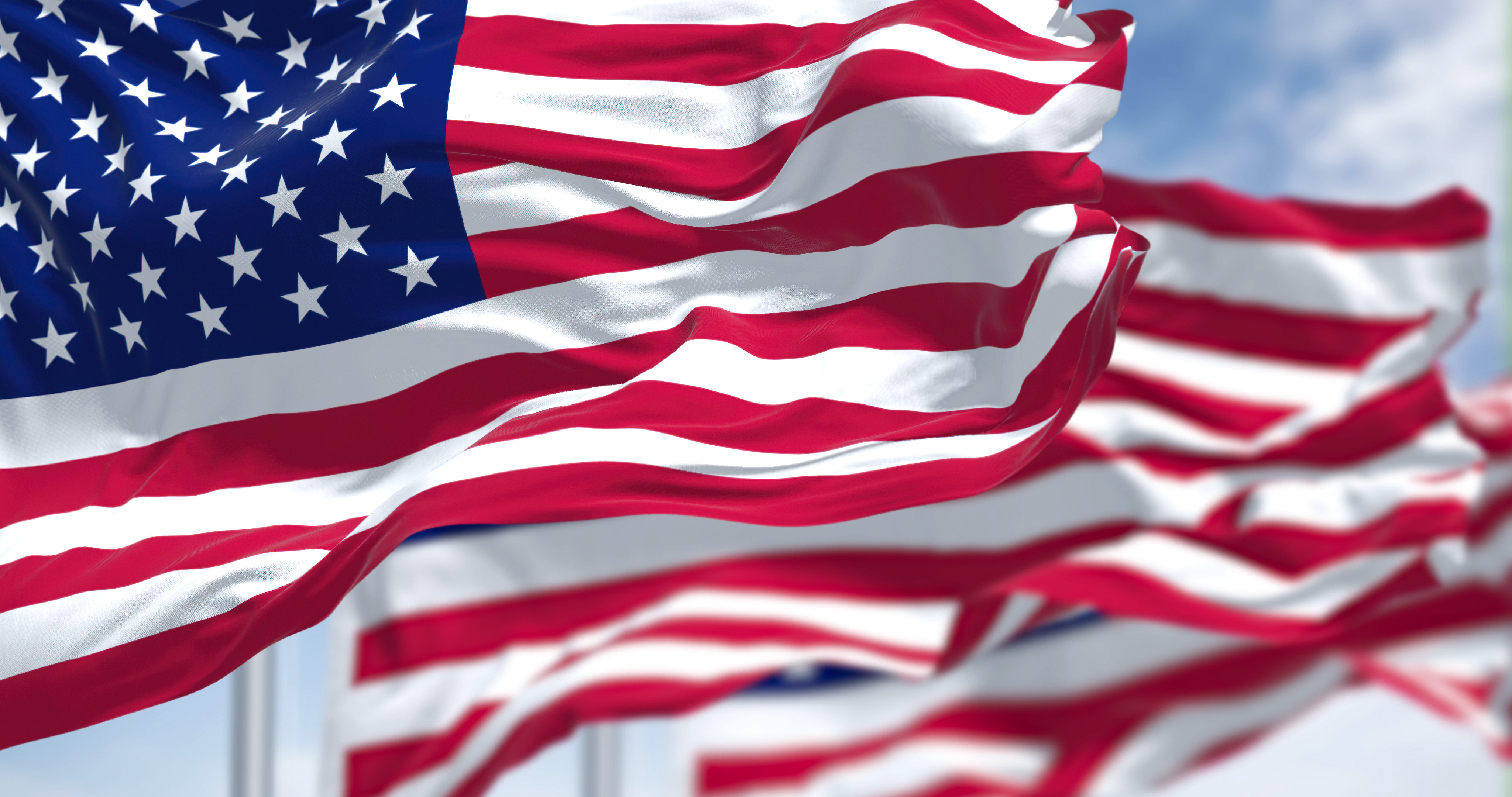 This month, Berkeley College commemorates the 21st anniversary of the 9/11 terrorist attacks with events that remember and honor the victims, survivors, and heroes. 
The following events are open to Berkeley College students, faculty, staff and alumni: 
9/11: Cranes in the Sky
Thursday, September 8, 2022
Woodland Park – Renaissance Hall, 12:30 to 1:30 p.m.
Woodbridge – Lower Level, 12 to 1 p.m.
Newark – Lobby, 10:30 a.m. to 12:30 p.m.
Midtown Manhattan – 43rd Street Lobby, 10 to 12 p.m. and 5 to 6 p.m. 
Join Student Development and Campus Life to create paper cranes that symbolize healing. 
9/11: A Day of Reflection
Monday, September 12, 2022, 3 to 4 p.m.
For the link, email SDCL@BerkeleyCollege.edu. 
Watch a short film highlighting first-person accounts of the attacks and the aftermath of 9/11. 
9/11 Reading List
The Berkeley College Library has compiled a collection of books and memoirs related to the September 11 tragedy and aftermath.
Link: https://library.berkeley.org/#section=home  
9/11 Padlet
The Berkeley College community can share thoughts, experiences, and perspectives on 9/11 through the virtual September 11 Padlet.
9/11 Digital Exhibitions
The 9/11 Memorial Museum's digital exhibitions offer online learners the opportunity to access the Museum's collection of primary sources, research, and stories about the events of 9/11 and their ongoing impacts.
Link: https://911memorial.org/learn/resources/digital-exhibitions  
9/11 National Day of Service
9/11 Day is a nonprofit that annually organizes the September 11 National Day of Service and Remembrance as a permanent tribute to the victims, survivors, and heroes of the attacks. Its ongoing mission is to take back the day and transform the anniversary of 9/11 into a national day of doing good. 
About Berkeley College
Berkeley College, founded in 1931, is a career-focused institution accredited by the Middle States Commission on Higher Education that offers students Master's, Bachelor's, and Associate's degree and Certificate programs in more than 20 career fields. The College also offers Continuing Education programs to enhance career credentials.
Berkeley College has campuses in Midtown Manhattan, NY, and in Newark, Woodbridge and Woodland Park, NJ, with more than 4,000 students enrolled. In addition, Berkeley College Online® serves a global population. U.S. News & World Report has named Berkeley College among the Best Colleges for Online Bachelor's Programs and among the Best Online Bachelor's Programs for Veterans, for nine consecutive years. U.S. News & World Report named Berkeley College (NJ) one of the Best Regional Colleges in the North in its 2022 edition of the Best Colleges Survey.  In 2021 and 2022 Berkeley College (NJ) was recognized as a Top Performer on Social Mobility among colleges in the region. The website address is http://www.BerkeleyCollege.edu.