Berkeley College Alumna Mentors Next Generation of Business Leaders as President and CEO of Orange County Chamber of Commerce

FOR IMMEDIATE RELEASE
Wednesday, November 9, 2022
BERKELEY COLLEGE ALUMNA
MENTORS NEXT GENERATION OF BUSINESS LEADERS
AS PRESIDENT AND CEO OF ORANGE COUNTY CHAMBER OF COMMERCE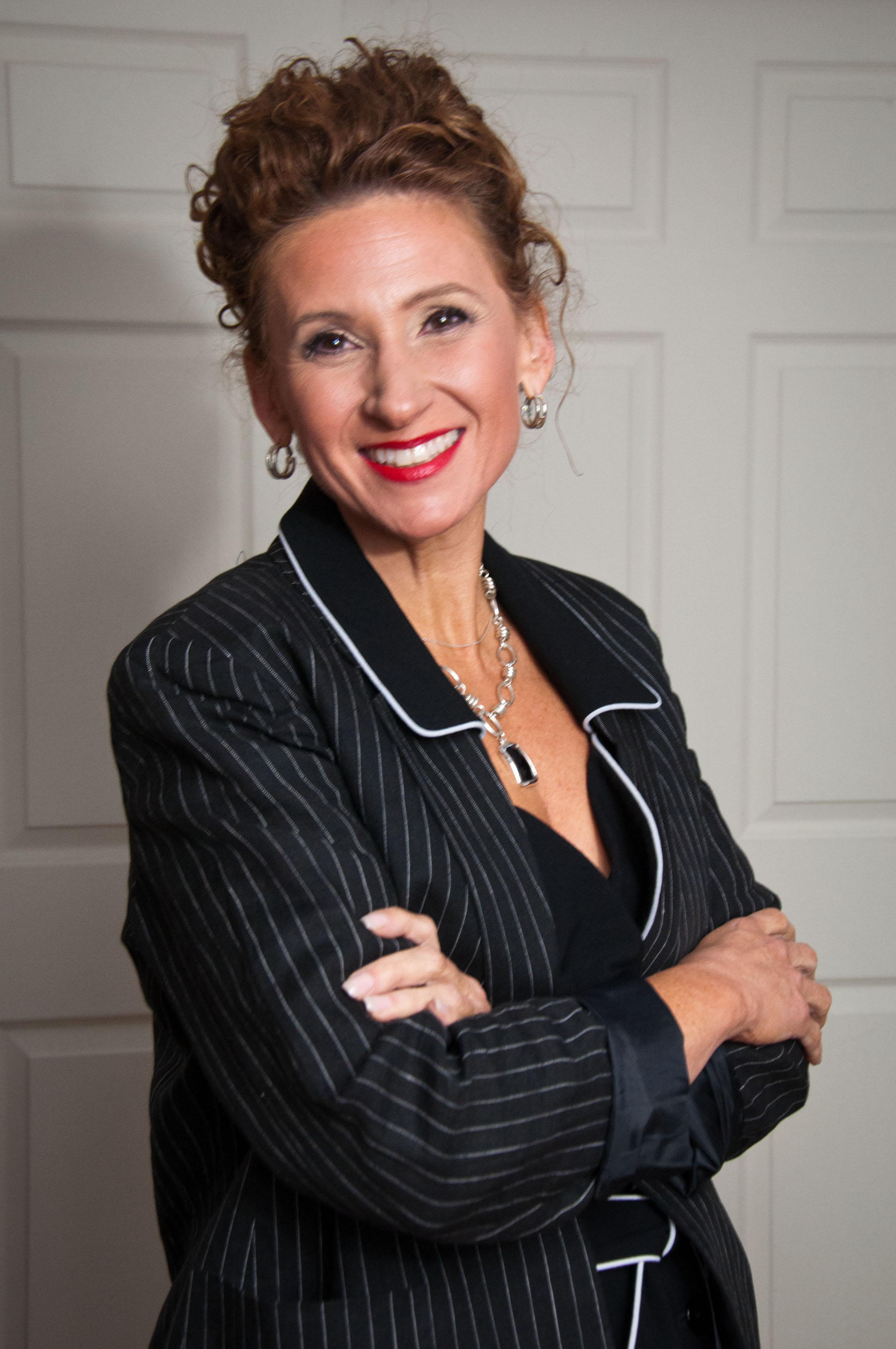 Photo Caption: Berkeley College alumna Heather Bell serves as President and CEO of the Orange County Chamber of Commerce in New York. 
While Heather Bell has earned her share of accolades as President and CEO of the Orange County Chamber of Commerce in New York, she sees her greatest achievements in those she has mentored. 
"Knowing that I have been able to help another individual navigate their future or a difficult situation brings me great joy as a leader," said Bell, a resident of Fishkill, NY. 
Bell joined the Chamber as Director of Membership in 2020, and was promoted to the leading role a year later. She serves on the Orange County Workforce Development Board, the Advisory Board Orange for Ulster BOCES Career and Technical Center, the Orange County Economic Development Task Force, the Mid-Hudson Civic Center Board of Directors, the Stewart Air Service Development Committee, and in roles with nonprofits Hudson Valley Honor Flight, ADAPT of Hudson Valley, and Leadership Orange. 
But her passion for business started as a student at Berkeley College, where she graduated in 1989 with an Associate in Applied Science in Business Management – Customer Relations. 
"Berkeley's classes expanded past the basic business practices and academic theories, teaching us how to apply them to real-world problems," said Bell, who also served in a Federal Work Study position in the Admissions office and as Head Resident Assistant in the dormitories in White Plains, NY. "The curriculum focused on astute decision-making and the cultivating of professionals that could readily navigate uncertainty, risk, and change. Professionalism was a way of life from the very first day, which made the transition to career seamless." 
Bell said she applies these lessons learned in the classroom as she advocates for the businesses of Orange County, and works to deliver programs and benefits for their success. 
She encouraged today's college students to pursue fields about which they can be passionate. 
"Make your hobby your career and you'll enjoy doing it every day," Bell said. "Do not be afraid to take chances or explore a new avenue. If you've never fallen personally or professionally, then you've not had an opportunity for true growth; when you fall, own it and make it another exciting chapter in your book."
About Berkeley College
Berkeley College, founded in 1931, is a career-focused institution accredited by the Middle States Commission on Higher Education that offers students Master's, Bachelor's, and Associate's degree and Certificate programs in more than 20 career fields. The College also offers Continuing Education programs to enhance career credentials.
Berkeley College has campuses in New York City and in Newark, Woodbridge, and Woodland Park, NJ, with more than 3,600 students enrolled. In addition, Berkeley College Online® serves a global population. U.S. News & World Report has named Berkeley College among the Best Colleges for Online Bachelor's Programs and among the Best Online Bachelor's Programs for Veterans, for nine consecutive years. U.S. News & World Report named Berkeley College (NJ) one of the Best Regional Colleges in the North in its 2023 edition of the Best Colleges Survey. Berkeley College (NJ) was recognized among the Best Colleges in the region for social mobility for three consecutive years. The website address is http://www.BerkeleyCollege.edu.