Berkeley College Names Jenny Sena, DHSc, as Dean, School of Health Studies

FOR IMMEDIATE RELEASE
Tuesday, January 17, 2023
BERKELEY COLLEGE NAMES JENNY SENA, DHSc,
AS DEAN, SCHOOL OF HEALTH STUDIES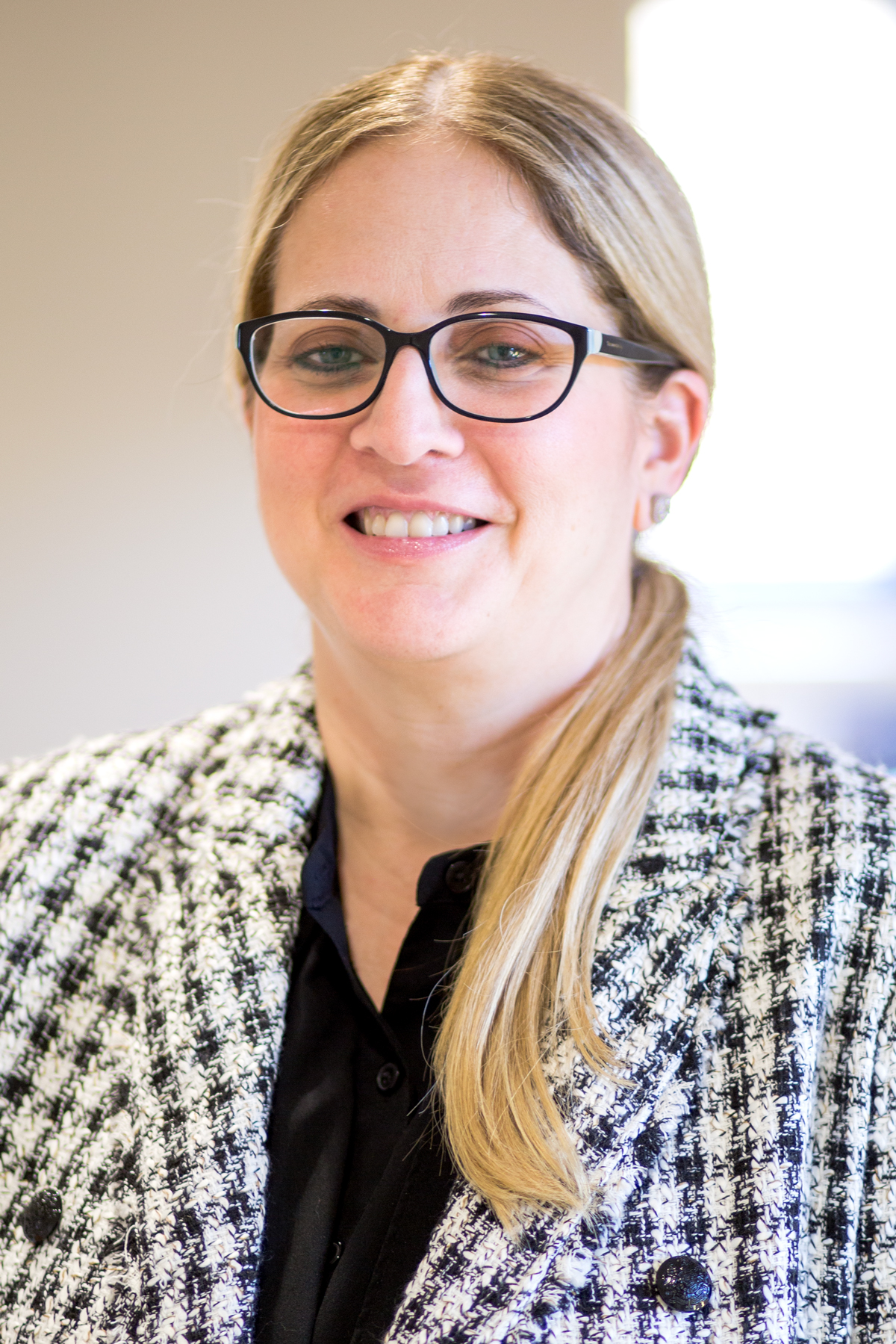 Share the News: @BerkeleyCollege #NewsBerkeley   
Berkeley College has named Jenny Sena, DHSc, as Dean, School of Health Studies, effective Monday, January 9, 2023. In this role, Sena will provide leadership and vision for academic programming, accreditation, faculty management and development, student retention, and many other facets that contribute to Berkeley's tradition of career-focused education. Sena is a resident of South River, NJ. 
"Dr. Sena brings a wealth of expertise to help prepare the next generation of leaders in nursing and allied health fields," said Marianne Vakalis, EdD, Interim Provost and Dean, Berkeley College School of Professional Studies. "Her commitment to excellence ensures that our students are well prepared to enter the workforce during this critical time in healthcare." 
Sena began her career as a microbiologist at hospitals in New York City and later became a Physician Assistant (PA), working in the areas of emergency medicine, pediatrics, urgent care, employee health, as well as for the U.S. Department of Defense. She has worked in academia for more than 10 years, serving as a professor, Academic Coordinator, Director of Clinical Education, PA Program Director, and in other roles. 
Sena is a member of the American Academy of Physician Assistants, New York State Society of Physician Assistants, and New Jersey Society of Physician Assistants, and has participated in medical missions to England, Guatemala, Peru, and Belize. 
She holds a Doctorate in Health Sciences from A.T. Still University in Arizona; a Master of Science and a Bachelor of Science in Microbiology from Wagner College in New York; and a Certificate in Physician Assistant from Bayley Seton Hospital in New York. 
About Berkeley College
Berkeley College, founded in 1931, is a career-focused institution accredited by the Middle States Commission on Higher Education that offers students Master's, Bachelor's, and Associate's degree and Certificate programs in more than 20 career fields. The College also offers Continuing Education programs to enhance career credentials.
Berkeley College has campuses in New York City and in Newark, Woodbridge, and Woodland Park, NJ, with more than 3,600 students enrolled. In addition, Berkeley College Online® serves a global population. U.S. News & World Report has named Berkeley College among the Best Colleges for Online Bachelor's Programs and among the Best Online Bachelor's Programs for Veterans, for nine consecutive years. U.S. News & World Report named Berkeley College (NJ) one of the Best Regional Colleges in the North in its 2023 edition of the Best Colleges Survey. Berkeley College (NJ) was recognized among the Best Colleges in the region for social mobility for three consecutive years. The website address is http://www.BerkeleyCollege.edu.