Berkeley College Alumna Builds Human Resources Career at CBS Sports

FOR IMMEDIATE RELEASE
Thursday, February 2, 2023
'GREAT COMPANIES ARE MADE OF GREAT PEOPLE':
BERKELEY COLLEGE ALUMNA BUILDS
HUMAN RESOURCES CAREER AT CBS SPORTS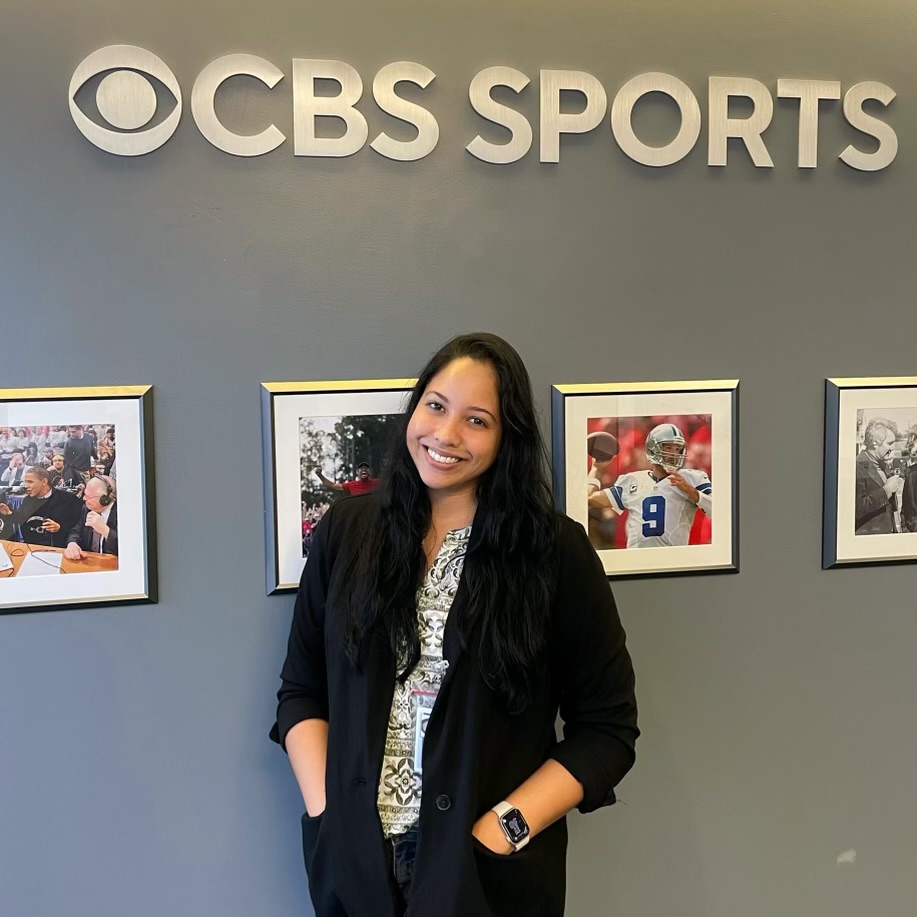 Photo Caption: Berkeley College alumna Cristine Aguilar is Human Resources Manager at CBS Sports. 
Berkeley College alumna Cristine Aguilar believes "great companies are made of great people." 
After launching her career at powerhouse companies such as Peloton, Major League Baseball, and CarePoint Health System, Aguilar now serves as Human Resources Manager at CBS Sports, where she oversees day-to-day human resources operations, including but not limited to employee lifecycle events, performance management, organizational effectiveness, talent acquisition, and employee engagement. 
"There is always a learning opportunity or lesson learned in every job, regardless of level," said Aguilar, a resident of Jersey City, NJ. "You take those learned lessons and apply them to the next opportunity. My goal is to continue to learn, grow, and develop myself." 
Aguilar graduated from Berkeley College in Newark, NJ, in 2014 with a Bachelor of Science in Management – Human Resources Management. She then went on to obtain a Master of Business Administration in Human Resources Management from Ashford University, now part of The University of Arizona Global Campus. 
Aguilar said the support she received as a Berkeley College student allowed her to succeed while working full-time and inspired her to continue her education after graduating. 
"Berkeley College professors were extremely encouraging, and provided constructive feedback with recommendations, which is critical for overall growth," she said. During a semester when Aguilar struggled with grief and the loss of a loved one, professors reached out with "a human-first approach," and encouraged her to get back on track, she said. 
Aguilar credited Byron Hargrove, PhD, Professor, Social Sciences, Division of General Education, as an influential mentor in her educational journey. 
"Dr. Hargrove is a prime example of Berkeley College's value of 'Students First,'" Aguilar said. "His passion for education and his care for students' academic performance and overall well-being was an indication that I made the right choice to attend Berkeley College." 
"What makes my faculty job so meaningful is that I get to teach, inspire, and mentor individuals like Cristine every day," Hargrove said. "As a student, Cristine was career-focused, disciplined, and open to learning.  She applied many of the principles we discussed to her student and career success. I've enjoyed watching her build her human resources brand." 
Aguilar firmly believes that "The one thing people can't take away from you is your education," and encouraged those considering an undergraduate or graduate degree to take the leap. 
"Do not let fear stop you from achieving your educational goals," she said. "There will be sacrifices that you will need to make, but stay determined – get the degree you want, and the rest will fall into place."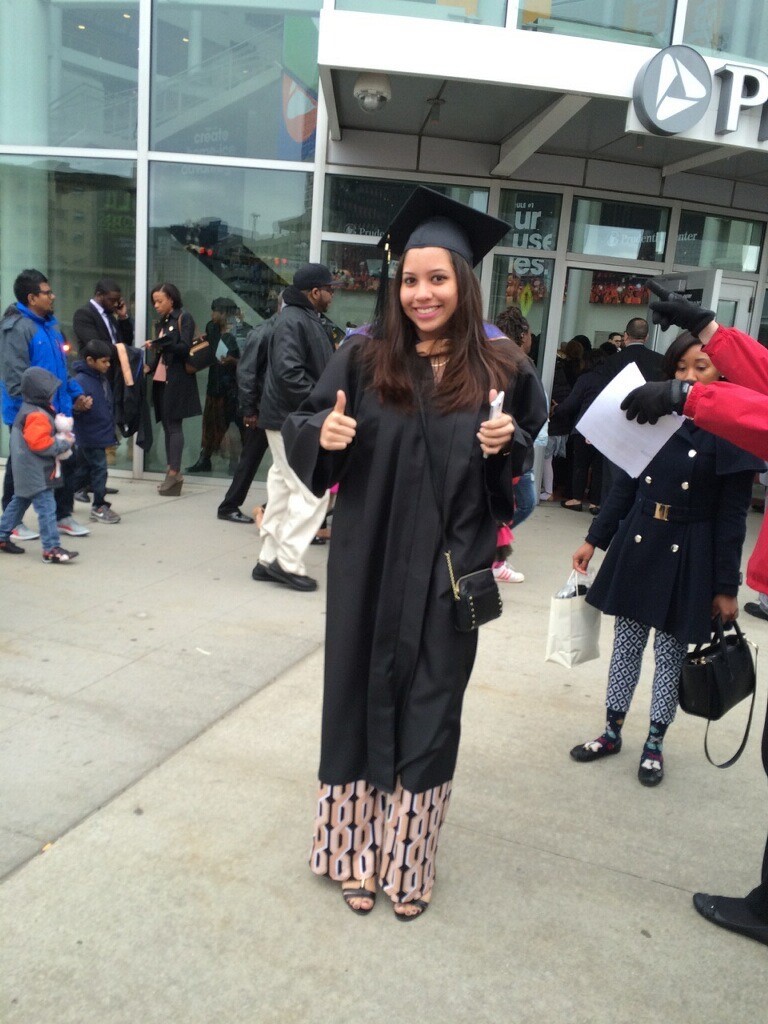 Photo Caption: Cristine Aguilar graduated in 2014 with a Bachelor of Science in Management – Human Resources Management from Berkeley College. She serves as Human Resources Manager at CBS Sports. 
About Berkeley College
Berkeley College, founded in 1931, is a career-focused institution accredited by the Middle States Commission on Higher Education that offers students Master's, Bachelor's, and Associate's degree and Certificate programs in more than 20 career fields. The College also offers Continuing Education programs to enhance career credentials.
Berkeley College has campuses in New York City and in Newark, Woodbridge, and Woodland Park, NJ, with more than 3,600 students enrolled. In addition, Berkeley College Online® serves a global population. U.S. News & World Report has named Berkeley College among the Best Colleges for Online Bachelor's Programs and among the Best Online Bachelor's Programs for Veterans, for 10 consecutive years. U.S. News & World Report named Berkeley College (NJ) one of the Best Regional Colleges in the North in its 2023 edition of the Best Colleges Survey. Berkeley College (NJ) was recognized among the Best Colleges in the region for social mobility for three consecutive years. The website address is http://www.BerkeleyCollege.edu.