Berkeley College to Host Free Networking Event for Businesses and the Community at Woodland Park Campus

FOR IMMEDIATE RELEASE
Monday, June 5, 2023
 BERKELEY COLLEGE TO HOST FREE
NETWORKING EVENT FOR BUSINESSES AND THE COMMUNITY
AT WOODLAND PARK CAMPUS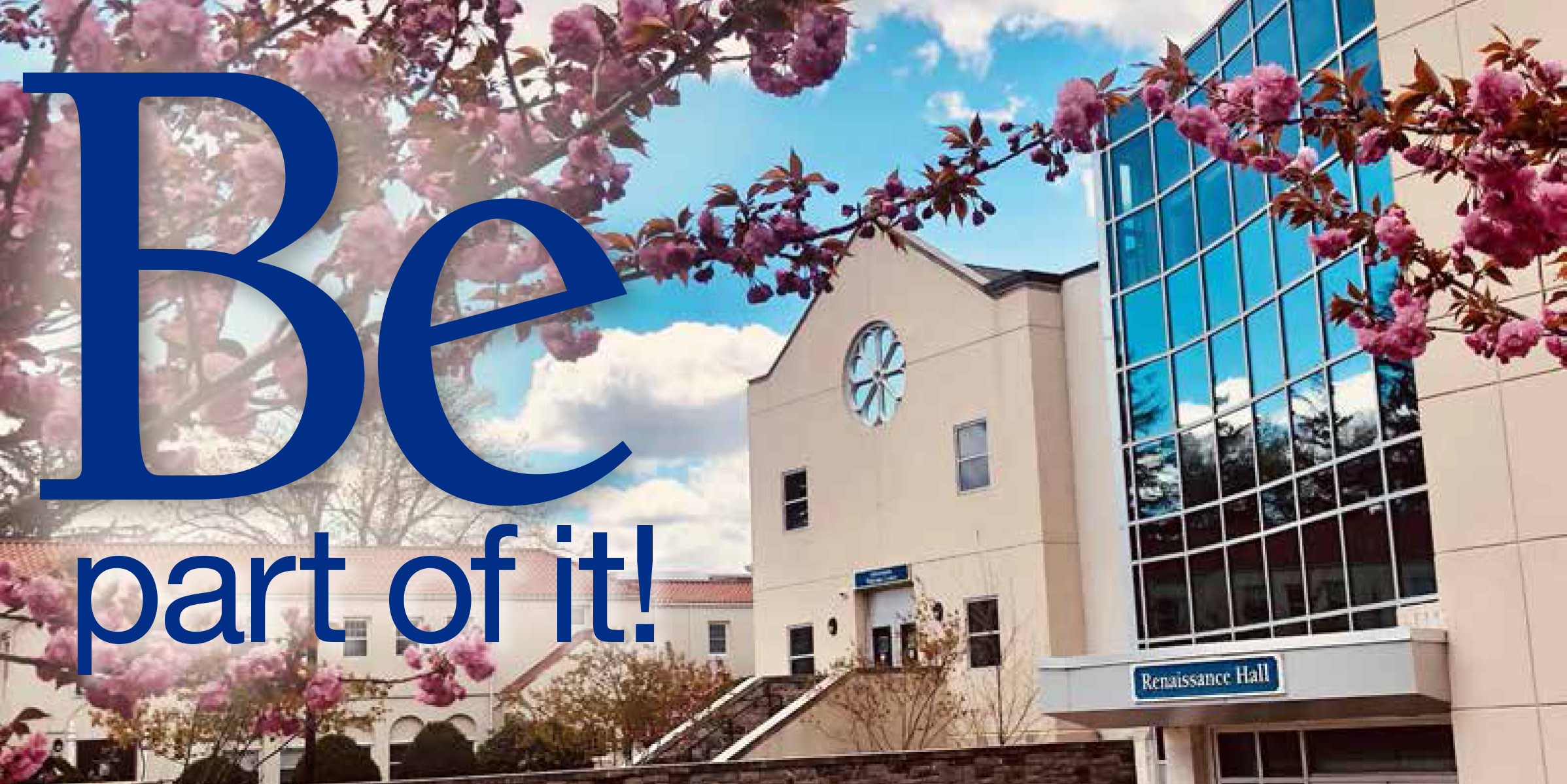 Share the News: @BerkeleyCollege #WoodlandPark 
Berkeley College will host a Be a Part of It networking event for businesses and the community on Wednesday, June 7, 2023, at its Woodland Park campus. The free event will feature a barbecue and refreshments. Attendees can tour the campus, learn about academic programs, and meet faculty and staff. 
Local businesses can also connect with the Berkeley College Career Services team about employment needs and learn about Corporate Learning Partnerships, which offer discounted tuition to employees seeking skills to advance their careers. 
Companies can reserve a table to showcase their businesses. Space is limited, and available on a first-come, first-served basis. 
WHAT: Be a Part of It community and networking event 
WHEN: Wednesday, June 7, 2023, 3 to 6 p.m. 
WHERE: Berkeley College, 44 Rifle Camp Road, Woodland Park, NJ 
REGISTER TODAY! There is no cost to attend, but registration is required. Click here to register, or contact Mary Ann Chimento, Director, Corporate and Community Relations at 973-826-5592 or maryann-chimento@BerkeleyCollege.edu. 
DONATE: Berkeley College will collect nonperishable food donations for the Berkeley College Foundation Food Pantry, to help fight food insecurity among students. Boxes of cereal (12 to 16 ounce) are especially needed. 
About Berkeley College 
Berkeley College, founded in 1931, is a career-focused institution accredited by the Middle States Commission on Higher Education that offers students Master's, Bachelor's, and Associate's degree and Certificate programs in more than 20 career fields. The College also offers Continuing Education programs to enhance career credentials. 
Berkeley College has campuses in New York City and in Newark, Woodbridge, and Woodland Park, NJ, with more than 3,600 students enrolled. In addition, Berkeley College Online® serves a global population. U.S. News & World Report has named Berkeley College among the Best Colleges for Online Bachelor's Programs and among the Best Online Bachelor's Programs for Veterans, for 10 consecutive years. U.S. News & World Report named Berkeley College (NJ) one of the Best Regional Colleges in the North in its 2023 edition of the Best Colleges Survey. Berkeley College (NJ) was recognized among the Best Colleges in the region for social mobility for three consecutive years. The website address is https://BerkeleyCollege.edu.