Women's Entrepreneurship Week 2023: Jaime Wynn, President, Jimmy Choo Americas

Women's Entrepreneurship Week 2023
Jaime Wynn
President, Jimmy Choo Americas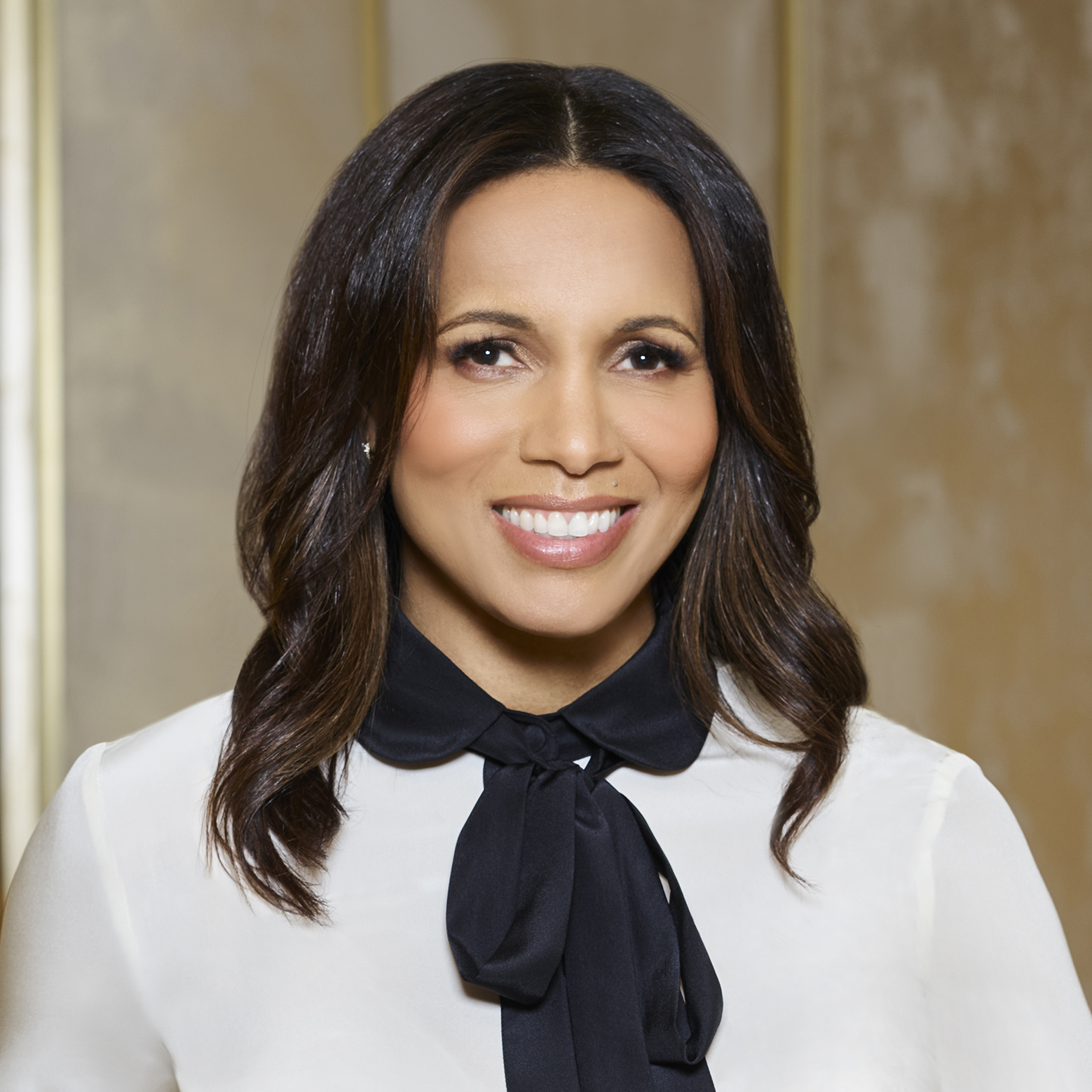 Jaime Wynn is a seasoned corporate strategy and effective leader who joined the Jimmy Choo business in 2016 as the Vice President of Sales and Planning, responsible for increasing profit through revenue-driving initiatives. Wynn was appointed President of Jimmy Choo Americas in 2021, and is leading the region into growth as a full luxury, lifestyle omni-channel brand.
Wynn's more than 25 years of experience spans global brand businesses and multiple product categories. She spent 12 years at the Jones Group appointed to various senior leadership roles, where she successfully managed out the Ralph Lauren licensed business and launched the Jones NY Signature brand, reaching half a billion in revenue.
Wynn was instrumental in the Anne Klein rebuild and rebrand of the famous lion logo before exiting the group. Prior to joining Choo, Wynn was a Director of Global Business Planning at LVMH. She helped lead the Marc Jacobs mono-brand strategy in 2016 and was instrumental in cost structure realignment improving bottom line profit.
Wynn began her career as a buyer and attributes her success to critical thinking, strategic planning, and leadership style. Her strong relationships over the years have allowed her to continue to build and sustain brand loyalty. Wynn holds a Bachelor's degree in Fashion Merchandising and Management from Berkeley College.
Wynn is passionate and committed to progressing diversity in the fashion industry, and sits on the Capri Diversity and Inclusion Council. She is also the Executive Sponsor of the Capri ERG, BOLD (Black Organized Leaders and Doers). Most rewarding, she advocates for and mentors young students who are eager to enter the fashion industry.