Women's Entrepreneurship Week 2023: Kim Baker, CEO and Founder, GLAMAZON Beauty

Women's Entrepreneurship Week 2023
Kim Baker
CEO and Founder, GLAMAZON Beauty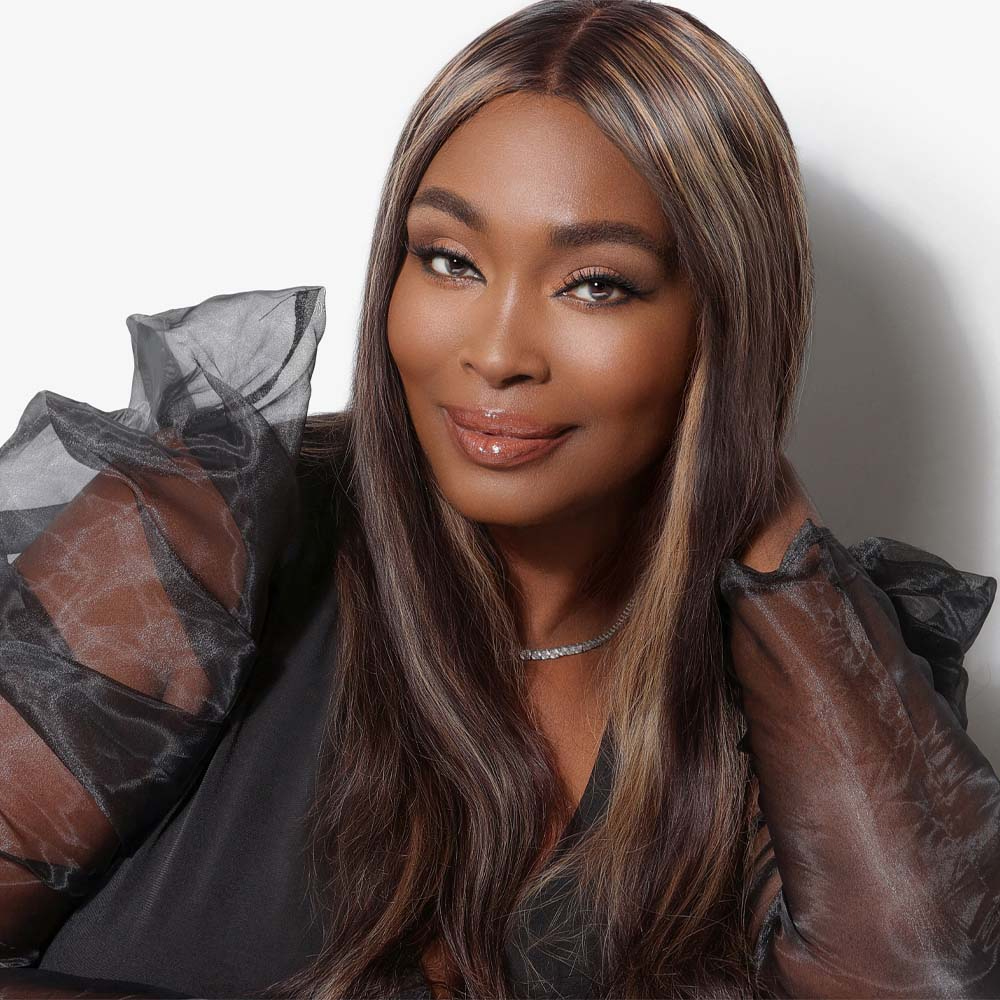 Kim Baker is a New York-based commercial makeup artist and former Wilhelmina Model who specializes in working with celebrities and models. Her unique background and approach to beauty is what sets her apart from her peers. For 20 years, Baker was in front of the camera, beginning as a size 4 model and then in the early '90s became what was considered one of the pioneers in the plus-size industry.

During that time, Baker was influenced by some of the best makeup artists in the industry – Fran Cooper, Reggie Wells, Quietfire, Kevyn Aucoin, and Paul Star. At age 13, her very first makeup artist was the legend Way Bandy. Baker learned early on the power of great makeup and a great makeup artist; so, when she met a makeup artist who was just starting her own line, and shared her philosophy about makeup, "Don't fall into trends – just play up your best features!" Baker began working for her company. That was 30 years ago, and the makeup artist was Bobbi Brown. It was from her experience there, and years in the industry, that Baker was able to secure opportunities as a full-time makeup artist.

In 2006, Baker received her big break – working for Hollywood A-Lister Tom Cruise and actor Ving Rahmes for the Mission Impossible movie press junket. Since then, she has worked with everyone from NASCAR driver Danica Patrick, songstress Toni Braxton, and singer John Legend, to actress Dakota Fanning and radio personality Angela Yee, as well as on countless TV shows including America's Next Top Model.

Today, Baker continues her passion for beauty by working with everyday women and has created a cosmetics line to enhance that "special something" she believes everyone has – her favorite feature, their personality.