Women's Entrepreneurship Week: Maryann Pagano, CEO, BlackHawk Data LLC

Women's Entrepreneurship Week 2023
Maryann Pagano
CEO, BlackHawk Data LLC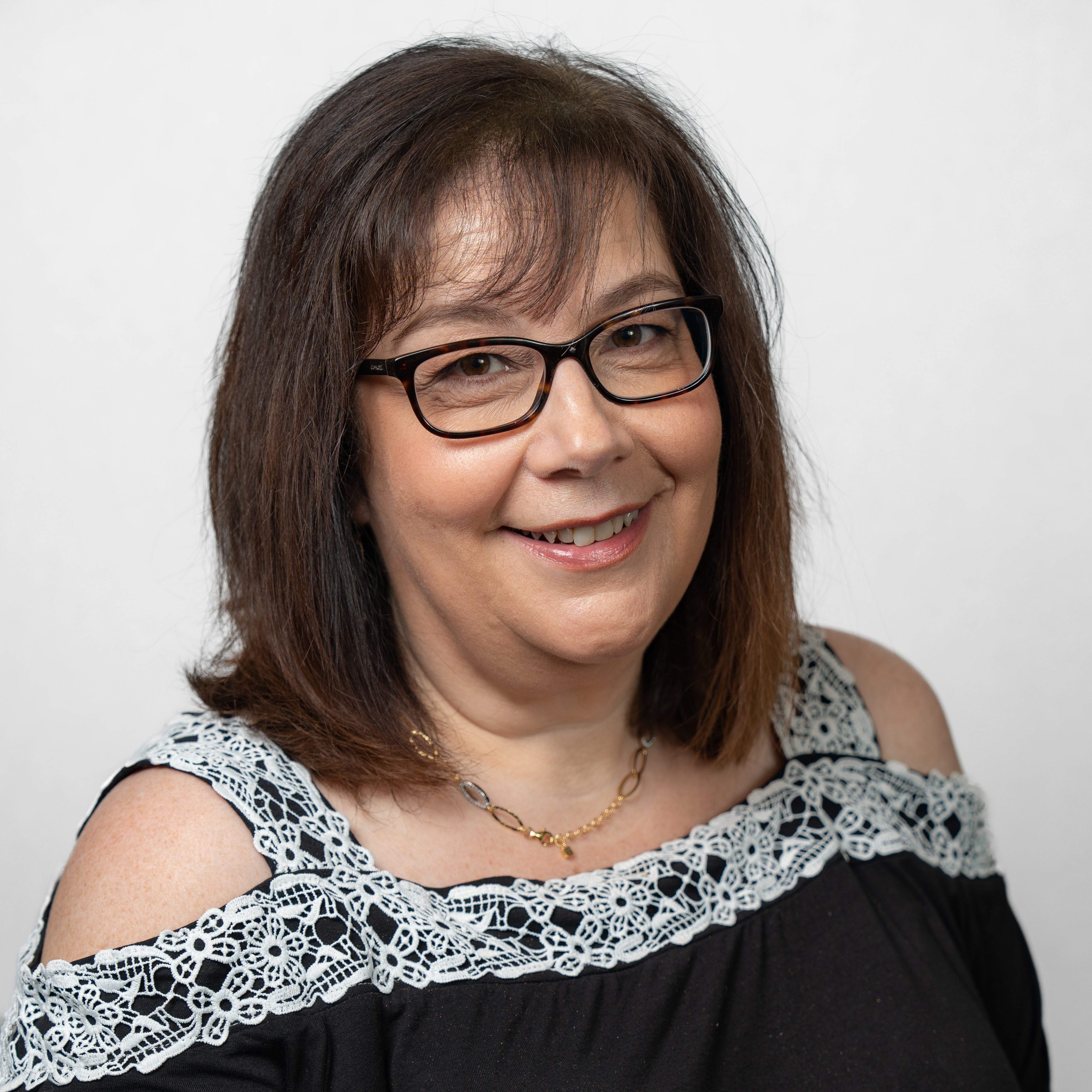 With more than two decades of organizational leadership experience and a proven track record of driving successful customer relationships, Maryann Pagano serves as the Chief Executive Officer of BlackHawk Data LLC. In this role, Pagano is responsible for establishing and nurturing the business's vendor-partner ecosystem and distribution relationships and aligning those with the goals of BlackHawk Data's customers to deliver an exceptional client experience. 
BlackHawk Data was founded in 2018 with just a vision of what was to come. The idea was to start an IT company that empowered its employees to provide high-touch service to their clients without being blocked by management. The odds were harrowing – 20 percent of small businesses fail before their first year, and fewer than 10 percent of executive tech roles are held by women.
Today, BlackHawk Data has nearly 40 employees, has surpassed revenue expectations, and has a corporate office in New York City as well as a warehouse, staging, and Network Operations Center in New Jersey. BlackHawk Data is a certified Women-Owned Business and Small Business Enterprise for both the private, federal, and public sector space.
Pagano has been recognized by The Channel Company as one of its Top 40 Women of the Channel, as well as one of its 2021 Top 60 Solutions Providers. BlackHawk Data was also nominated as one of the Top 25 fastest-growing companies by Leading Women Entrepreneurs (LWE) and Intrapreneurs of New Jersey.
Pagano continues to give back to other women in IT by participating in peer groups, both with The Channel Company as well as with the Small Business Administration. She is also an active member of the Alliance Channel for Women.