Women's Entrepreneurship Week 2023: Shelley Wade, Radio Personality, New York City's 94.7 The Block

Women's Entrepreneurship Week 2023
Shelley Wade
Radio Personality, New York City's 94.7 The Block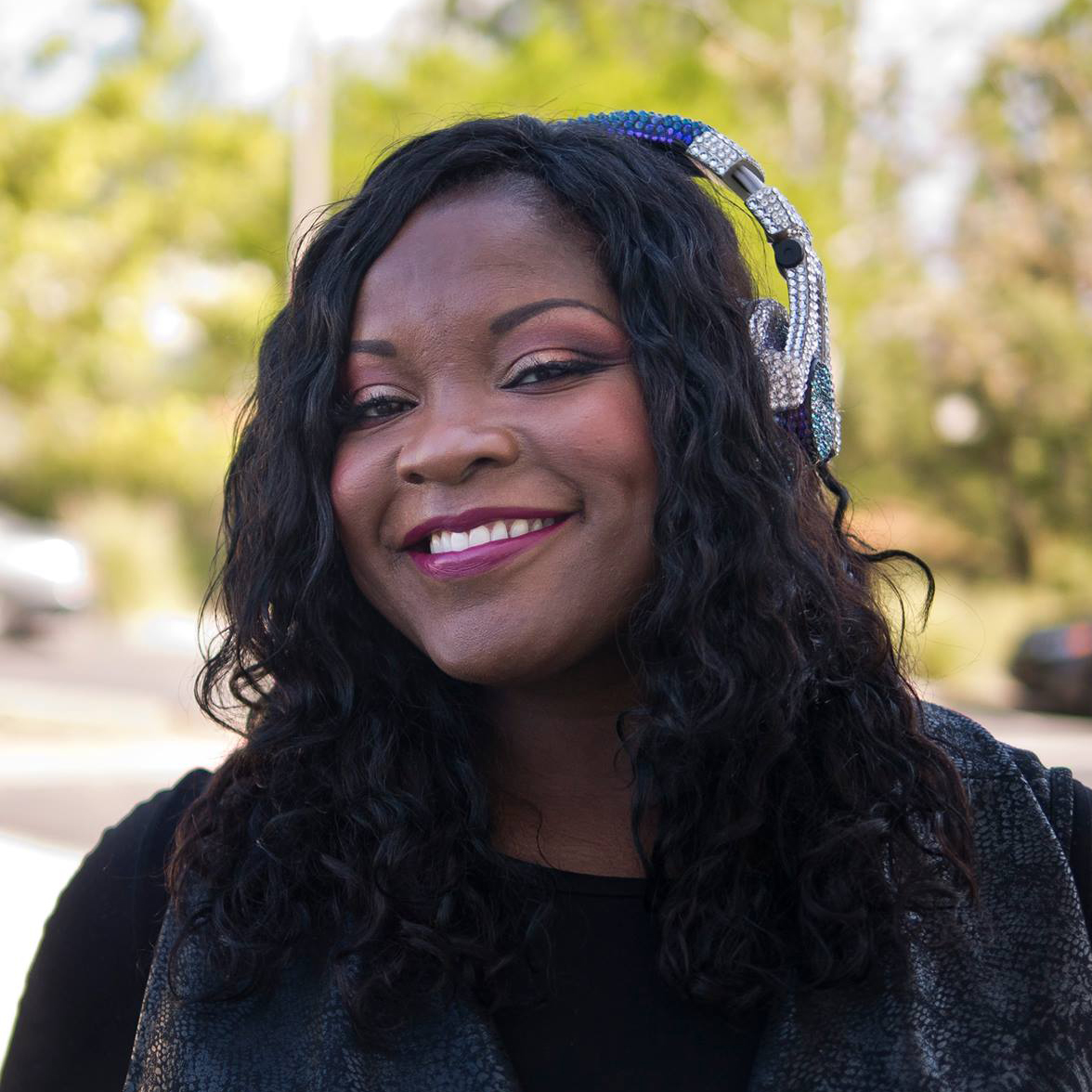 An accomplished and versatile media personality, Shelley Wade has graced the airwaves of legendary radio stations like 97.9 The Box Houston, 104.3 MYfm Los Angeles, and she was the first African American to ever host a full-time show on Z100 New York. Also a TV personality and entertainment journalist, Wade has appeared on the Today Show on NBC, The Talk on CBS, The Steve Harvey Show, CNN, MSNBC, Access Hollywood, Inside Edition, and more. Wade has been quoted in Time magazine, the New York Daily News, People magazine, The Associated Press, and many other publications on pop culture news.

Host of the All The Rage With Shelley Wade® podcast & digital reports, Wade has interviewed boldface names like Beyoncé, Lady Gaga, Justin Bieber, Rihanna, Jennifer Lopez, Kelly Clarkson, Kanye West, Jay-Z, Maroon 5, Will Smith, LL Cool J, Queen Latifah, Jon Bon Jovi, Coldplay, P. Diddy, Lenny Kravitz, Janet Jackson, and more. As a voice-over artist, she narrated a NASA documentary that played at the United Nations and has also voiced projects for Beyoncé, H.E.R., Missy Elliott, Ke$ha, Donnie Simpson, Al B. Sure! and more.

Wade has hosted several of New York's top events, such as the Revlon Run/Walk for Women, the U.S. Open's Arthur Ashe Kids' Day, and she even sang the National Anthem at Madison Square Garden before a New York Knicks game.

A native of Houston, TX, where she studied radio and television in high school and college, Wade is a member of the National Association of Black Journalists and former President of the San Diego Association of Black Journalists.