Women's Entrepreneurship Week 2023: Tania Mottos, Student Speaker

Women's Entrepreneurship Week 2023
Tania Mottos
Berkeley College Student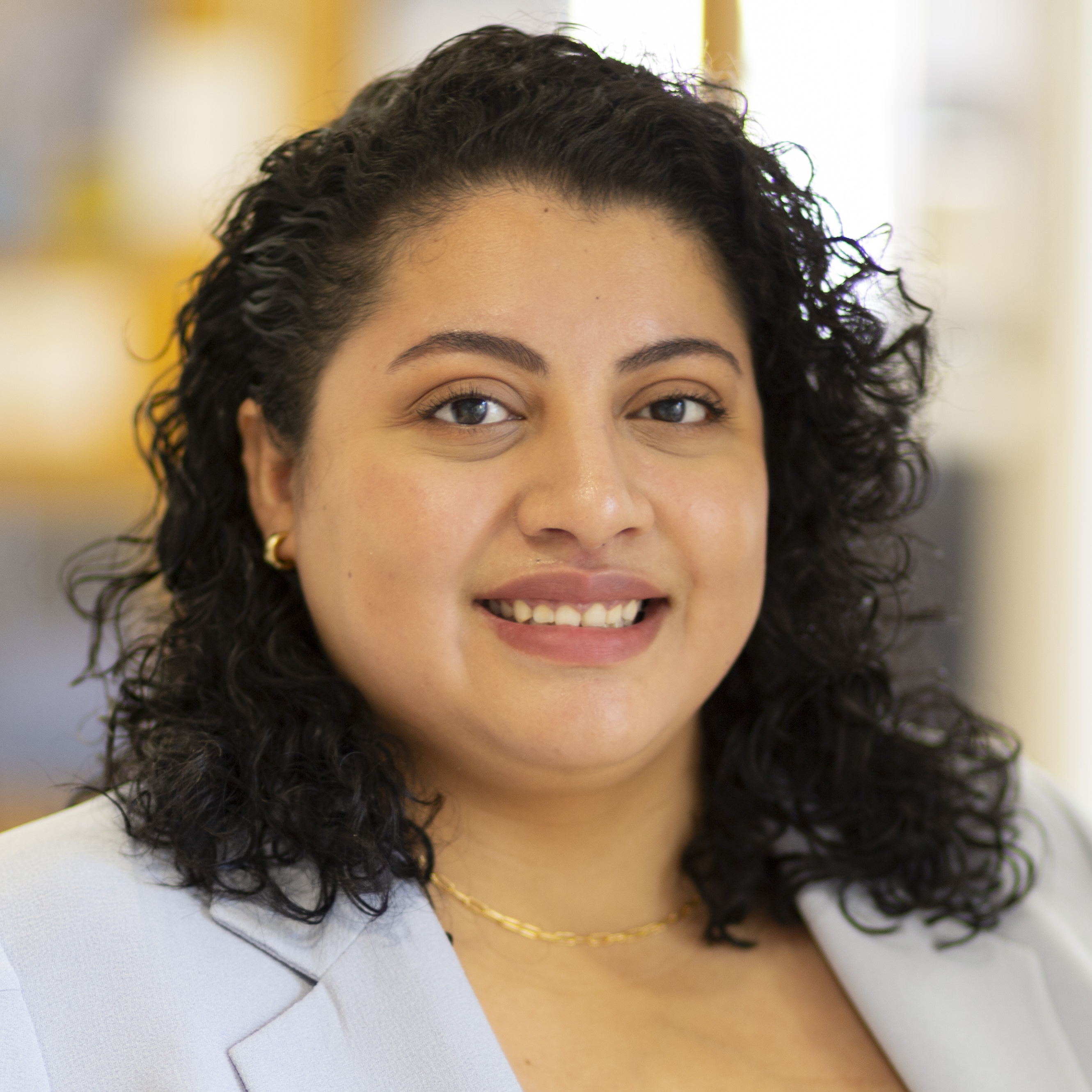 Tania Mottos is pursuing a Bachelor's degree in Health Services Management at Berkeley College, after completing an Associate's degree in Surgical Technology earlier this year. She is employed as a Labor and Delivery-certified Surgical Technologist at Chilton Medical Center. 
Mottos was selected by the New Jersey Business and Industry Association as a 2023 Rising Star Award recipient, honoring college students who exhibit future business leadership potential. She was also named to the ALL IN Campus Democracy Challenge Student Voting Honor Roll, recognizing students who advance nonpartisan student voter engagement. 
As an Ambassador to both the Student Government Association and the Berkeley College Board of Trustees, Mottos is a strong advocate for her fellow students, ensuring that student concerns are at the forefront of discussions with administration and government leaders. She serves as Secretary for the College's Middle Eastern Student Association (MESA), and is a member of the Alpha Sigma Lambda and Phi Theta Kappa national honor societies. 
Mottos is proud of her Salvadorian heritage and currently resides in Wanaque, NJ.