Women's Entrepreneurship Week 2023: WyQuasia King-Thomas, Senior Director/Head of Clothing, Francesca's Clothing Boutiques

Women's Entrepreneurship Week 2023
WyQuasia King-Thomas
Senior Director of Merchandising/Head of Clothing, Francesca's Clothing Boutiques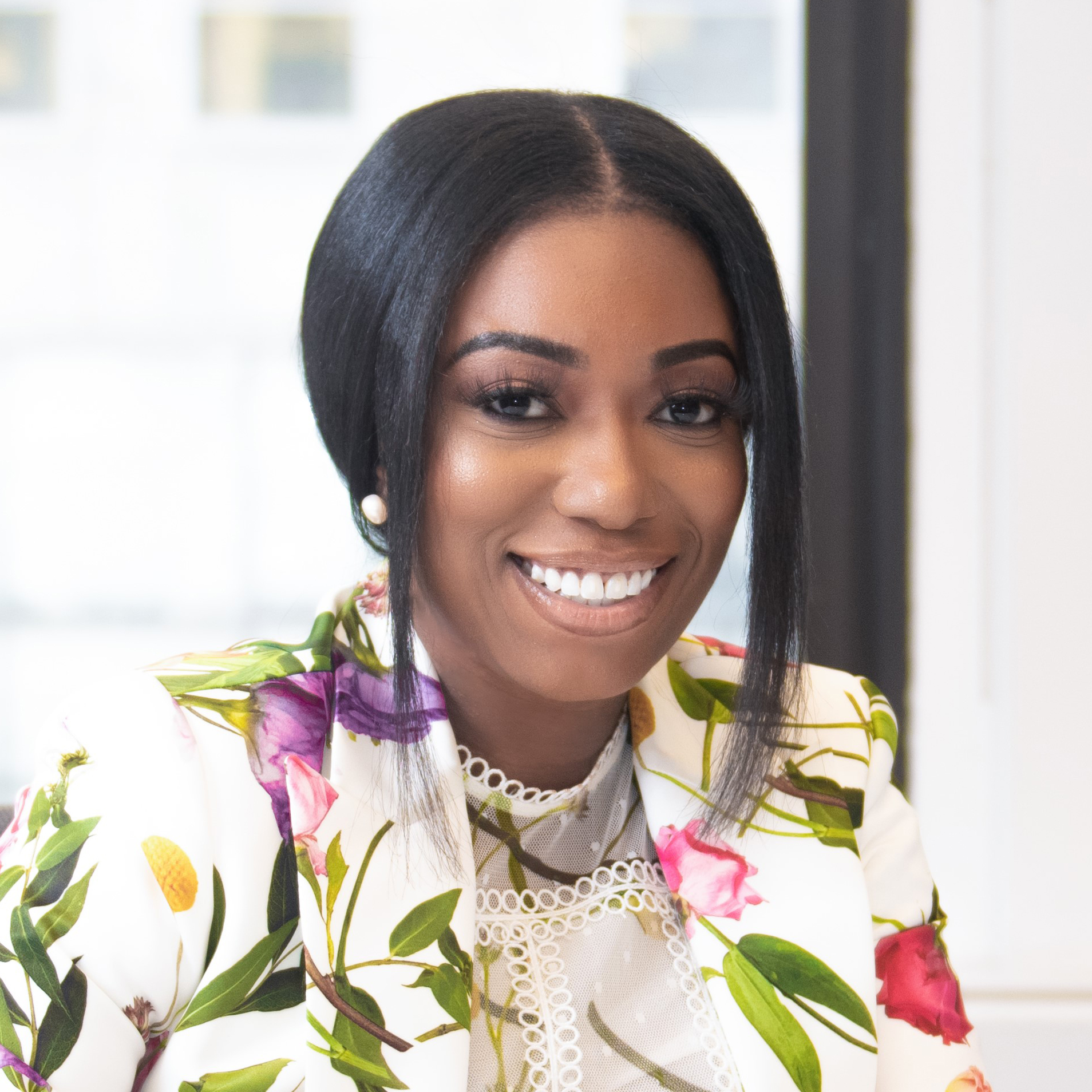 WyQuasia C. King-Thomas was born and raised in Westchester County, NY.
She landed her first corporate buying role at Dressbarn Inc., starting her journey in the fashion industry. King-Thomas served as Director and Day Dress Buyer for Macy's Inc., where she was responsible for the
day dress assortment curation for 450 Macy's locations and macys.com. 
In 2021, King-Thomas created the Macy's x Kasper Divine Nine Sorority Collection – a dress and suit collection representative of the various historically black Greek letter sororities' color stories, exclusive to Macy's. King-Thomas was featured in business segments by The Wall Street Journal, Bloomberg Networks, Ebony Magazine, Yahoo News, BET, and other media outlets. This groundbreaking collection created an incremental $10 million in annual sales for Macy's FY 2022.
King-Thomas now serves as Senior Director of Merchandising/Head of Clothing for Francesca's Clothing Boutiques and web platform, where she is responsible for all merchandising in the clothing category.
King-Thomas is a member of Zeta Phi Beta Sorority Incorporated, Gamma Xi Zeta Chapter in Westchester County, NY. She is involved in community events, and serves as a mentor to other young women and aspiring business professionals. King-Thomas is a member of the NAACP, as well as a certified member of the National Association of Parliamentarians. She was appointed to the Board of Directors for Ferrara Management Group Inc. in 2023.
King-Thomas received the Chairman-CEO Award for her impact on Macy's commitment to diversity, equity, and inclusion, and is a graduate of the McKinsey Leadership Accelerator Program, a development experience for the next generation of business leaders.
King-Thomas holds a Bachelor of Business Administration in Fashion Marketing and Management from Berkeley College.