Berkeley College Hosts Berkeley Fashion Forum: 'From Real Housewives to Circular Fashion'

FOR IMMEDIATE RELEASE
Monday, October 30, 2023
BERKELEY COLLEGE HOSTS BERKELEY FASHION FORUM:
'FROM REAL HOUSEWIVES TO CIRCULAR FASHION'


SPEAKERS EXAMINE SOLUTIONS TO COMBAT FASHION EXCESS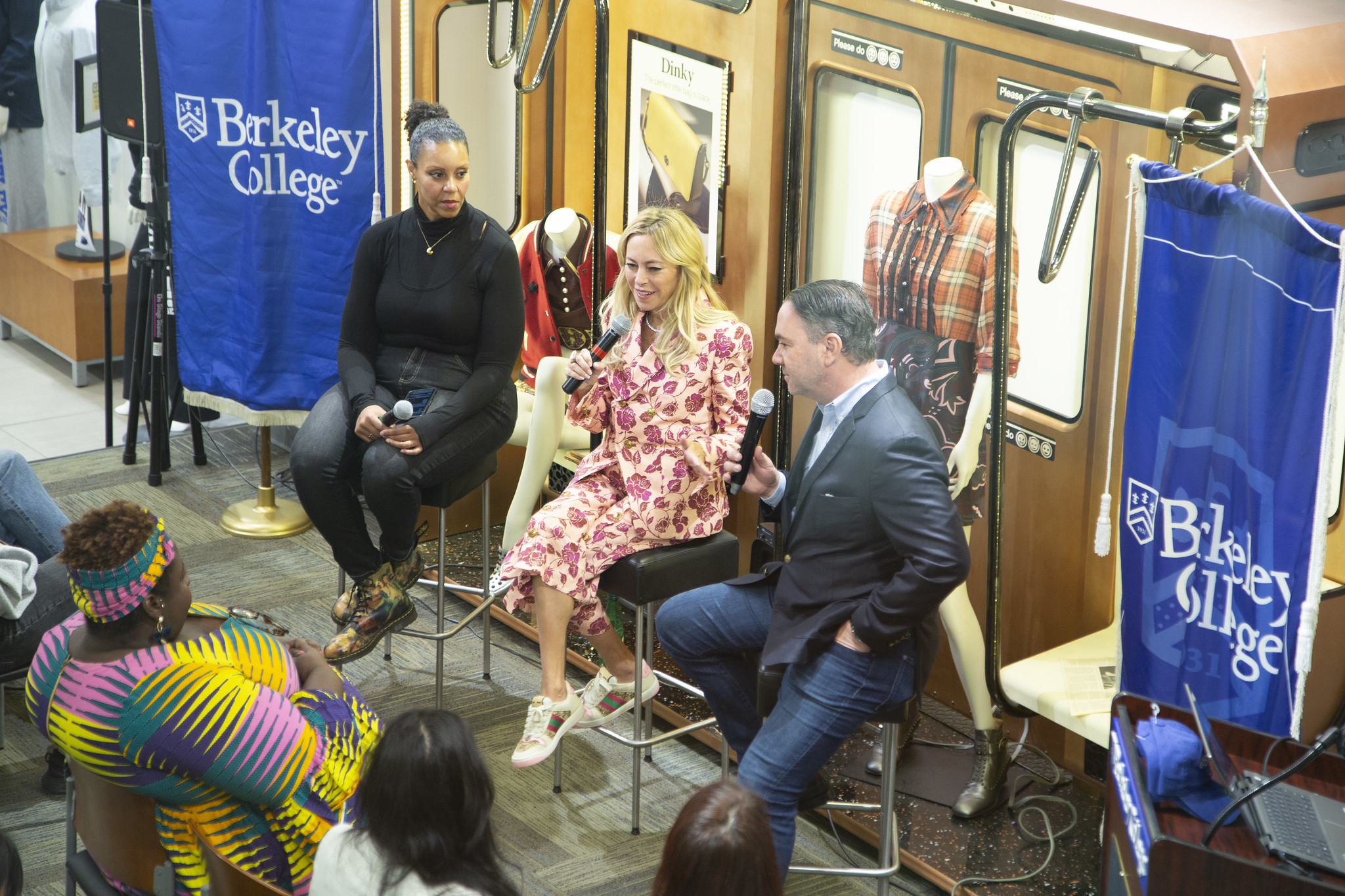 Share the News: @BerkeleyCollege #BerkeleyFashionNYC #NewsBerkeley 
Photo Caption: The Berkeley Fashion Forum welcomed television personality Sutton Stracke, Founder, Sutton Brands Circular Fashion House, and Brian Adams, Founder, Retail Reworks and Sutton Brands Circular Fashion House, to discuss how they help high-profile celebrity brands combat the issues of excess merchandise and post-production fashion waste. "From Real Housewives to Circular Fashion" was held on Wednesday, October 25, 2023, and moderated by Jessica Binns, Managing Editor, Sourcing Journal. The discussion focused on solutions that Sutton Brands has put in place to keep merchandise out of landfills, and how they reduce the negative environmental and social impacts from fashion design, production, and distribution by their circular practices, which include rework and remanufacturing methods at Retail Reworks facility's network. Pictured (L to R) are Binns, Stracke, and Adams, at Berkeley College's New York City campus.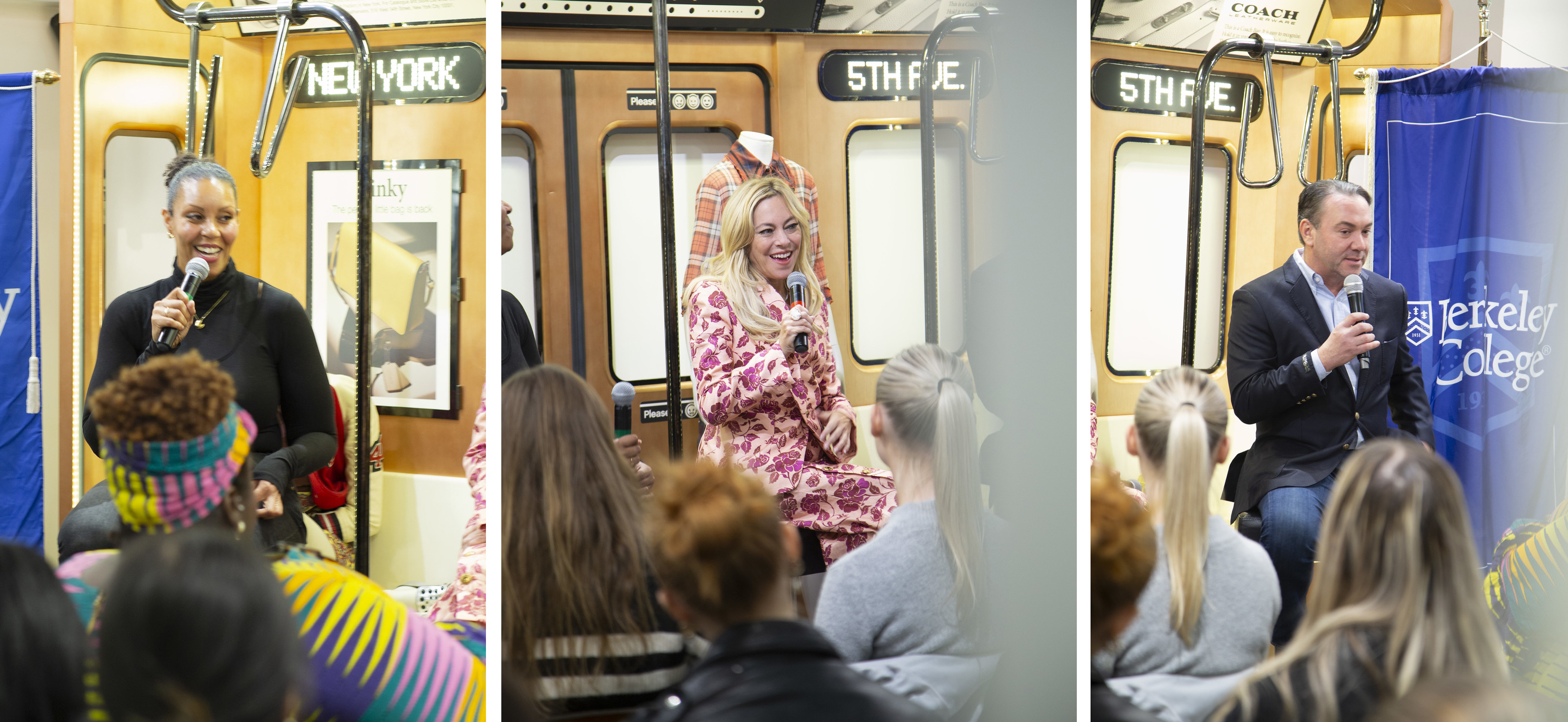 About Berkeley College 
Berkeley College, founded in 1931, is a career-focused institution accredited by the Middle States Commission on Higher Education that offers students Master's, Bachelor's, and Associate's degree and Certificate programs in more than 20 career fields. The College also offers Continuing Education programs to enhance career credentials. 
Berkeley College has campuses in New York City and in Newark, Woodbridge, and Woodland Park, NJ, with more than 3,600 students enrolled. In addition, Berkeley College Online® serves a global population. U.S. News & World Report has named Berkeley College among the Best Colleges for Online Bachelor's Programs and among the Best Online Bachelor's Programs for Veterans, for 10 consecutive years. Berkeley College was also ranked among the Best Regional Colleges/Universities in the North in the 2023-2024 edition of the U.S. News & World Report Best Colleges survey. The website address is https://BerkeleyCollege.edu.