Alumni Spotlight
Since 1931, Berkeley College has prepared generations of leaders to achieve lifelong success in dynamic careers. Alumni enter the workforce with the skills and knowledge to innovate and make impact in fields like business, finance, technology, fashion, public service, design, healthcare, law, criminal justice, and many more. In honor of Berkeley College's 90th anniversary, the Berkeley Proud: Alumni Spotlight tells the stories and celebrates the achievements of influential graduates. The diverse backgrounds of alumni, coupled with their talents and unique career paths, were enhanced by the education each alumnus received at Berkeley College.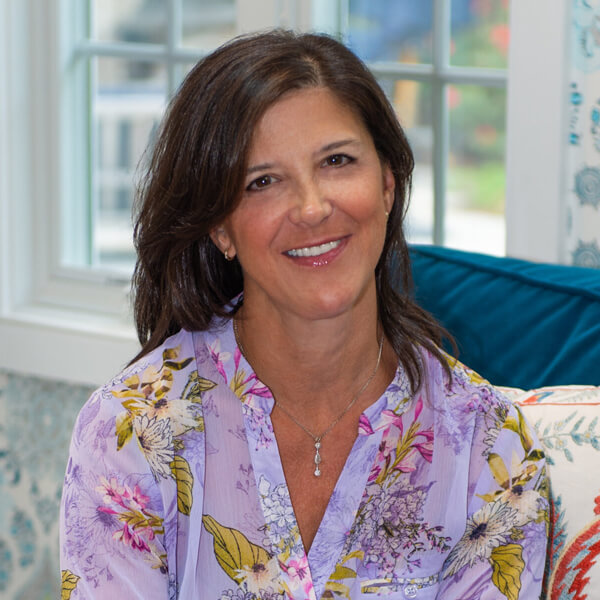 Terri Fiori
Principal, Fiori Interior Design
A.A.S., Interior Design, 2001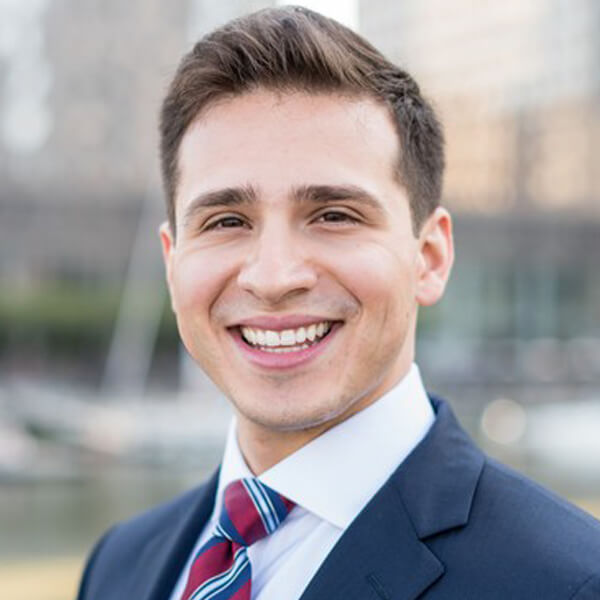 Mark Atlan
CEO and Founder, ZappCare
B.B.A., International Business, 2015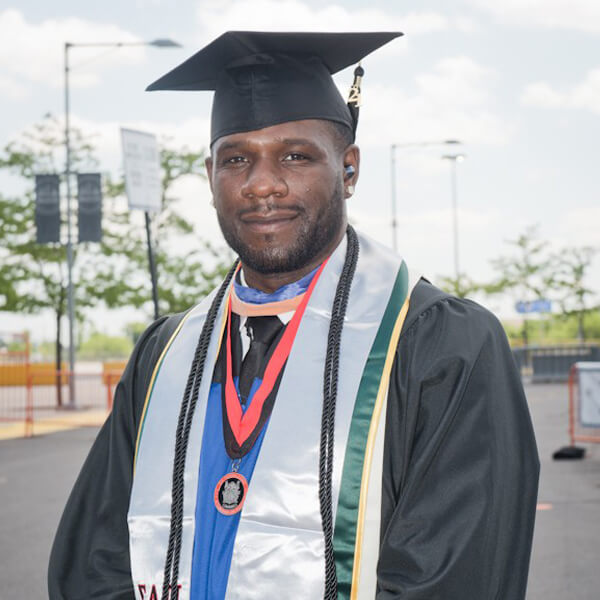 David Brown
Transportation Logistics Entrepreneur
M.B.A., Management, 2021 & B.B.A., General Business, 2014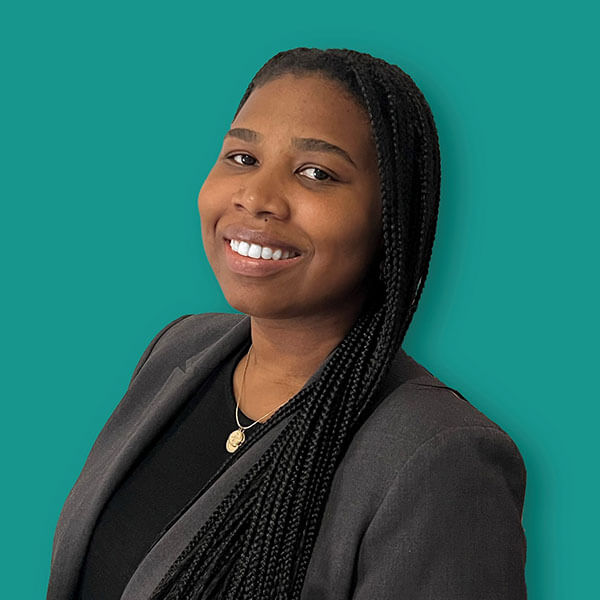 Yanique A. Francis
Director of Partnerships, Teach Upbeat
B.B.A., Business Administration – Management, 2013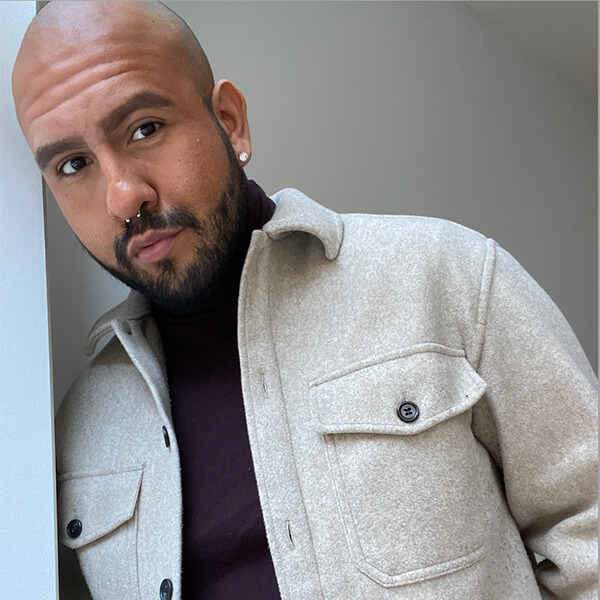 Alejandro Guillen
Footwear and Accessories Designer
B.B.A., Fashion Merchandising and Management, 2015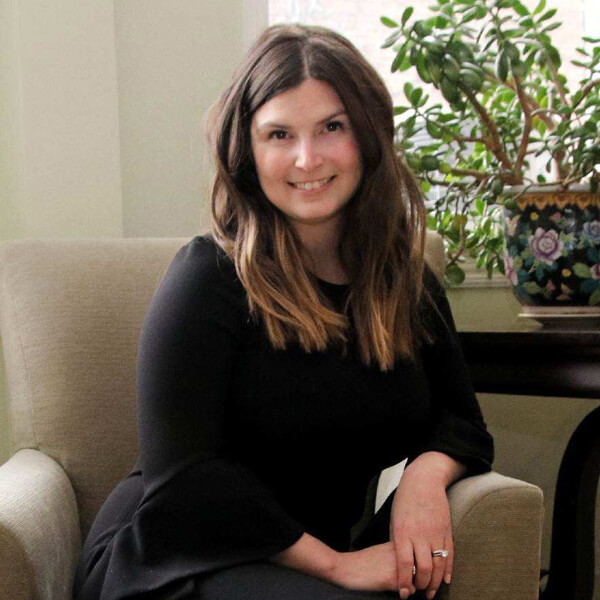 Jessica M. Mahoney, Esq.
Attorney, JM Mahoney Law, PLLC
B.S., Justice Studies – Criminal Justice, 2011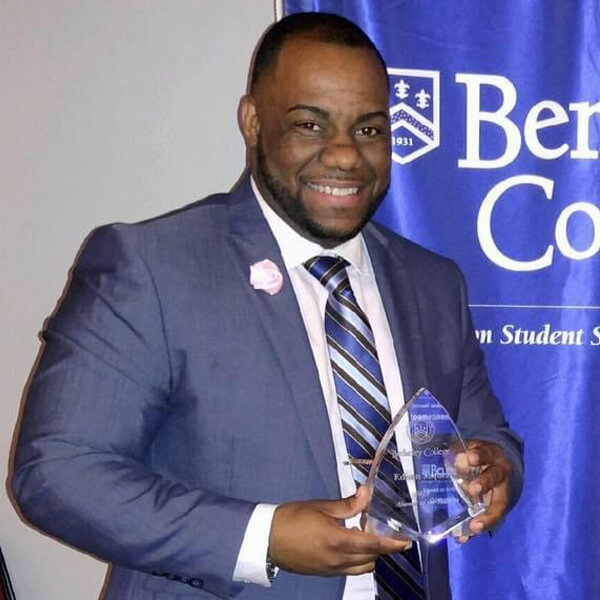 Edison Jaquez
Drug and Alcohol Counselor, Motivational Speaker & Author
B.B.A., Business Administration – Management, 2009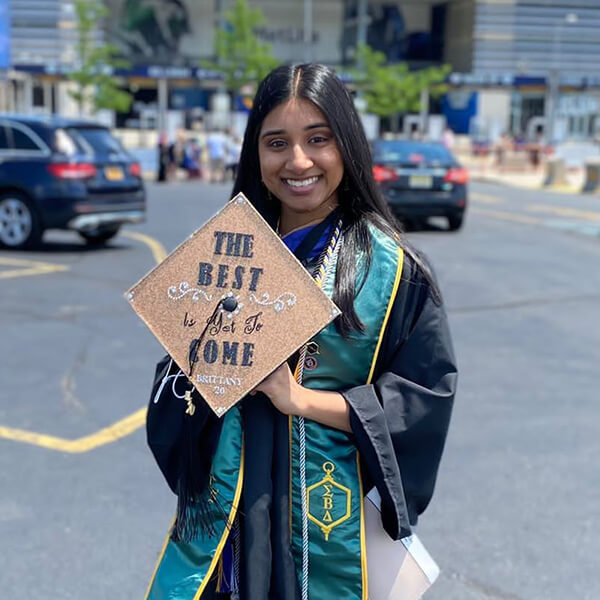 Brittany Ramsaran
Export Logistics Coordinator, D. F. Young
B.B.A., Business Administration – Management, 2020
Chassity Jackson
Fashion Entrepreneur
B.B.A., Fashion Merchandising and Management, 2020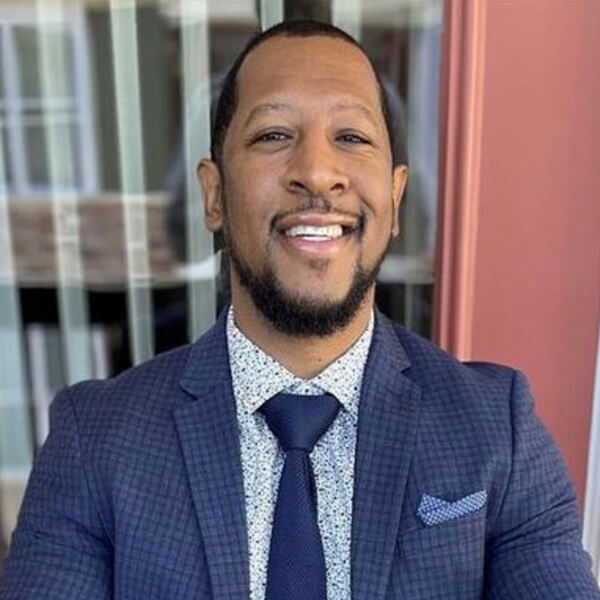 Troy Scott
Crisis Counselor & Mentor
B.B.A., Business Administration – Management, 2011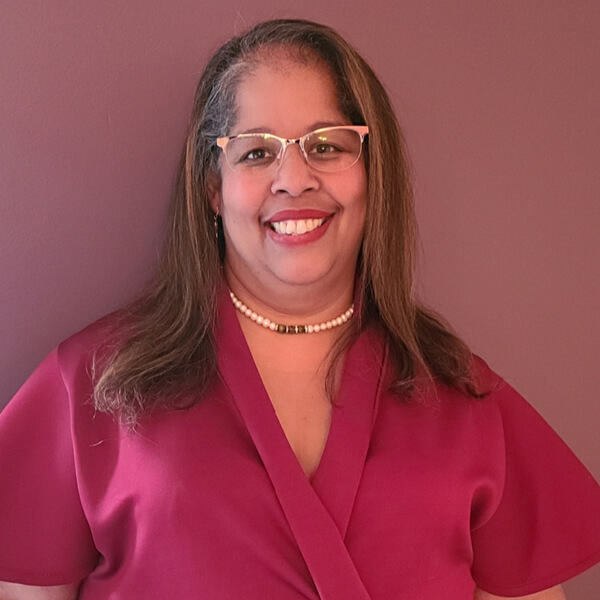 Cathy Santiago
Payroll and Procurement, NYC Dept. of Education
B.B.A., General Business, 2008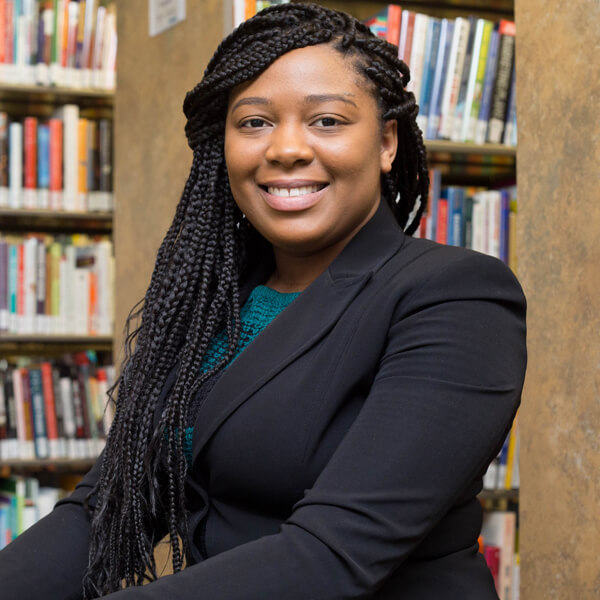 Lachanee Scott
Juris Doctorate Candidate
B.S., Legal Studies, 2018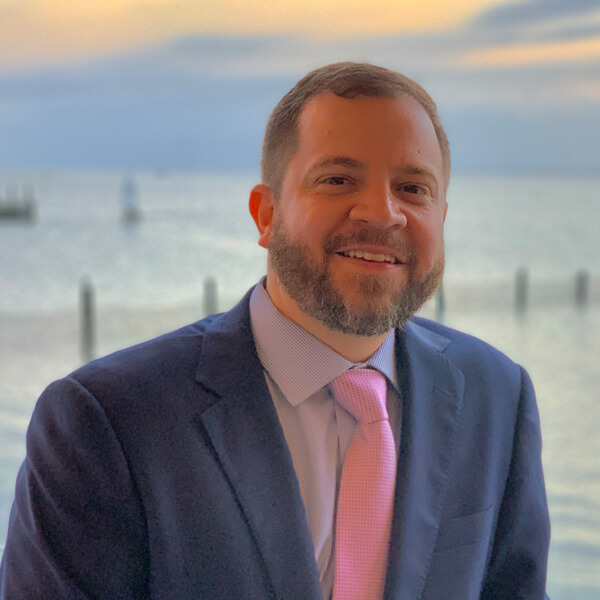 Kevin Valdez
Partnership Marketing, Univision Communications
B.B.A., International Business, 2006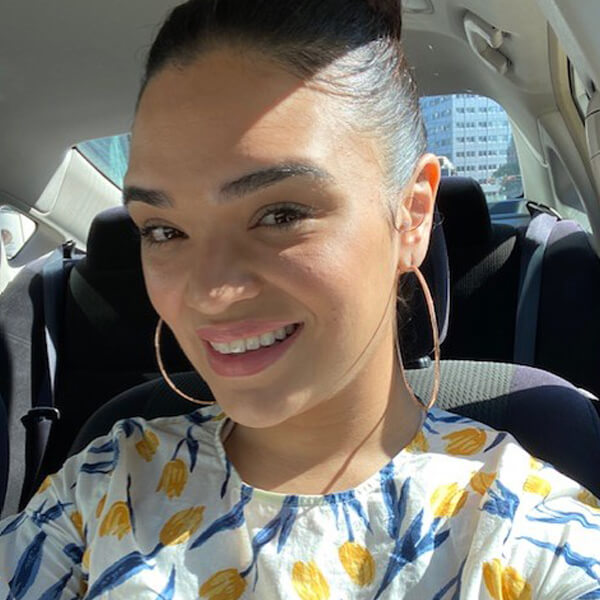 Stephanie Nieves
Legislative Aide, Newark City Council
B.B.A., Business Administration – Management, 2015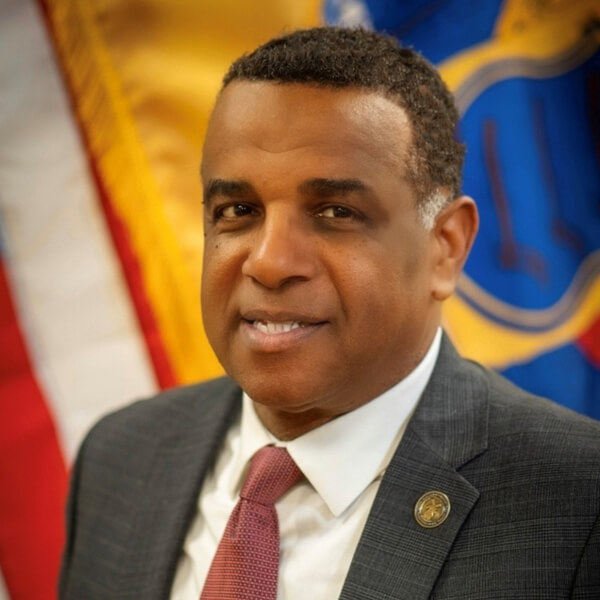 Robert L. Artis
Councilman, Prospect Park, NJ
B.B.A., Business Administration – Management, 2015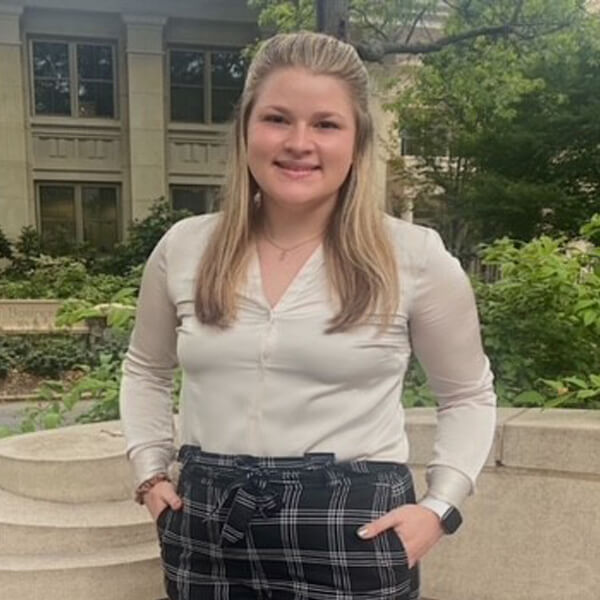 Kallie McGrath
Master of Public Administration Candidate
B.B.A., Business Administration – Management, 2018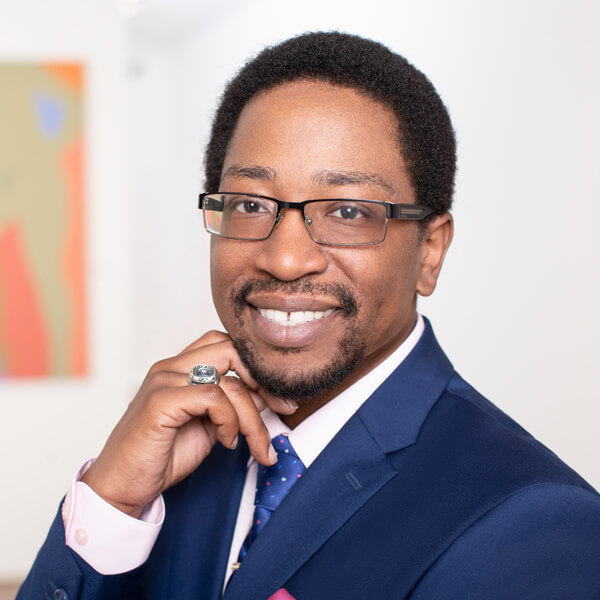 Maurice K. Barrett
Senior Human Resources Director, Newark Museum
B.B.A., International Business, 2012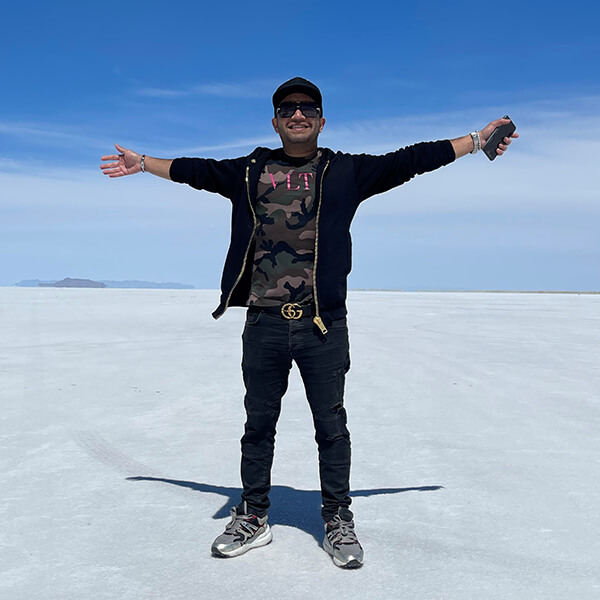 Sam Ibrahim
Chief Operating Officer and Co-Founder, Affari Group
Associate in Applied Science in Fashion Merchandising and Management, 2008