Team Berkeley College Proudly Sponsors National Walk MS for a Third Year
Tonya Johnson
19 April 2018
Now in its third year as a proud sponsor of the National Walk MS event, Team Berkeley College is gearing up to participate once again in Walk MS 2018, which will be held on Sunday, April 29 at New Overpeck County Park, 199 Challenger Road, Ridgefield Park, NJ. The site opens at 9:00 AM and the walk begins at 10:00 AM. Team Berkeley College will have a free swag give-away, and interact with the crowd throughout the day.
Walk MS is just one of many campaigns, created by the National MS Society throughout the year that brings friends, loved ones, and coworkers together to stand strong in the face of multiple sclerosis (MS).
The Berkeley Cares® community service program builds on Berkeley's long tradition of addressing important social issues. Through this program, students, faculty, and staff are committed to donating hours of service to the community.
According to the National MS Society, MS is an unpredictable, often disabling disease of the central nervous system that disrupts the flow of information within the brain and between the brain and body.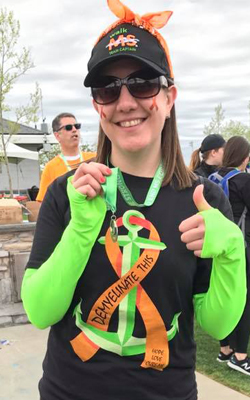 Walk MS became a part of the Berkeley Cares®initiative after alumna and current Berkeley associate Lyndsay Wright shared her story of her personal battle with MS. As an 18 year old senior planning for college, she and her mom, Donna, were at first devastated by the unexpected news from her doctor in 2008. Determined to keep going and live her best life, Lyndsay admits the road wasn't easy. But with the help of her mom, she sat down to formulate a new plan of action that would allow her to stay physically healthy, emotionally strong, and pursue a career in marketing. That's when she visited Berkeley College.
The 2011 Berkeley College graduate explained, "When I walked through the door and explained my story, the Berkeley Admissions representative was very understanding. I didn't have to pursue my college degree 100% on campus. There was flexibility. There were classes available on-site and online, so if something happened to me during my journey to complete my Bachelor's degree in Marketing, I was still able to stay on track and be successful," she explained. "There wasn't anything that halted me from continuing my education, and I think if it did, Berkeley College would have jumped in and did whatever it could to help me out," she added.
Everyone can make a difference in the fight against MS. Whether it's caring for a friend or loved one, participating in a fundraising event, or signing a new petition to support policy, it's easy to get involved. If you or someone you know is living with MS, you don't have to go through it alone.
"I lean on all of my supporters. I'm surrounded by such amazing people at Berkeley College, I'm surrounded by my amazing family, I'm just surrounded by so much love and inspiration that I often have to take a step back and think of the bigger picture and how far I have come along in this journey." she said. 
To learn more about the National MS Society and multiple sclerosis, visit www.nationalmssociety.org.
To learn more about Lyndsay Wright's MS Journey, watch the True Champions series featured at Healthination.com.
The views and/or opinions in this article are those of the individuals interviewed. The academic achievements and/or employment outcomes described in this article are specific to each individual and are not a guarantee of similar results for past or current students. For up-to-date and detailed information, please visit BerkeleyCollege.edu and view our catalogs at BerkeleyCollege.edu/publications. 
Related Posts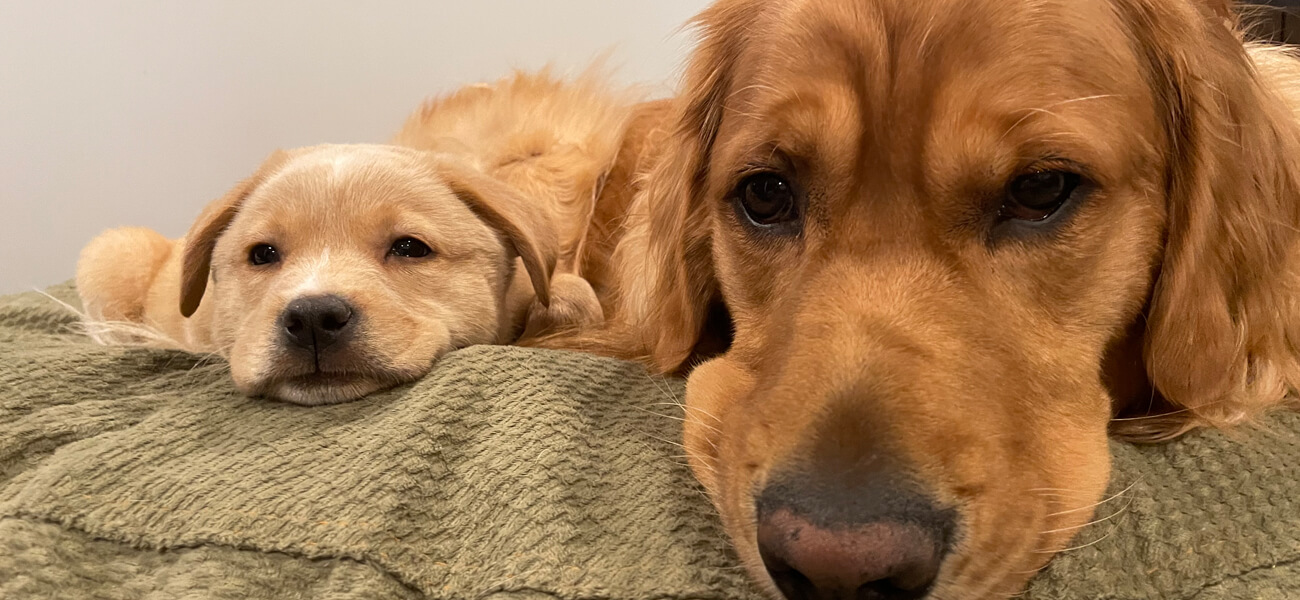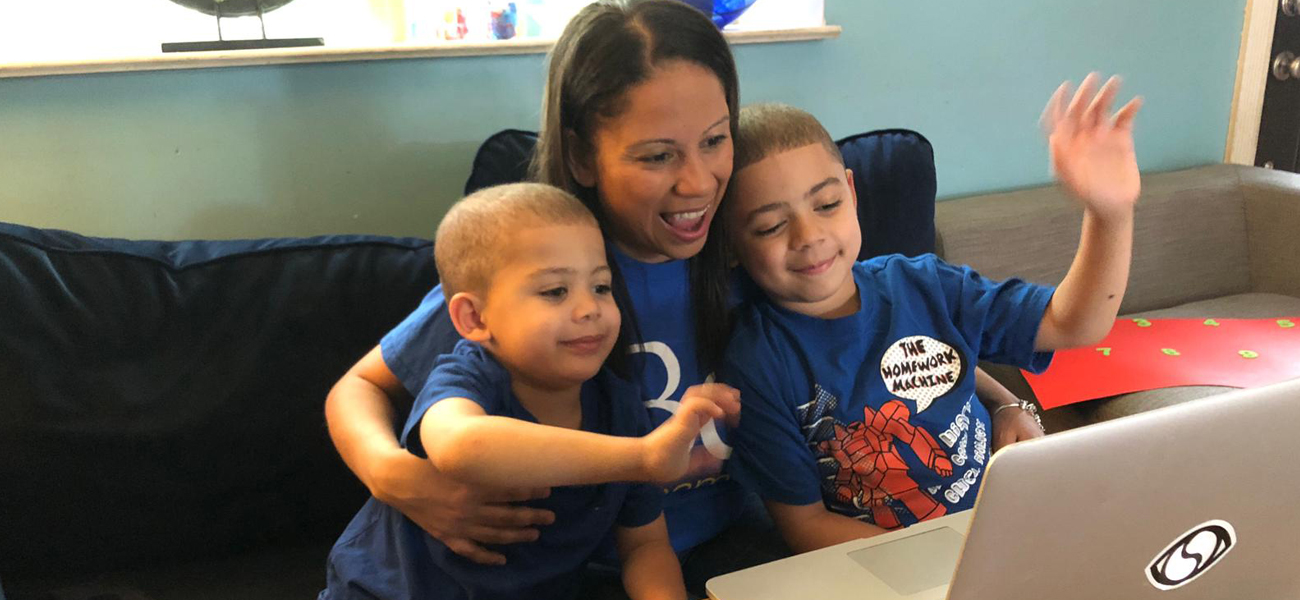 Faculty and Staff
Berkeley College Online
Honors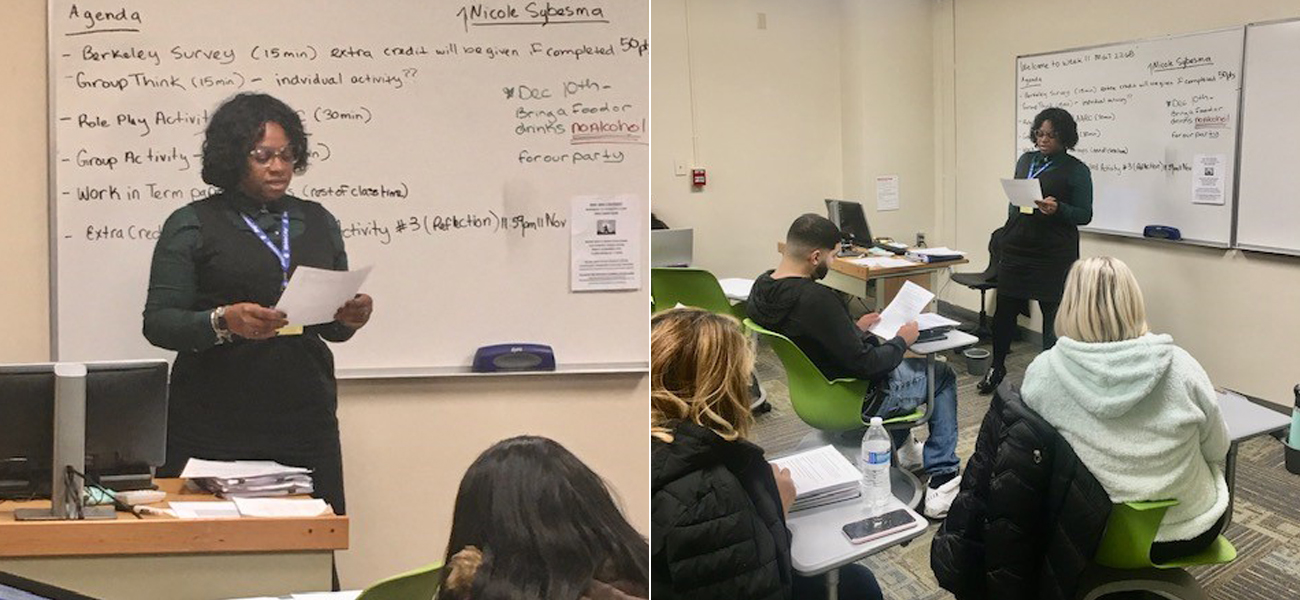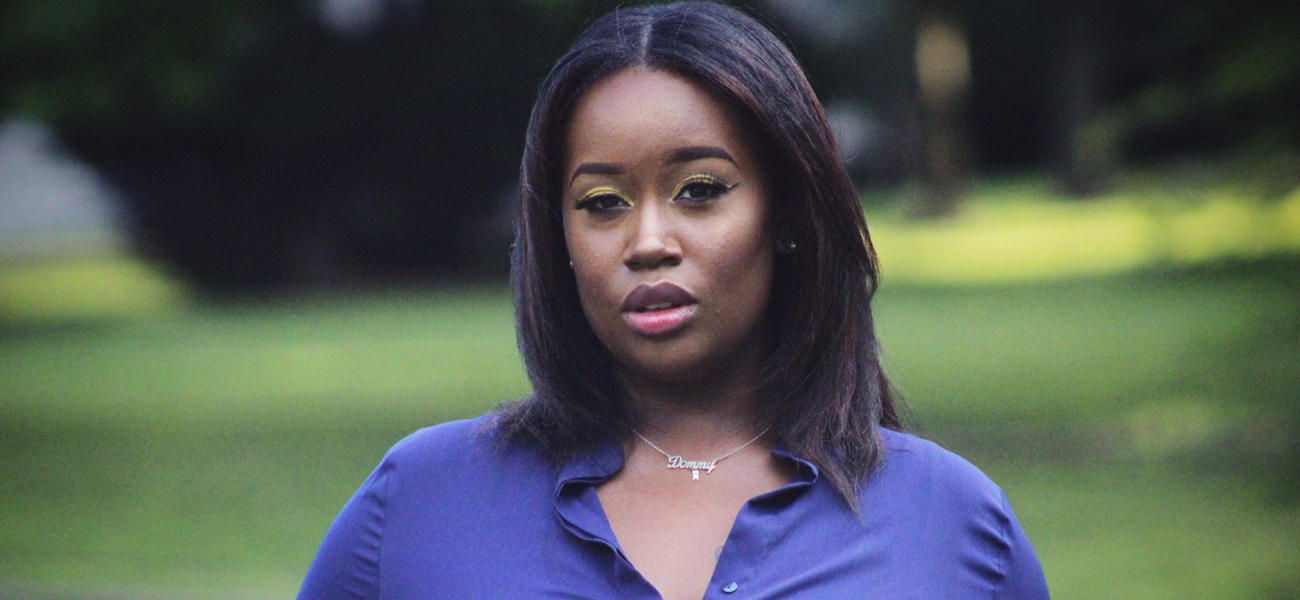 Faculty and Staff
Criminal Justice