Law Firm Leader Jessica Mahoney Receives 2018 Berkeley College Alumna of the Year Award
Tonya Johnson
07 May 2018
Berkeley College will honor Jessica M. Mahoney, Esq., with the 2018 Alumna of the Year award during its Commencement ceremony on Friday, May 11 at the Prudential Center in Newark, NJ. The award is presented annually to a Berkeley College graduate who has enjoyed professional success and fulfillment through community outreach.
Jessica was on the fast track when she graduated from the Berkeley College School of Professional Studies with a Bachelor of Science degree in Justice Studies – Criminal Justice in 2011. She took courses at Berkeley College at the New York City and White Plains, NY campuses, and Berkeley College Online®. Her dream since childhood was to become a lawyer.
"I knew Berkeley College was the right choice for me," Jessica said. "I was able to live at home, work part-time, and obtain an internship at a local law office while earning my degree." She graduated from Albany Law School in 2014, the same year she sat for the New York State Bar Exam. By 2015, she was sworn in as an Attorney and Counsellor at Law by the Second Judicial Department of the Appellate Division of the Supreme Court of the State of New York.
Focusing primarily in the areas of real estate property and municipal law, Jessica opened her own firm, JM Mahoney Law PLLC, in 2017. Prior to that she was an Associate Attorney at The Law Office of Elizabeth K. Cassidy PLLC, in Warwick, NY, and Drake Loeb PLLC, in New Windsor, NY.
Jessica recently started teaching legal studies courses as an adjunct professor at the Berkeley College campuses in Paramus, NJ, and New York City. She encourages students to look at the bigger picture in order to keep themselves motivated during their undergraduate studies. That is something she greatly appreciated while attending Berkeley College.
"It is extremely rewarding having the opportunity to share my profession with students like myself. Berkeley College was a great starting point for my higher education," Jessica said. "Since I majored in Criminal Justice, I missed out on a lot of Legal Studies classes. However, I enjoyed speaking with many of my Criminal Justice faculty members regarding their experience prior to and while teaching at Berkeley College. I believe that because I am a practicing attorney, my students really benefit from my experience allowing them to gain perspective on their own futures."
Jessica serves on the Berkeley College Legal Studies Advisory Board and regularly shares her story of success and determination with Berkeley College students and alumni as a guest speaker. She currently resides in Middletown, NY with her husband and daughter.
The views and/or opinions in this article are those of the individuals interviewed. The academic achievements and/or employment outcomes described in this article are specific to each individual and are not a guarantee of similar results for past or current students. For up-to-date and detailed information, please visit BerkeleyCollege.edu and view our catalogs at BerkeleyCollege.edu/publications. 
Related Posts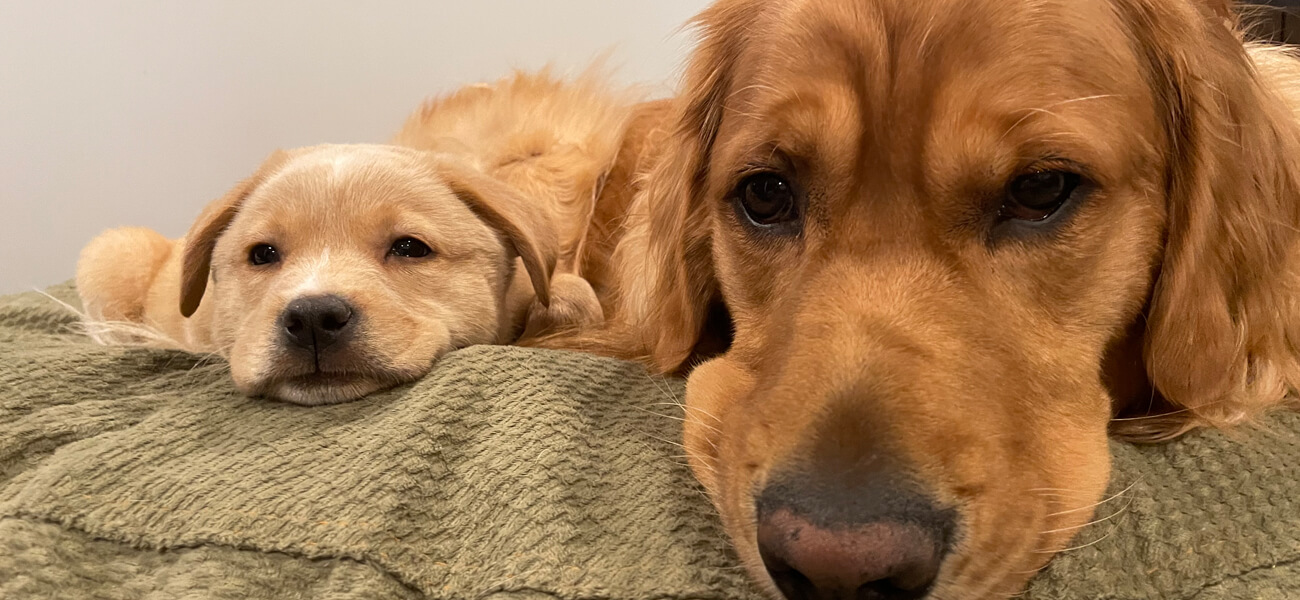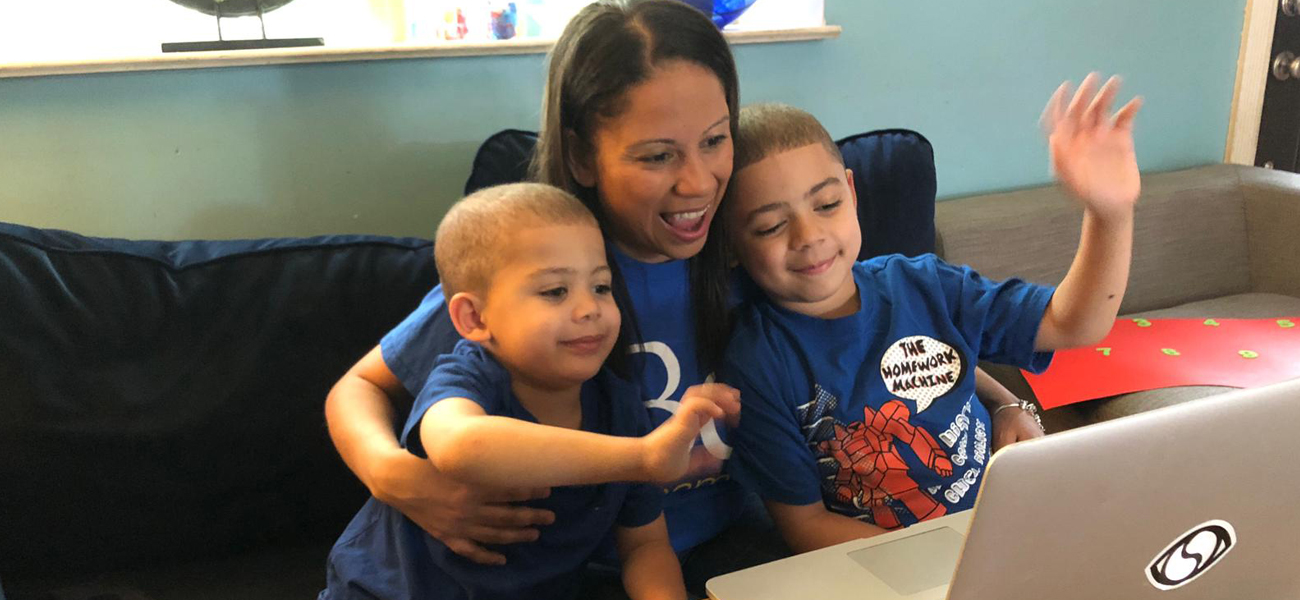 Faculty and Staff
Berkeley College Online
Honors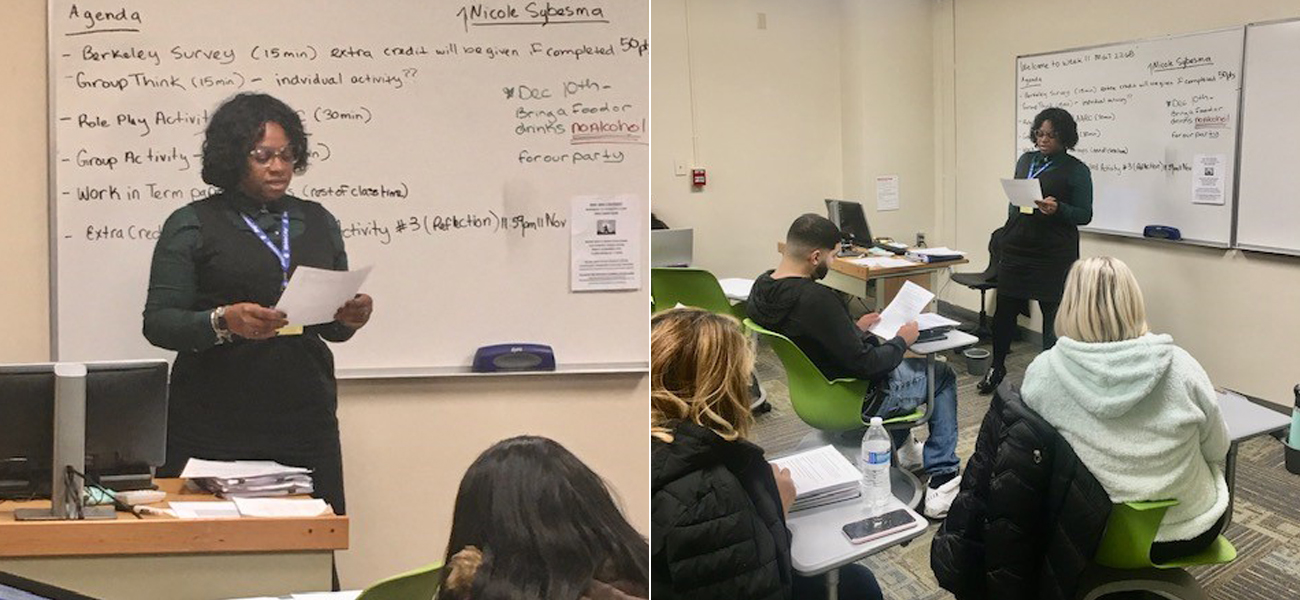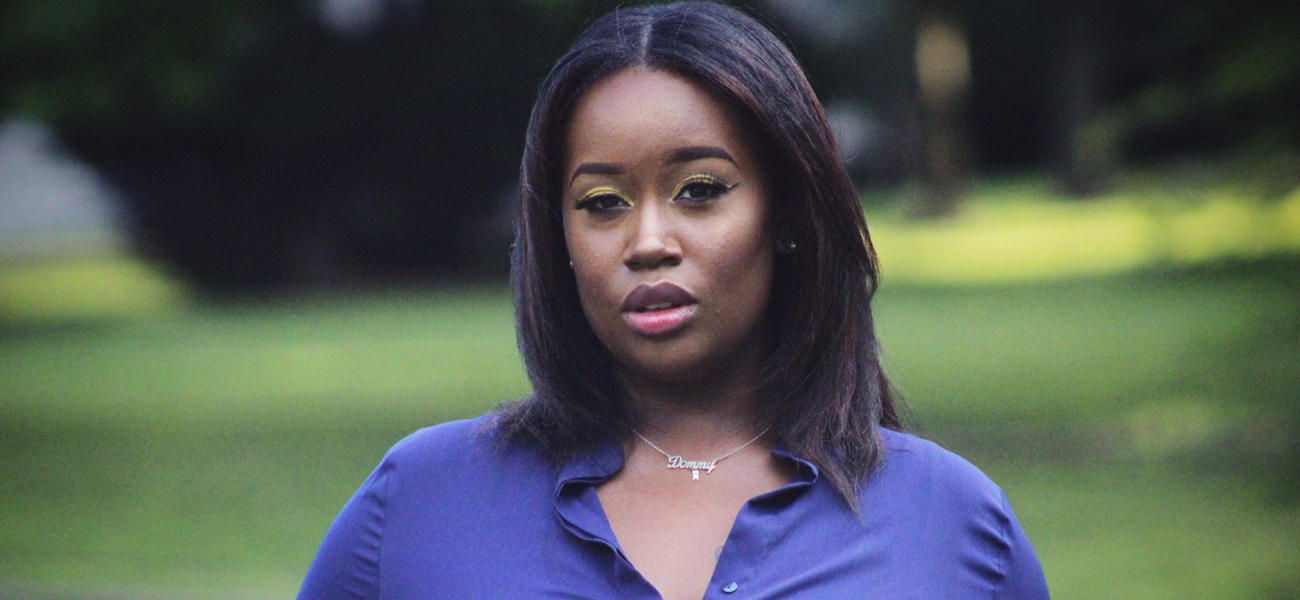 Faculty and Staff
Criminal Justice