Newark Native 2018 Graduate Says Berkeley College Will Always Be Home
Tonya Johnson
21 June 2018
One of the biggest lessons that Amire Carter learned during his higher education experience at Berkeley College is that the grass is not always greener on the other side.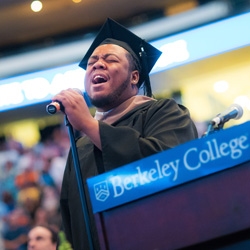 When he graduated in 2012 from Arts High School in Newark, NJ, the nation's first public high school for the arts, he enrolled in the summer session at the Berkeley College campus in Newark and turned his attention to legal studies instead. He continued to sing for fun at church and local events. As a former member of the Berkeley College Arts in Motion Club, he was invited to showcase his vocal talent at this year's Commencement ceremony at the Prudential Center, where he performed the National Anthem.
"What originally drove me to Berkeley College was the short three-year plan to graduation – you get in, you get out, but what really caught my attention along the way, was the small classroom sizes and the one-on-one personal interaction with faculty who worked in the industry."
After leaving Berkeley College for a brief period during the summer of 2013 to attend his original first choice school nearby, Amire returned in the fall because for him - Berkeley was home. "I missed the classrooms, I missed the teachers and the teaching style. I missed everything about Berkeley!" he said.
The re-admissions process was seamless for Amire, and he explained that "leaving Berkeley College for just one semester and then coming back, made me really appreciate what I had. When I came back to Berkeley College I was welcomed with opened arms! I was so happy to come back and pick up from where I left off in the School of Professional Studies." With a stronger career path in mind than ever, he switched from Legal Studies to the Bachelor of Science Degree in Justice Studies – Criminal Justice program.
"Learning about the field of law up-close from professors like Moya S. H. Bansile, Esq., Berkeley College School of Professional Studies, Legal Studies Department, who have so much knowledge and work experience, was an amazing hands-on opportunity," Amire said.
She inspired his love for immigration law and helping families.
"I found my summer internship with the Advocates for Children of New Jersey through the Berkeley College Career Services job listings. A lot of people don't know the laws for children and how they get placed into foster care," he said. "Being able to update New Jersey's current advocacy policies through pamphlets, brochures, and books - for the youth and their families, was a hands-on, was touching experience that allowed me to give back to the community."
He also worked as an intern for Stempler Law Center in Caldwell, NJ. Working at a real estate law firm gave him the insight of interning under a paralegal and full-time lawyer. There's a lot of organization and structure needed in that type of environment, but Amire said it really grounded him to stay true in being consistent and having the speed, knowledge, and quickness to keep a job flowing.
He recently applied for the fall semester of law school at Rutgers University and Seton Hall University in Newark with a desire to finish up his entire education close to home.
"Amire is very passionate about the law and loves to learn.  With his keen sense of justice, coupled with his dedication to learning, I am confident that Amire will excel at law school, in his career, and in any of his future endeavors," Ms. Bansile said.
After graduating from York College as an Accounting major in 1993, Ms. Bansile moved on to Seton Hall Law School, graduating in 1996 to pursue her dream of becoming a lawyer. Amire has long admired her dedication and stamina to serve students in the classroom and families in the courtroom.
Amire stated, "I realized two years ago that I really just want to teach because I've been mentoring and focusing on the youth for so long. After law school I'm going to give back to the community. Berkeley College is an amazing school and that's the experience I will take with me to share with everyone I know."
The views and/or opinions in this article are those of the individuals interviewed. The academic achievements and/or employment outcomes described in this article are specific to each individual and are not a guarantee of similar results for past or current students. For up-to-date and detailed information, please visit BerkeleyCollege.edu and view our catalogs at BerkeleyCollege.edu/publications. 
Related Posts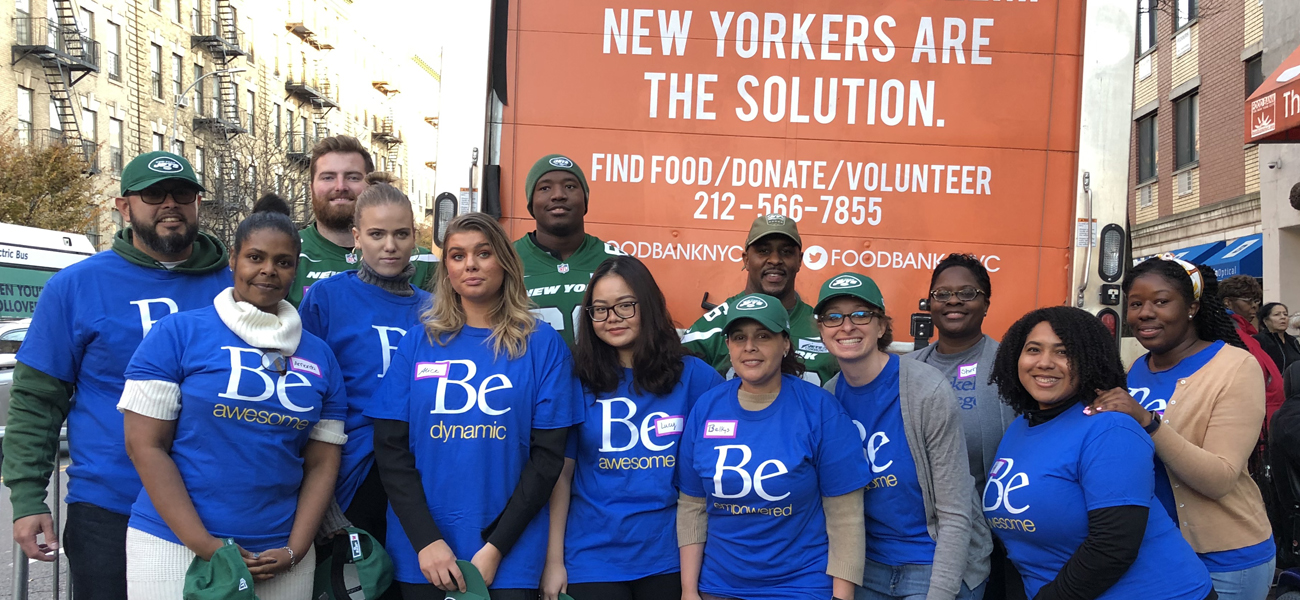 Students
Berkeley College Online
Woodbridge
Newark
Woodland Park
NYC Midtown
Faculty and Staff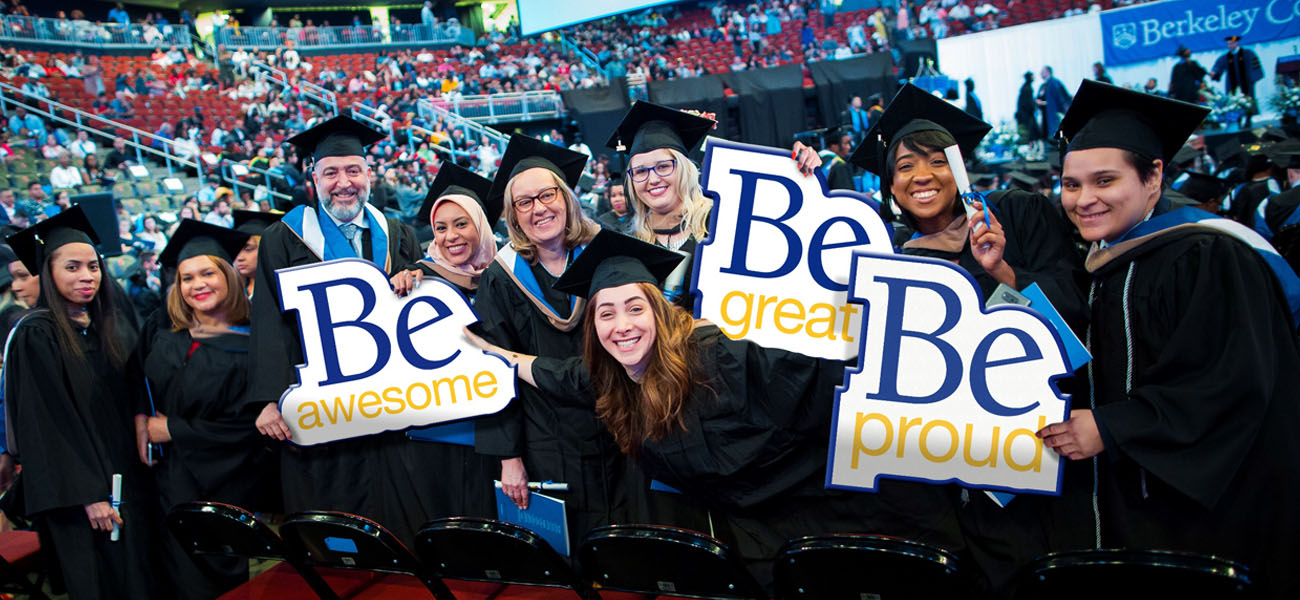 NYC Midtown
Newark
Students
Faculty and Staff
Woodland Park
Alumni
Woodbridge
Berkeley College Online
Military and Veterans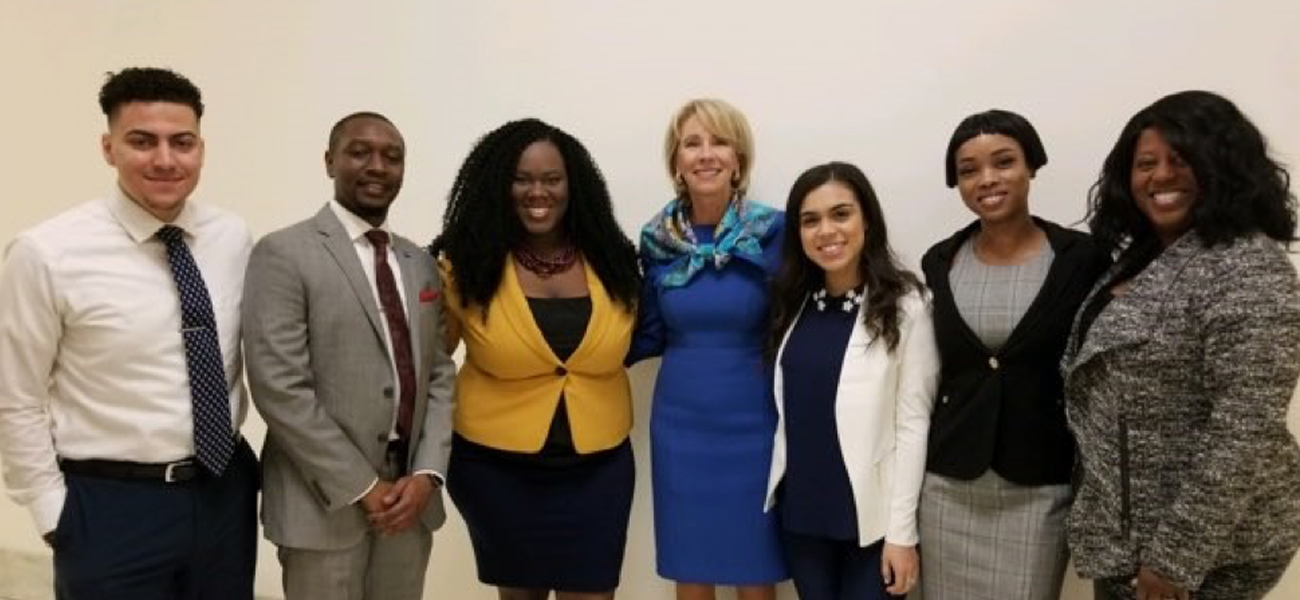 Woodland Park
Woodbridge
NYC Midtown
Newark
Faculty and Staff
Honors
Students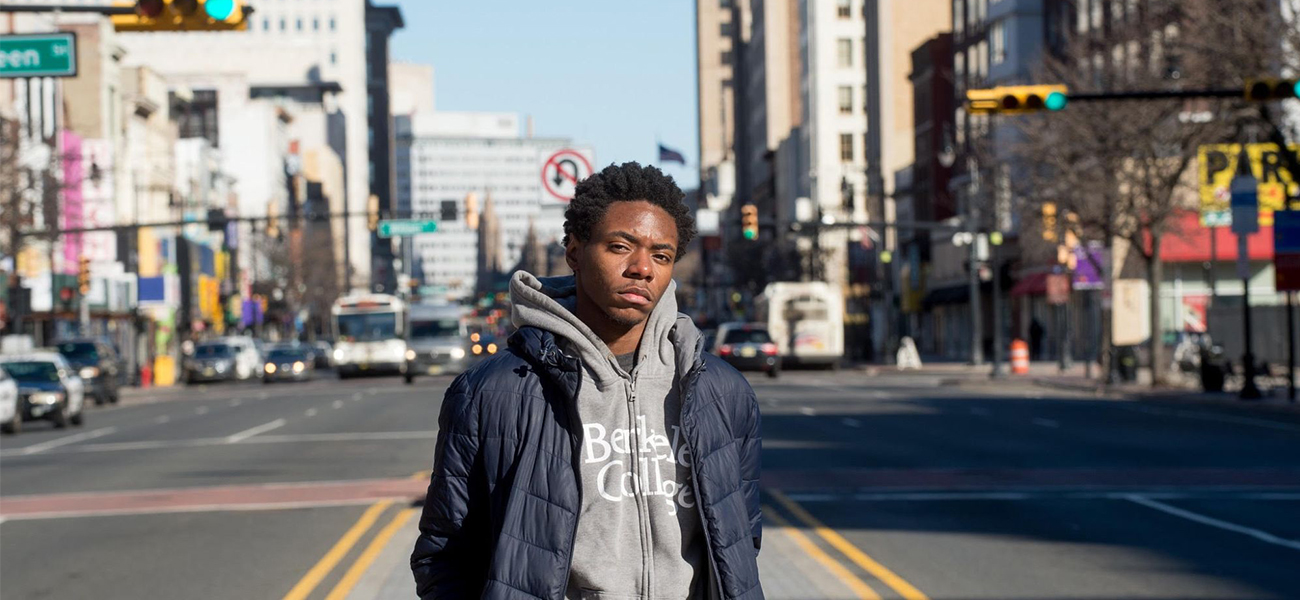 General Business
Management
Newark
Students