Working Together to Tackle Hunger
James Thorpe
27 November 2019
Giving back to the communities it serves has always been a tradition at Berkeley College, where students learn about social responsibility in conjunction with their career-focused education. This holiday season, the tradition is stronger than ever as Berkeley once again partnered with the Food Bank for New York City and the New York Jets in the fight against hunger.
Teamwork Gets the Job Done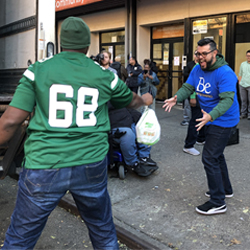 On Tuesday, November 26, a team of Berkeley students, faculty, and staff worked alongside New York Jets players to serve more than 300 guests at Food Bank for New York City.
Along with current players Kelvin Beachum and James Murray, as well as Jets Legend Erik Coleman, Berkeley students and faculty helped in the kitchen, with serving guests, and distributing food from the pantry. 
Everyone Wins
To assist in carrying on this important work, Berkeley College and the New York Jets Foundation presented a check for $15,000 to Food Bank for New York City to help the Food Bank continue helping those in need.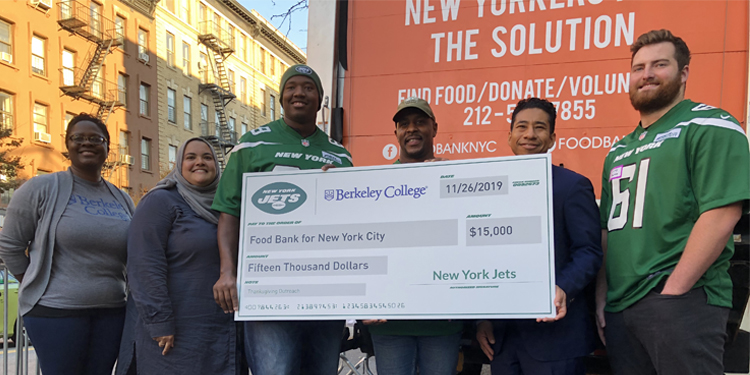 A Tradition of Caring for the Community
Through Berkeley Cares and initiatives such as Community Service Week, Berkeley College addresses important social, economic, and environmental issues in the communities it serves. Each year, faculty, staff, students, and alumni provide many hours of hands-on volunteer service, supporting organizations in the critical areas of food, health, shelter, and student success.
Watch
Feature aired on CBS during the NY Jets vs. Cincinnati Bengals football game on Sunday, December 1, 2019.
For more information, view Berkeley College's community service efforts.
The views and/or opinions in this article are those of the individuals interviewed. The academic achievements and/or employment outcomes described in this article are specific to each individual and are not a guarantee of similar results for past or current students. For up-to-date and detailed information, please visit BerkeleyCollege.edu and view our catalogs at BerkeleyCollege.edu/publications. 
Related Posts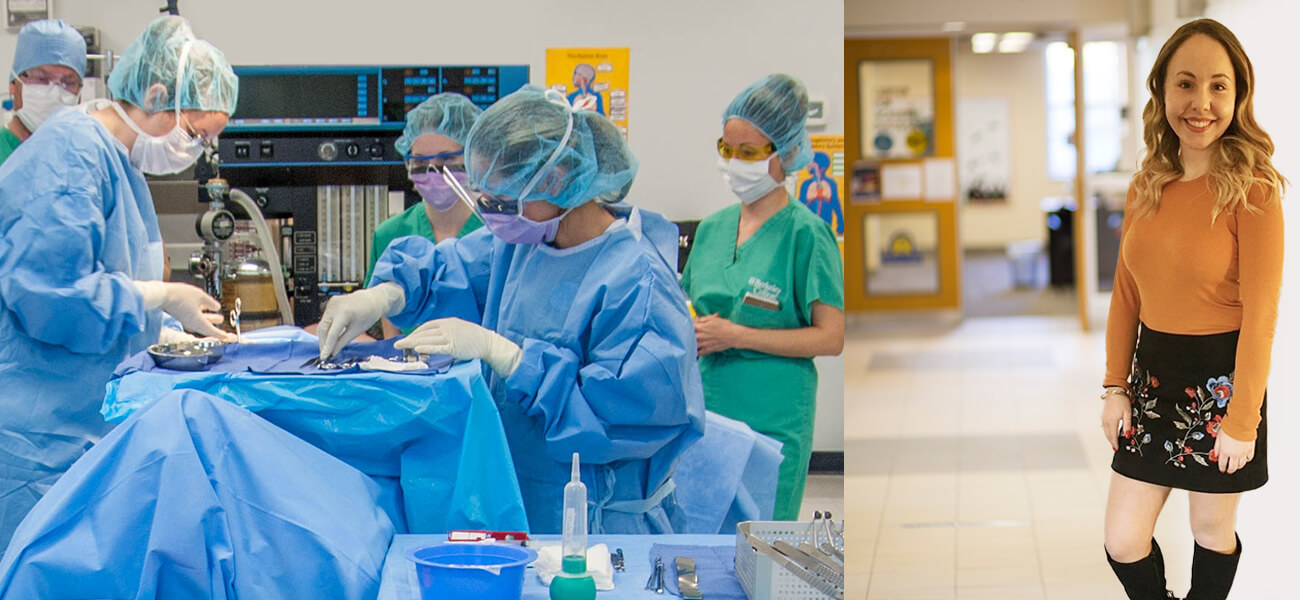 Health Services
Woodland Park
Students
Surgical Processing Technician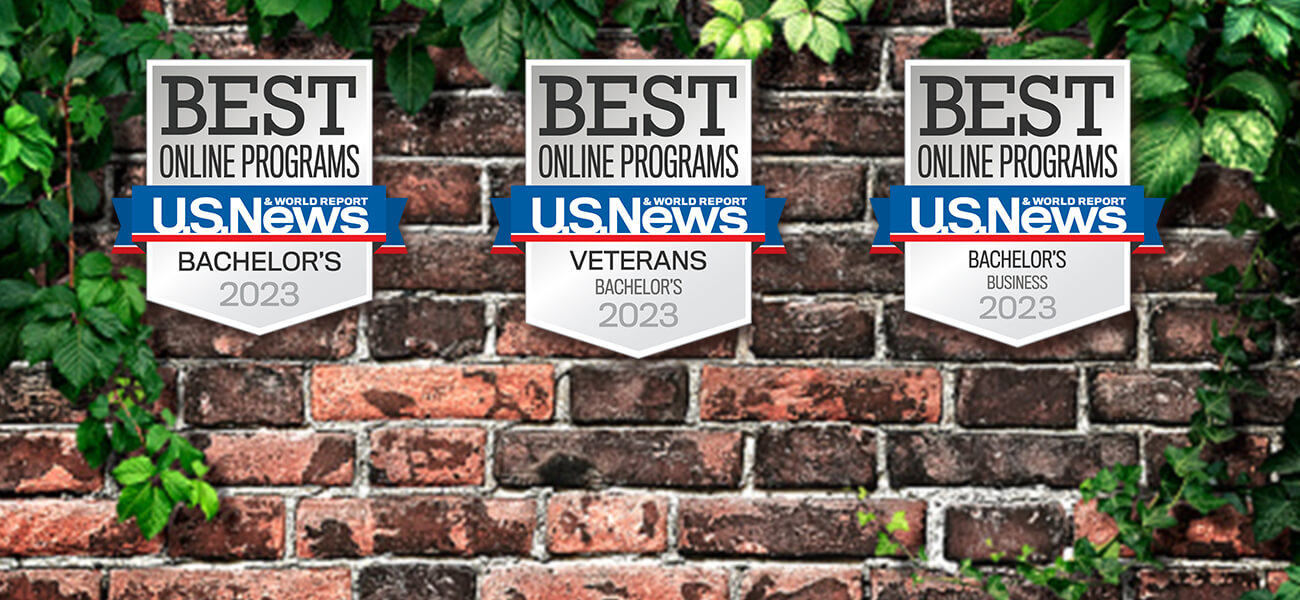 Military and Veterans
Students
Berkeley College Online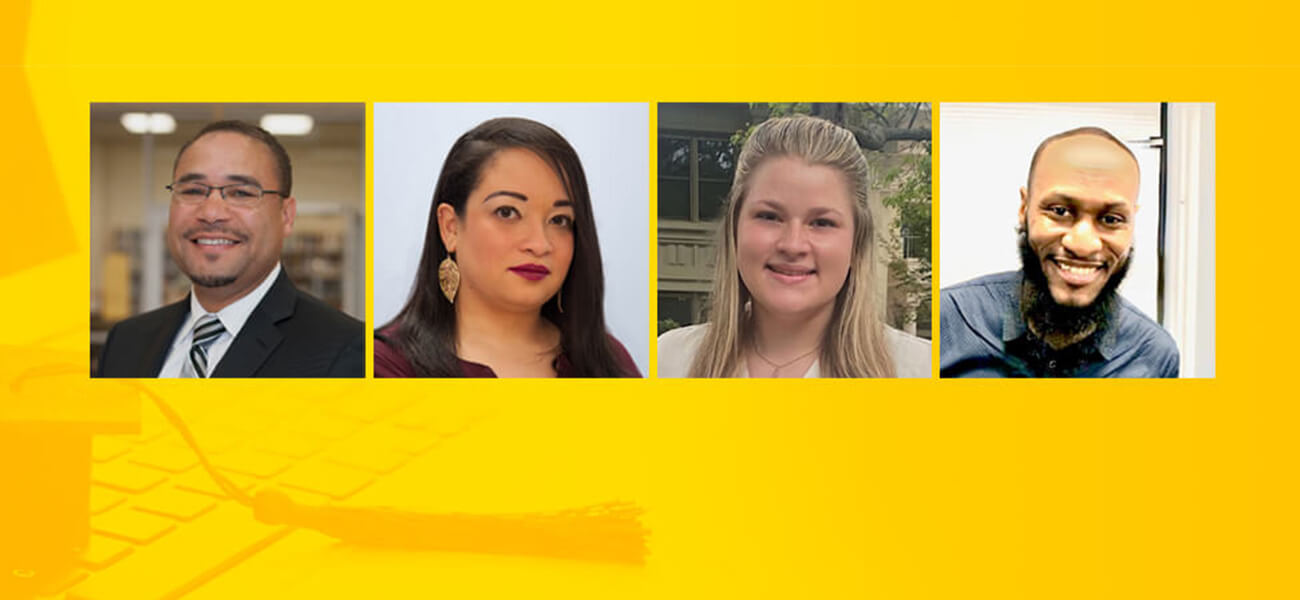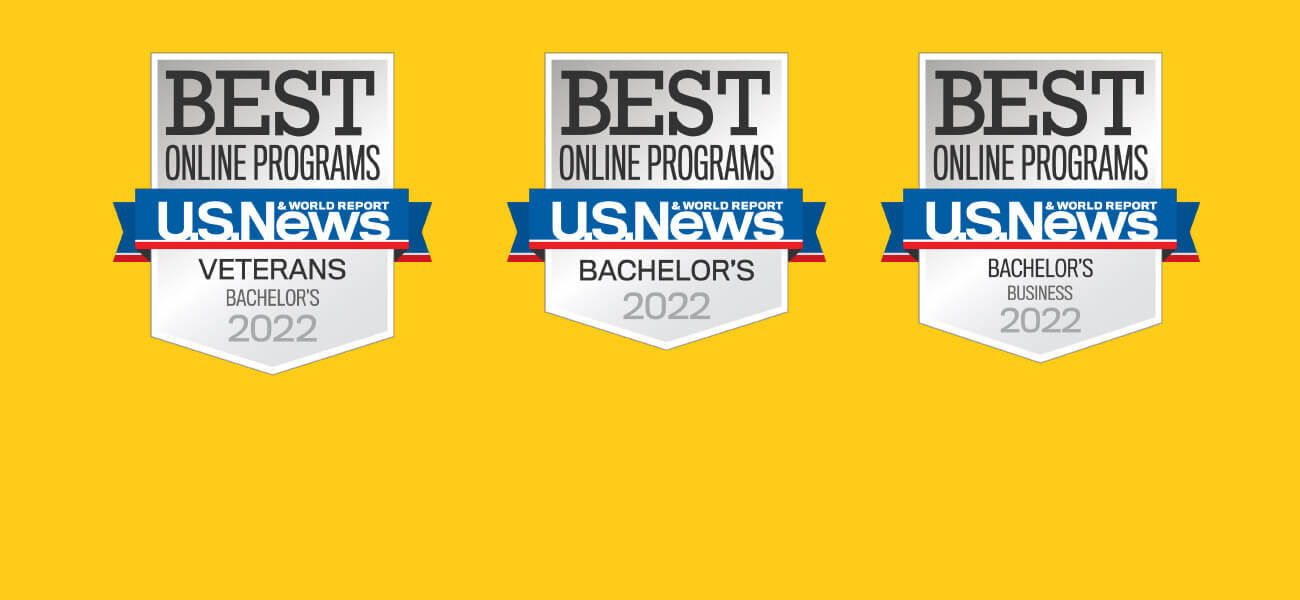 Berkeley College Online
Students
Military and Veterans