Guide to Online College Programs Helps Prospective Students Make the Right Choice
Studying online is more popular than ever, but with more colleges offering online programs each year, choosing the program that's right for you can be overwhelming. To assist those considering an online program find the school that best fits their needs and goals, a group of distance learning experts have developed a guide, entitled "Questions You Should Ask When Choosing an Online Program."
The comprehensive list of questions was created to help prospective students research and evaluate the many different factors that affect the quality, effectiveness, and convenience of online education programs. It provides an easy-to-use, unbiased method for comparing programs before committing to the substantial time and cost involved in pursuing an online degree or certificate.
"Questions You Should Ask When Choosing an Online Program" was created by a panel of experts representing various organizations responsible for the delivery, monitoring, and evaluation of distance learning programs. The goal was to provide objective criteria to help students fully understand what is involved in online programs, as well as to provide a list of critical questions focused on key differentiating factors and characteristics of the many online programs available today.
The countless options and mass amount of information can be overwhelming for those looking into an online program. By having a list of the many important questions you need to ask when considering programs, students are able to evaluate them all on a level playing field. The most important thing is for each student to find the program that best fits his or her individual hopes and dreams.
Organizations collaborating in the development of "Questions You Should Ask When Choosing an Online Program" include OLC (Online Learning Consortium), NC-SARA (National Council for State Authorization of Reciprocity Agreements), QM (Quality Matters), WCET (WICHE Cooperative for Educational Technologies), and Berkeley College Online®.
For the complete list of detailed questions to consider as well as a summary infographic, click here. 
On August 7, 2018, Online Learning Consortium will present OLC Collaborate, a one-day event for digital learning professionals, educators and administrators. The event will be hosted by Berkeley College at 12 East 41 Street in New York City. The goal is to explore interregional guidelines for distance learning, coordinating campus-wide encouragement and persistence though predictive analytics, discovering alternatives in identity verification, and sharing observations for a regional response as a catalyst for change.
This year Berkeley College celebrates 20 years of offering online learning. The support received from collaborating organizations has helped implement new technology that can benefit all students.
Kathleen Ives, DM, CEO and Executive Director, is also excited about partnering with the College to bring the OLC Collaborate experience to the New York City region. "We anticipate a highly interactive day filled with valuable learnings from a wide range of voices and perspectives." 
For more information on this event, including session topics, featured speakers and how to register, visit https://onlinelearningconsortium.org/attend-2018/collaborate-newyork/
The views and/or opinions in this article are those of the individuals interviewed. The academic achievements and/or employment outcomes described in this article are specific to each individual and are not a guarantee of similar results for past or current students. For up-to-date and detailed information, please visit BerkeleyCollege.edu and view our catalogs at BerkeleyCollege.edu/publications. 
Related Posts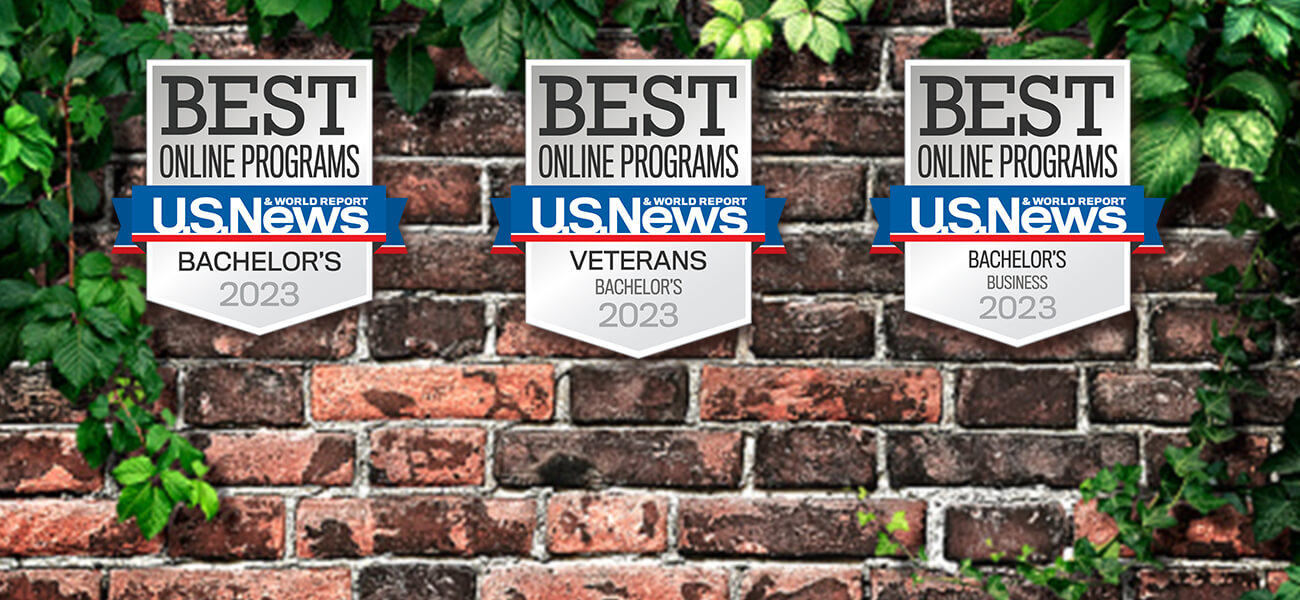 Military and Veterans
Students
Berkeley College Online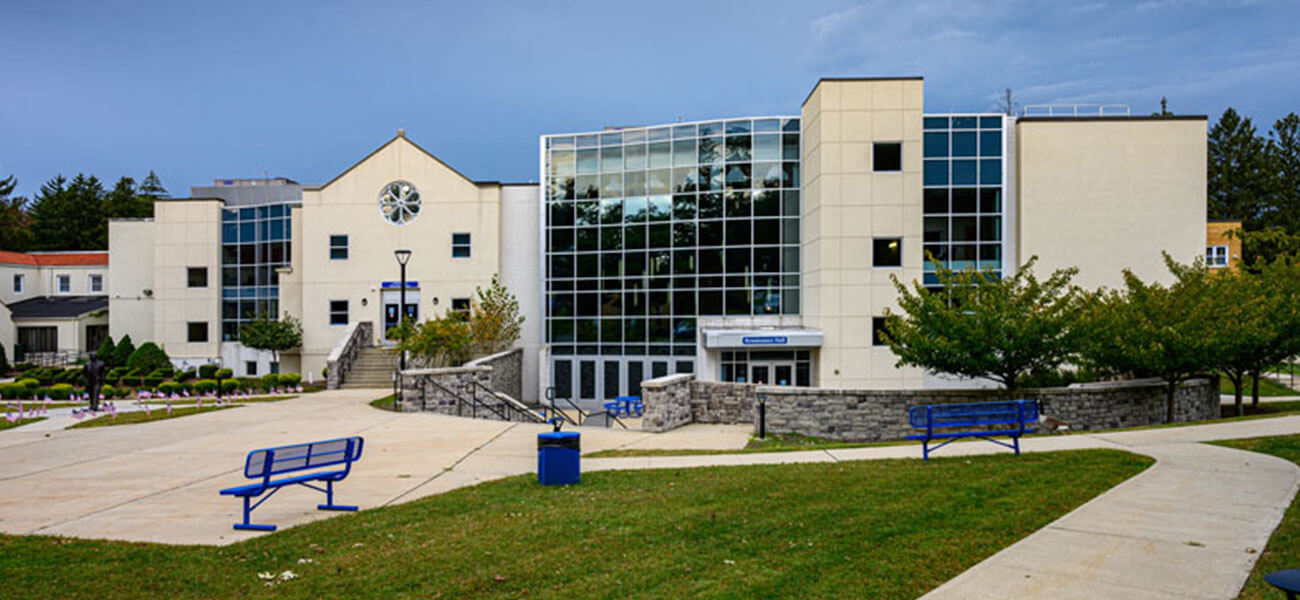 Berkeley College Online
International Business
General Business
MBA, Management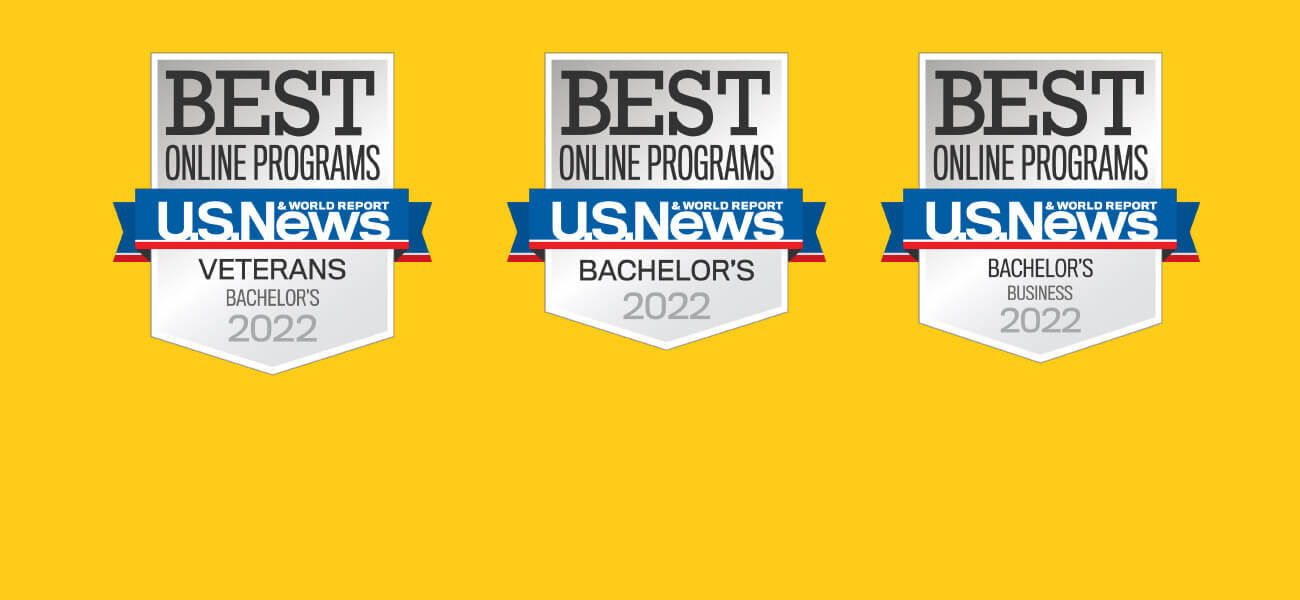 Berkeley College Online
Students
Military and Veterans