Do You Have an Associate's degree? Apply for T.O.P. Grants at Berkeley College!
Tonya Johnson
07 August 2018
If you have an Associate's degree from a private or community college anywhere in the United States then you may qualify for the Transfer Opportunity Program Grant (T.O.P. Grants) from Berkeley College for the fall semester. Scholarships are renewable based on GPA and students can qualify to receive 50 percent off the tuition rate.*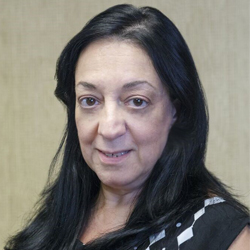 That's why Alumna student Maria Sacharow returned to Berkeley College in April 2018. She graduated from the New York City campus in 1985 with a degree in Accounting, but back then the school only offered an Associate's degree program. "It was not a four-year accredited college at that time," she said, "but it put me in the right perspective, and helped me figure out what I wanted to do for my career."
When the company that Maria was working at for the past 13 years finally shut down in February 2017, she rallied her colleagues - including her former supervisor - to open a brand new practice called CFO Accounting and Tax, LLC, located in Wanaque, NJ.
"My partners Joel Amill, Peter Lugara, Rodger Lazoff, and I got together and made the decision last November to launch our firm," the chief operating officer and controller explained. Since then, the company has grown by leaps and bounds. "Unlike your typical bookkeeper where clients only want to hear from you once a year during tax season, we sit down with them on a monthly basis to reconcile books and discuss ways to increase profitability and reduce expenses."
Small business owners focus mainly on selling products and making money, but Maria said they still need the same information that big corporations receive and a lot of local accounting firms don't do that.
As the roster of clients continues to grow, the firm serves a range of industries including the real estate, restaurant, perfumery, and film production markets. To get clients, Maria said, "You have to think outside of the box because there's a lot of competition and people don't like to switch accountants – they're loyal."
Being a completely certified public accounting firm will give the start-up much more credibility. Maria is currently completing her Bachelor's degree in Accounting at the Woodland Park campus, so she can sit for the CPA exam. With a 4.0 GPA, she plans to keep going for a Master of Business Administration (M.B.A.) degree in Management shortly thereafter.
"I've been an accountant for 30 years and have learned much on the job, but going to school at Berkeley College reinforces new regulations that I'm not aware of and things that I haven't touched in years are talked about in class," Maria said. "I'm learning more about business partnerships because I didn't realize how many aspects there were! It's a great foundation."
Every third Thursday of the month CFO Accounting and Tax, LLC sponsors a networking event, NewBizGo, where small business owners can get their questions answered about accounting and a whole lot more. They also have the chance to connect with others in the industry. Admission is free for students with valid college IDs. Maria will be initiating the process for establishment of a student club at Berkeley College teaching young adults about entrepreneurship and the networking skills needed to be successful in today's market starting this fall semester.
In addition to going to school and working full time, the Passaic County resident is the wife of Walter and mother of two adult children, Salvatore and Valentina and cares for her elderly parents – her father is homebound.
"There are always going to be difficulties in life. Don't ever say, 'This is not the right time for me, so I'm going to pull out.' Finish your education first no matter what happens in life because if you wait for the perfect time," she said, "it's never going to come."
*Award shall equal fifty percent (50%) of the amount of tuition due after applying all federal and state grants and scholarships. Cost of books, supplies and fees not included.
The views and/or opinions in this article are those of the individuals interviewed. The academic achievements and/or employment outcomes described in this article are specific to each individual and are not a guarantee of similar results for past or current students. For up-to-date and detailed information, please visit BerkeleyCollege.edu and view our catalogs at BerkeleyCollege.edu/publications. 
Related Posts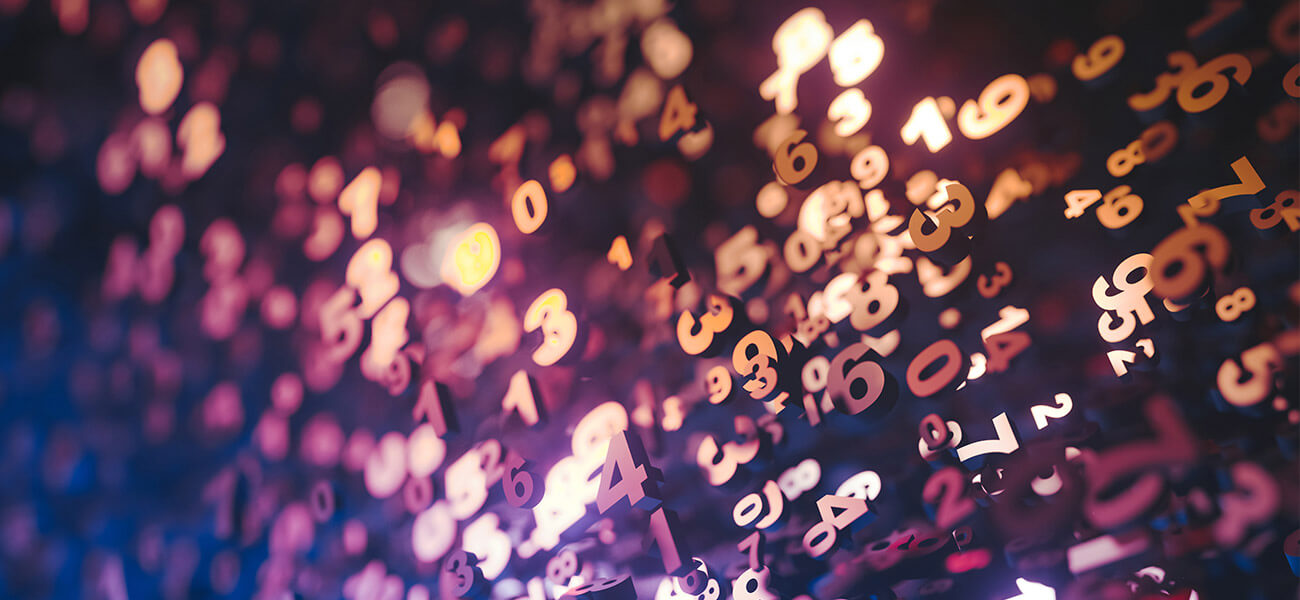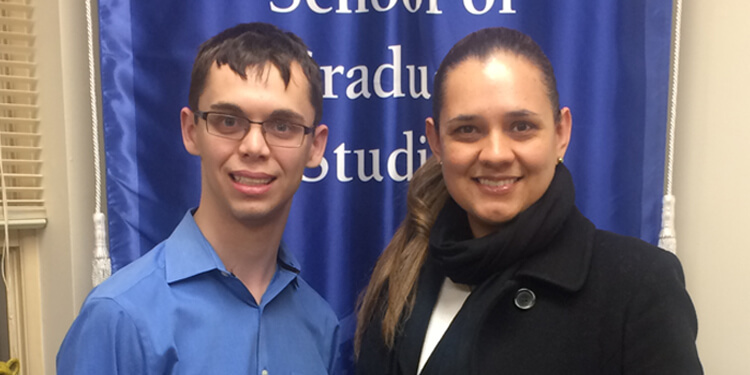 Management
Accounting
Berkeley College Online
General Business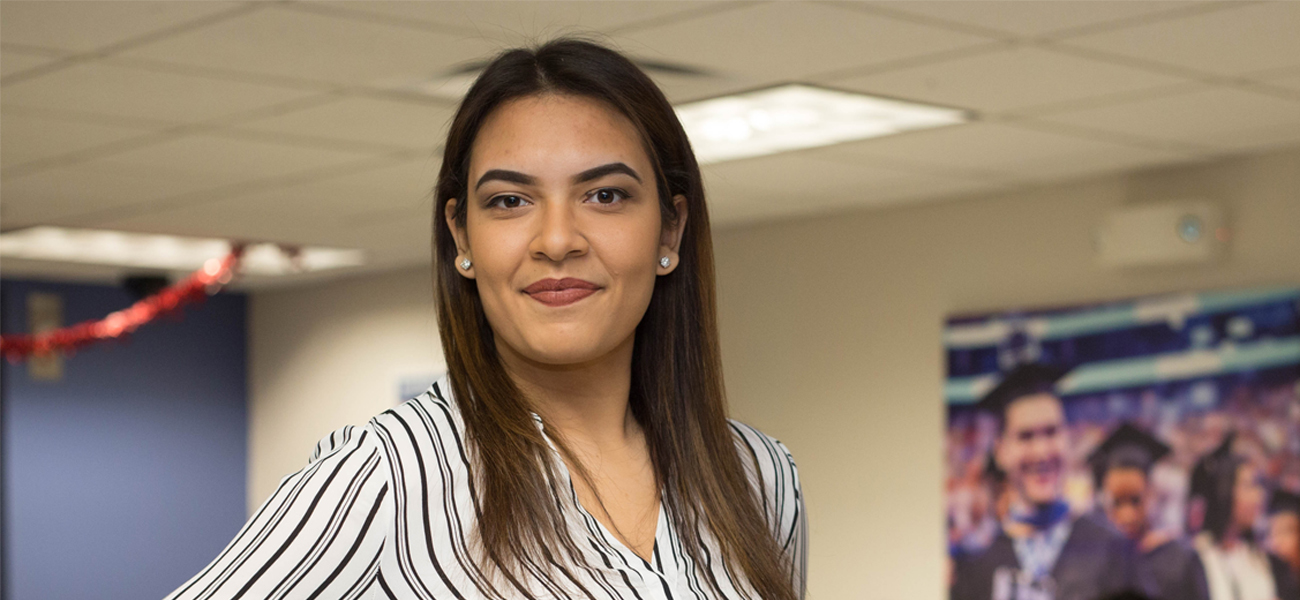 Accounting
Students
Faculty and Staff
Woodbridge
NYC Midtown
Newark
Woodland Park
Berkeley College Online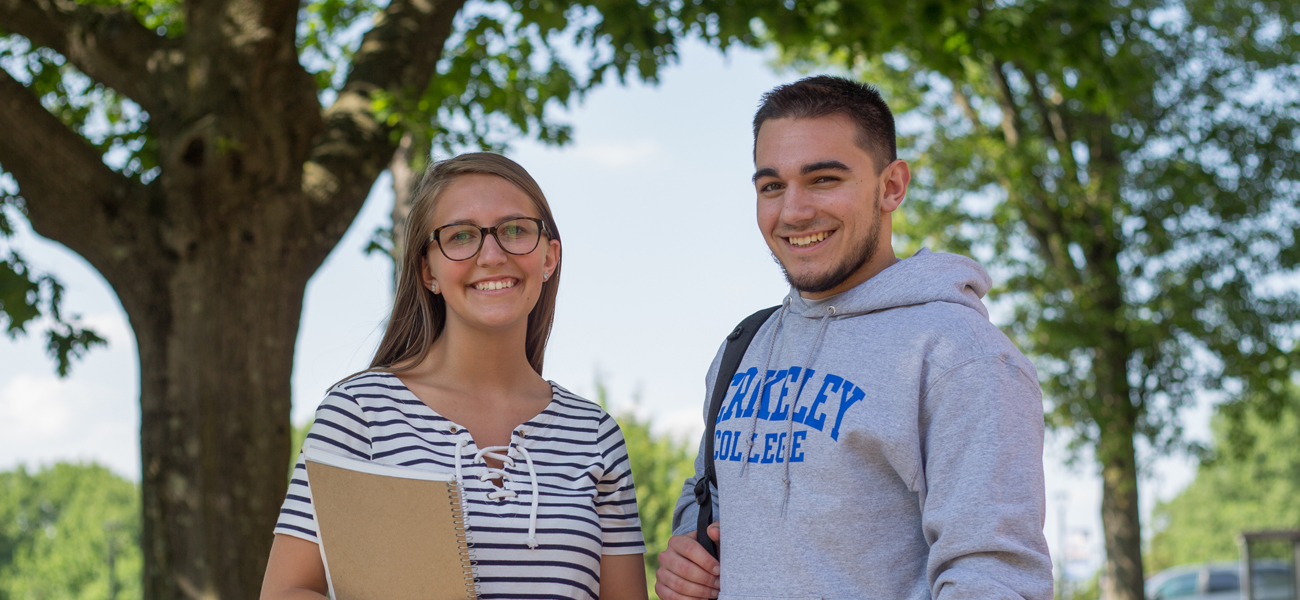 Alumni
NYC Midtown
Students
Woodbridge
Newark
Accounting
Woodland Park