Meet Berkeley College's First-Year Honor Awards Recipient Agnes Vilhelmsson
Melissa Iturralde
23 October 2018
Having already received a Bachelor of Science degree in Social Work from the University of Gothenburg in Sweden, Agnes Vilehmsson decided her next step was to broaden her perspective. To achieve this, she decided that fulfilling her dream of moving to New York City would be a step in the right direction. "I finally quit my job in Sweden and decided to pursue a second degree in Criminal Justice."
As part of the Berkeley College Honors Program theme of "Unspoken Barriers in Social Justice," Agnes chose to research social injustices that face juveniles. With her background in social work, the international student had always worked with groups that face social exclusion. Her poster presentation titled "Juveniles Tried as Adults: The Problems with Juvenile Transfer Laws" details the biological background analyzing the difference in maturity between an adult brain and a juvenile brain.
"It's important to shine a light on the fact that children are still being tried as adults, despite the fact that it has been scientifically proven that juvenile brains work differently compared to adult brains, especially when it comes to moral maturity," shares Agnes.
"Agnes demonstrated her ability to research scholarly information, analyze information, communicate ideas, collaborate with her peers, and write and present ideas in a research poster. The quality of her work met the Honors standards and she was also a great role model for her peers. We are glad to celebrate her consistent academic achievements during the year," notes Byron Hargrove, Ph.D., Director of the Honors Program.
In addition to her experience as an honors student, she credits support she receives from the International Student Department. "Berkeley College has an amazing International Student Department and the staff there is very dedicated to helping," said Agnes. "They take the time to sit with me and answer all of my questions."
Agnes looks to graduate in Spring 2019 with her Associate's degree in Justice Studies - Criminal Justice. With her new perspective, she hopes to further help people get justice.
The views and/or opinions in this article are those of the individuals interviewed. The academic achievements and/or employment outcomes described in this article are specific to each individual and are not a guarantee of similar results for past or current students. For up-to-date and detailed information, please visit BerkeleyCollege.edu and view our catalogs at BerkeleyCollege.edu/publications. 
Related Posts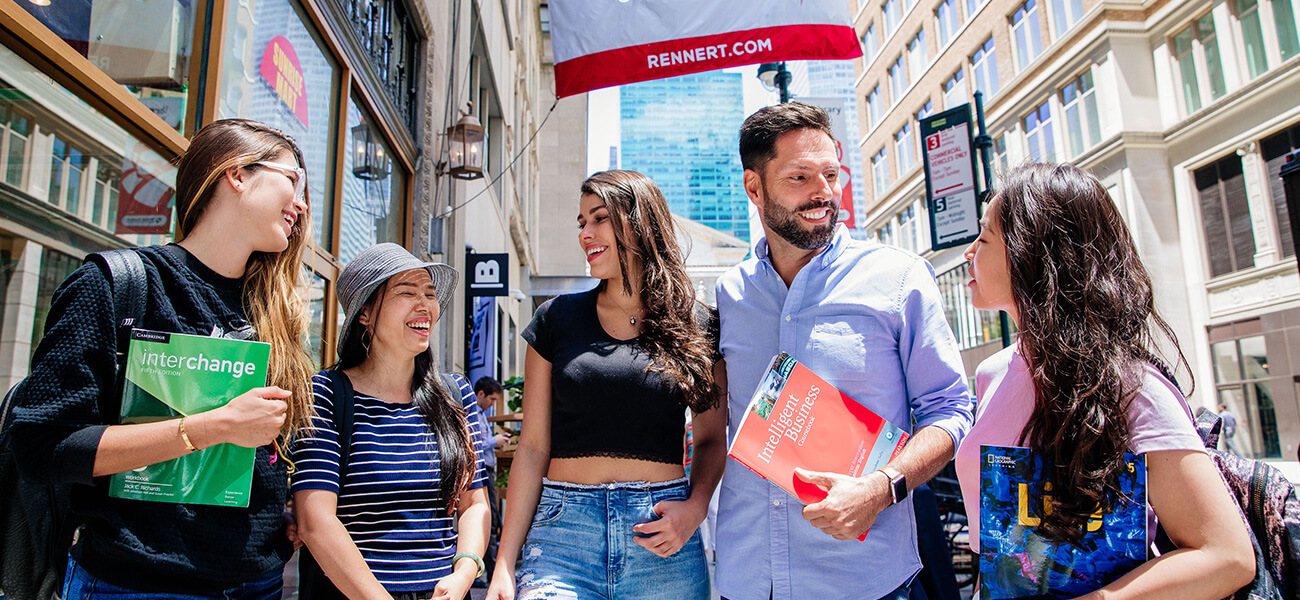 Rennert
NYC Midtown
International Students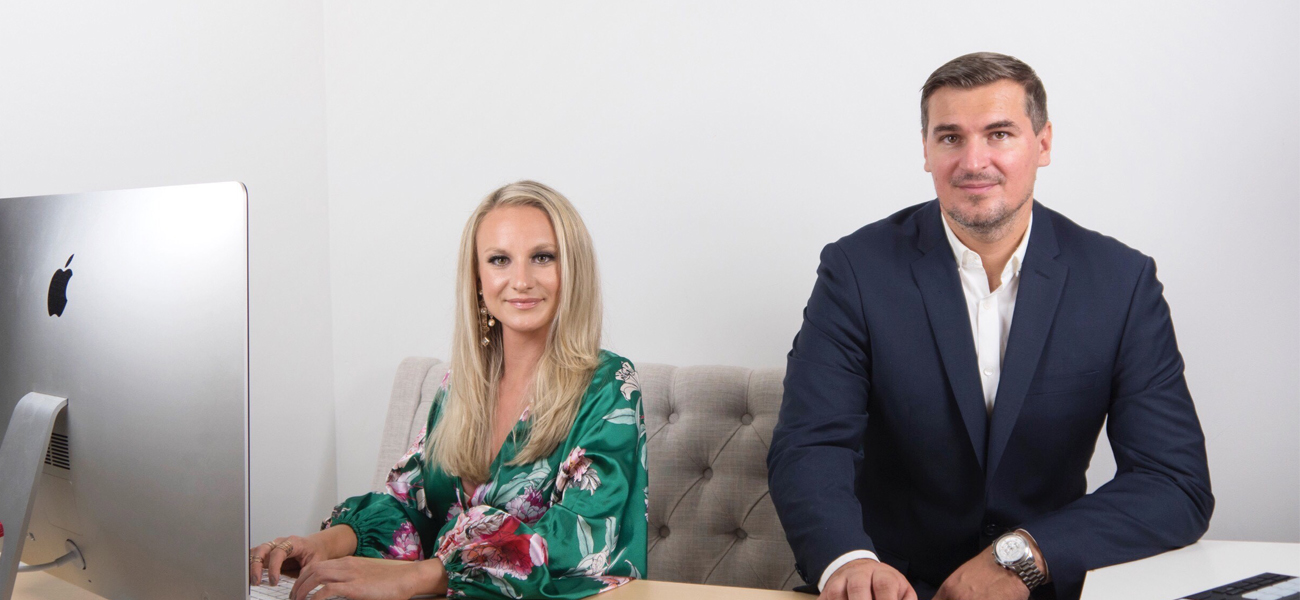 Berkeley College Online
NYC Midtown
Fashion
International Students