Information Technology Certifications Through Berkeley College Pave the Way for a Better Future
Tonya Johnson
16 November 2018
When Robert Melo moved from the Dominican Republic to the United States with his mom, he struggled at learning to speak and write proper English. Now more than a few years later, he's a thriving, confident member of the Berkeley College community in Woodland Park.
As an Associate's degree student in the Information Technology (IT) Management program in the Larry L. Luing School of Business®, in May 2018, Robert was the first in his group to complete the CompTIA A+ Certification, the preferred qualifying credential for technical support and IT operational roles in the computer science industry.
He also recently received his PC Pro Certification from the TestOut Corporation, along with three of his classmates, and fellow Passaic County, NJ residents: Yohannes Beyene of Woodland Park; Akeim Dunkley of Paterson; and Lizett Rejano of Clifton. North Bergen residents, Juan Alvarez and Juan Castano also received certification.
Professor Janak Shah, Information Technology Management, said that being a certified professional makes a student much more marketable. "We want to make the Information Technology Management program at Berkeley College career orientated, so our students don't have to worry about finding a job. My goal is to promote more students to get a certification with their degree, because if you're certified and you know the material, companies will call you."
Career Path Opportunities
In IT support positions, professionals install, repair and manage computer hardware, operating systems, and software.
The field of Management Information Analytics includes opportunities for information analysts who plan and carry out security measures to protect an organization's computer networks and systems. These information analysts get involved with creating their organization's disaster recovery plans, a procedure that employees follow in cases of emergency.
Information security analysts must stay up-to-date on information technology security and on the latest methods attackers are using to infiltrate computer systems. Analysts need to research new security technology to decide what will most effectively protect their organizations. Their responsibilities continually expand as the number of cyber-attacks increases.
Degree Options in Information Technology Management
The Associate in Applied Science degree program in Information Technology Management at Berkeley College prepares students for the dynamic and fast-paced information technology marketplace, working with the latest web, networking, and database technologies. The Bachelor of Science degree program in Information Technology Management at Berkeley College sets students apart with a combination of curriculum in both business and technology. Including an information technology and business case study, these students build a portfolio of technology projects that demonstrates competency to potential employers.
Beyond Berkeley College
Growing up as the youngest and only boy in the household, Robert aspires to pursue a career in program or software engineering. He considers himself as being very good at time management. When he's not busy learning about the latest technology in class on campus, or through Berkeley College Online®, he works as a general technician for the company Ninebot U.S., a provider of mobile robotic solutions, troubleshooting repairs, handling customer service, and addressing products concerns.
Robert's best advice for current college students, or high school seniors thinking about college? "Go to college, get your degree, and look towards the future. You can overcome the challenges and become a better person."
[bts/disclaimer1]
Related Posts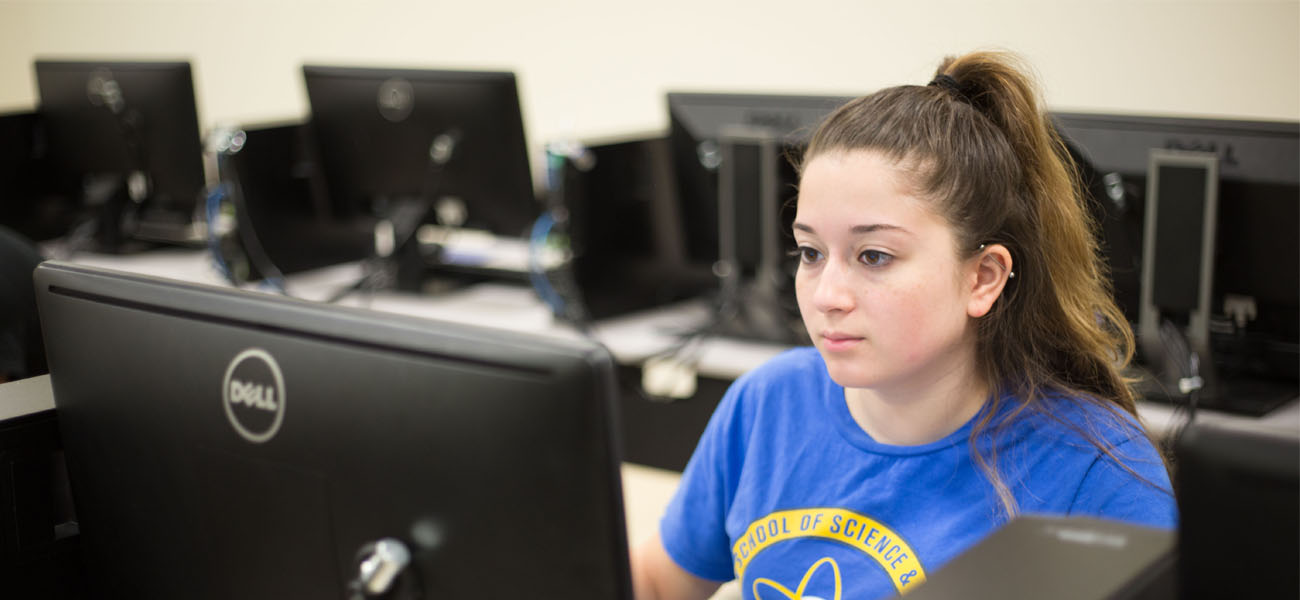 Students
Woodland Park
Information Technology Management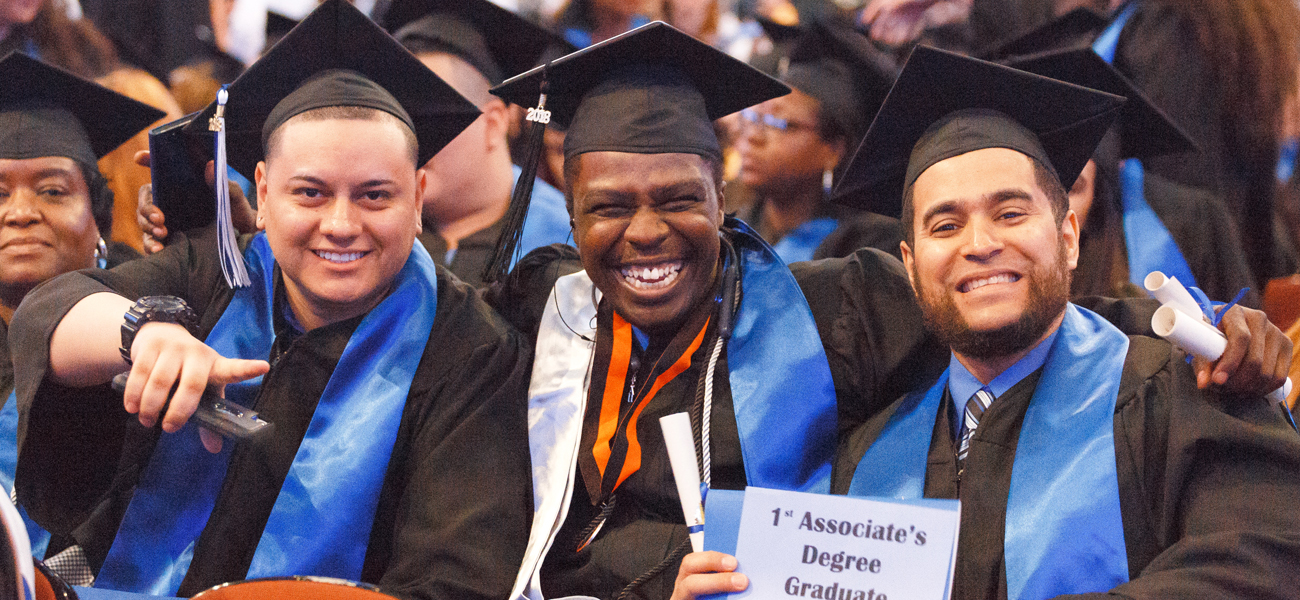 Woodland Park
Information Technology Management
Newark
Graphic Design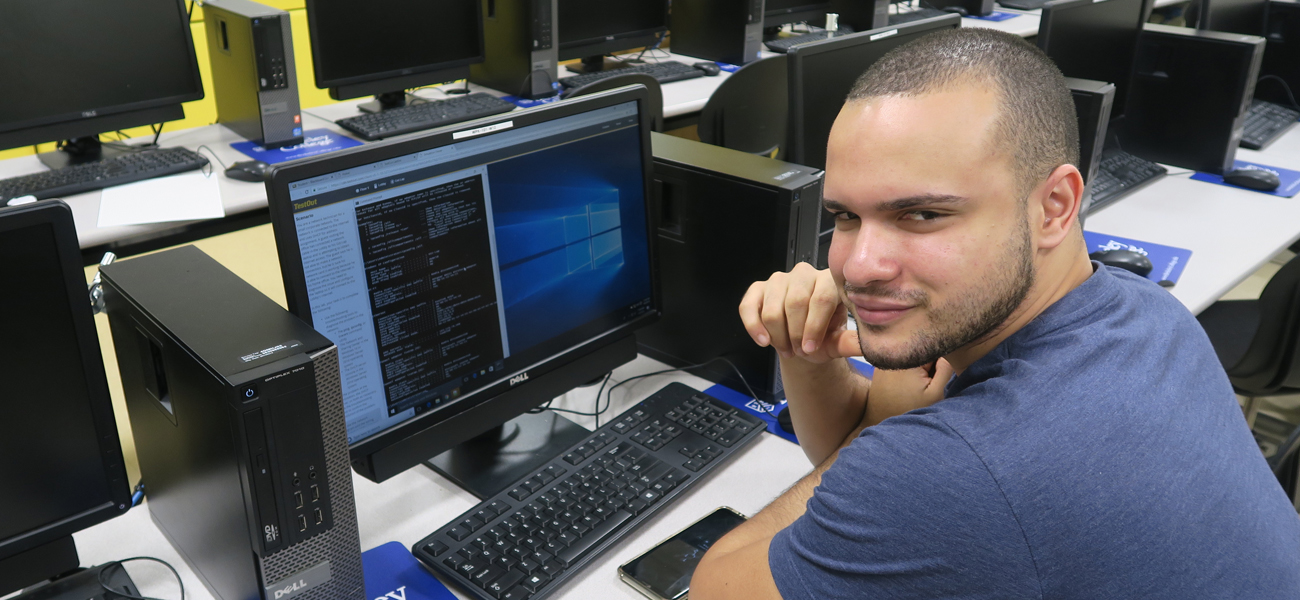 Information Technology Management
Berkeley College Online
Students
Woodland Park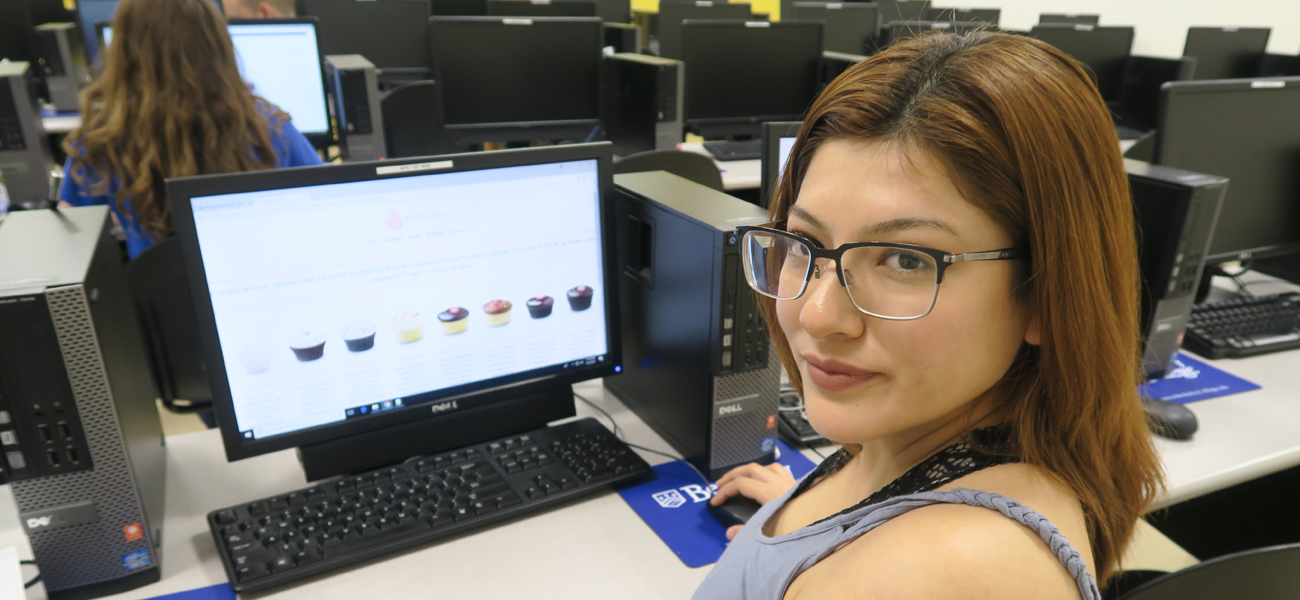 Woodland Park
Information Technology Management