Berkeley College Entrepreneur Charts a Successful Path in IT and Business
It was his passion for Information Technology (IT) and the launch of his own business - CAC Computer Repair - that led Carlos Cruz to Berkeley College in 2017.
As a former Information Technology Management student, he experienced a broad range of learning opportunities through the program that allowed him to develop the IT knowledge he already had from solving his customers' computer problems, even further.
At Berkeley College, Carlos was able to network with students from different backgrounds in IT and said, "We have a lot of things in common. Everyone has something to add to our story."
After Carlos graduated with his Associate's degree in May 2018, he continued on to pursue a Bachelor's degree - this time in General Business.
"In addition to the Justice Studies, Health Services, Accounting academic programs – and so on, Berkeley College has so many resources for its Business majors," he explained. "I want to merge the two degrees, because I see the full potential in that."
Succeeding in college
Carlos originally started out at a trade school before coming to Berkeley College, and describes the experience as both exciting and challenging. He began his Berkeley College journey at the Newark campus, but later transferred to Woodland Park.
For him, the Center for Academic Success (CAS) is still the most important part of Berkeley because the tutoring is really helpful, and staff associates are very knowledgeable. "I recommend the CAS for everyone. All you have to do is schedule an appointment, they are there to assist you. They take the time to understand the situation of every student's life, background, and education."
Owning a business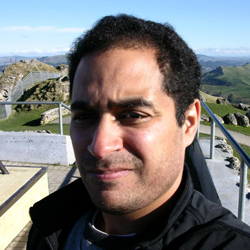 Carlos operates CAC Computer Repair out of his home in Hoboken, NJ. The company also services the surrounding neighborhoods of Union City, North Bergen, Weehawken, Passaic County, and Paterson.
Through word-of-mouth, interviews, newspaper advertisements, and business cards, his business has increased, and customers often recommend their friends and family.

With classes by day, and work after-school and on weekends, Carlos maintains a strict timeframe to allow himself to plan ahead in efforts to get his homework finished early. "The key to academic success," he said, "is having good time management skills, and staying well organized."
[bts/disclaimer1]
Related Posts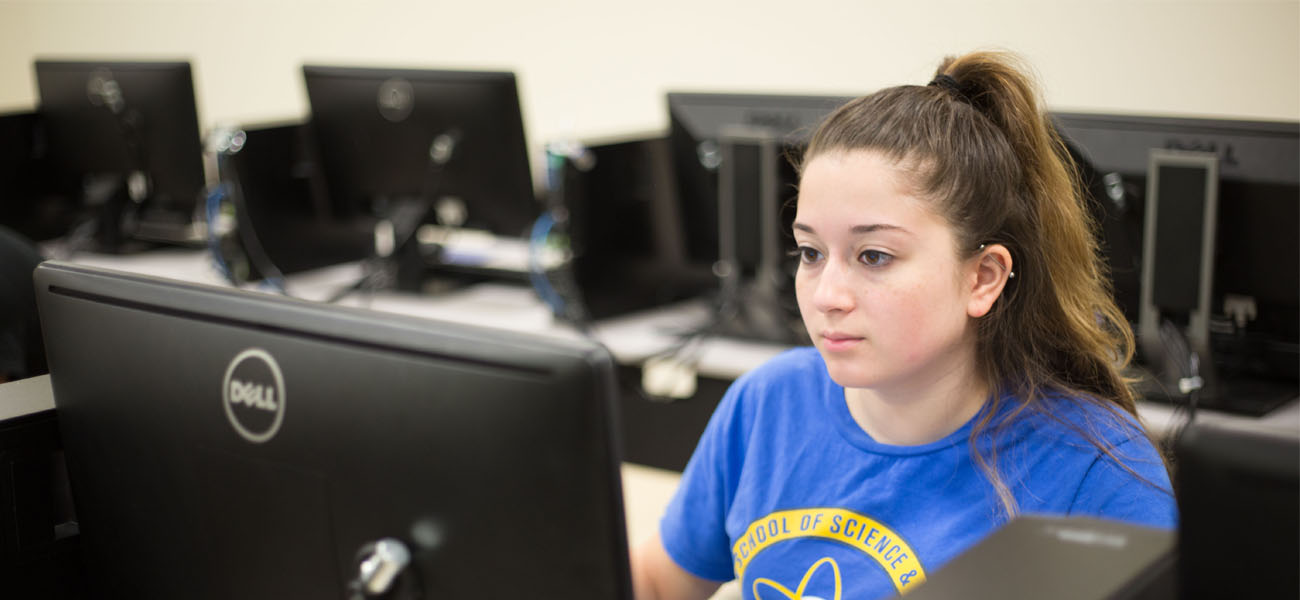 Students
Woodland Park
Information Technology Management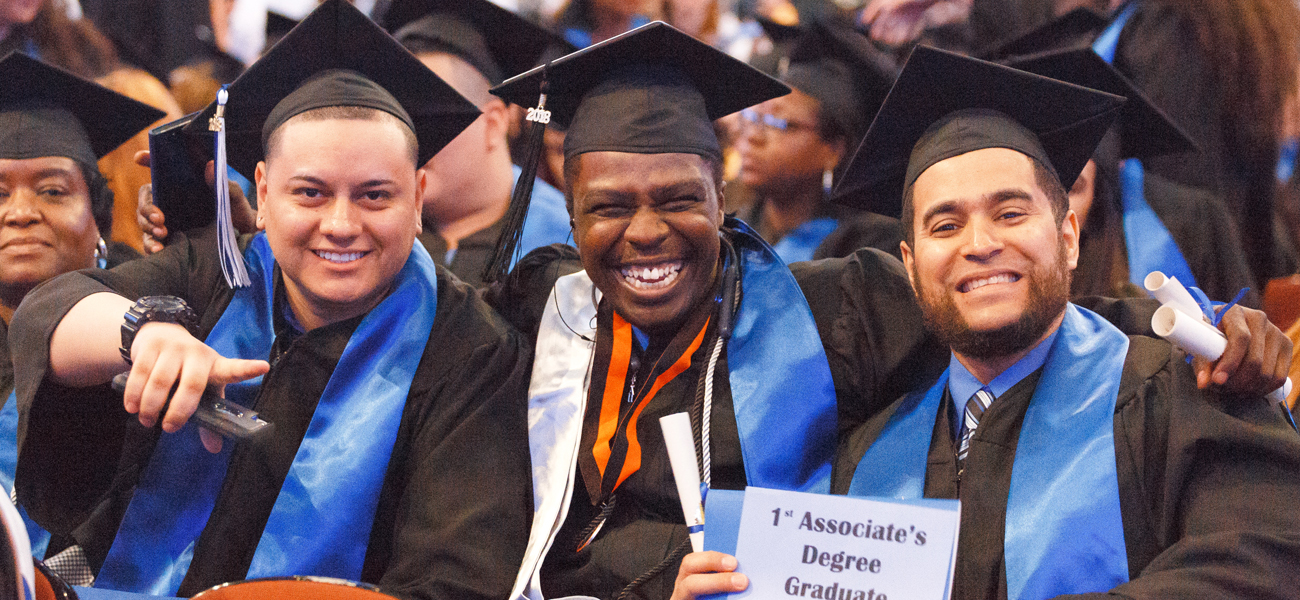 Woodland Park
Information Technology Management
Newark
Graphic Design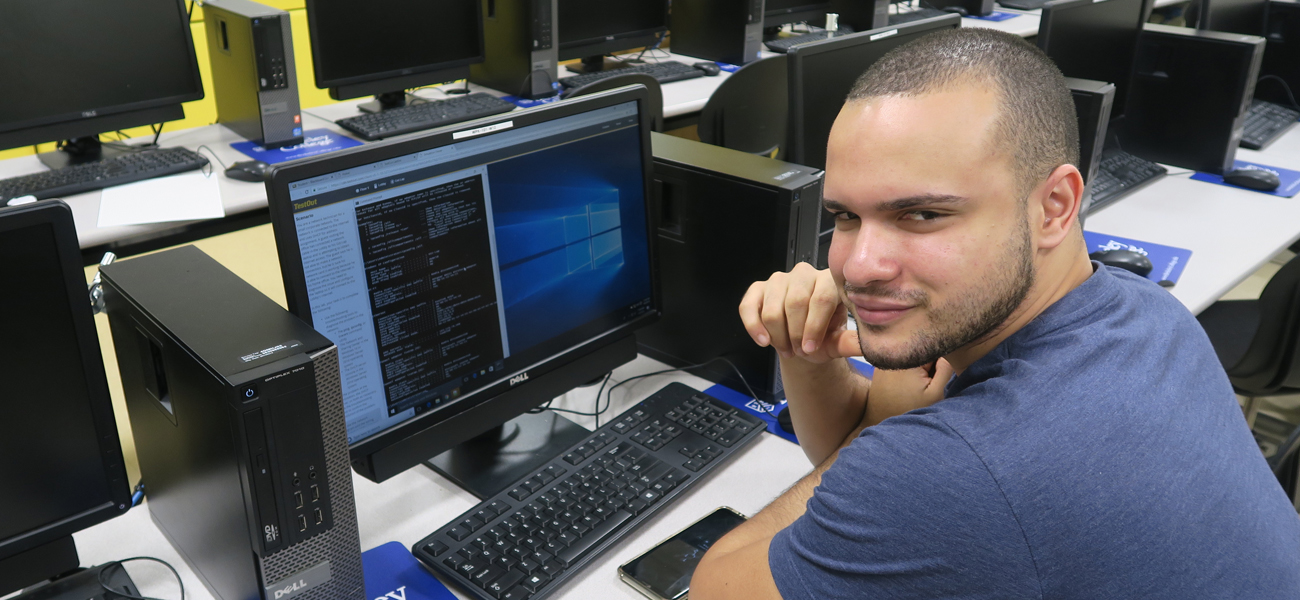 Information Technology Management
Berkeley College Online
Students
Woodland Park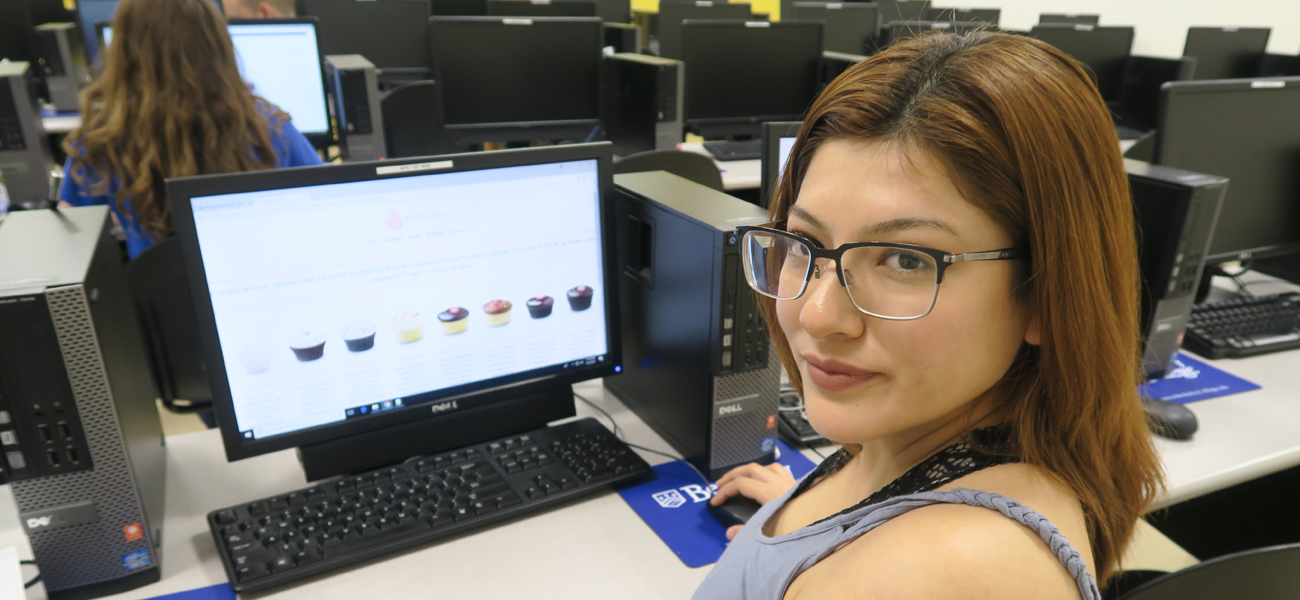 Woodland Park
Information Technology Management