Berkeley College Introduces New Digital Marketing Course at New York City Campus
Tonya Johnson
08 January 2019
With the start of a new year, Berkeley College is proud to announce the addition of Digital Marketing: Strategy & Tactics (MKT 3322), to its Marketing Communications program.
As a first-time offering, the course was launched this winter at the Berkeley College New York City campus. Student attendees must take the following prerequisites before enrolling in the class: Principles of Marketing (MKT 2220), and Fundamentals of Marketing Research (MKT 2222).
Developed by an industry expert
Professor Michael Kipness, one of the leading faculty members in the department, helped write the curriculum. He also teaches the initial class, which is made up of mostly juniors, seniors, and a few freshmen. With extensive digital marketing and social media experience under his belt, Professor Kipness has held senior executive level marketing positions at Fortune 300 organizations. He has also been the president of business-to-business, and business-to-consumer companies.
As a former employee of IDT Corporation, he worked as a Net2Phone Online Marketing Manager Analytics. He managed a $6+ million online media campaign, that made Net2Phone the world's fourth-largest voice over Internet Protocol (VoIP) provider. He has also worked in various domestic and international product management and analyst roles with manufacturers and distributors in technology. He is currently working on his forthcoming book titled, "The Effectiveness of Advergames on Purchase Intention: A Quantitative Study."
Benefits of Digital Marketing: Strategy & Tactics
Geared towards the advanced user and people who want to gain hands-on experience, Digital Marketing: Strategy & Tactics provides an in-depth study of online digital marketing strategies and tactics. Students will learn advanced concepts and tools of digital marketing and apply these new skills to make business decisions. The curriculum is focused on website, website optimization, e-Commerce, Social Media Marketing, and mobile marketing.
The course is something that Professor Kipness truly believes will take off in a major way, because there is tremendous interest in the topic already. Many of his former students are registering to take the course.
"We're now going to get in the driver's chair of a business, and really learn what it means to maintain a high-profile brand, company, idea, or concept," he explained. "Students will gain access to the tools at their disposal, such as Data Analytics, Salesforce, and Hootsuite."
Hands-on lab sessions
In addition to the standard classroom assignments, students will engage in required lab sessions hosted by Berkeley College through a Social Media Takeover Day, HubSpot, and Google AdWords - that will prepare them for certification.
Future Berkeley College graduate
Just two semesters away from completing his Bachelor's degree in Marketing Communications, Freddie Grant already had his remaining course schedule mapped out, but quickly swapped in Digital Marketing S&T, as soon as he heard it was now available. He started his Berkeley College journey in 2016 as an Associate's degree student, and kept going.
Career opportunities and entrepreneurship
"Businesses these days are using the power of the internet to their advantage," Freddie said. "We all know that Instagram and other social media platforms are what companies are building off of, as well as the old print ads and traditional media outlets that have been around since the forties."
As the sole proprietor of Trackside Productions – a music company, and a co-partner with Black Magic Transportation – a charter bus company that offers round-trips from New York City, Philadelphia, and Pennsylvania shopping outlets, he has a great deal of work experience building his own brands, and wants to continue to help recording artists, and other business owners do the same. Freddie has always balanced many projects going on at one time, but said Berkeley College taught him how to manage everything in a more efficient way, so that he can be effective.
"One of the biggest problems that many musicians have is that they don't know how to use social media, and get their name out there. The new digital marketing course is providing a lot of benefits. People will be able to learn more about it, understand the analytics, what the numbers mean, and exactly how to make it work in business. Social media is changing every day, so you want to stay abreast of that."
Professor Kipness added, "There's a huge, growing need for a more in-depth study of social media. The program is rolled out to help meet that need and the demands of the modern workforce – especially as they enter the online space. By the time students finish the course, they will be able to put this experience on their resume, go out, and actually have a skill-set to work in social media in some similar capacity!"
When asked about his advice to other college students who dream of entrepreneurship, Freddie—an Honors student—had this to say: "1.) Just do it! Don't hold back because there is never going to be a 'perfect time,' and 2.) Once you do it, it's going to take a lot of grit, determination, and time management skills - that's another thing that I learned at Berkeley."
The views and/or opinions in this article are those of the individuals interviewed. The academic achievements and/or employment outcomes described in this article are specific to each individual and are not a guarantee of similar results for past or current students. For up-to-date and detailed information, please visit BerkeleyCollege.edu and view our catalogs at BerkeleyCollege.edu/publications. 
Related Posts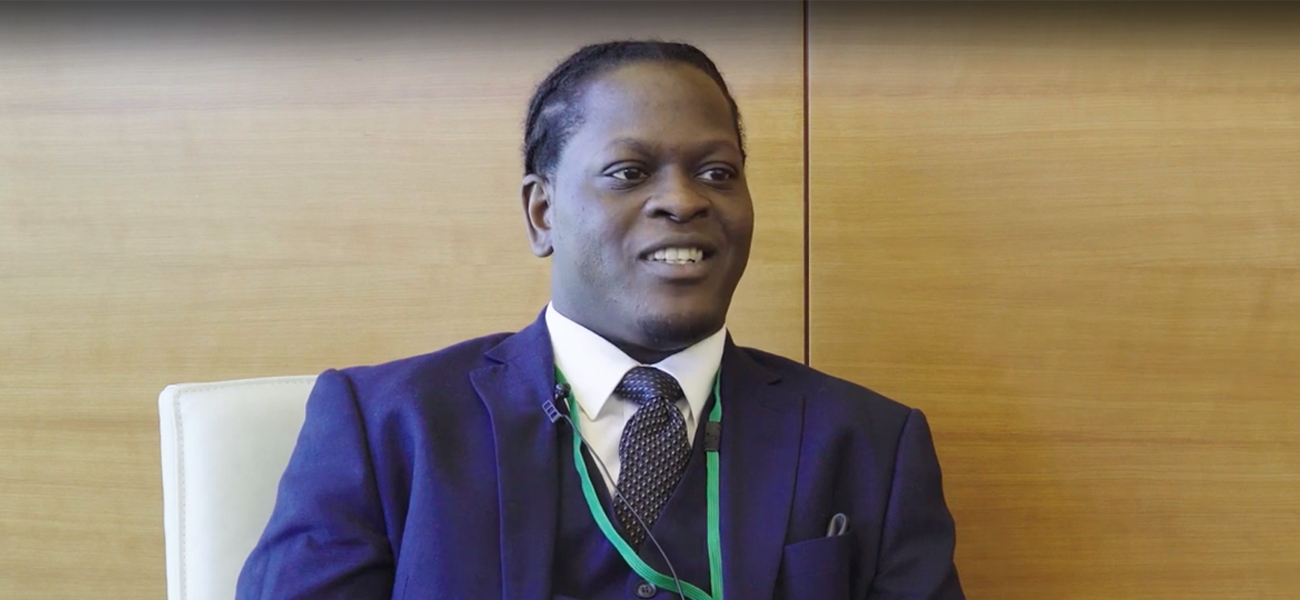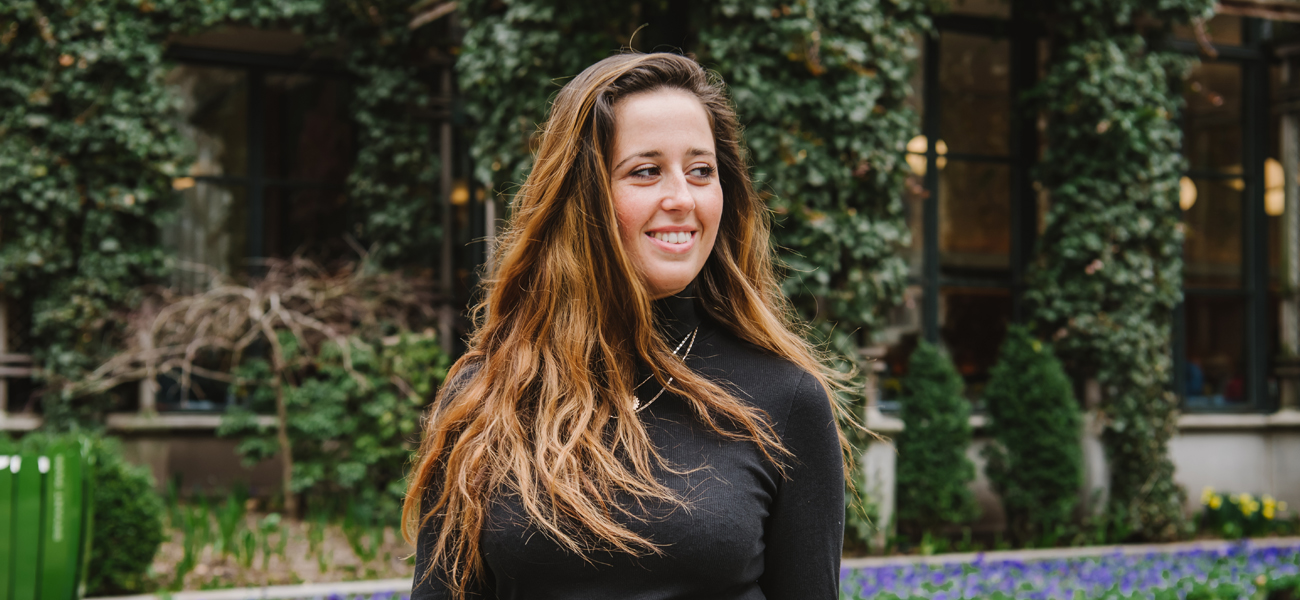 NYC Midtown
Students
Marketing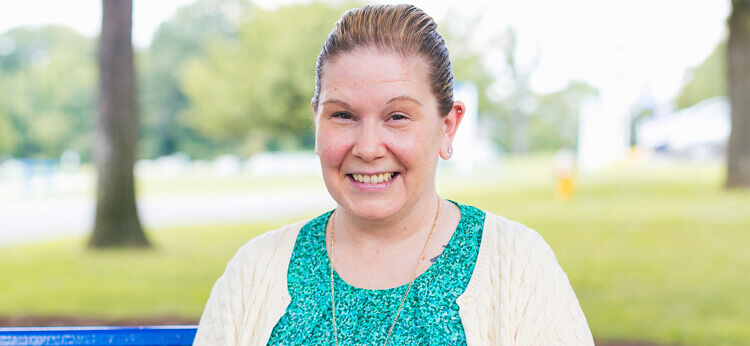 Health Services
Marketing