Newark Student Spotlight: Nariah Ramos
Academic Program: Patient Care Technician
Why do you want to become a Patient Care Technician, and what are you future career goals?
I became interested in this field after my mother had passed away two years ago. Ever since then I've been wanting to take care of others.
Patient Care Technicians take care of ill or injured individuals, under supervision of doctors and nurses. They take vital signs, perform catheterizations, collect specimens and assist with eating, personal hygiene, and grooming.
I picture myself working in a hospital, taking care of others - like I did for my mother when she was still alive, and living in a nursing home. I want to make an impact by taking care of someone else.
In addition to paying for tuition and books, what other supplies are needed for the program?
You will need to buy scrubs and proper footwear in order to work in the clinical lab. The equipment will already be provided.
Why did you choose to study at Berkeley College in Newark?
I decided to study at Berkeley in Newark because it's such a quiet environment, and the professors get to know the students on a personal basis.
Do you plan to continue your education after you graduate in 2020?
Yes, I would like to further my education by pursuing a Bachelor's degree in Nursing through Berkeley College.
Are you involved in any clubs, activities, or college sports?
I am a secretary for Arts in Motion, handling the club's organizations. I am also a member of the Student Government Association – attending meetings, speaking on the issues, and making suggestions for what we can do for the school.
What are some of the most important things you've learned about the industry?
You need to spend money to make money. I've learned that it's not what you do with it, it's what you make of it.
What is your best advice for other students who want to achieve success in college?
Don't slack! The minute you slack off, is the minute you break down. You need to work hard to become successful in life.
The views and/or opinions in this article are those of the individuals interviewed. The academic achievements and/or employment outcomes described in this article are specific to each individual and are not a guarantee of similar results for past or current students. For up-to-date and detailed information, please visit BerkeleyCollege.edu and view our catalogs at BerkeleyCollege.edu/publications. 
Related Posts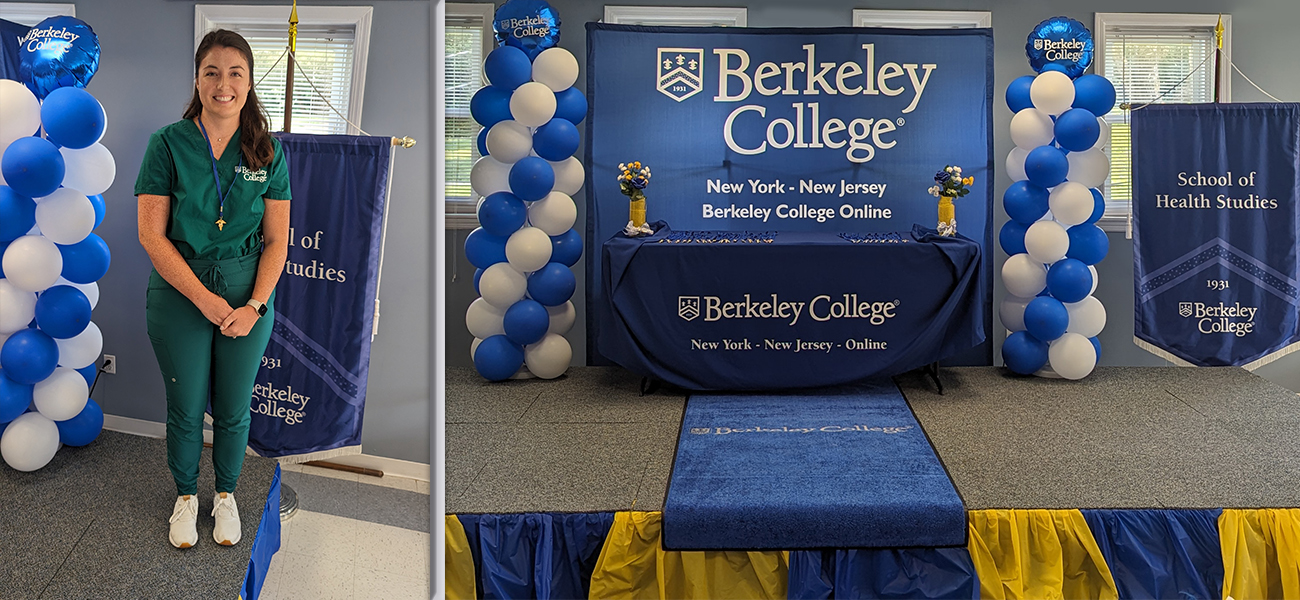 Medical Assistant
Woodbridge
Woodland Park
Nursing
Newark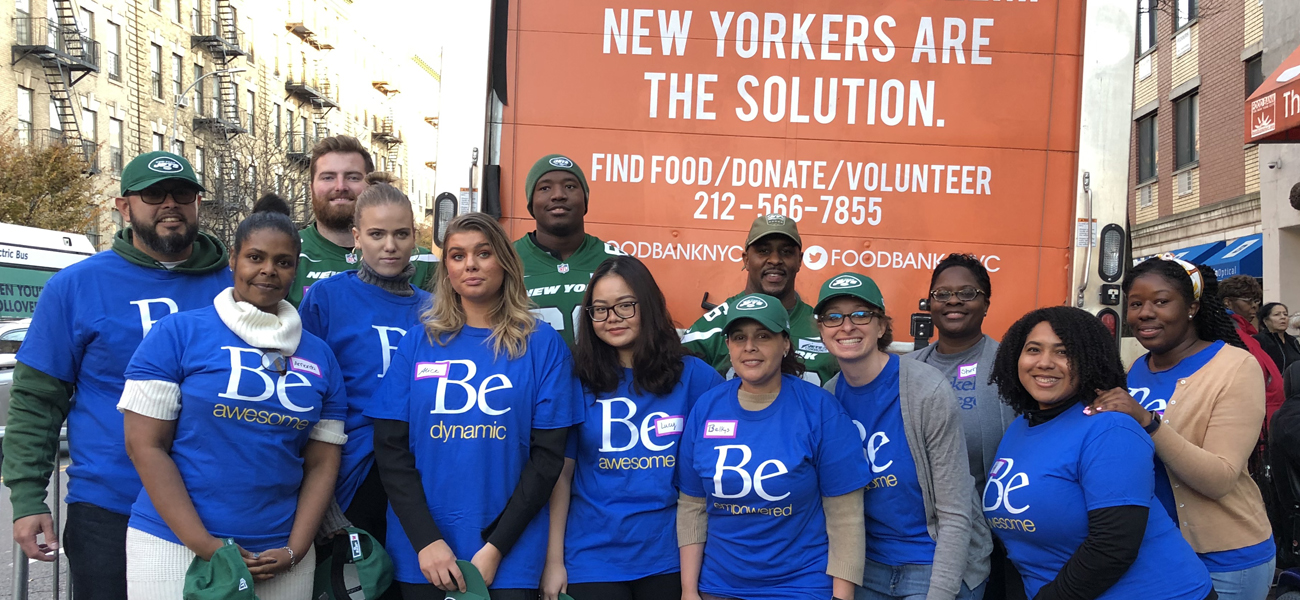 Students
Berkeley College Online
Woodbridge
Newark
Woodland Park
NYC Midtown
Faculty and Staff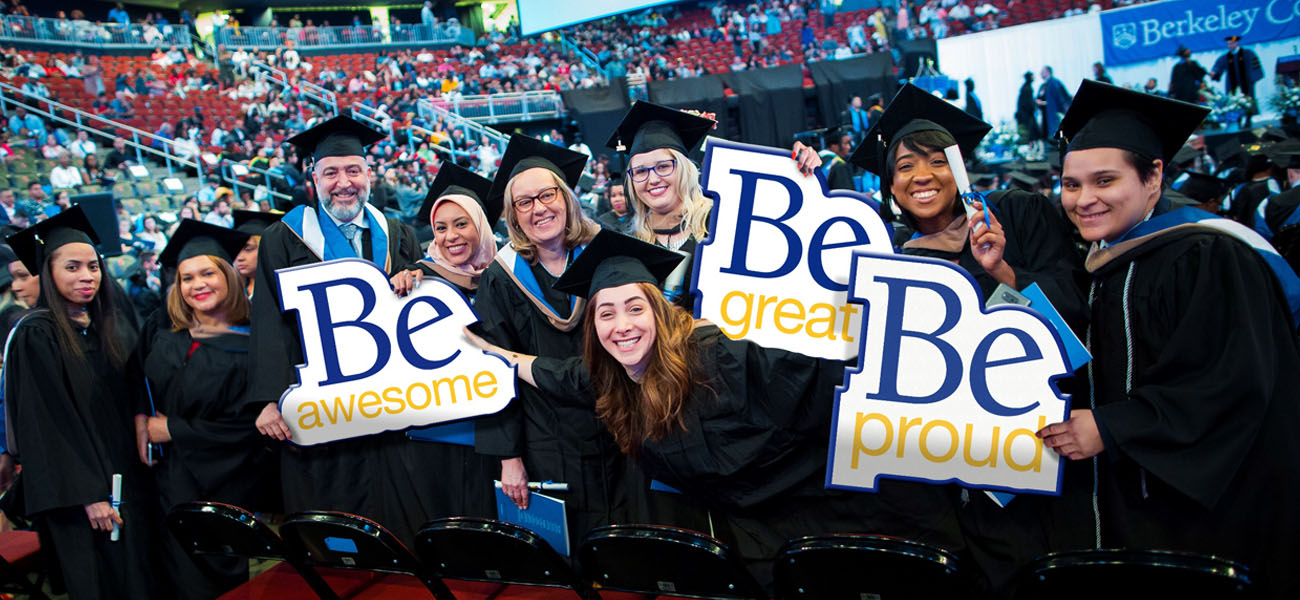 NYC Midtown
Newark
Students
Faculty and Staff
Woodland Park
Alumni
Woodbridge
Berkeley College Online
Military and Veterans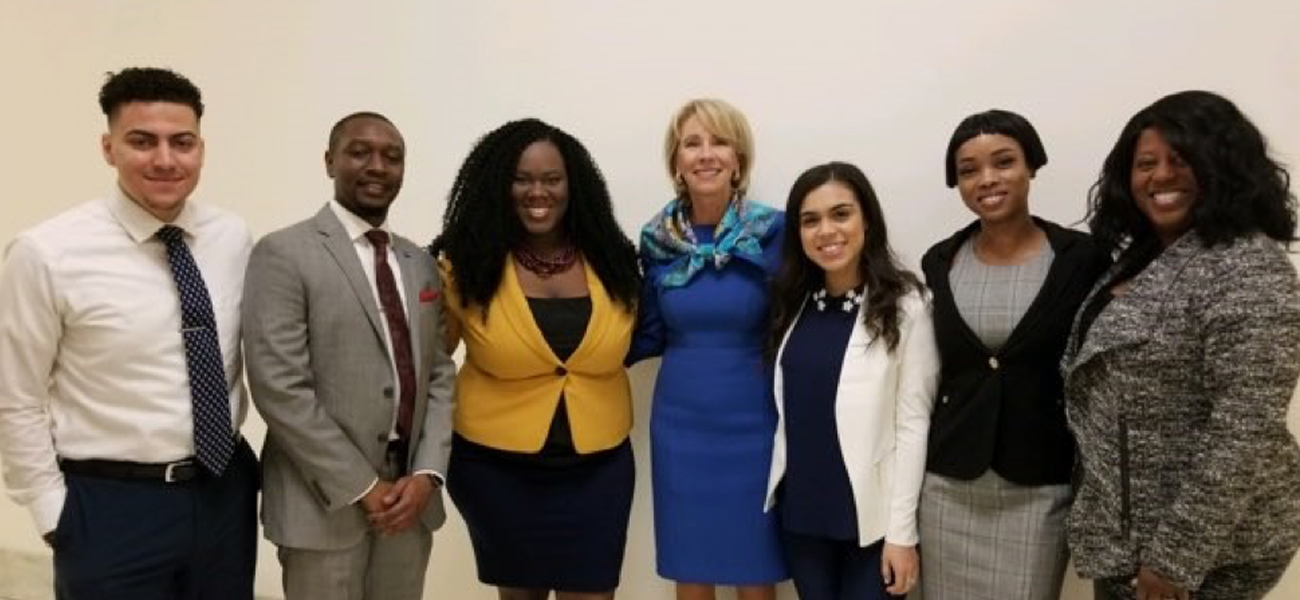 Woodland Park
Woodbridge
NYC Midtown
Newark
Faculty and Staff
Honors
Students