Creating a future at Berkeley College
Melissa Iturralde and James Thorpe
14 June 2019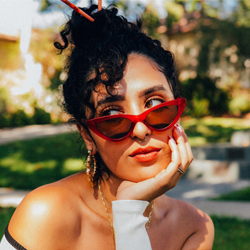 Creativity was in the cards for Aiyana Figueroa. With a lifelong passion for art, she always envisioned that it would remain an important part of her future. We recently spoke with the self-taught painter and fine artist who chose to pursue a degree in
Graphic Design at Berkeley College
. She discussed her experiences, her hopes, and her advice for future students looking for a path to follow.
Why did you choose the Graphic Design program at Berkeley College?
Going into the start of my college search was definitely interesting. In my experience visiting other schools, I felt Berkeley was different. Berkeley really let me know they cared about me, and they wanted to see me succeed. Once a friendly Career Administrator told me of the program in Graphic Design, I was more than happy to move forward!
Why did you decide to major in Graphic Design, and when did you become interested in art and design?
I have always having a passion for art. I knew that it was necessary for me to study something I love, and follow my art. As a self-taught painter and fine artist, I decided to pick a major that would give me room for a lot of learning and growth. It was then that I fell in love with digital arts and graphic design, which led to the start to my wonderful experience obtaining my Bachelor's degree in Graphic Design at Berkeley College.
What are some of the most important things that you learned about in the program?
I learned the ins and outs of graphic design in the program that set me up to succeed in the field. Everything from logo design and typography, to pricing and contracts, Berkeley College has provided excellent professors that went in depth into everything I needed to know. Everything I have learned has given me the tools to be the professional I am, and how to go about jobs in the right way and manners.
Did you do any graphic design internships while at Berkeley College? If so, with what company and what were your responsibilities?
Yes, I did two internships while at Berkeley. One of them was for a talent agency where I was positioned as a Creative Director and Graphic Designer, and the other internship was done at a clothing brand where I was positioned as a Creative Director and Graphic Designer as well. Both internships were amazing experiences and have taught me so much that will serve me in the future.
What are you career goals beyond Berkeley? Do you have a job lined up or any current prospects?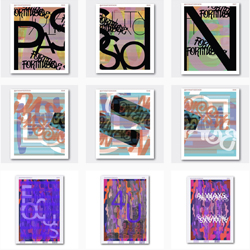 My career goals beyond my graduation are to start my own business. I love art and I am positive that it will bring me to where I want to be in life. I currently am working as a painting instructor part-time, and am setting up several opportunities that will lead me to be a Graphic Designer.
What is your best advice for students who want to study graphic design?
I say go for it! Completely submerge yourself in your projects and let your spirit shine through them. Just fall in love with it. Instead of seeing an assignment as a burden, embrace the knowledge and the opportunity. It's up to you what you make of it, so make it a really great experience!
What advice do you have to be a successful college student?
Have fun with it! Remember that everything is reflection of you, so make sure you love everything you're doing. There may be times where you feel unmotivated, or just plain lazy, but that's when it's time to get back into the right mindset, and get to work! Spread love and light in every way you can.
More about Berkeley College
Visit our website to learn more about earning your B.F.A. in Graphic Design.
If you have an Associate's degree from a U.S. college (other than Berkeley College) you may qualify for the Transfer Opportunity Program Grant (T.O.P. Grants) from Berkeley College for the fall semester. Scholarships are renewable based on GPA and students can qualify to receive 50 percent off the tuition rate.*
In addition to the T.O.P. Grant, Berkeley offers numerous other grants and scholarships to help students finance a quality education. More than $45 million in Berkeley College institutional aid was provided to qualified students during the 2017-2018 award year. To learn more about Berkeley's programs, as well as grants, scholarships, and other important information, please visit www.BerkeleyCollege.edu.
The views and/or opinions in this article are those of the individuals interviewed. The academic achievements and/or employment outcomes described in this article are specific to each individual and are not a guarantee of similar results for past or current students. For up-to-date and detailed information, please visit BerkeleyCollege.edu and view our catalogs at BerkeleyCollege.edu/publications. 
Related Posts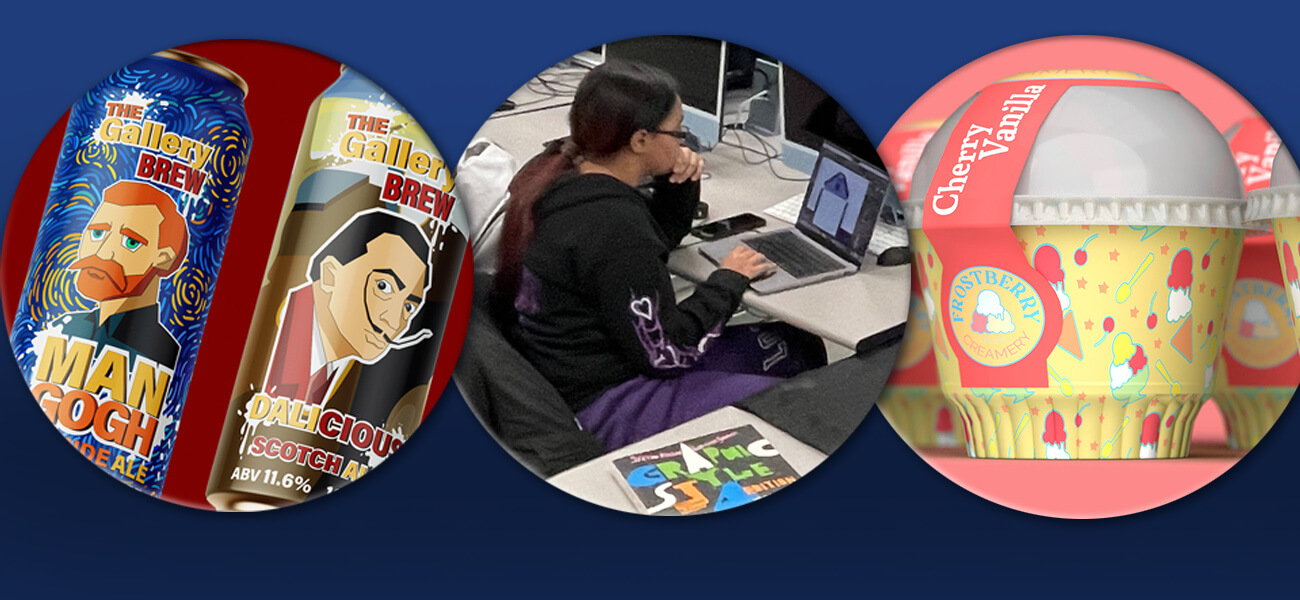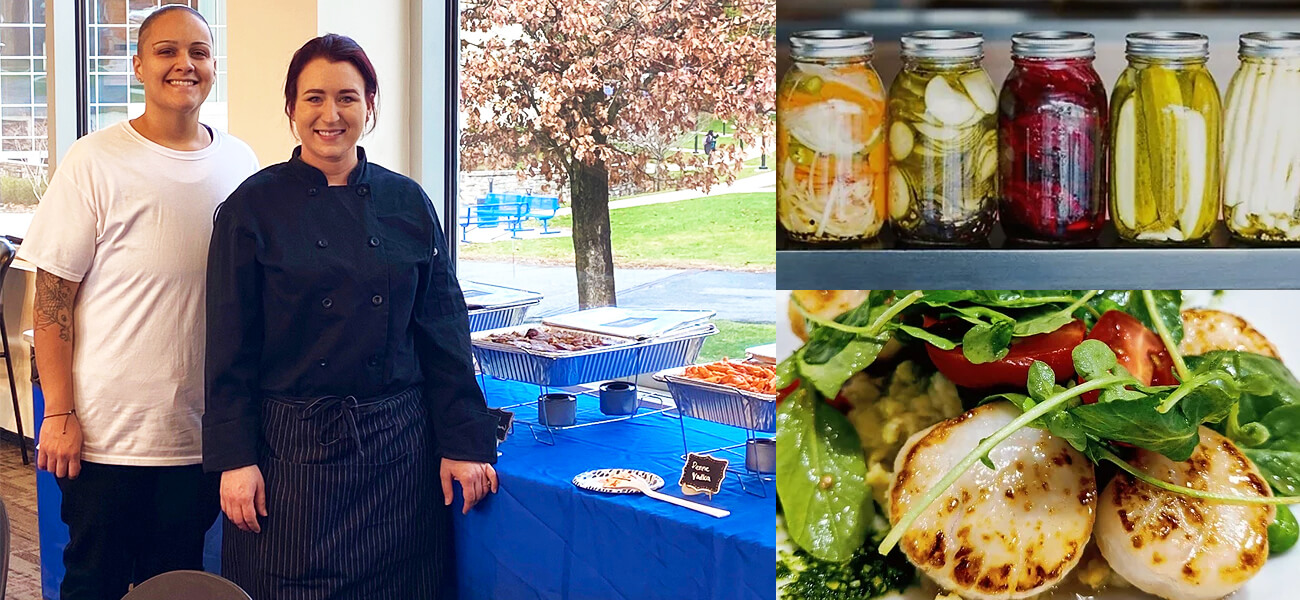 Management
Woodland Park
Graphic Design