Berkeley grad works to build a better, more beautiful world
James Thorpe
25 October 2019
Determination. Passion. Hard work. Three critical elements aligned for Morgan Wilson— before, during, and after Berkeley College.
Very involved and committed
It was easy to recognize Morgan's energy and enthusiasm at Berkeley's Paramus campus. While earning a Bachelor's degree in Fashion Merchandising and Management in 2019 with a 3.75 GPA, Morgan also managed to serve as President of the Fashion Club and Chair of the Programming Board on campus, which worked to bring students together for discussion groups, workshops, special events, and building a community atmosphere among all students.
"I came to Berkeley because I didn't want to be a number," Morgan said. "I immediately made connections—it felt like a family here. Everyone was very encouraging and willing to help."
Reaching out for guidance
One such person at Berkeley who was very willing to help was Zuleika Cuevas, a Human Resources Manager, who became an informal mentor to Morgan. "Morgan reached out to me and I have to honestly say, it was an enriching experience that I will never forget," remembered Ms. Cuevas. She continued, "My job was to improve skills and give guidance on advancing careers, but I developed as a mentor as well. Morgan is talented, resourceful, and a spirited and caring individual. There is no doubt that Morgan will be a successful entrepreneur."
Creating a personal brand
And entrepreneurship is, in fact, one of Morgan's dreams. Morgan launched L'Amour Éternel: The New and Effective-Handmade, Vegan, and Cruelty-Free Beauty, Cosmetic, and Personal Care Brand. The brand's e-commerce site, Lamoureternelco.com currently offers products that include face and body luminizers, highlighters, lip scrubs, and lipglass.
"I started making my own products while I was in my second year at Berkeley. My goal for my business is to give young adult beauty influencers and enthusiasts a personal style that's true to them along with a look they can feel confident about," Morgan pointed out. "I love beauty, cosmetics, and personal care for young adult clients. And they love how I give them a personal style and look when we work together," continued Morgan. "But at the end of the day what they really get is a sense of self-esteem and self-worth. It's hard work, but totally worth it, because as I create for others, I'll also be creating a successful brand that I put all of my knowledge, experience, and motivation into for myself along the way."
Developing a positive attitude and work ethic
In addition to dedicated, influential professors, Morgan remembers opportunities outside the classroom, such as a fashion event at Lord and Taylor, as having an impact. "My professors—and the work we did both in and beyond the classroom—taught me about confidence and asserting myself," Morgan recalled. "You have to put yourself out there. Network. Brand yourself. You need to work your hardest to be your best—professionally and personally."
Plans to expand and give back
Morgan has no plans to take it easy. In addition to expanding the beauty brand into retail outlets, future plans include curating and producing fashion shows and events, as well as eventually investing in other brands. Equally important are future philanthropic activities. According to Morgan, "I'm very appreciative of the people who went out of their way to help me become who I am today. And I'd like to the same for others."
To learn more about the Fashion Merchandising and Management program, as well as other degree and certificate programs at Berkeley, and opportunities through Berkeley's Student Development and Campus Life Department, visit BerkeleyCollege.edu.
The views and/or opinions in this article are those of the individuals interviewed. The academic achievements and/or employment outcomes described in this article are specific to each individual and are not a guarantee of similar results for past or current students. For up-to-date and detailed information, please visit BerkeleyCollege.edu and view our catalogs at BerkeleyCollege.edu/publications. 
Related Posts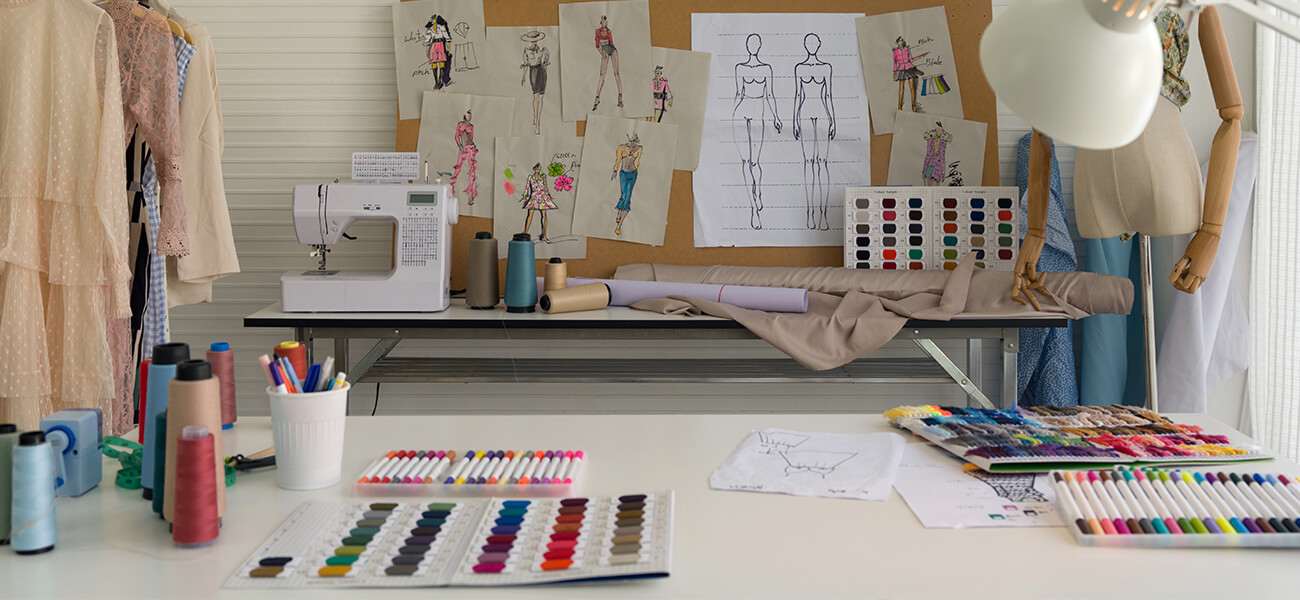 Management
Fashion
Alumni
NYC Midtown
Woodland Park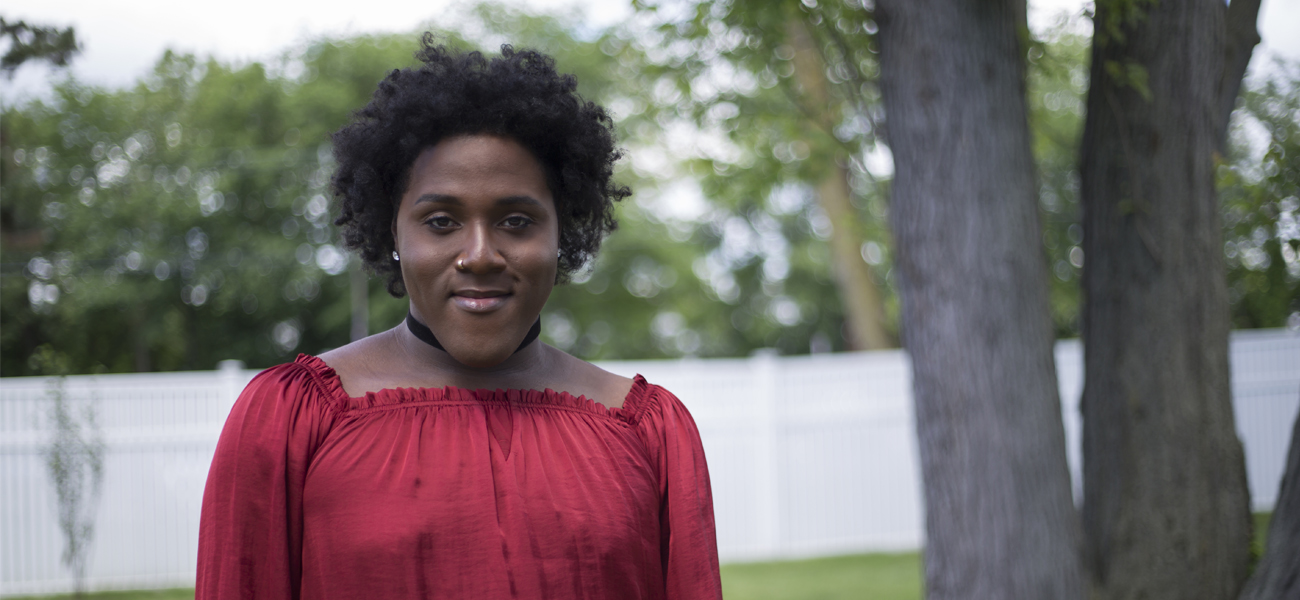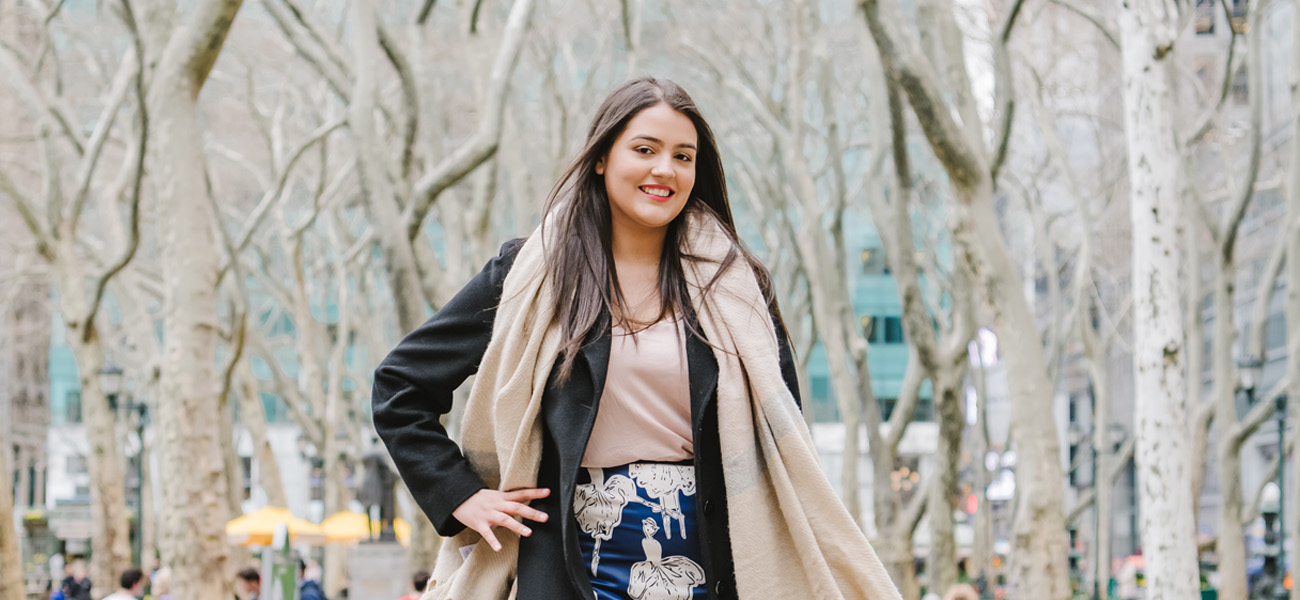 Fashion
NYC Midtown
Students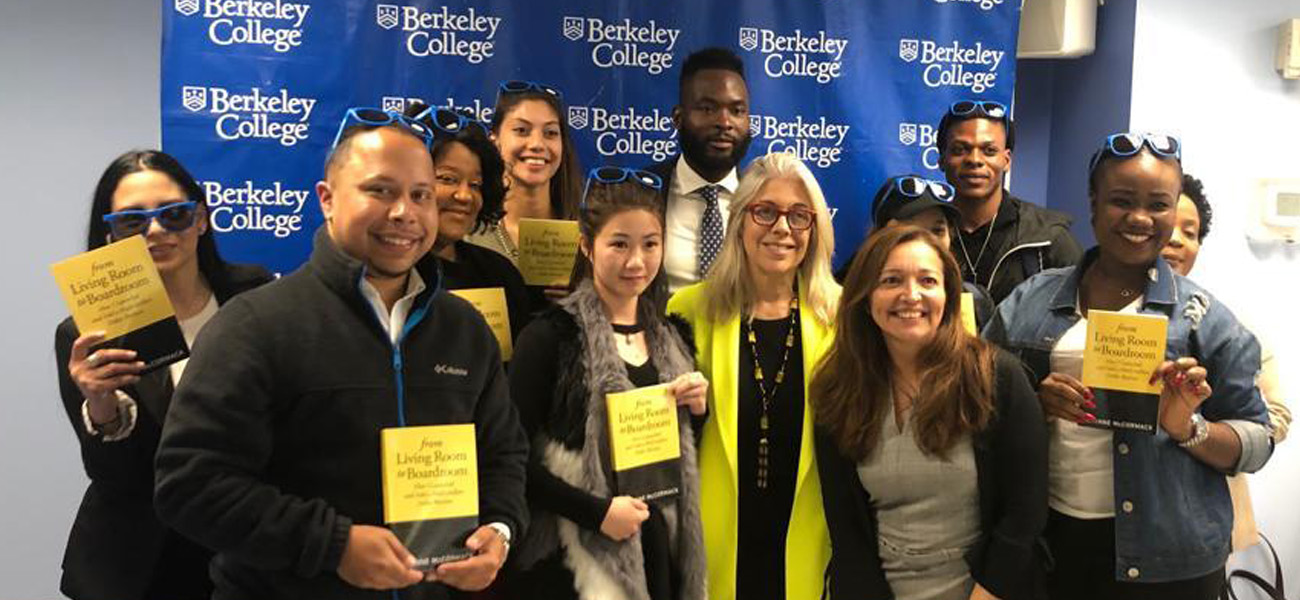 NYC Midtown
Fashion
Faculty and Staff
Students