From Entry-Level to Advanced, Berkeley College Helps Nurses Expand Their Career Opportunities
Berkeley College
28 February 2022
Nurses, like many healthcare roles, are among today's most in-demand professionals. Opportunities in the nursing field vary greatly, in terms of duties and responsibilities, the types of facilities where you can work, earning potential, and the potential for advancement. The Berkeley College School of Health Studies offers programs that can prepare you to work in the nursing field from entry-level roles to advanced and managerial positions.
Practical Nurse Certificate Program
The PN certificate program (or Licensed Practical Nurse) at Berkeley College can prepare you to enter the healthcare field in a range of settings, including physicians' offices, clinics, nursing homes, assisted living facilities, rehabilitation centers, home healthcare settings, and more. You'll learn nursing basics like safe clinical practice and care skills, nursing theory, and to provide patient care and perform administrative tasks as you prepare to take the licensure exam that's required to work as an LPN. LPNs are required to work under the direction of a registered nurse or licensed or otherwise legally authorized physician.
LPN to B.S.N. Program
Berkeley's LPN to B.S.N. program (Bachelor of Science in Nursing), the only LPN to B.S.N. program in New Jersey, can prepare you for more complex nursing care responsibilities in providing direct and indirect nursing care. Baccalaureate graduates collaborate with other health care professionals in developing, implementing, and evaluating comprehensive plans of health care for patients/clients of all ages in a variety of settings. Graduates of the program are prepared to take the National Council Licensure Examination for Registered Nurses (NCLEX-RN), which is required to work as a registered nurse (RN).
A baccalaureate degree is recognized as the basic preparation for professional nursing practice. There are many and varied employment opportunities for registered nurses who have a baccalaureate degree.
Earning a B.S.N. degree can qualify you for a wider range of nursing opportunities and can expand your earning potential as well. In hospitals and other healthcare settings, baccalaureate nurses are practicing in ways that recognize their educational preparation and nursing competencies. The baccalaureate degree is foundational for graduate study in nursing.
M.S.N. Program
The M.S.N. program (Master of Science in Nursing) is an advanced, post-graduate degree that can prepare you with the skills and training advanced nurse practitioners need to succeed. The program offers nursing professionals the opportunity to acquire advanced knowledge in topics related to leadership, nursing theory, research, informatics, and health policy. Berkeley's M.S.N. program offers several areas of specialization:
Family Nurse Practitioner
Nursing Leadership and Management
Nursing Education
Public Health and Emergency Management Nursing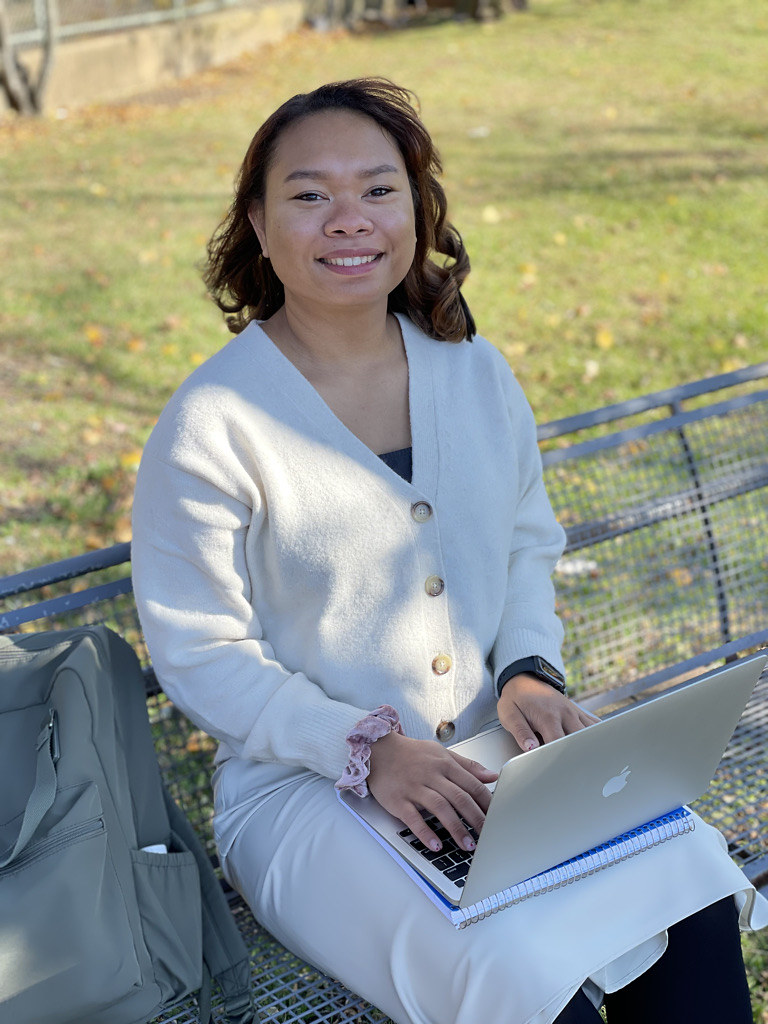 An M.S.N. will allow you to apply for higher-level positions to advance your career and pursue future opportunities through doctoral education.
Whether you're already a healthcare professional seeking advancement or hoping to enter the rewarding, in-demand nursing field, the Berkeley College School of Health Studies offers the programs and the support services and resources to prepare you for success. Call Berkeley College at 800-446-5400 to request more information or visit BerkeleyCollege.edu.
Related Posts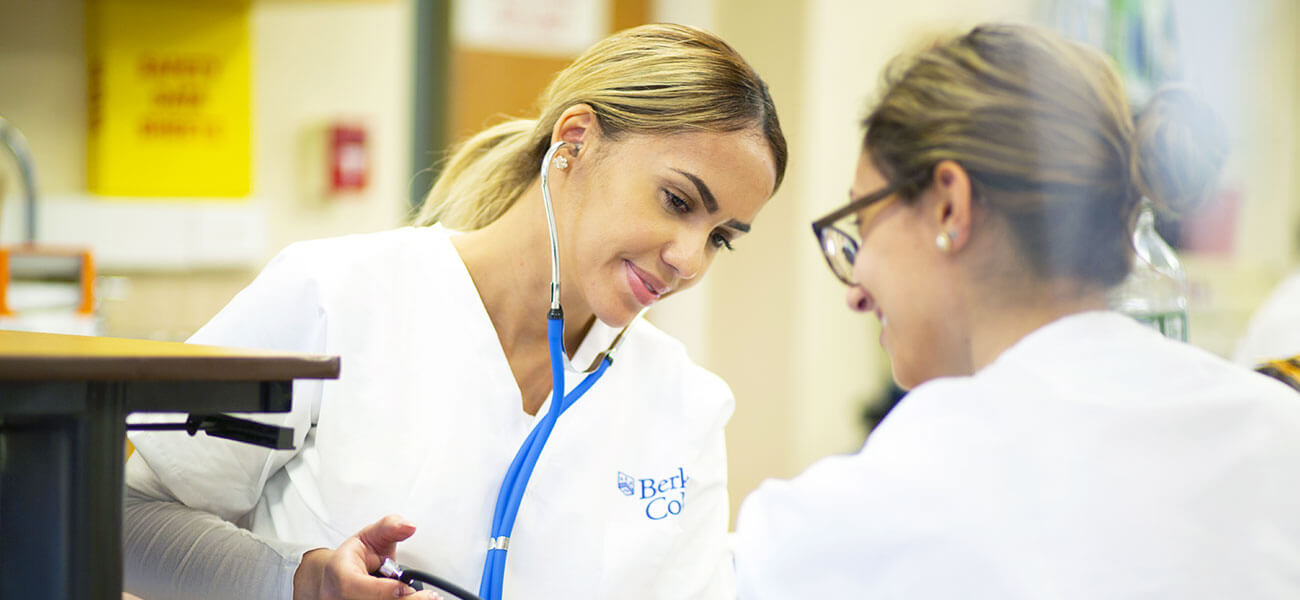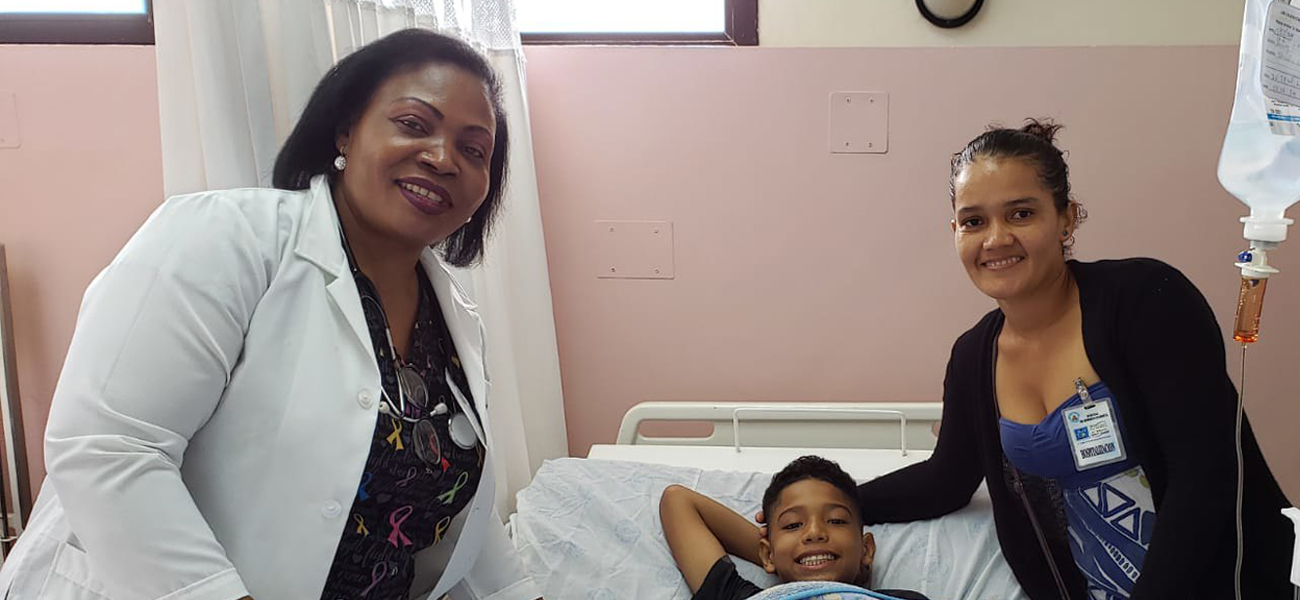 Students
Woodland Park
Alumni
Nursing