The challenges—and triumphs—of a military spouse
James Thorpe
01 April 2022
Most people are quick to thank a soldier or veteran for their service and their sacrifice. But many don't realize how deep and long lasting that sacrifice actually is. Nilsa Sanchez can tell you firsthand.
Faced with obstacles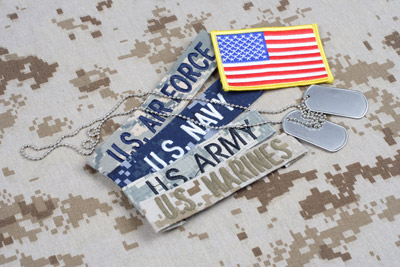 After deployments in Iraq and Afghanistan, Nilsa's husband had been medically retired from military service. She was now caregiver to him as well as her two young children. With money tight and little prospect of obtaining employment that could realistically support her family, Nilsa knew she needed an education that would prepare her for a career.
"My husband and I want to set an example for our children and to create the opportunity for a better life for them," she said. "And hopefully, it will inspire them to set an example moving forward."
Dealing with the realities of military life
"People don't realize how difficult it is for military families," Nilsa pointed out. "When your spouse is an infantry soldier who's deployed for long periods of time, you're the full-time parent and you're responsible for paying the bills—on a very limited budget. Attending classes isn't practical and military bases are not usually convenient to college campuses."
She saw a sign of hope
While in New York City, Nilsa saw a sign for Berkeley College. She went in and explained her situation to an Admissions representative. "I knew I needed to get an education," said Nilsa. "But it had to be both convenient and affordable. Fortunately, Berkeley listened to my concerns," she explained. "They heard my voice and said, 'We're here for you.' They made me think this was actually possible."
Working together to make education affordable
Through the Veterans Administration Chapter 35 Dependent Education Assistance Program, Nilsa received financial assistance to pursue her degree. She contacted Edward Dennis, Berkeley's Assistant Vice President, Office of Military and Veterans Affairs, and asked if there were any other scholarships available because even with the VA assistance, it would be financially challenging to attend college. Together, Nilsa and Edward proposed a new scholarship at Berkeley College that would provide up to a 50 percent reduction on Berkeley College tuition for spouses of 100 percent disabled Veterans, easing the financial burden on her and her family. The new Berkeley scholarship is entitled the CH35 Assistance Scholarship and is open to spouses and children of veterans that have received a disability rating of 100% for service-connected disability compensation.*

Proud to support our Servicemembers and Veterans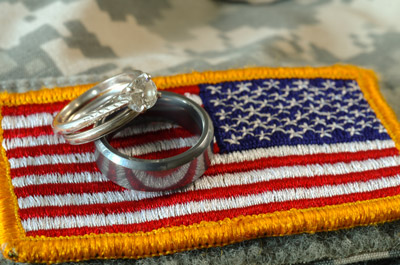 "Nilsa cares very much about her community and proposed the CH35 Assistance Scholarship," according to Mr. Dennis. "Spouses of disabled veterans face many challenges, so Berkeley College is honored to help them achieve their academic goals with the CH35 Assistance Scholarship. Berkeley has been a longtime and proud supporter of military aligned students and is a leader in providing the CH35 Assistance Scholarship to help the family members of 100 percent disabled Veterans."
Empowering others to achieve
"Nilsa is an outstanding academic student," continued Mr. Dennis. "And she's equally passionate about bettering herself and empowering others to do the same. She is humble, hardworking, and an inspiration for others. Her proposed scholarship is now a reality, and I'm proud and honored to have been able to assist her in accomplishing something great that will continue to help others."
Focused on the future
Nilsa's idea of going back to school was bit terrifying and exciting. However, she has never been one to back down from a challenge. Studying during the COVID-19 pandemic, she found the infrastructure of Berkeley's online program to be very user-friendly and convenient.
"I am homeschooling my two children, studying online at Berkeley College worked for me because I could find time in between my other responsibilities," Nilsa said. "The support was excellent. Everything was easy to follow and when I had questions, I reached out to my professors, advisor, and the help desk, who were always there to help. They help you turn your weaknesses into strengths."
A positive attitude and strong work ethic lead to success
"If it wasn't for the strong, intelligent, innovative people at Berkeley College, I wouldn't be able to tell you that I graduated with my Associate's degree in Legal Studies. I wouldn't be working toward my Bachelor's degree and I wouldn't be able to tell you that I made the President's List last semester!"
Looking ahead
Nilsa's educational journey is far from over. She expects to graduate this year with her Bachelor's degree and plans to continue into a Master's degree program in Social Work. Ultimately, she hopes to attend law school and work in Civil Rights law and Family law. "There is so much in the world right now that needs to be changed," she noted. "As an advocate for families, women's right, and child welfare, I intend to make a difference."
Hoping to inspire others
As for other military spouses, Nilsa hopes she can be an inspiration of what's possible…and a reminder to never give up. "The situation impacts so many," she said. "If I can help to be an inspiration to just one other person facing the same challenges, it makes it all worth it." She also pointed out, "So many people in my situation are afraid to take that first step. They might be afraid of higher education because they've been out of school due to their spouse's service. Maybe they think they're not 'educated enough' to be ready for college. Or they're afraid of the cost of college. But fear will get you nowhere." She went on, "It can be hard to navigate all of these things, but in the long run, it's harder not to. Like the soldiers we love, determination and dedication will get you through."
* To be eligible, a student must (i) be enrolled full-time or part-time in a degree program at Berkeley College, (ii) be the spouse or child of a Totally and Permanently Disabled Veteran and (iii) provide a copy of CH35 eligibility or VA Benefit letter showing a rating of 100% and verification of DEERS enrollment.  May be combined with the Berkeley College Grant and Berkeley TAP/TAG Grant. Cannot be combined with any other Berkeley College grants or scholarships. Satisfactory Academic Progress must be maintained for renewal of scholarship.
---
The views and/or opinions in this article are those of the individuals interviewed. The academic achievements and/or employment outcomes described in this article are specific to each individual and are not a guarantee of similar results for past or current students. For up-to-date and detailed information, please visit BerkeleyCollege.edu and view our catalogs at BerkeleyCollege.edu/publications. 
Related Posts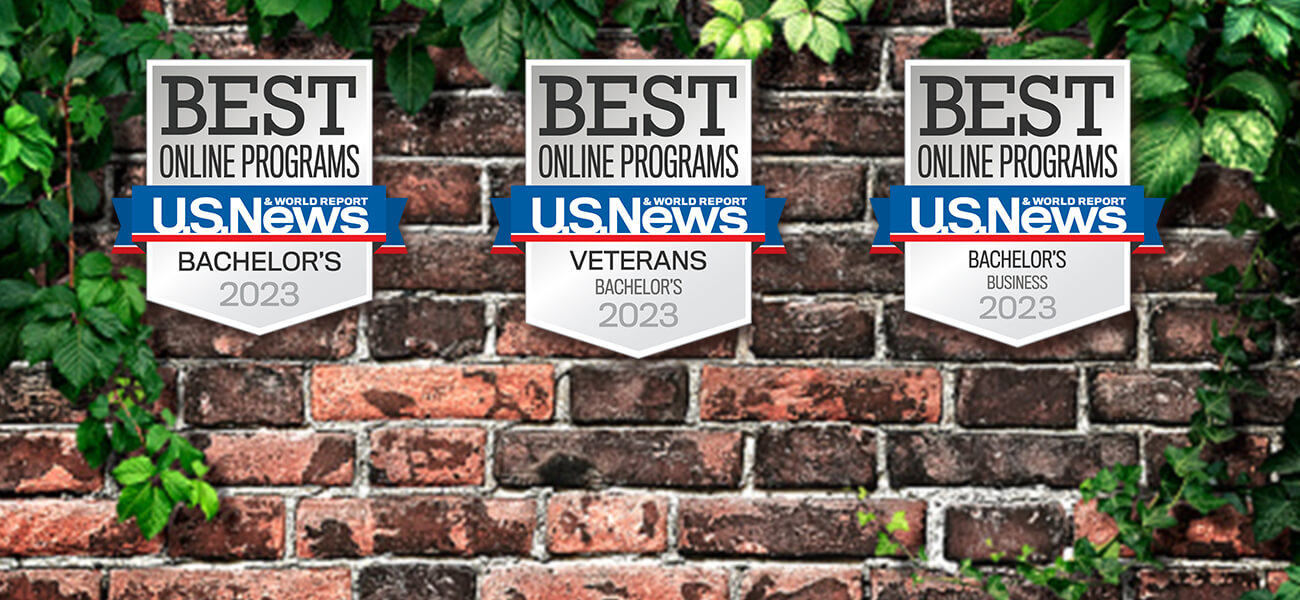 Military and Veterans
Students
Berkeley College Online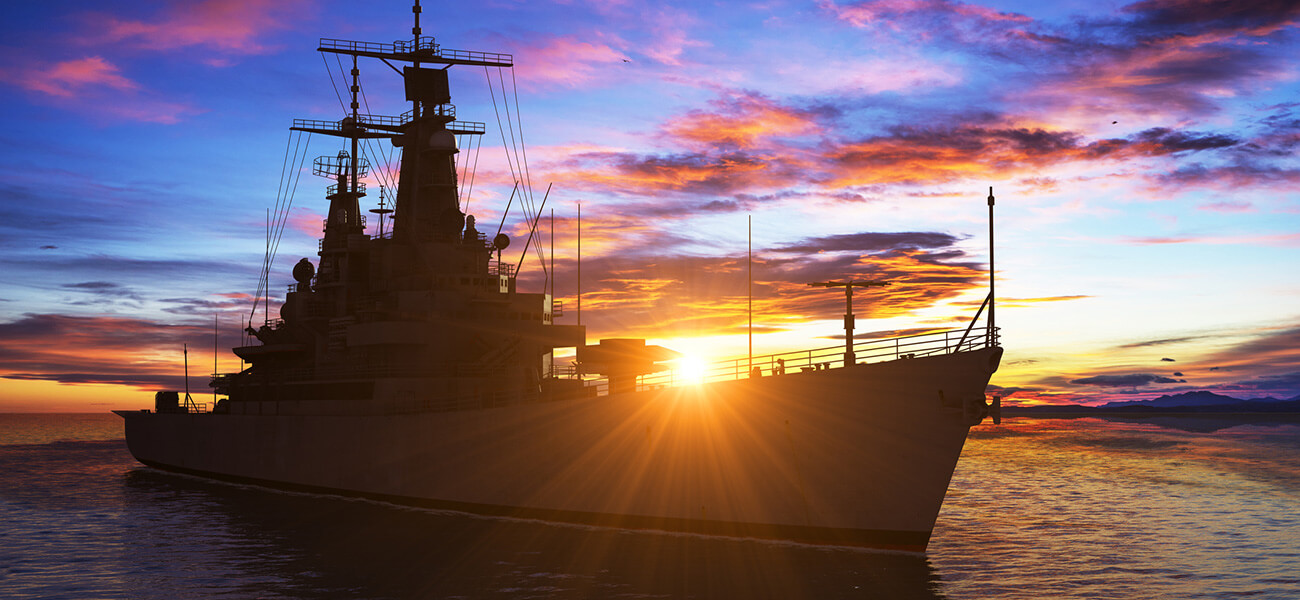 Military and Veterans
MBA, Management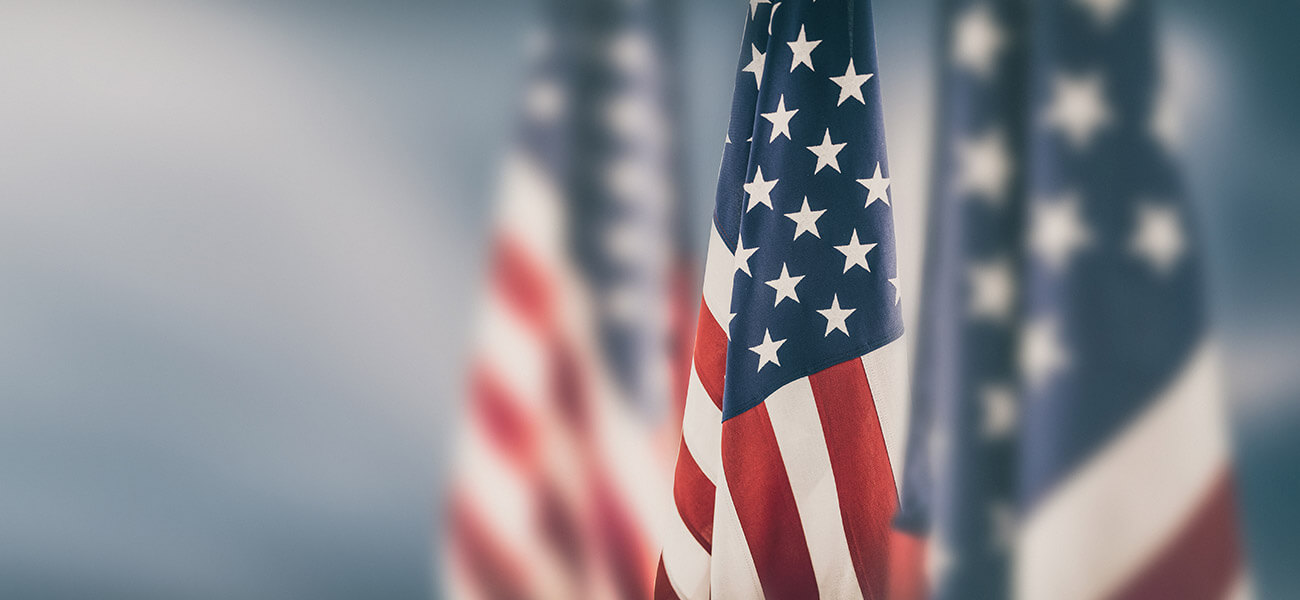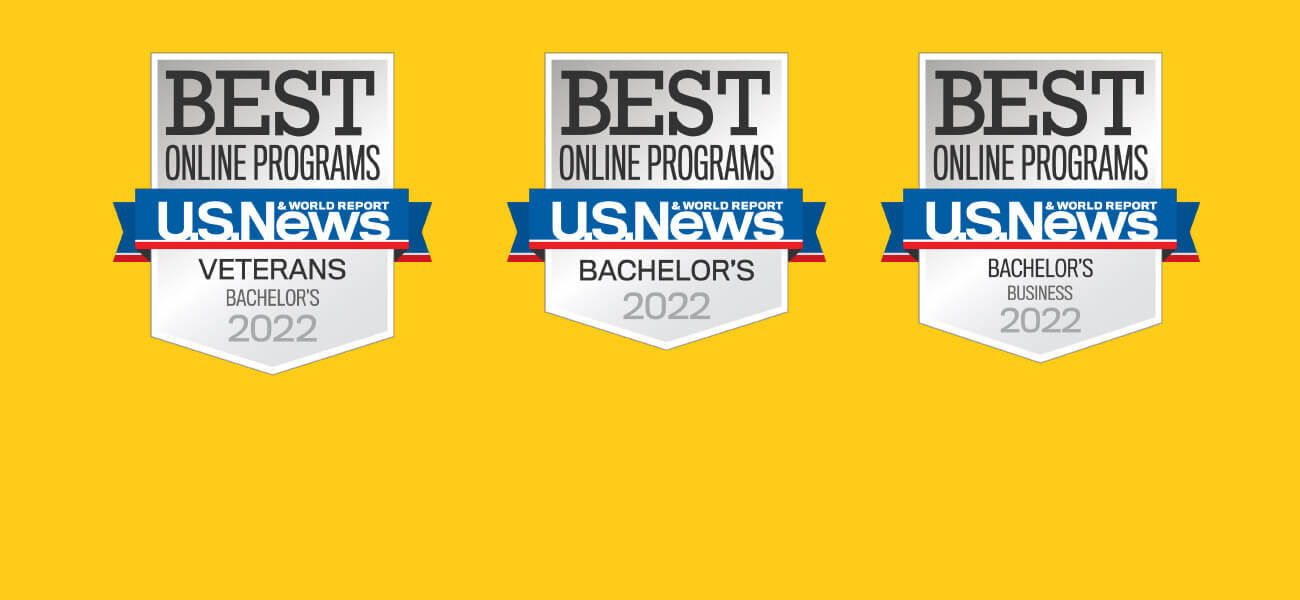 Berkeley College Online
Students
Military and Veterans