Berkeley College Hosts Hackathon Event

FOR IMMEDIATE RELEASE
Tuesday, June 23, 2020
BERKELEY COLLEGE HOSTS VIRTUAL HACKATHON EVENT
Learn about Careers, Opportunities and Skill Sets in Business Data Science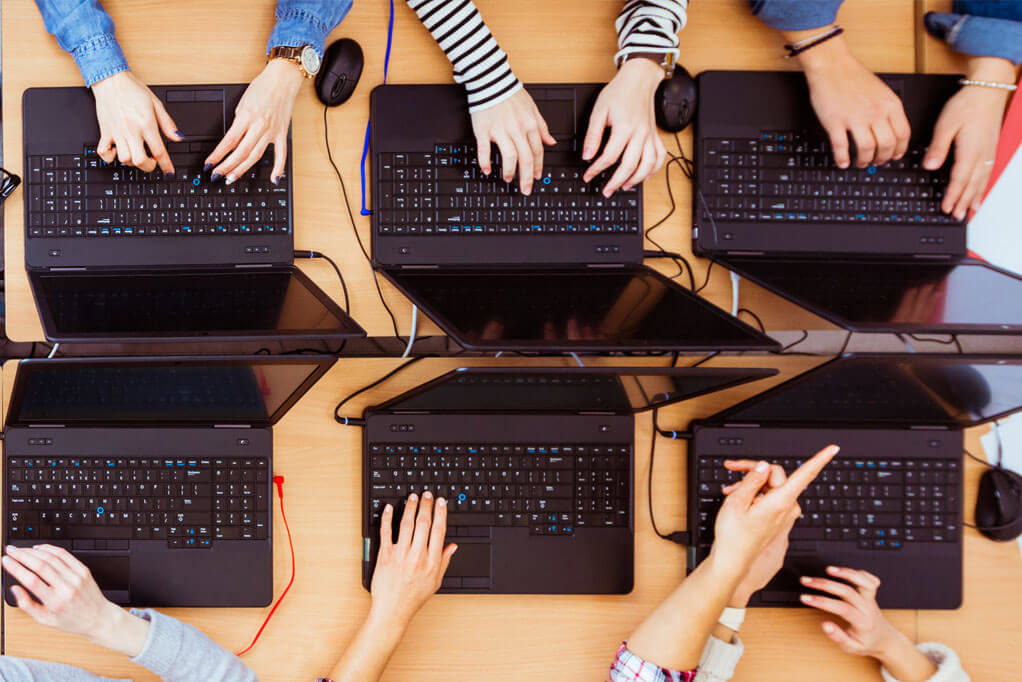 Berkeley College plans a virtual hackathon on June 27 and 28 – a business, data and artificial event – as it continues to accept applications for enrollment in a new Bachelor of Science degree program in Business Data Science. Anyone who wants to explore more about their careers, opportunities and skill sets is encouraged to register for the hackathon. 
"Today businesses are becoming increasingly reliant on emerging technologies," Darshan Desai, PhD, Professor, Management, Berkeley College Larry L. Luing School of Business®, said.  "At this time, business, analytics, data science and artificial intelligence skill sets can not only add to your marketability, but can also empower you with a unique combination of business domain knowledge and technology tools that can significantly expand the range of future growth opportunities."
The new degree program, scheduled to begin this fall, will prepare undergraduate students for careers in growth industries in the innovation economy through a robust curriculum that is at the interface of business and emerging technology.  It is one of the few data science programs of its kind offered at the undergraduate level.
Desai spearheads and directs the new degree program in Business Data Science at Berkeley College. She is a subject matter expert on data science, business analytics and information management, with extensive knowledge on customer relationship management systems and predictive modeling. Desai has more than 16 years of experience with a range of technologies to implement data-focused projects. With this broad experience and her large network, she has created many analytics, consulting and research opportunities for her students.
Earlier this year, Desai was interviewed by television broadcaster Steve Adubato on his Think Tank program. To view the Think Tank segment, visit:  https://www.youtube.com/watch?v=UhgfbDSSYVA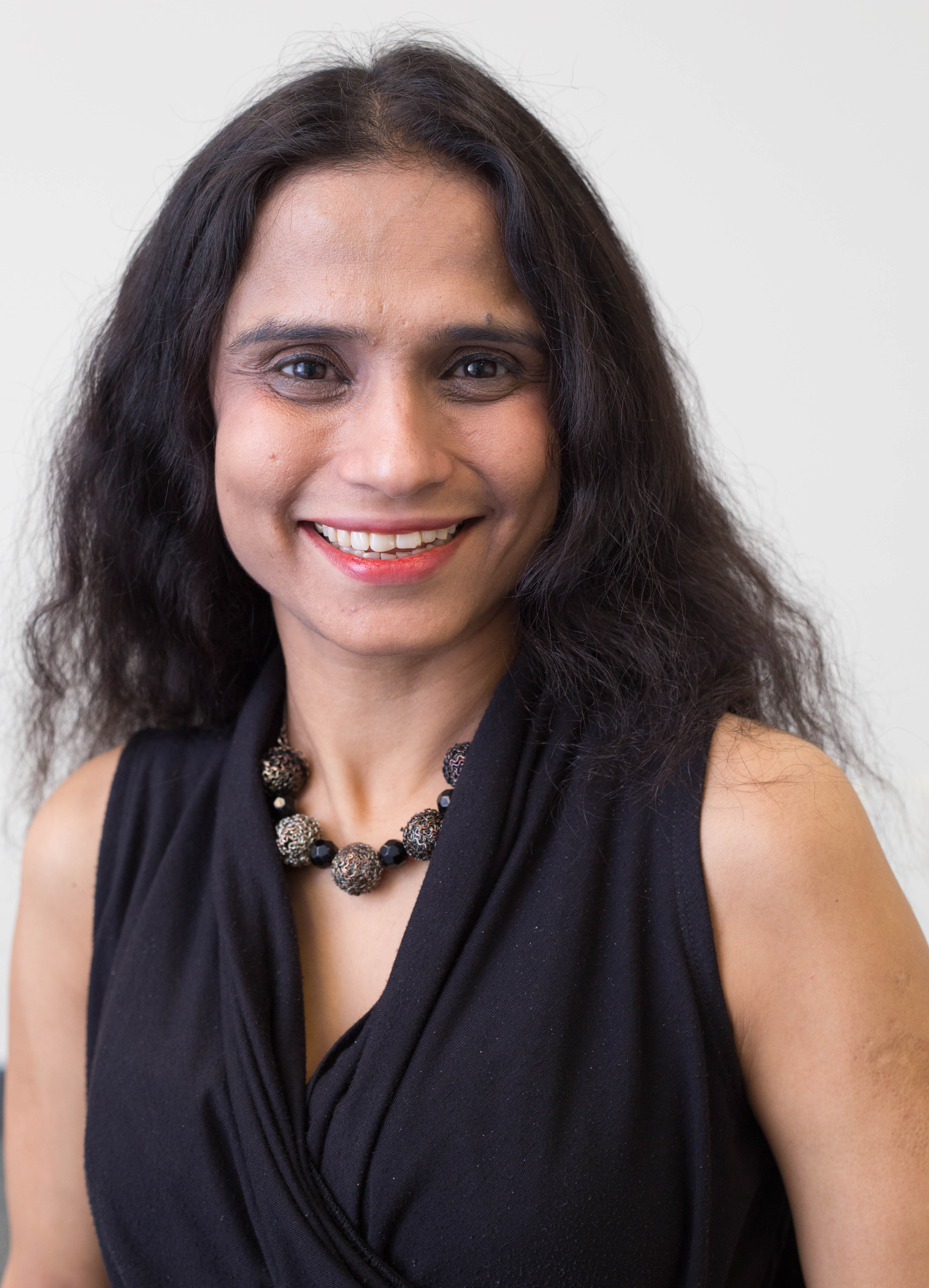 Dr. Desai is available for questions about the Business Data Science program or the Berkeley Hackathon at dnd@BerkeleyCollege.edu.  To register for the Hackathon, visit: https://berkeleycollege.edu/academics/undergraduate-degrees/business-data-science/hackathon/index.html. 
About Berkeley College
Berkeley College, founded in 1931, is a career-focused institution accredited by the Middle States Commission on Higher Education that offers students Master's, Bachelor's, and Associate's degree and Certificate programs in more than 20 career fields. The College has campuses in Midtown Manhattan and White Plains, NY, as well as in Newark, Paramus, Woodbridge and Woodland Park, NJ, with more than 5,700 students enrolled. In addition, Berkeley College Online® serves a global population. U.S. News & World Report has named Berkeley College among the Best Colleges for Online Bachelor's Programs and among the Best Online Bachelor's Programs for Veterans, for seven consecutive years. The website address is www.BerkeleyCollege.edu
The mission of Berkeley College is to empower students to achieve lifelong success in dynamic careers.