Berkeley College Office of Military and Veterans Affairs Assistant Vice President Named to NAVPA Board of Directors

FOR IMMEDIATE RELEASE
Wednesday, November 18, 2020
 BERKELEY COLLEGE OFFICE OF MILITARY AND VETERANS AFFAIRS ASSISTANT VICE PRESIDENT NAMED TO NAVPA BOARD OF DIRECTORS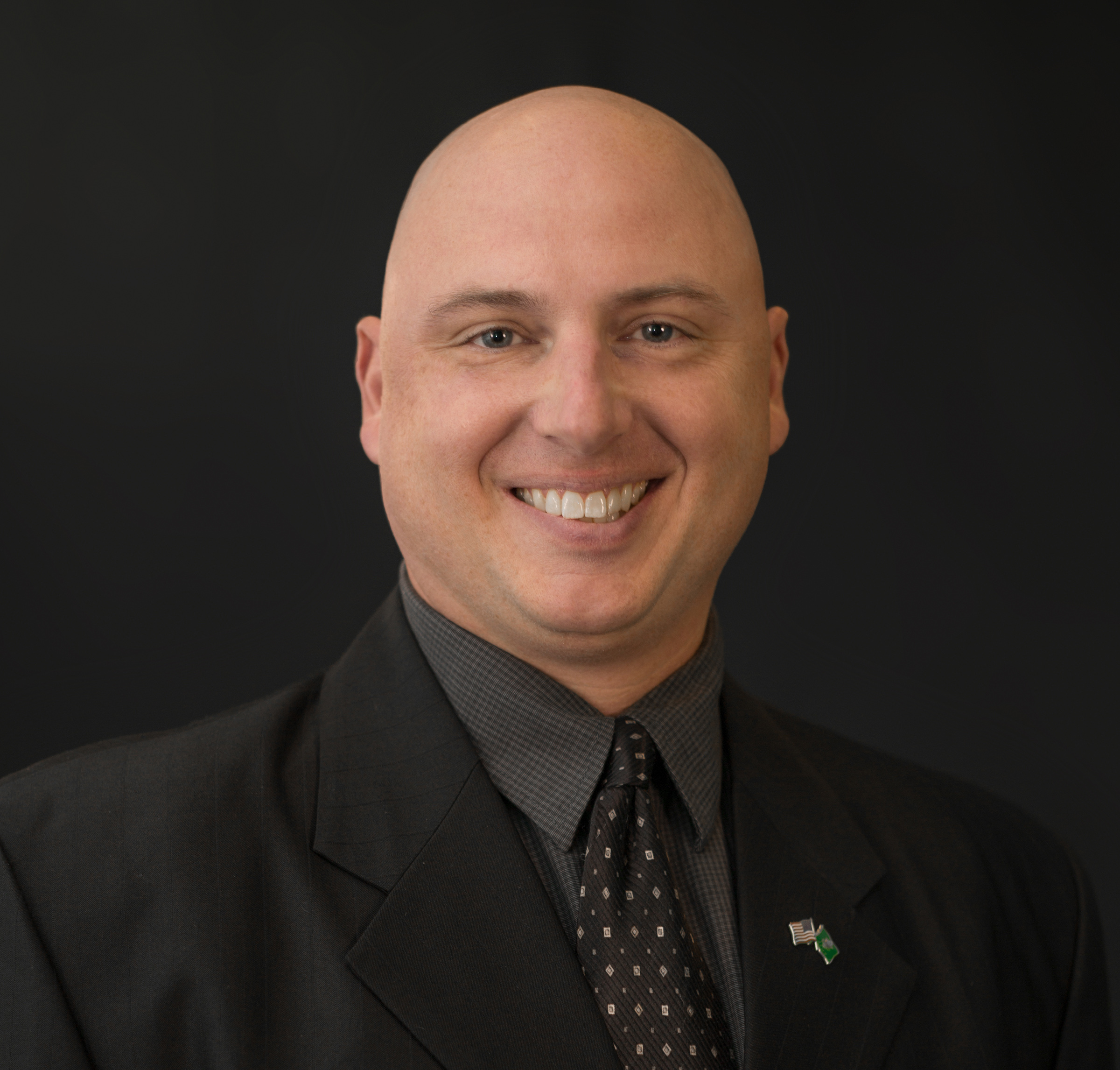 Share the News: @NAVPA_Schools @BerkeleyCollege #NewsBerkeley 
The National Association of Veterans' Program Administrators (NAVPA) recently announced the election of Ed Dennis, Assistant Vice President, Berkeley College Office of Military and Veterans Affairs (OMVA), to its Board of Directors. Dennis will serve as a board member for Region I in New York beginning in 2021. Founded in 1975, NAVPA comprises representatives of colleges and universities who ensure student-veterans are provided the best service and access to G.I. Bill benefits.
Dennis served in the U.S. Army for more than 21 years in positions of increasing responsibility. In retirement from the service, he has volunteered with Team RWB, The Travis Manion Foundation, Team Rubicon, ETS Sponsorship Program, IAVA, and The Wounded Warrior Project. 
"I am proud to serve my community in this way," Dennis said. "NAVPA is an important organization because they are focused on G.I. Bill recipient programs nationally. Our goal is to serve veterans and military-family students best through training and advocacy with colleges, the Veterans Administration, and Senate and House Veteran Affairs Committees. NAVPA actively monitors student issues and presents them to lawmakers and the Department of Veterans Affairs on matters that relate to veterans' educational benefits. I myself was able to pursue higher education through the G.I. Bill, and recognize that it is possibly the most important benefit earned through military service."
U.S. News & World Report has recognized Berkeley College on its list of Best Online Programs for Veterans from 2014 to 2020.
About Berkeley College
Berkeley College, founded in 1931, is a career-focused institution accredited by the Middle States Commission on Higher Education that offers students Master's, Bachelor's, and Associate's degree and Certificate programs in more than 20 career fields. The College also offers continuing education programs to enhance career credentials.
Berkeley College has campuses in Midtown Manhattan and White Plains, NY, as well as in Newark, Paramus, Woodbridge and Woodland Park, NJ, with more than 4,900 students enrolled. In addition, Berkeley College Online® serves a global population. U.S. News & World Report has named Berkeley College among the Best Colleges for Online Bachelor's Programs and among the Best Online Bachelor's Programs for Veterans, for seven consecutive years. The website address is www.BerkeleyCollege.edu
The mission of Berkeley College is to empower students to achieve lifelong success in dynamic careers.