Berkeley College Names Luis Collazo Campus Operating Officer, Newark Campus

FOR IMMEDIATE RELEASE
Wednesday, September 22, 2021
BERKELEY COLLEGE NAMES LUIS COLLAZO
CAMPUS OPERATING OFFICER, NEWARK CAMPUS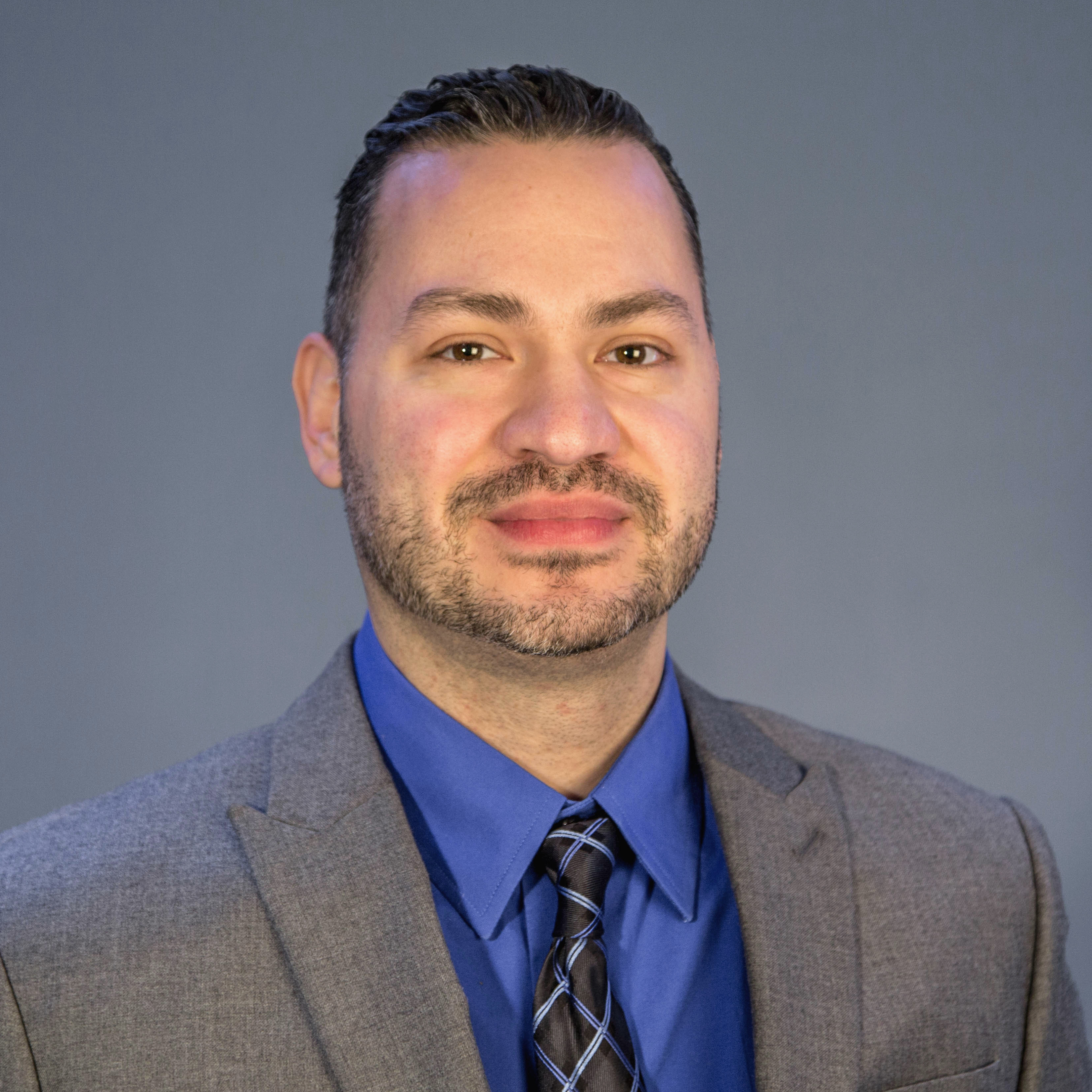 Photo Caption: Berkeley College has named Luis Collazo Campus Operating Officer of its Newark campus, located at 536 Broad Street. 
Share the News: @BerkeleyCollege #Newark #NewsBerkeley 
Berkeley College has named Luis Collazo Campus Operating Officer of its Newark campus, located at 536 Broad Street. As Campus Operating Officer, Collazo oversees day-to-day operations, finances, student and staff retention, space management and community outreach. 
"I am deeply inspired by our students," Collazo said. "As a Campus Operating Officer, I mentor, coach and assist students to be successful. It is always a great pleasure to see them develop, from beginning their tenure at Berkeley College to walking across the graduation stage." 
Collazo has more than 20 years of experience in management. He joined Berkeley College in 2002 and most recently served as Senior Director of Auxiliary Services, managing the bookstore and auxiliary services. In this role, he also worked with Berkeley College faculty and academic leaders to ensure the seamless integration of digital course materials with the College's Learning Management System. 
He holds a Master of Business Administration in Management from Berkeley College and a Bachelor of Science in Health Information Management from Kean University. He is a resident of Newark, NJ. 
Meet the Campus Operating Officers: Click here to read an interview with Luis Collazo. Click here to meet all the Berkeley College Campus Operating Officers.
Berkeley College celebrates its 90th anniversary in 2021. The theme commemorating this milestone is "Empowering Lives for 90 Years!" Visit the 90th Anniversary webpage for more information. 
About Berkeley College
Berkeley College, founded in 1931, is a career-focused institution accredited by the Middle States Commission on Higher Education that offers students Master's, Bachelor's, and Associate's degree and Certificate programs in more than 20 career fields. The College also offers continuing education programs to enhance career credentials.
Berkeley College has campuses in Newark, Paramus, Woodbridge and Woodland Park, NJ, and in  Midtown Manhattan, NY, with more than 4,900 students enrolled. In addition, Berkeley College Online® serves a global population. U.S. News & World Report has named Berkeley College among the Best Colleges for Online Bachelor's Programs and among the Best Online Bachelor's Programs for Veterans, for eight consecutive years. The website address is http://www.BerkeleyCollege.edu
The mission of Berkeley College is to empower students to achieve lifelong success in dynamic careers.