After finding his motivation at Berkeley, David Osorio finds himself traveling the country
A hard worker on the soccer field and in his part-time jobs, David Osorio admits that he was simply not a motivated student at Clifton High School. After dropping out of community college, he worked a number of jobs. He saw how hard his mother worked to make ends meet after leaving their home country of Colombia when David was a child. He wanted to make a better life for them both. While working as a janitor, he realized he wanted more.
He was intrigued by the Surgical Technology program at Berkeley College. He was drawn to the idea of helping people. It wasn't easy at first. He worked several jobs to pay for his education and finally began to apply himself, thanks to the support he received at Berkeley.
"I utilized every single person on the Berkeley College team from my academic advisor to the librarian to my student counselor," explains Osorio. "Everyone on campus knew me and I knew them. That was a big reason for my success. I even got to know the president, he helped me a lot!"
David also spent many hours in the campus library which caught the attention of staff members. He was eventually hired as a peer tutor. His hard work paid off. He was awarded $10,000 in scholarships from the National Board of Surgical Technology & Surgical Assisting and the Accreditation Review Council on Education in Surgical Assisting. He graduated with an Associate's degree and a 4.0 grade point average and received the Berkeley College Robert Maher Outstanding Student Award, which is presented annually to a member of the graduating class who has met high standards of academic excellence while overcoming personal, professional, or financial obstacles.
"The highest honor bestowed upon a Berkeley College graduate is the Robert Maher Award," said Dallas Reed, Ph.D., Berkeley College Vice President, Student Development and Campus Life. "David personifies what defines our students – the perseverance to succeed in graduating with an exceptional academic record against all odds."
Today, David works as an Operations Associate for Stryker Corporation and travels throughout the North Central/Northeast region to numerous hospitals. He sees his job as an adventure and takes advantage of the opportunity to experience new places. He's also pursuing an online Bachelor's degree in Business Administration at Penn State University while he continues to work. His unmotivated days are over and there's no limit to where he can go now.
"I was lucky enough to find Berkeley," he says. "We'll see where this journey leads me."
The views and/or opinions in this article are those of the individuals interviewed. The academic achievements and/or employment outcomes described in this article are specific to each individual and are not a guarantee of similar results for past or current students. For up-to-date and detailed information, please visit BerkeleyCollege.edu and view our catalogs at BerkeleyCollege.edu/publications. 
Related Posts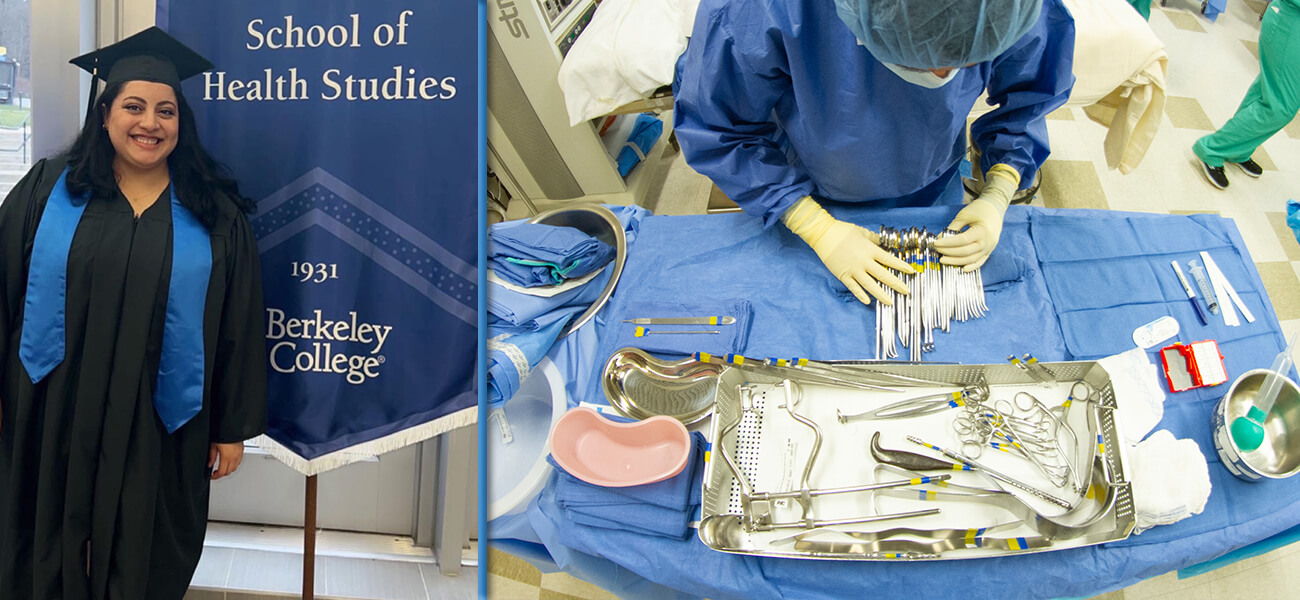 Surgical Technology
Health Services
Woodland Park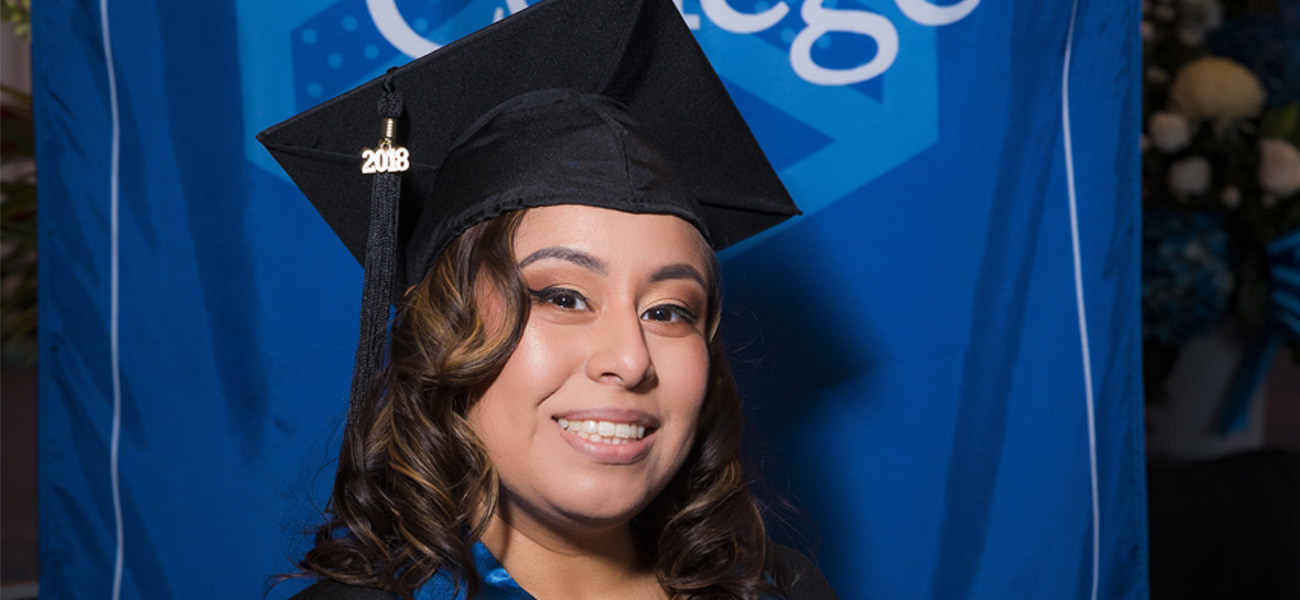 Alumni
Surgical Technology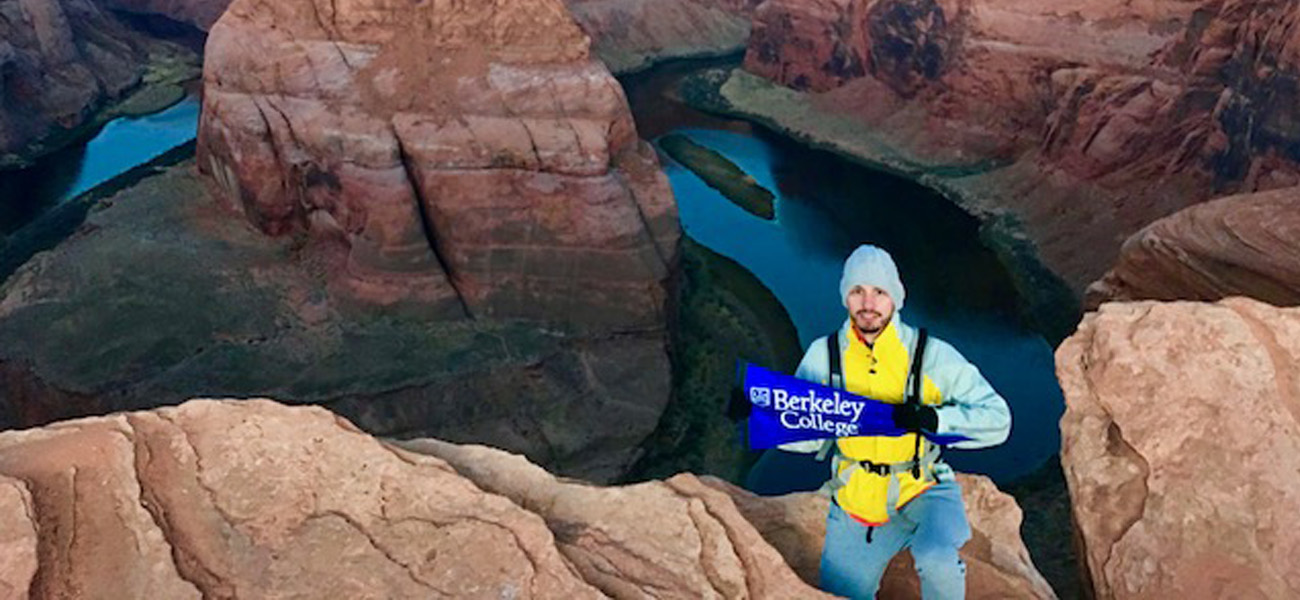 Surgical Technology
Alumni
Woodland Park