Seven-week Classes at Berkeley College Are Ideal for Working Professionals
Berkeley College now offers an optional seven-week online course structure for students in its Business Administration-Management and General Business degree programs. The format allows students to focus on fewer courses at any given time while still completing the same course load as in a traditional 15-week semester.
The program was designed to make it easier for working students to study full-time and remain on course toward their Bachelor of Business Administration degree. According to the administrative team at Berkeley College Online®, the seven-week format provides students with a lighter load. There will be less 'switching of gears' between courses, and students can be more focused on fewer courses at a time, yet still finish the semester with the same course load they may have taken in a 15-week semester.
An interview process ensures that prospective students are prepared for taking courses in this unique format.
An innovator in online education for 20 years, Berkeley College is proud to offer the condensed seven-week course module as an option to address the needs of a diverse student body. Berkeley offers day, evening/weekend, and online classes to help students balance an education with family, work, and other commitments.
"Taking seven-week courses is extremely beneficial to those who are driven. It allows me to focus on fewer courses at any given time while still earning full-time credits. It also helps me balance coursework with my job and other responsibilities," according to Berkeley student Ivori Copes.
The views and/or opinions in this article are those of the individuals interviewed. The academic achievements and/or employment outcomes described in this article are specific to each individual and are not a guarantee of similar results for past or current students. For up-to-date and detailed information, please visit BerkeleyCollege.edu and view our catalogs at BerkeleyCollege.edu/publications. 
Related Posts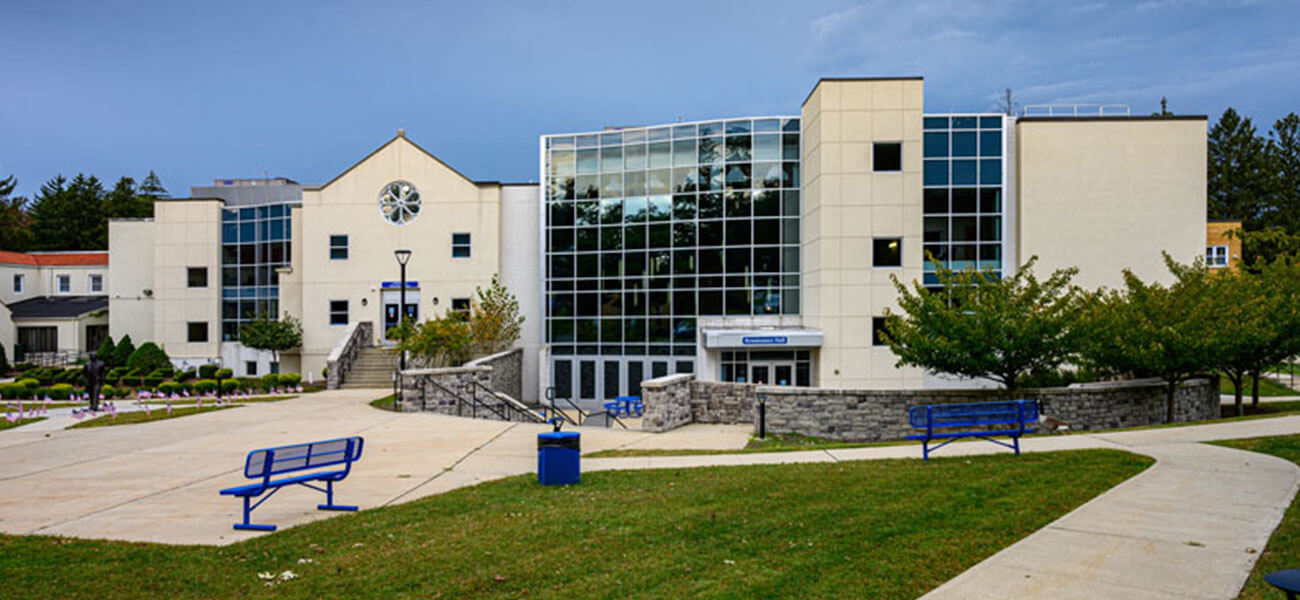 M.B.A., Management
Berkeley College Online
International Business
General Business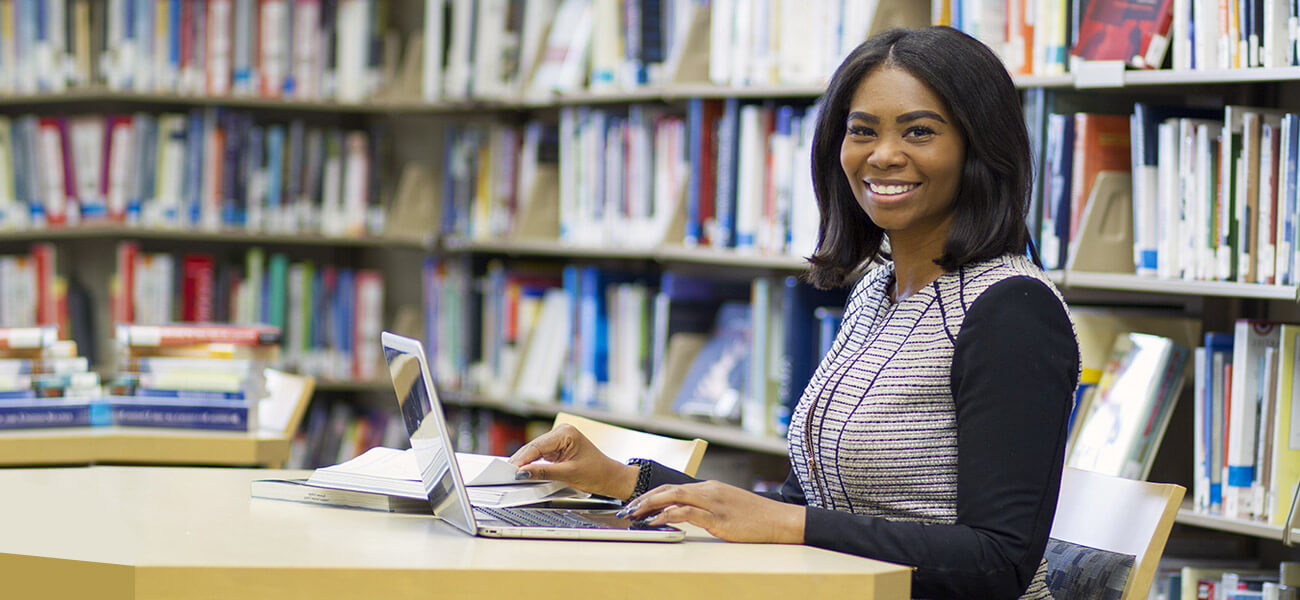 Students
Management
General Business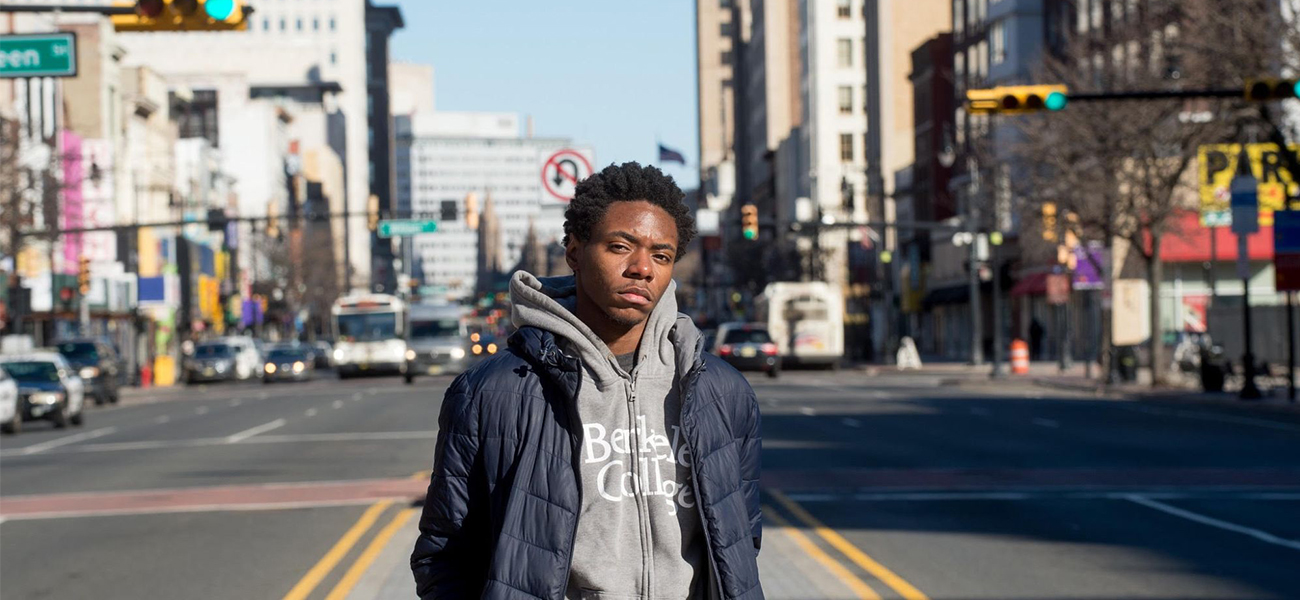 General Business
Management
Newark
Students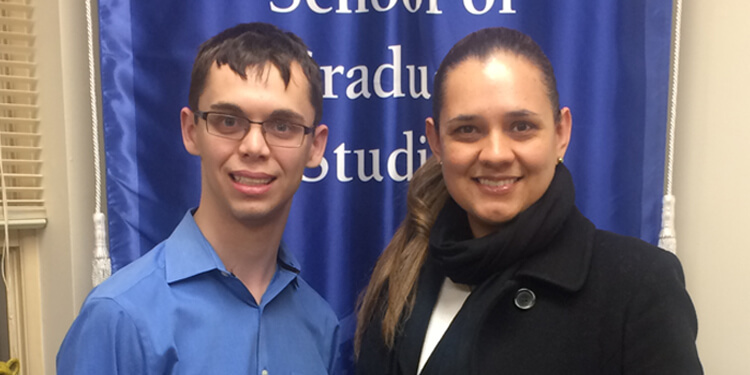 Management
Accounting
M.B.A., Management
Berkeley College Online
General Business