Frances Konwai Makes Dreams Become Reality Through the LPN to B.S.N. Program
Melissa Iturralde
10 April 2018
"Ten years in the making," is how Frances Konwai narrates her experience after completing her last semester in December. All the stars aligned for her when she was able to achieve her initial goal of becoming a Licensed Practical Nurse. The graduate now looks to receive her Bachelors of Science in Nursing, as she takes the Prudential Center stage at commencement on May 11th.
Frances, the married mother of three and caretaker of her elderly mother, knew becoming a nurse was something she had always wanted for herself. After earning a degree from Union County College, Frances strived for her ultimate goal by enrolling in Berkeley College's bridge program.
Berkeley College is the only college in New Jersey that offered an onsite LPN to B.S.N. program. "I was delighted to be the first cohort to complete the program," notes Frances. With small classes, Frances got the attention she needed. "I learned the core concepts of nursing at an RN level with leadership and management roles that incorporated research skills for evidence-based practices," stated Frances.
"The program gave me a real-world experience that I was able to develop both from online courses and from the classroom," said Frances. Her favorite class, Community Health, gave her the opportunity to work within environments such as The Bergen County Jail facility. After working first-hand with different communities, she became motivated to explore courses unrelated to nursing. This endeavor lead her to a Feminist Thought course. "As an online class, I was stunned at how eye-opening my experience was," shares Frances.

She credits her fellow classmates, whom she considers lifelong friends. "I will never forget the experience and atmosphere created within each class and clinical attended, including the professors," said Frances. "Dr. Josiane Hickson, Professor Fitzgerald, and Dr. Bartholomew were all instrumental in my passing of the nursing boards on my first try. They all pushed me to be my best," she shares.
Today, Frances is living her dream. She has earned her degree and is a Registered Nurse working private duty for a child with special needs. The caring environment she found at Berkeley College has prepared her to care for others.
The views and/or opinions in this article are those of the individuals interviewed. The academic achievements and/or employment outcomes described in this article are specific to each individual and are not a guarantee of similar results for past or current students. For up-to-date and detailed information, please visit BerkeleyCollege.edu and view our catalogs at BerkeleyCollege.edu/publications. 
Related Posts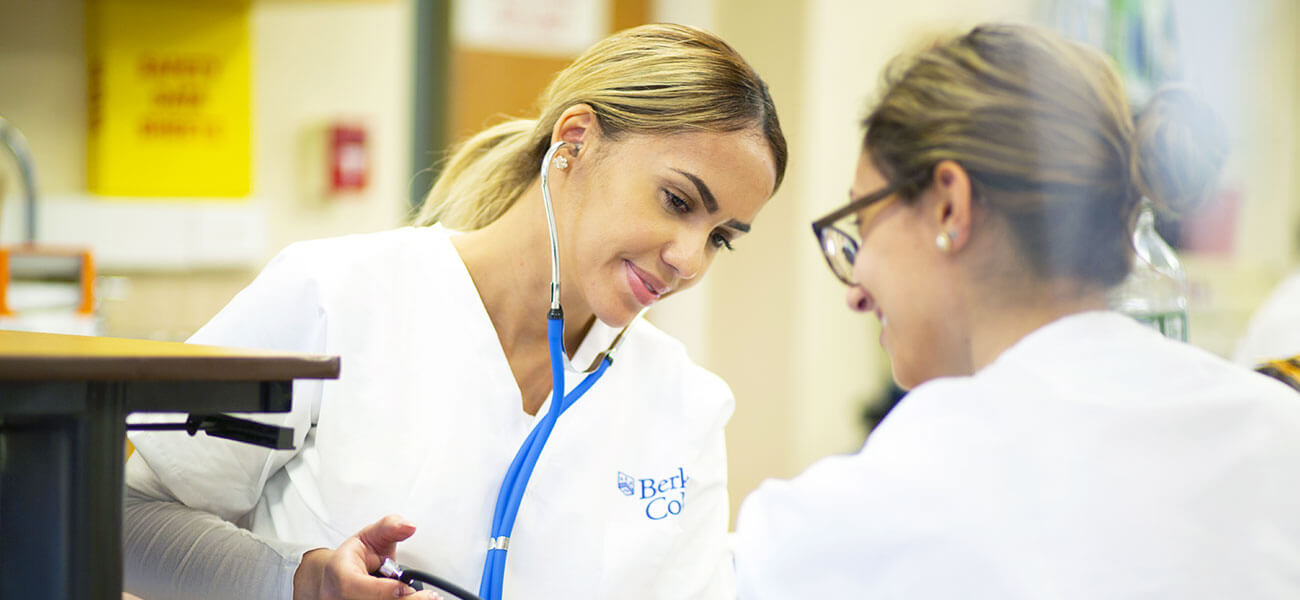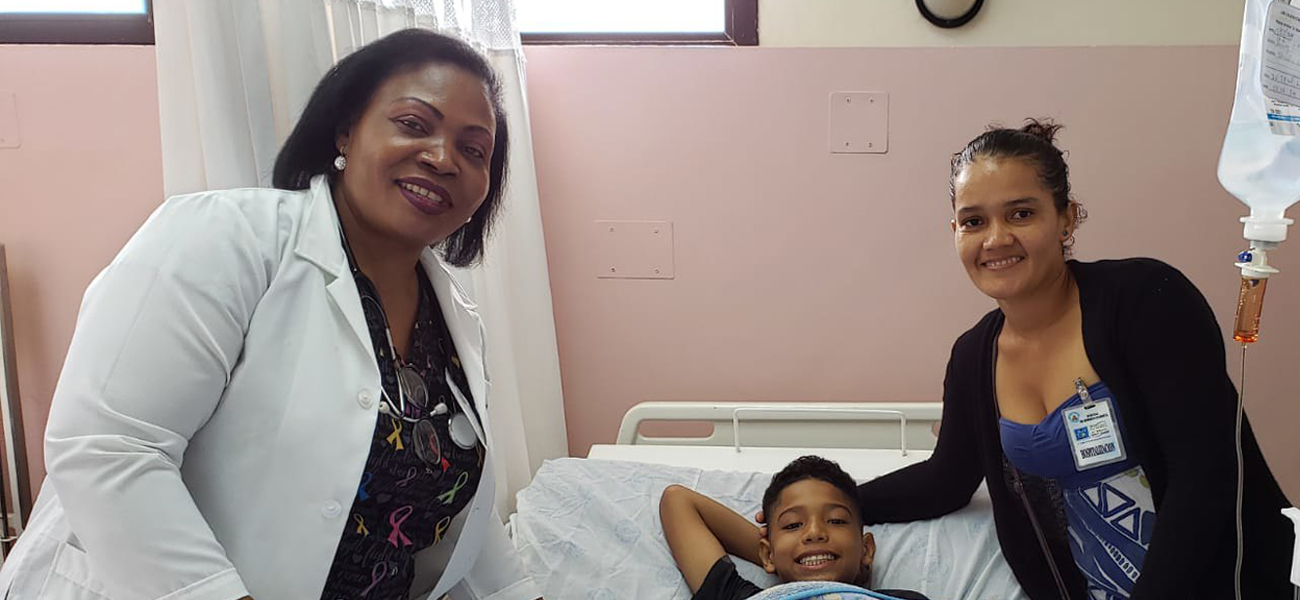 Students
Woodland Park
Alumni
Nursing