Full Speed Ahead: Kyle Taraska's Journey to the Finish Line
Melissa Iturralde
04 September 2018
When it comes to being an athlete, a full-time student, and an employee, Kyle Taraska finds that his success has come from his drive. The upcoming senior and race car driver has shown just how far he can go, as he pushes new limits and finds himself passing the finish line.
Kyle first discovered his love for motor sports at the age of 6. He grew up watching NASCAR with his father and enjoyed the thrill of fast cars. One day, when Kyle was a teenager, he discovered a contest that was sponsored by a racing school. The grand prize was private driving lessons on the school's track. With no experience as a racer, Kyle took his chances and won the grand prize.
Today, Kyle drives the #16 TQ Midget for the Spitfire Racing team in the ATQMRA series. He has traveled around the country taking his racing to the next level.
The racer and Business major discovered Berkeley College after seeing a banner advertisement in the Menlo Park Mall. Feeling inspired, Kyle called the Woodbridge campus and decided to schedule a meeting. After sitting with advisors, Kyle knew transferring to Berkeley College was the right move for him.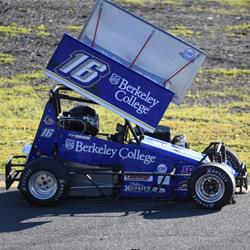 "Everyone treated me like a person at Berkeley College. I am on a first name basis with all of my professors," shared Kyle.
He credits the staff members who have supported him as a student, employee, and athlete. "Michael Russo, Campus Operating Officer, is always the guy who has his door open and is available to all students," noted Kyle.
See Kyle go at his next race on Saturday, September 22, at 7 PM located at Wall Stadium Speedway.
The views and/or opinions in this article are those of the individuals interviewed. The academic achievements and/or employment outcomes described in this article are specific to each individual and are not a guarantee of similar results for past or current students. For up-to-date and detailed information, please visit BerkeleyCollege.edu and view our catalogs at BerkeleyCollege.edu/publications. 
Related Posts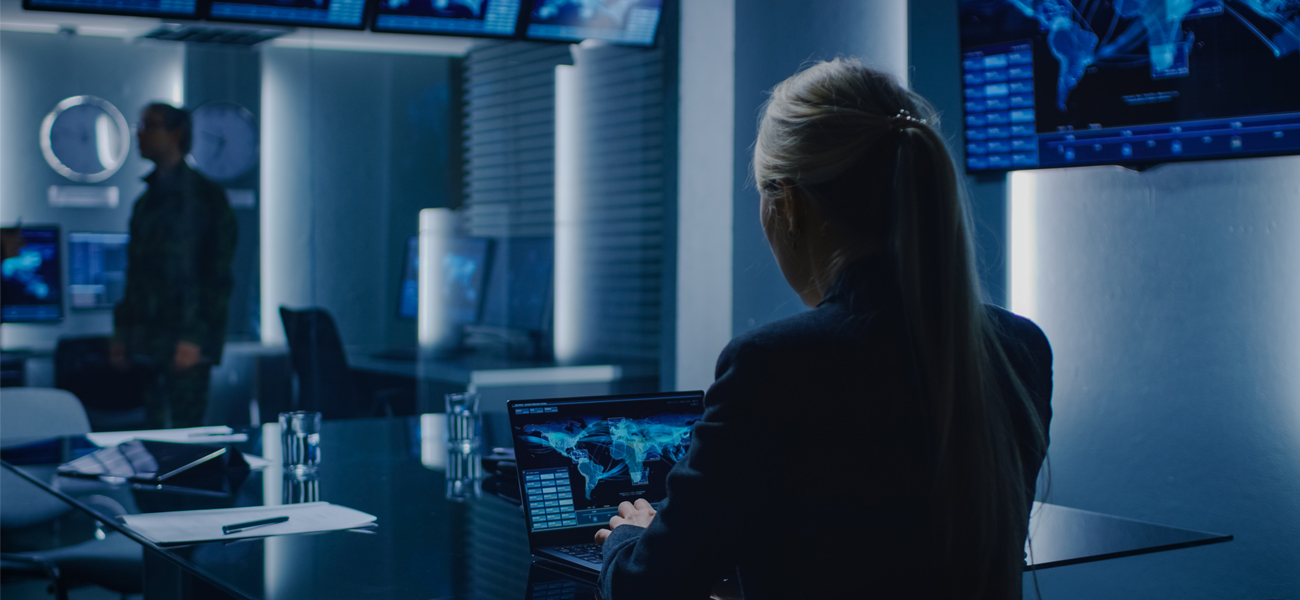 Berkeley College Online
Woodbridge
National Security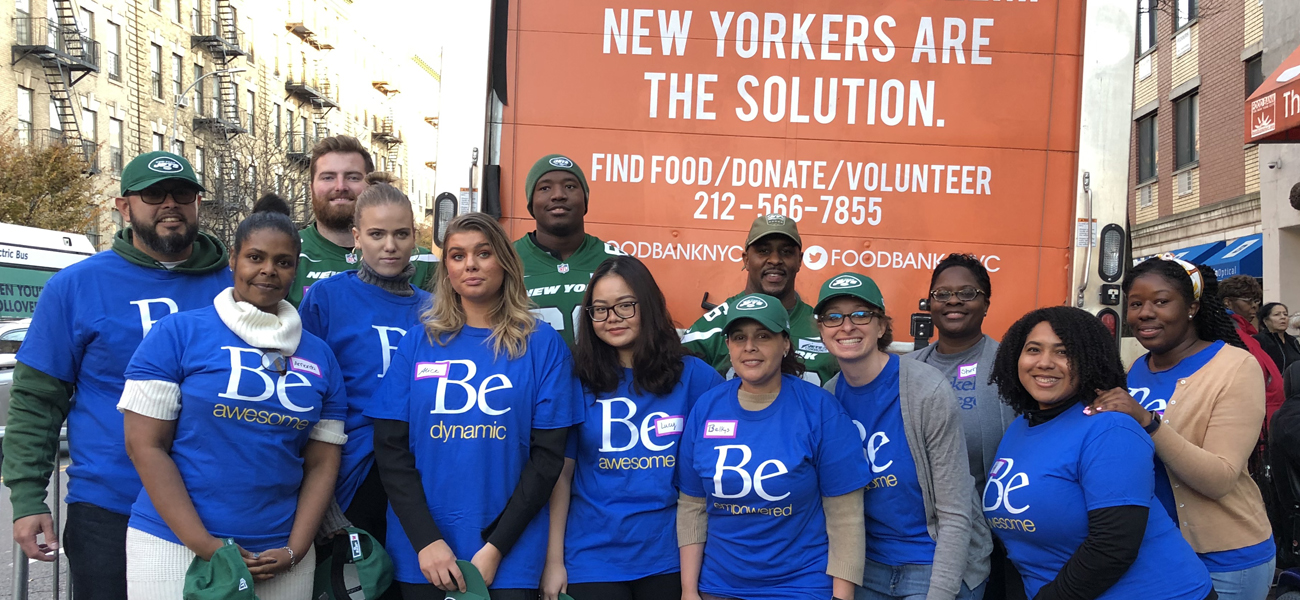 Students
Berkeley College Online
Woodbridge
Newark
Woodland Park
NYC Midtown
Faculty and Staff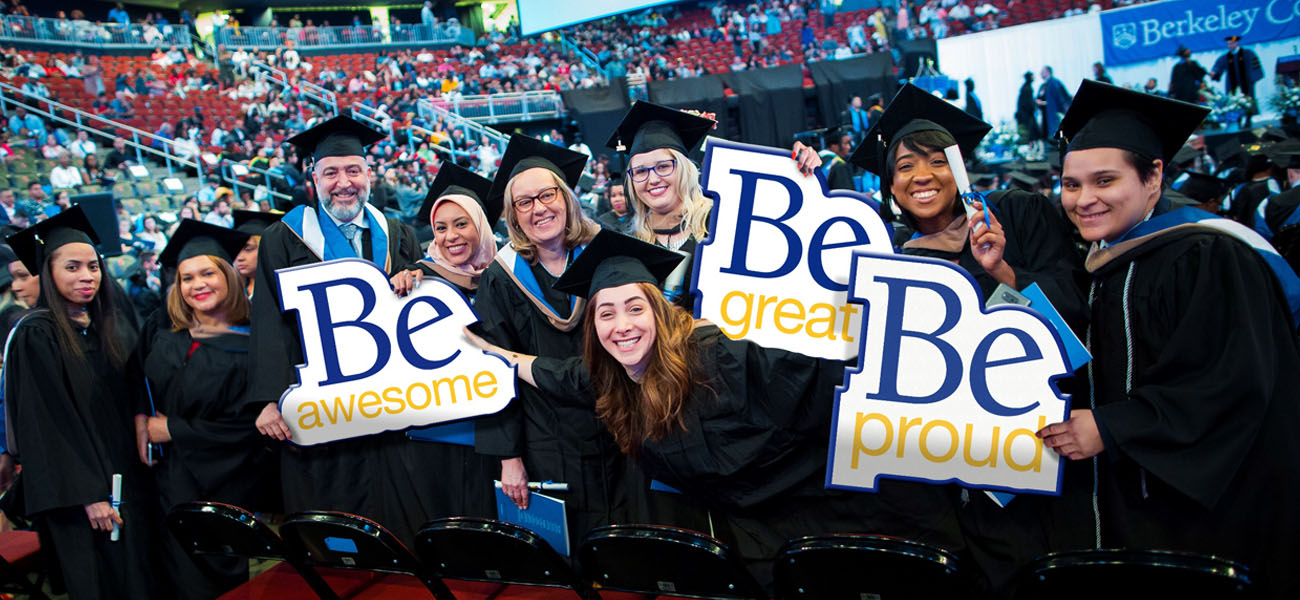 NYC Midtown
Newark
Students
Faculty and Staff
Woodland Park
Alumni
Woodbridge
Berkeley College Online
Military and Veterans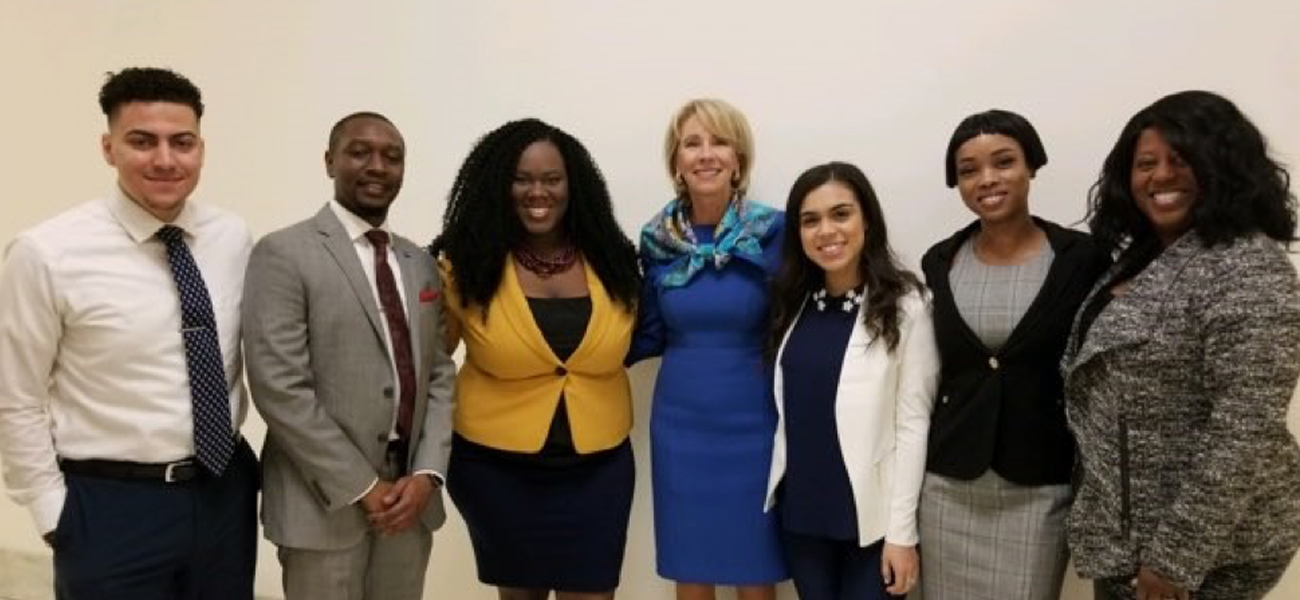 Woodland Park
Woodbridge
NYC Midtown
Newark
Faculty and Staff
Honors
Students