A User-friendly Online Orientation Experience Prepares Students for Success in the Virtual Classroom
Tonya Johnson
10 September 2018
To achieve a world-class online education, Cynthia Caruso said that Berkeley College was her "first and best choice!" Now in the seventh semester of her virtual campus life, the single mom is able to balance a heavy course load of five classes per week, and two jobs as an executive assistant for a water meter company, and a waitress for a local mom and pop pizzeria. Plus, she still finds time to peer mentor and motivate eight of her fellow students on a regular basis, providing them with information on outreach, professors, inspirational quotes, and so much more.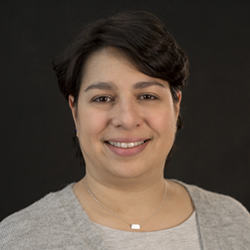 She previously worked as a Healthcare professional for 13 years certified in various roles as a Phlebotomy Technician, a Hemodialysis Technician, and an EKG Technician. She also worked as Transplant Team Coordinator. When Cynthia got sick and was suddenly no longer able to lift patients, she decided to explore a career in Health Services Management, which brought her to Berkeley College Online®. The Bergen County resident looks forward to graduating in May 2019, when her son will also be receiving his high school and trade school diplomas.
Berkeley College Online® students are automatically enrolled in the Online orientation; after logging in to their Engage portal, it is one click to access the Orientation hosted in Canvas. Students complete the self-paced required orientation, which provides them with the same information communicated to on-site students. Just like on-site peers, distance learners are encouraged to get involved in the online clubs and organizations, or to participate in on-site activities if they live near a college location.
Cynthia's favorite tile to access in Canvas is Berkeley Cares. She wants to be able to access events that she can make it to and be an active participant of not only the local community, but the Berkeley community as well. It was a "huge honor" for her to represent the Berkeley College Online® community in March 2018, for the Middle States Commission on Higher Education in New Jersey and New York.
During the 24-month Self-Study process with conversations between students, alumni, faculty, staff, administrators, and the Board of Trustees, Berkeley College considered its educational programs, policies, and services, paying close attention to student learning and achievement.
"I was able to share how even though I was an online student I felt like I was a part of the Berkeley community," she said. "The consensus in the room was that we all felt like we were more than just a number on a school roster."
With a brand new infant at home, Bronx resident Keshiba Roberts said that time management is key to a successful online education experience. As a Certified Patient Care Technician at Lenox Hill Medical Center, she started her first-year in the Health Services Management program this September with an anticipated graduation date of 2021. "Berkeley College Online® offers a lot of resources and everyone is really nice. I especially like the E-textbook feature because I can go back to review the pages that I highlighted and print out chapters to read ahead."
Online orientation is designed to be interactive and engaging. Students are introduced to all of the support services which they will have access to throughout their time at Berkeley. Academic Advisement, Career Services, the Center for Academic Success (CAS), Student Development and Campus Life, Financial Aid, Student Accounts, and the Library are all introduced, describing the function and contact information should the student need any help at all. Orientation is designed with the student's needs in mind.
"Orientation is essential for students – students who are new to Online, transferring from an onsite campus, and returning to Berkeley College Online® after a time away. We provide all of the tools they will need to be successful Online students, including introducing them to the staff - their biggest cheerleaders!" said Amy Castillo, Berkeley College Assistant Dean, Student Development and Campus Life, Online. "Their success is our success; we care about the path they take and how they get to their goal."
The views and/or opinions in this article are those of the individuals interviewed. The academic achievements and/or employment outcomes described in this article are specific to each individual and are not a guarantee of similar results for past or current students. For up-to-date and detailed information, please visit BerkeleyCollege.edu and view our catalogs at BerkeleyCollege.edu/publications. 
Related Posts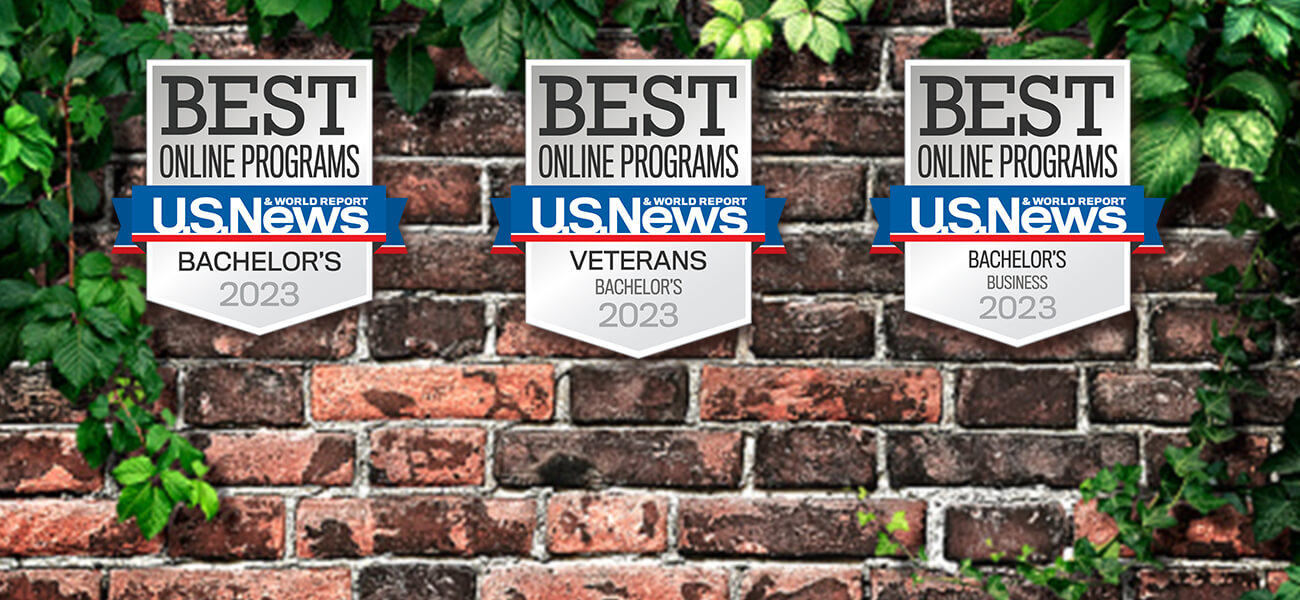 Military and Veterans
Students
Berkeley College Online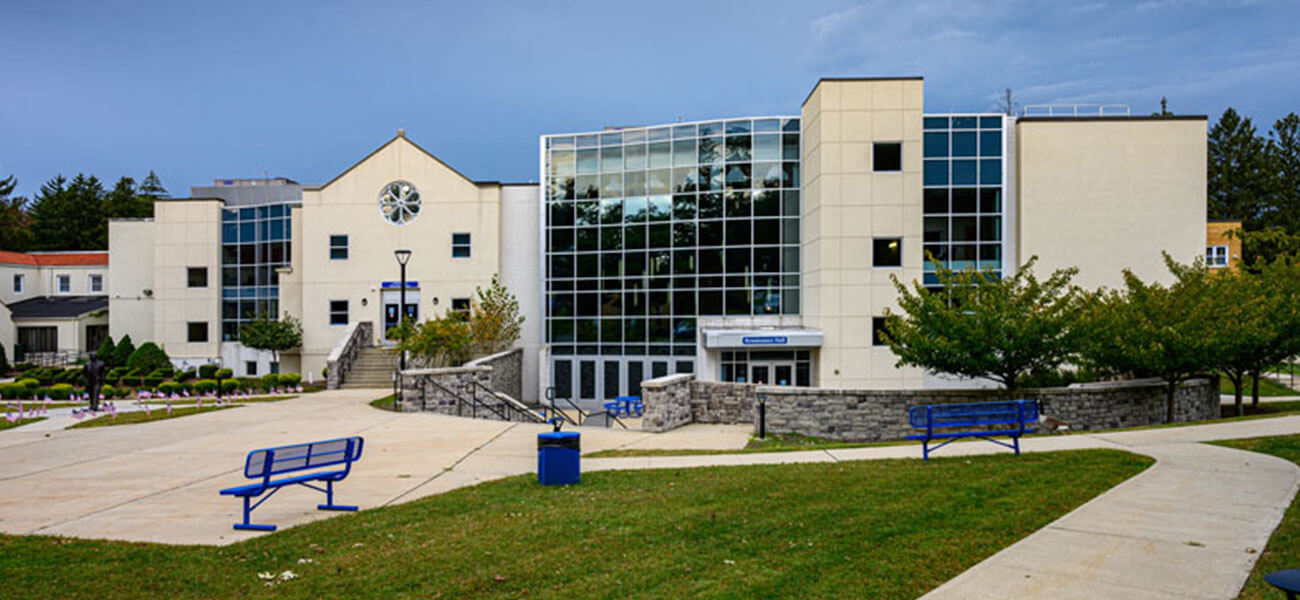 Berkeley College Online
International Business
General Business
MBA, Management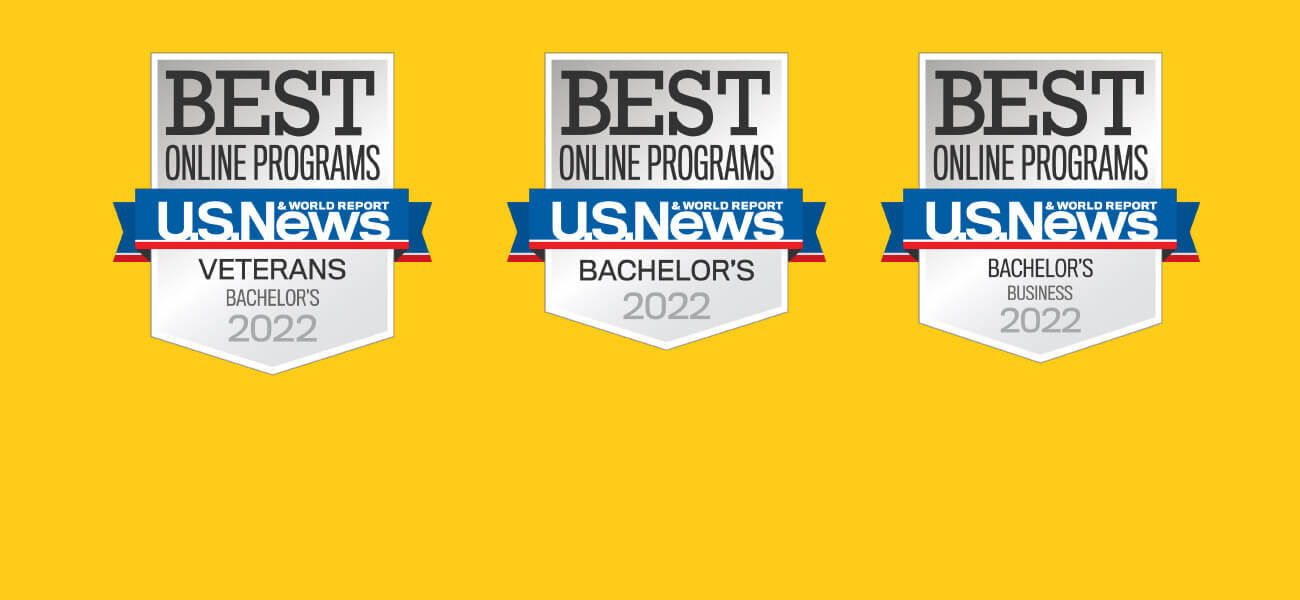 Berkeley College Online
Students
Military and Veterans