Berkeley College Online® Allows Multitasking Mom to Make Education a Priority
Melissa Iturralde
26 March 2018
The path to graduation isn't always straight. 
Many years had passed since Cynthia Caruso attended school. Between two jobs and raising her son, earning a degree didn't seem attainable. When Cynthia realized her son would soon be out of the house, she figured her time had come to pursue her dreams.
"I immediately thought of Berkeley College and checked to see if they had online classes," shares Cynthia. To her surprise, she discovered Berkeley offered online degrees. Naturally, she felt hesitant starting school at her age. Despite her doubts, Cynthia asked her sister for a second opinion. "She encouraged and assured me I could do it. I went ahead and signed up, and I have been over the moon ever since," said Cynthia.
Today, the full-time mother, employee, and student looks to graduate in the Class of 2019 with a Bachelor's degree in Health Services Management. At first, Cynthia got involved with the online program out of convenience. "I knew it had to work at my own pace. I can work on my assignments in my pajamas while eating a tub of ice cream or I can be at the library," notes Cynthia.
After getting accustomed to the program, Cynthia felt inspired and added to her goals. She loved the flexibility, and decided she wanted more out of her college experience. "I have the diligence to log on every day, work on assignments, and even mentor other students," shares Cynthia. "Berkeley College Online made it possible to connect without being on campus," added Cynthia.
As part of the Charity Miles club, where students track physical activity to earn money for charity, Cynthia has been able to help a number of different organizations. Her efforts have helped Feeding America, Project RED, and the Wounded Warriors Project. "With limited time, I have been able to give back thanks to Charity Miles. I log in my times and miles when I go to the gym or even clean my house, and just like that, donations are being made," said Cynthia.
Cynthia credits Monique Allen, her peer mentor, who became a friend throughout the process. "When I first found out I made Dean's List, Monique was the first person I called! Although she was no longer my mentor at that time, she was the first person I wanted to share my success with," said Cynthia.
So far, Cynthia has made Dean's List every single semester. She also credits Berkeley staff members, who have encouraged her every step of the way. "They go out of their way to send me thoughtful notes or funny gifs via email. I know they believe in me and I'm appreciated," shared Cynthia.
The support Cynthia has received has inspired her to help others who might have felt the way she did starting school again. Cynthia is currently a mentor and has also worked on the Student Advisory Board. "I get excited everyday to log on and check in with my mentees, "shares Cynthia, "I am proud to be a student at Berkeley College, and I am grateful I get to share my experience with fellow students."
The views and/or opinions in this article are those of the individuals interviewed. The academic achievements and/or employment outcomes described in this article are specific to each individual and are not a guarantee of similar results for past or current students. For up-to-date and detailed information, please visit BerkeleyCollege.edu and view our catalogs at BerkeleyCollege.edu/publications. 
Related Posts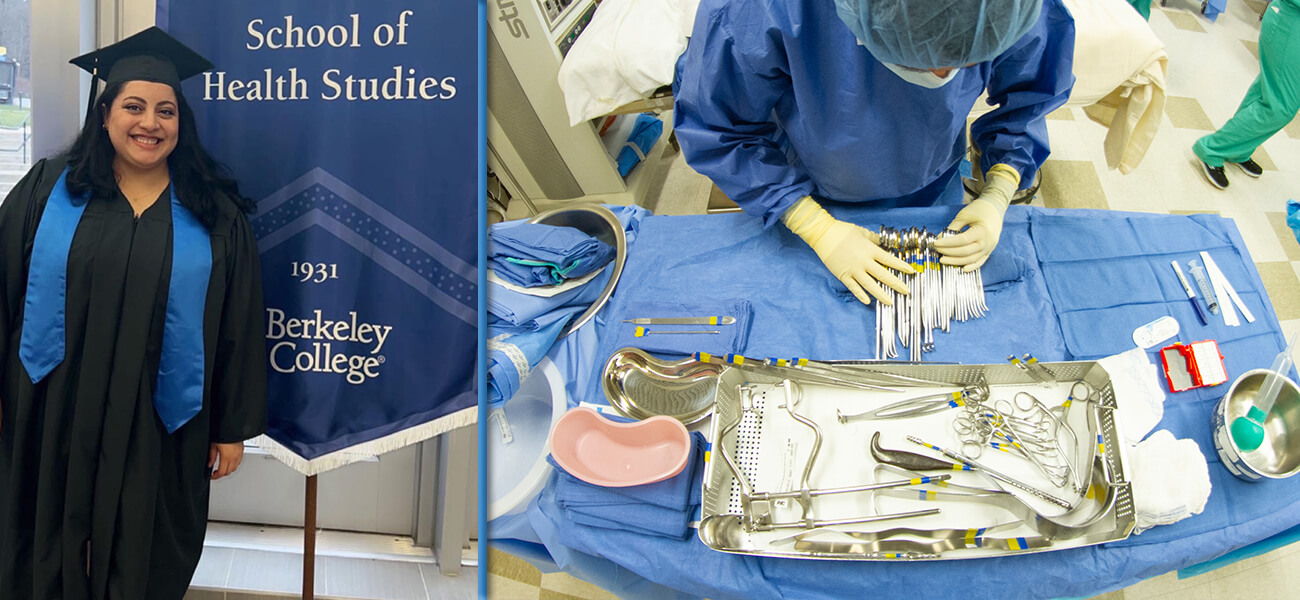 Surgical Technology
Health Services
Woodland Park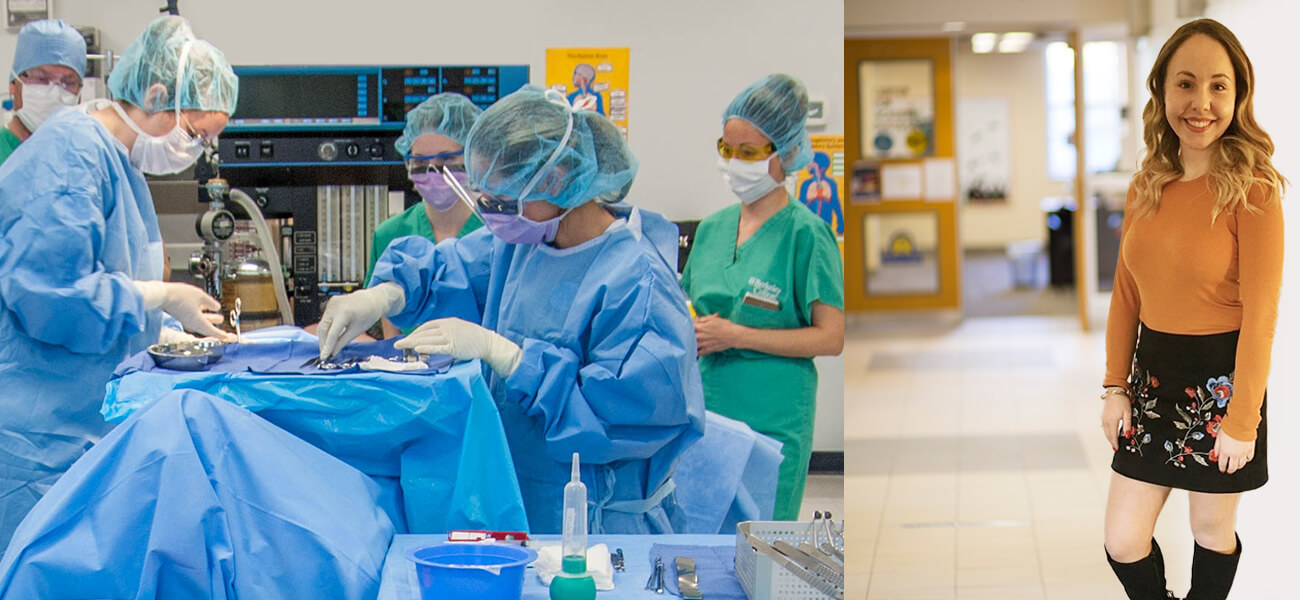 Health Services
Woodland Park
Students
Surgical Processing Technician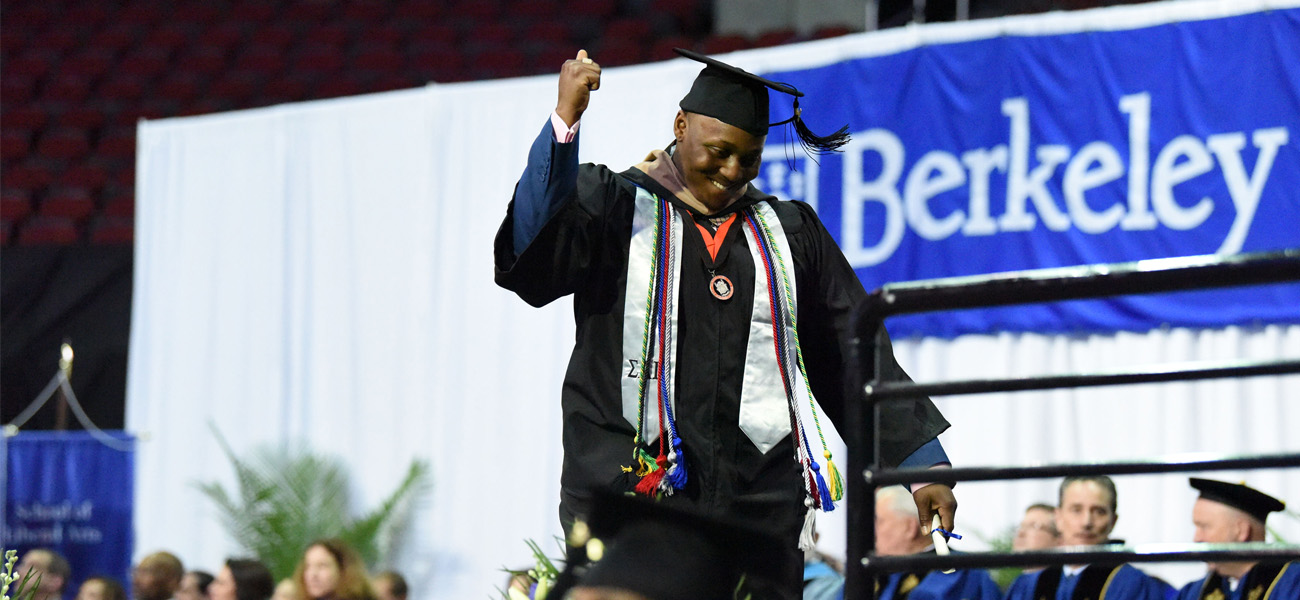 NYC Midtown
Alumni
Health Services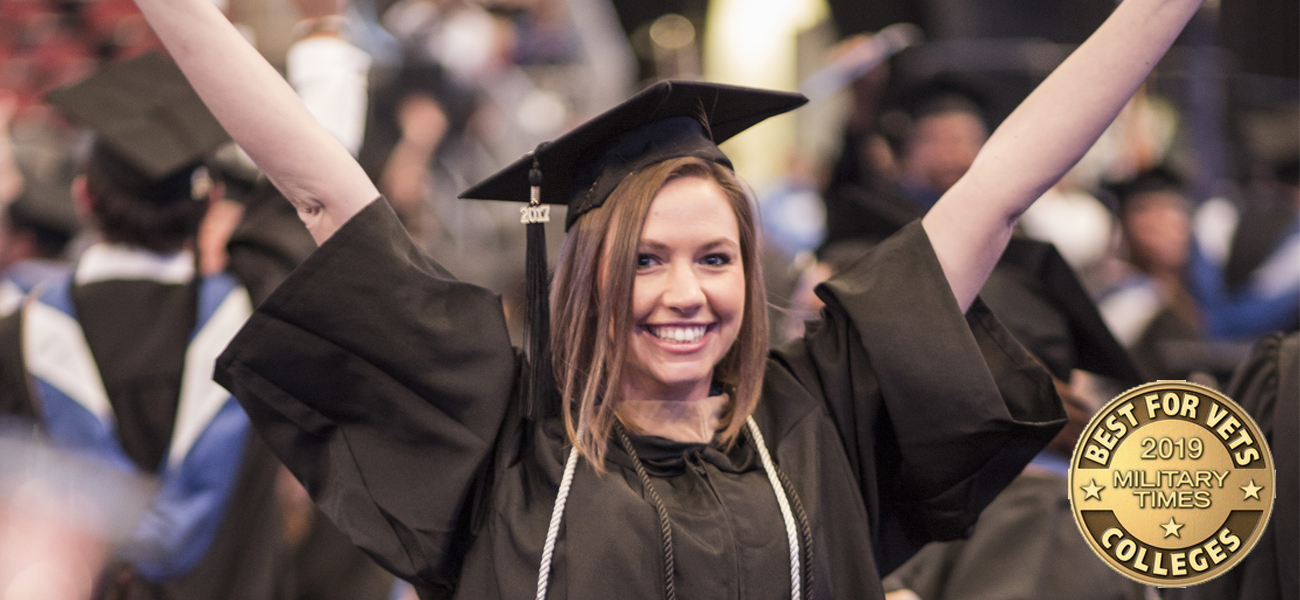 Military and Veterans
Health Services