Berkeley College IT Student Follows in Family Footsteps
Tonya Johnson
08 October 2018
It's no wonder why Lizett Rejano chose to major in Information Technology Management when she enrolled at Berkeley College. She's got a family full of information techies who have worked in the computer science field for many years, and Uncle Emelio has been one of her biggest inspirations and supporters from the very beginning.
"During his time in the Army he took an old computer apart," she said, "then put it back together again - just by reading a book!"
Choosing Berkeley
Her cousins attended Berkeley College and took a couple of courses with Professor Janak Shah, while they pursued a degree in business. They told Lizett all about him and how he was always there for them. That's what led her to Berkeley.
Now in her third semester, Lizett is pursuing an Associate in Applied Science degree at the Woodland Park campus, but plans to return shortly after graduation to complete a Bachelor's degree.
"I really want to design websites – through the web development program, but I also want to take classes in cyber-security," she explained. "I've always been interested in computers since I was little. It started with me learning the basics of Microsoft Office. I really like the program at Berkeley and everyone here is great. I made friends from the start. They're amazing, especially the professors."
Time management
As a full-time retail employee and babysitter who works in the evenings and some overnights on weekends, carving out enough time to complete assignments can sometimes be difficult for the Clifton resident. Through the help of Professor Shah, she has gained the proper time management skills to keep her moving in the right direction.
"He helped me create a timeline chart that pinpoints when I work, when I should be in class, and when I should be doing my homework, that way I don't lose track of my focus."
When she's not busy balancing work, classes, and homework, she enjoys dancing and capturing photos in New York City with her friends.
Future plans
As a native of Peru, she is fluent in English, Spanish, and is currently learning how to speak Japanese to prepare for life after college.
"I would love to work in Japan for at least two to three years after school, just to experience all of the latest technology!"
The views and/or opinions in this article are those of the individuals interviewed. The academic achievements and/or employment outcomes described in this article are specific to each individual and are not a guarantee of similar results for past or current students. For up-to-date and detailed information, please visit BerkeleyCollege.edu and view our catalogs at BerkeleyCollege.edu/publications. 
Related Posts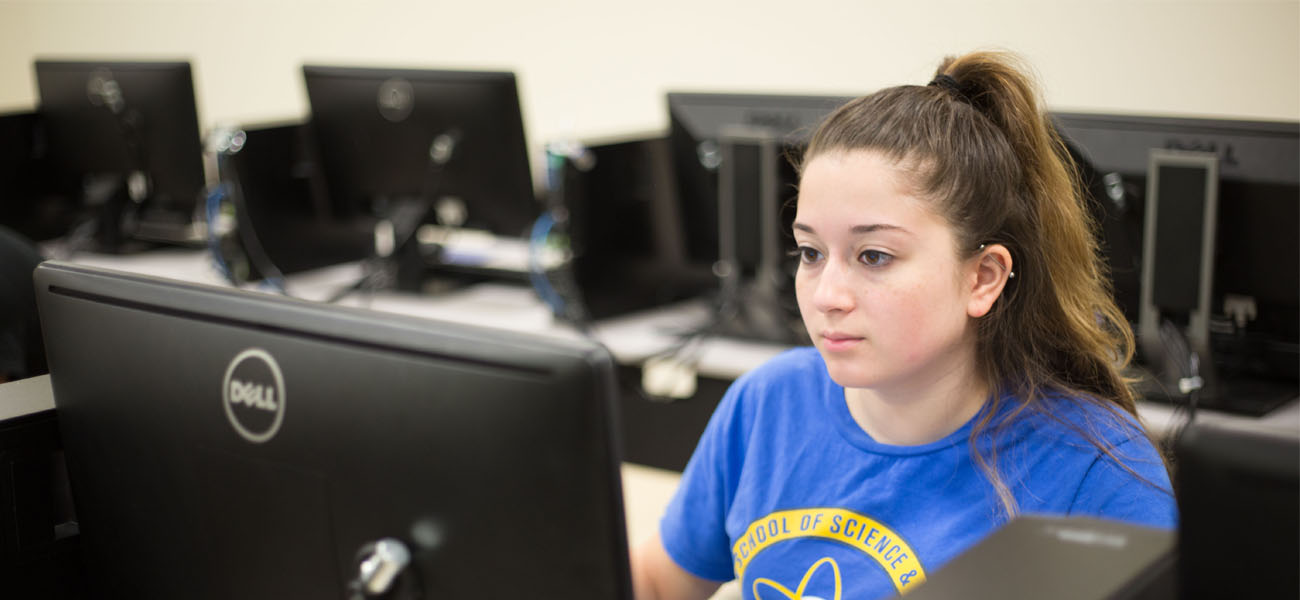 Students
Woodland Park
Information Technology Management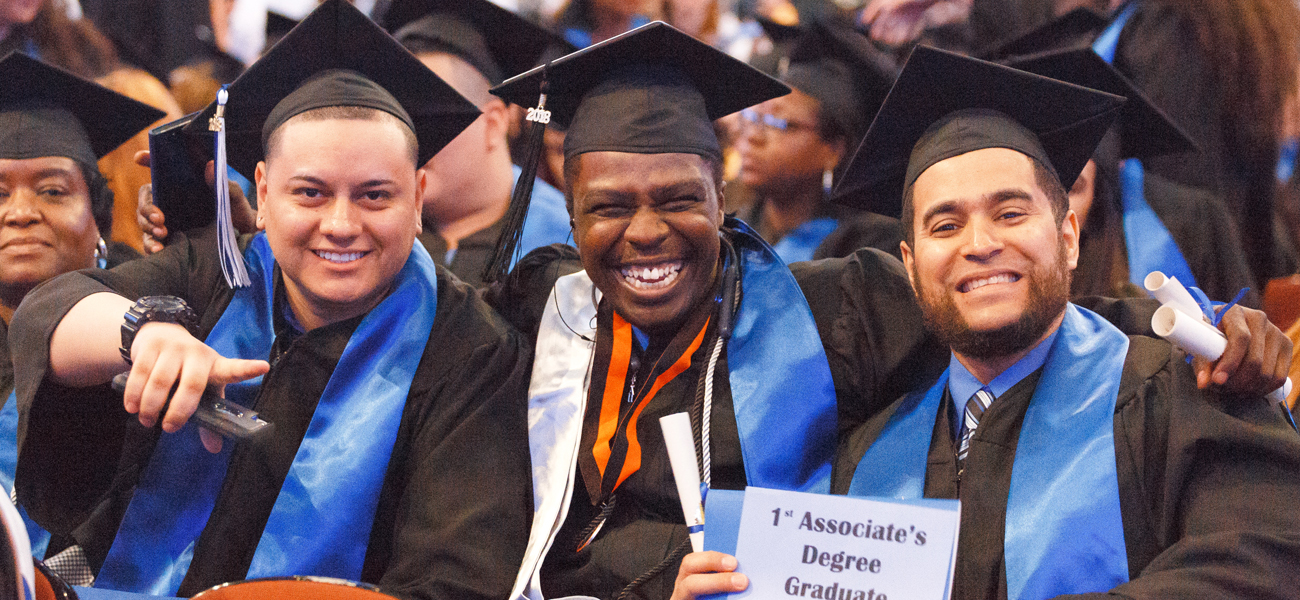 Woodland Park
Information Technology Management
Newark
Graphic Design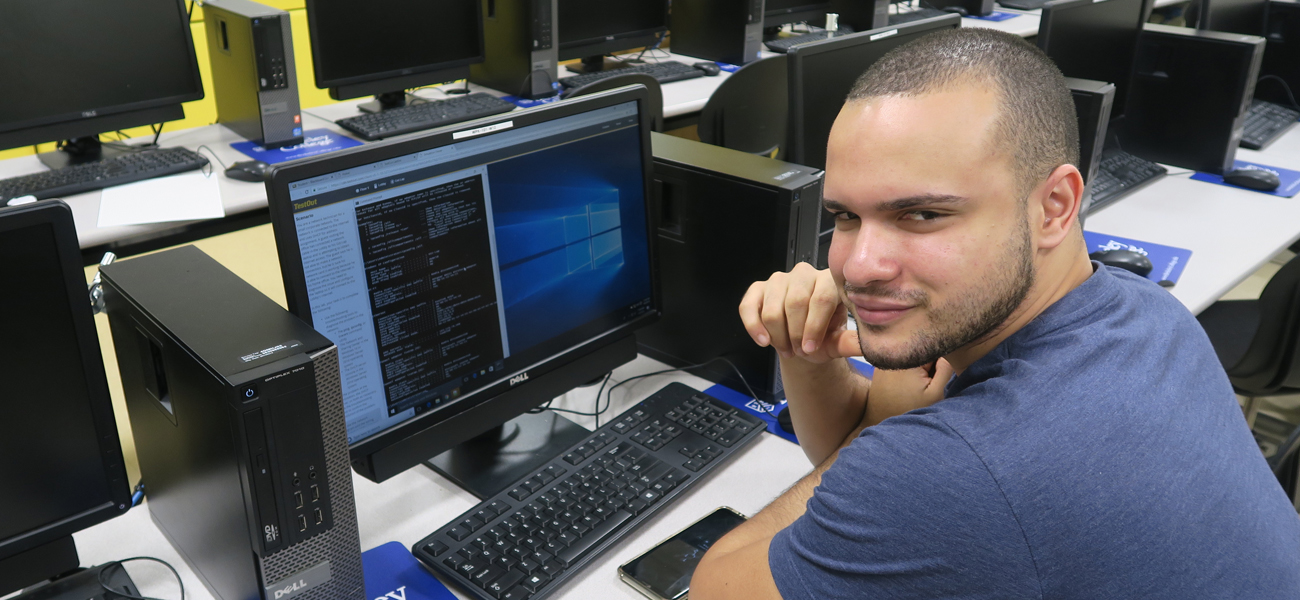 Information Technology Management
Berkeley College Online
Students
Woodland Park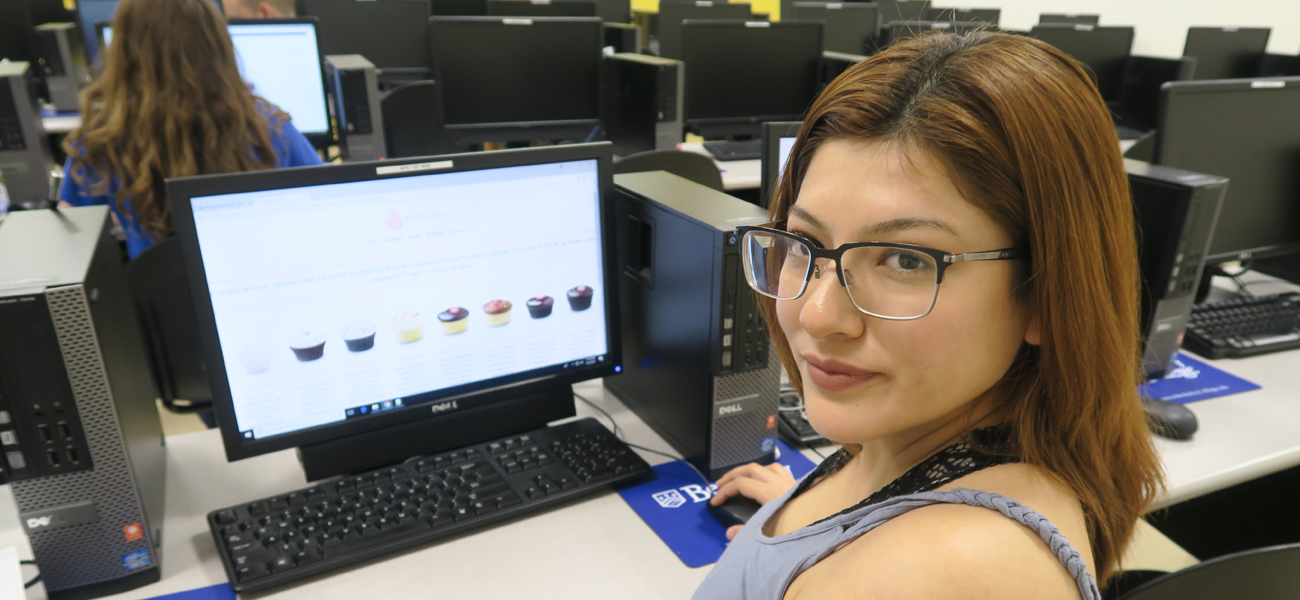 Woodland Park
Information Technology Management