Berkeley College Nursing Student Looks Forward to Her Future in Healthcare
Tonya Johnson
07 February 2019
If you want to be a successful college student, you have to want to learn. It also takes strength, determination, and a passion for the work.
Watching her mother work as a head nurse, taking care of sick people throughout her career in New York, has been one of the biggest inspirations for Raritan, NJ resident, Alexa Farrell. In fact, it's what prompted her to follow the same path. Several years ago, when Alexa was in a medically induced coma for four months at Somerset Medical Center in Somerville, NJ, her mom stood right by her side.
Overcoming obstacles
"It started out with the flu and turned into pneumonia. Then an infection caused a lung collapse," Alexa explained. "Thank goodness I had my mom because she was taking charge of the intravenous therapy (IV) bag, and making suggestions to the nurses who were trying to keep me stabilized. I want to thank the nurses who watched over me to make sure that I made it through those hard months. I almost died plenty of times, but I am here today because of them."
Through intensive rehabilitation, Alexa was able to get back on her feet in a short period of time. With her own mortality once hanging in the balance, she said, "I can make a difference in other people's lives because that experience was life changing."
LPN to B.S.N. Program
Now in her thirties, Alexa is a student in the LPN to B.S.N. program at Berkeley College in Woodland Park. Prior to her coma, she held a degree in psychology, and was attending another nursing school, but the Berkeley College community caught her attention.
"I was really looking for small classroom sizes, and a more personal experience where I could get my questions answered. So I came here, and the rest is history," she said.
Alexa prefers the teaching methods at Berkeley College, where the professors share their own stories about what it's like to work in the industry, and don't just teach out of a textbook.
Through clinical lab requirements, she had the opportunity to observe patients on the mend from severe health conditions—similar to what she had endured. As a student, being educated about the equipment used to assist patients during the recovery process has been an eye opener. "You have to monitor patients super carefully," she said. "If you don't, complications may occur."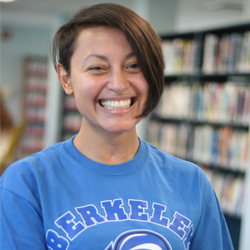 When asked about her advice to other students interested in the LPN to B.S.N. program at Berkeley College, Alexa said it's important to study hard and understand all of the information that you are learning, because the health and well-being of your future patients will depend on it.
The LPN to B.S.N. program is the only on-site LPN to B.S.N. program in New Jersey. Licensed, experienced LPNs can earn a Bachelor of Science in Nursing (B.S.N.) degree and prepare to sit for the National Council Licensure Examination for Registered Nurses (NCLEX-RN).
The views and/or opinions in this article are those of the individuals interviewed. The academic achievements and/or employment outcomes described in this article are specific to each individual and are not a guarantee of similar results for past or current students. For up-to-date and detailed information, please visit BerkeleyCollege.edu and view our catalogs at BerkeleyCollege.edu/publications. 
Related Posts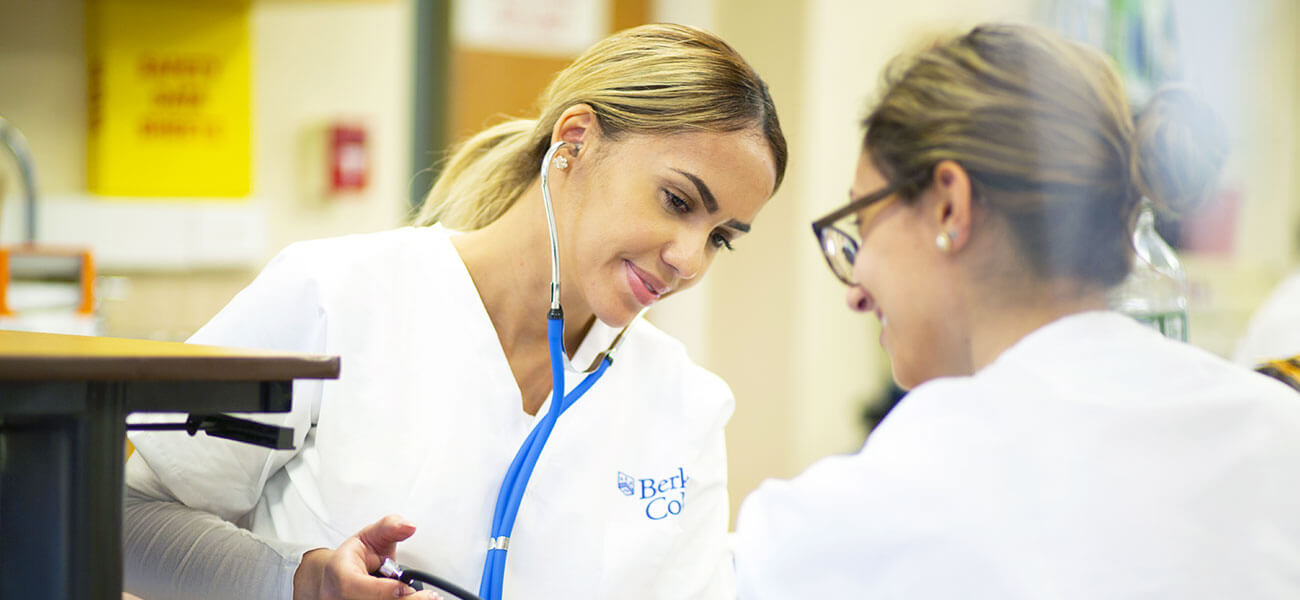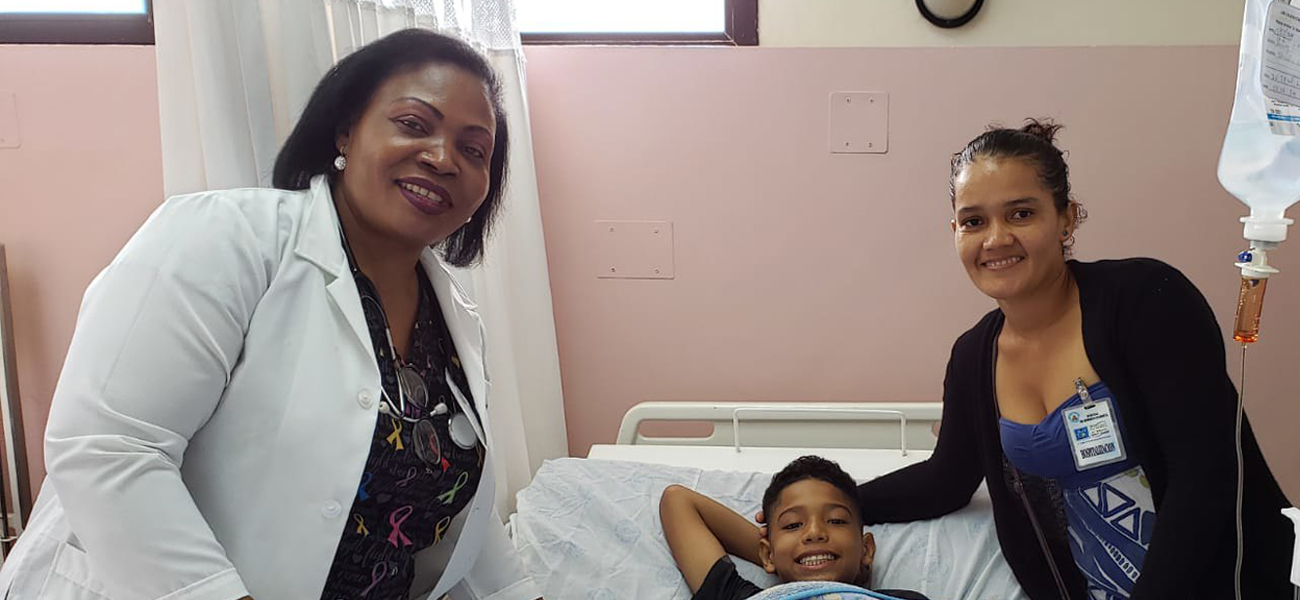 Students
Woodland Park
Alumni
Nursing