Earl O'Brien: Berkeley College Commencement Student Speaker of the Year
Melissa Iturralde
31 May 2019
For many students, earning a college degree can be a major step toward establishing a dynamic career. For Earl O'Brien, the decision to go back to college was life-changing and pertinent to his achievements. After high school, he spent years gaining experience in the workforce before deciding to go back to school. Having discovered an interest in healthcare and a passion to help others, Earl became determined to work toward a Bachelor's degree in Health Service Management at Berkeley College.
Today, Earl has earned a degree and challenges those around him to achieve their goals. As a well-rounded student and influential peer, his passion and dedication proved to be as powerful and moving as his speech at this year's Berkeley College commencement ceremony at the Prudential Center in Newark.
Earl first discovered his niche for public speaking after becoming a preacher at his church. His excitement for the newly found skill only grew during his time at Berkeley. Utilizing his talent has allowed him to speak at events like the National Society of Leadership and Success induction ceremony and Berkeley's All Associates Day. A natural-born leader, Earl also pursued roles in the work study program, as an orientation leader, and eventually as Vice President of Student Government Association for the New York City campus. 
Although Earl is grateful for the opportunities he was presented with as a student, he admits being chosen as the Student Speaker for Commencement was his most significant accomplishment, highlighting his experience going back to school and as a first-generation college graduate.
Earl attributes much of his success as a student to taking chances and making goals, and he urges his peers and incoming students to do the same. "You will never know what you are truly capable of until the opportunity presents itself," he noted.
Although there were times Earl admits he felt stressed juggling work, being a student, and getting involved on campus, he believes the support he received from Berkeley was unparalleled and crucial to his success. "Berkeley College makes it their business to truly help their students and prepares them for the future," he shared.
Earl continues to achieve his goals while reaching new ones. He was recently awarded a scholarship to attend Fordham University Graduate School of Education in pursuit of a Master of Science in Education majoring in Mental Health Counseling. He plans to one day open his own practice.
The views and/or opinions in this article are those of the individuals interviewed. The academic achievements and/or employment outcomes described in this article are specific to each individual and are not a guarantee of similar results for past or current students. For up-to-date and detailed information, please visit BerkeleyCollege.edu and view our catalogs at BerkeleyCollege.edu/publications. 
Related Posts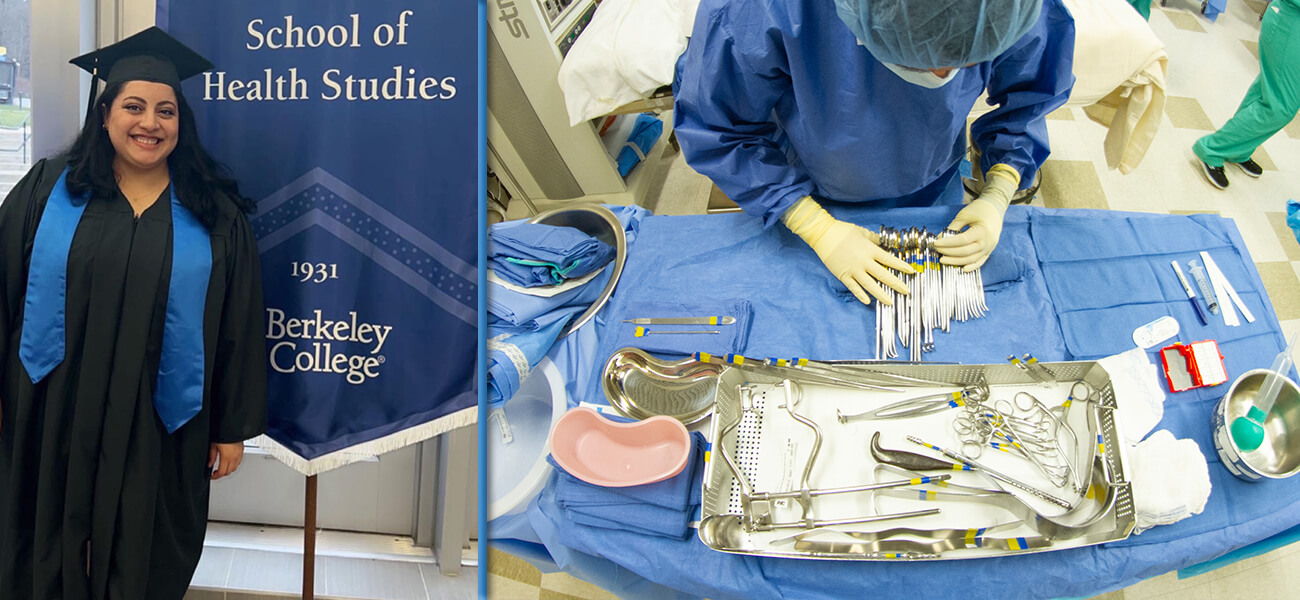 Surgical Technology
Health Services
Woodland Park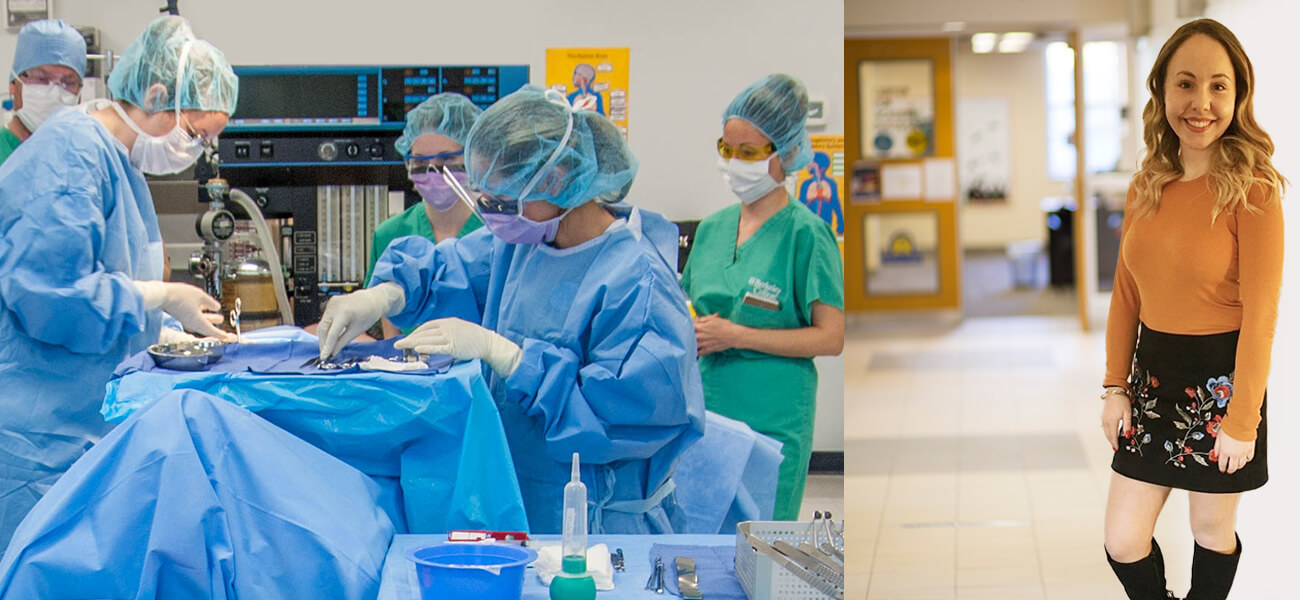 Health Services
Woodland Park
Students
Surgical Processing Technician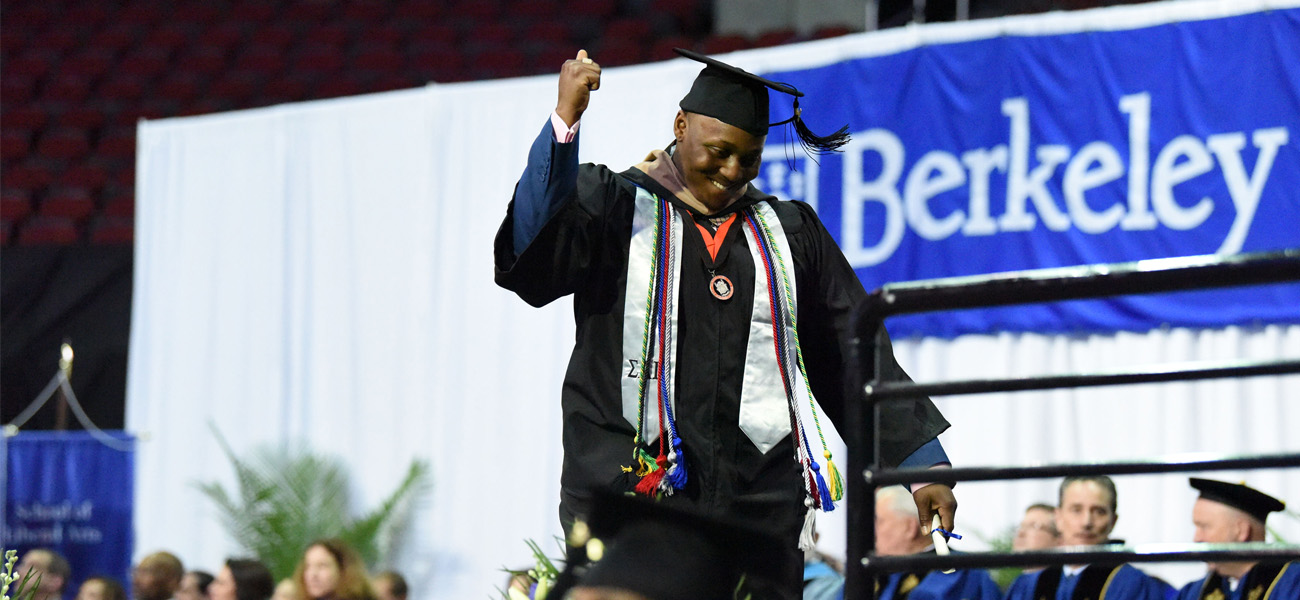 NYC Midtown
Alumni
Health Services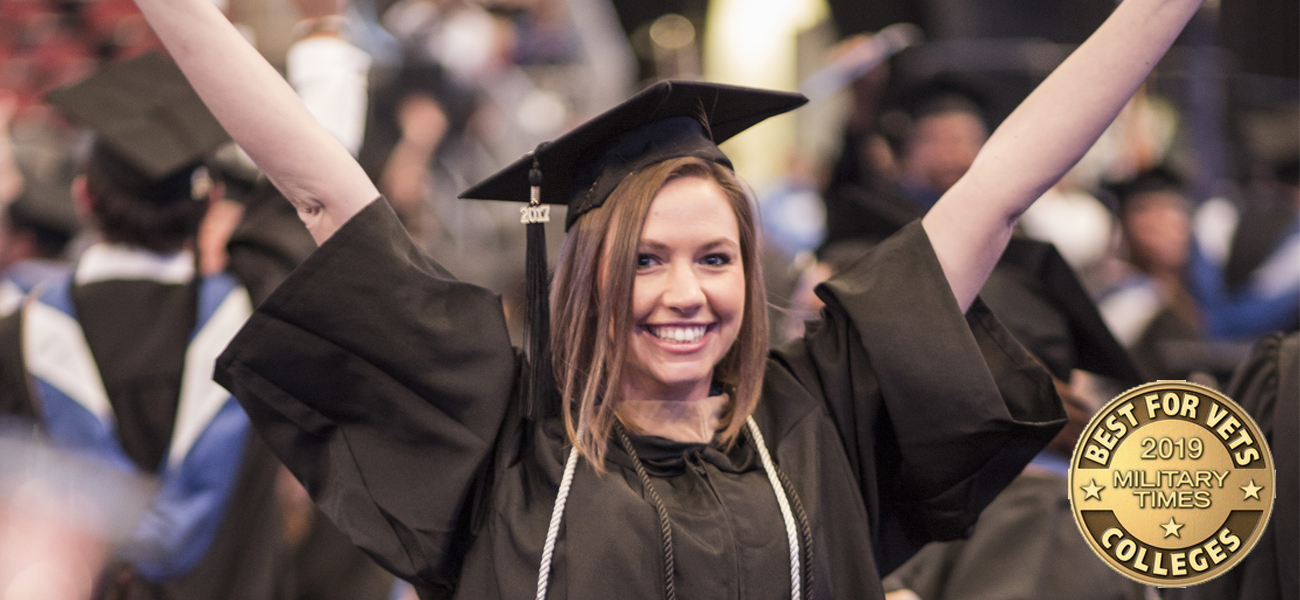 Military and Veterans
Health Services