Spotlight On: Woodbridge Campus Operating Officer Michael Russo
Berkeley College Campus Operating Officers (COOs) at the New Jersey and New York campuses and Berkeley College Online® have a variety of responsibilities that include overseeing day-to-day operations, finances, student and staff retention, space management, community outreach, and monitoring training and professional development programs.
At each campus, there are always new challenges and new opportunities. Though the needs vary, the COOs all agree that they love mentoring, coaching, and discovering the potential in their students.
Woodbridge Campus Operating Officer Michael Russo talks about his love for working with students and the importance of open communication on campuses.
What excites you about your job?
The students. In my prior role at Berkeley, I wasn't able to work directly with students and I realized how much I had missed that when I was an Admissions Associate. Seeing students smiling in the hallway, sitting in classes, and hanging out in the student center gives me energy and motivation to do whatever I can to improve their Berkeley experience.
What kinds of skills have you learned or developed since coming to Berkeley College?
Being at Berkeley has strengthened my collaborative and communication skills. It's also helped me develop into the professional that I am today. I began my career at Berkeley in 1999 and have grown professionally since that time. Berkeley has been an integral part of that growth.
What sort of career obstacles have you faced, and how did you overcome them?
Early in my career as a manager, it was difficult to build a team that operated on the same page with a common goal. As I progressed, I learned that in order to form a strong team, a leader must lead by example and show the team that they are willing to do anything they ask of each individual. That has been my leadership philosophy ever since.
How is your Berkeley College campus unique?
When you walk through the doors, you feel like you're at home and in the hallway, you will be greeted by students and staff alike. When you enter the student center, you will see students playing video games, holding club meetings, or studying and it will feel like you've been a part of it all along. My first introduction to Berkeley College as an employee was at the Woodbridge campus in 1999 and I can say that I have benefited from that fact ever since.
What or who inspires you? Who are your role models or mentors?
I am inspired by our students, staff, and faculty. I walk the hallways daily and observe the interaction and conversation that goes on between staff, faculty, and students and I am pleased to see the open collaboration and communication. When I sit in on discussions at events or speak with students in the Student Center, I get inspired by their stories and experiences because they have been met with obstacles, but that has not waivered their commitment to graduating. I see that same commitment in the staff and faculty when they are interacting with students as well, and it is a great feeling.
What advice do you have for prospective students/current students/graduates?
I have one piece of advice for all students, whether it be prospective, current, or graduates: Communicate. Always keep the lines of communication open with your Admissions Associate, Campus Operating Officer, or Academic Advisor, or your supervisor if you are out in the workforce. By having open and clear lines of communication, the majority of problems that can arise are minimized or even eliminated.
Contact Michael Russo at 732-750-1800 ext. 2120 or MGR@BerkeleyCollege.edu.
Additional information for prospective students, please click here. For up-to-date and detailed information, please visit BerkeleyCollege.edu and view our catalogs at BerkeleyCollege.edu/publications. 
Related Posts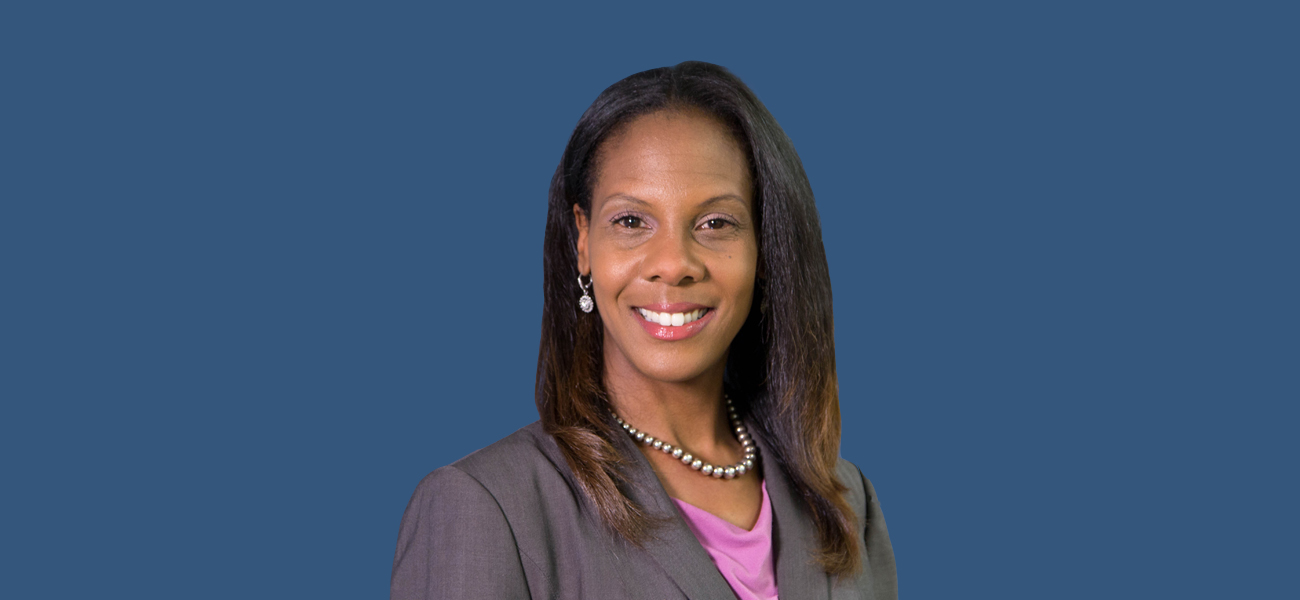 Faculty and Staff
Newark
Woodbridge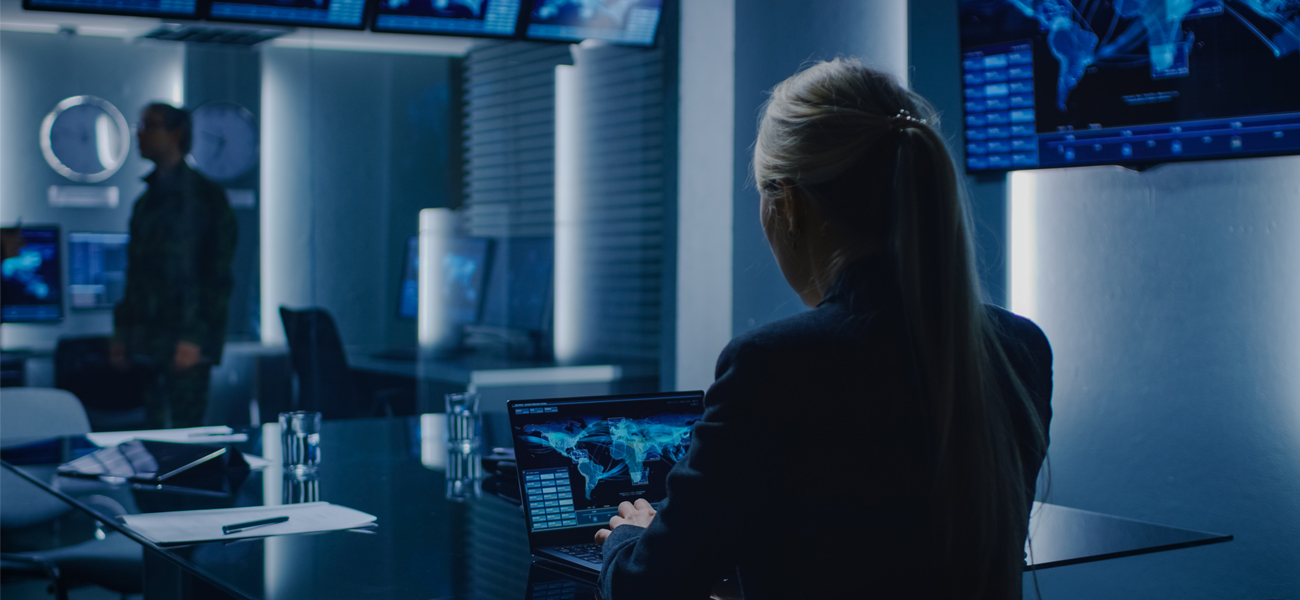 Berkeley College Online
Woodbridge
National Security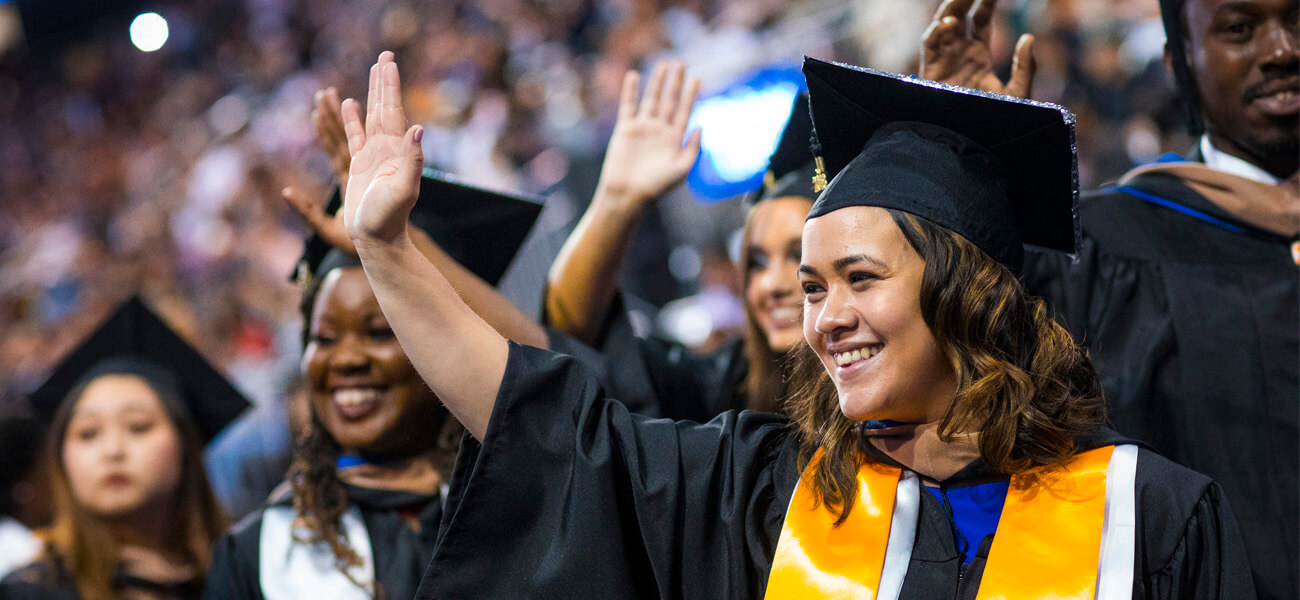 Berkeley College Online
Woodland Park
White Plains
Newark
Woodbridge
NYC Midtown
Paramus
Students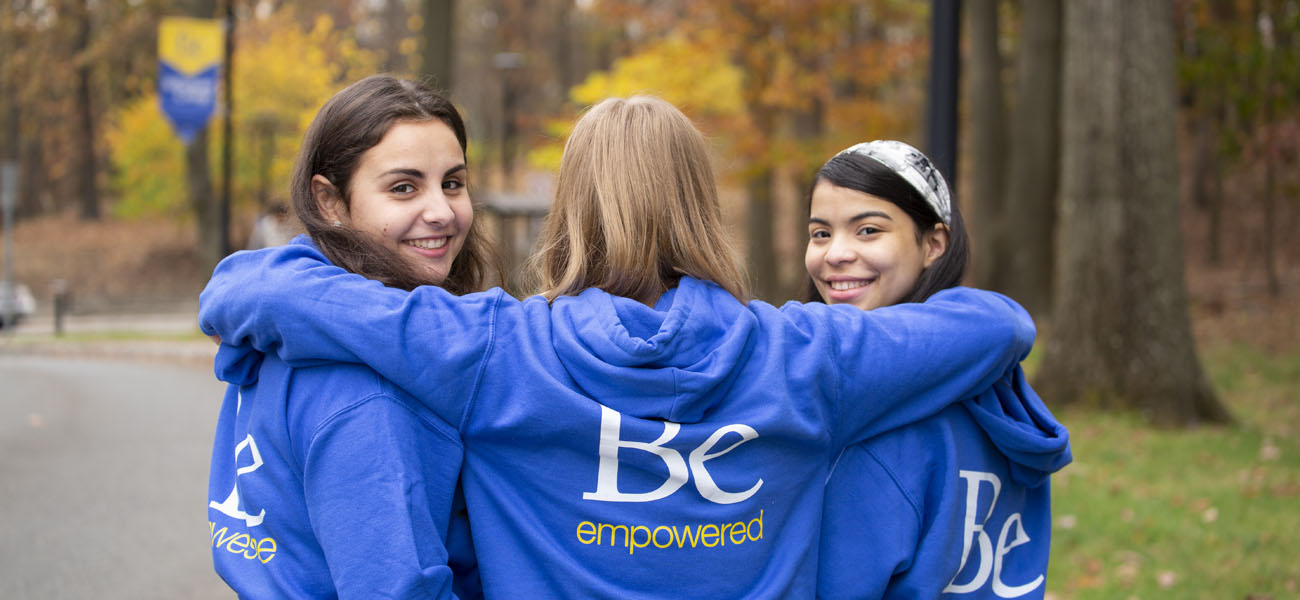 White Plains
Woodbridge
Woodland Park
NYC Midtown
Newark
Berkeley College Online
Paramus