Domanique Martin: Fueling her passion for justice with real-world skills
Melissa Iturralde
22 April 2020
A proven go-getter, Domanique Martin demonstrates her passion and drive in all aspects of her career. The current senior and Student Aide at the Newark campus of Berkeley College explains why investing in her interest in the justice system and becoming part of the Berkeley network has resulted in her personal and professional growth. 
Recognizing the need for a degree
After high school, Domanique embraced her strong work ethic and entered the workforce. In due time, Domanique worked toward a higher position that became available, however, the role required a college degree, which deemed her unqualified. With the desire for more growth, her missed opportunity gave her the incentive to obtain a Bachelor's degree.
Finding a comfortable fit
In her search for the right college, Domanique sought the advice of her cousin, a Berkeley College graduate. Learning of her cousin's success at the College inspired Domanique to consider Berkeley. After taking a tour of the campus, Domanique encountered a helpful, close-knit community similar to what her cousin described. Through her visit, she reaffirmed her decision and shortly thereafter became a student.
A career in justice
Obtaining a degree has become an achievement Dominique plans to utilize in her pursuit for justice. She attributes her motivation to her grandfather, a U.S. military veteran who introduced her to the value of ethics and lawfulness. Over time, she developed an interest in the justice system.
Hands-on learning
Through the Justice Studies - Criminal Justice program at Berkeley, Domanique has exercised her passion through thought-provoking courses. The course Juvenile Justice with Professor Zecca was one of her favorite classes. As a result of the class, Domanique has made it a goal of hers to someday help those in the juvenile sector. "My classes mostly use a hands-on teaching style that has helped open my eyes to different perspectives. Having these small classroom discussions has made it easy for me to engage," she shares.
Due to classrooms closing as a result of COVID-19, Domanique remains engaged in virtual classes. As a visual learner, she still finds involvement achievable virtually. "Professors are always responsive and understanding. I still feel I'm part of a small and interactive environment," she noted.
Putting her skills to work and looking toward the future
In addition to academics, Domanique is excited to learn more and take on new challenges. Through the program, she will be starting an internship with the City or Newark Municipal Court and gain first-hand experience in the justice system. After graduation she also plans to follow her grandfather's footsteps and join the U.S. Army. In her exciting career, Domanique is determined to prevail with the skills and knowledge she has set forth through her degree. 
Please visit our Domestic Viewbook for additional information for prospective students. For up-to-date and detailed information, please visit BerkeleyCollege.edu and view our catalogs at BerkeleyCollege.edu/publications.
Related Posts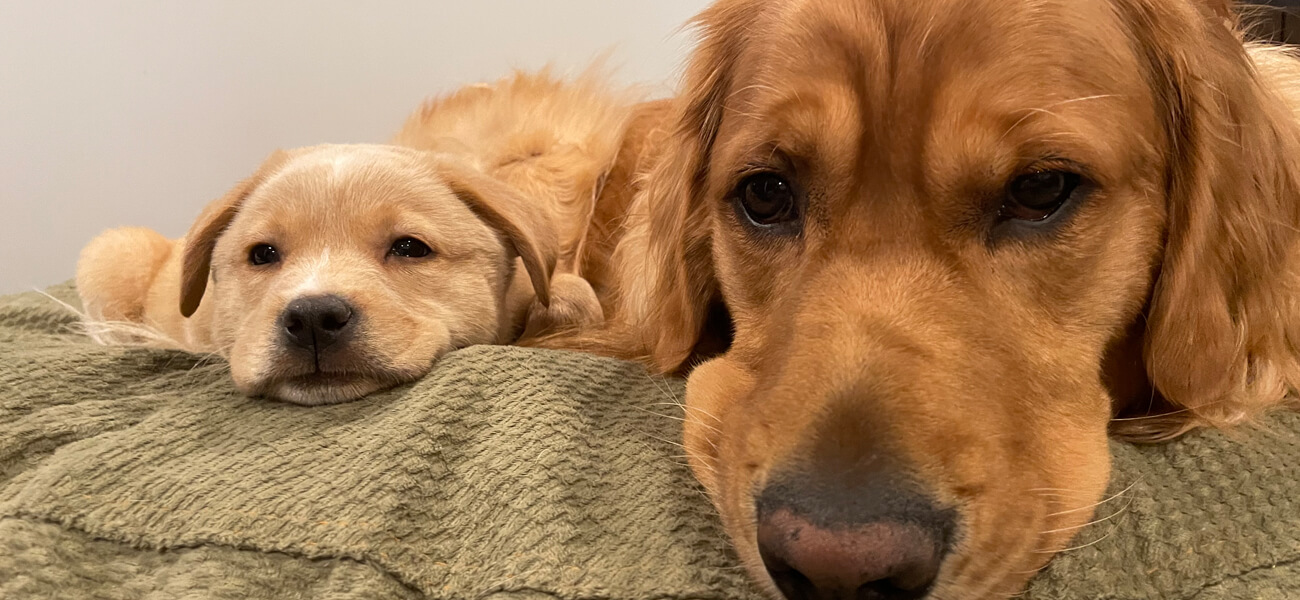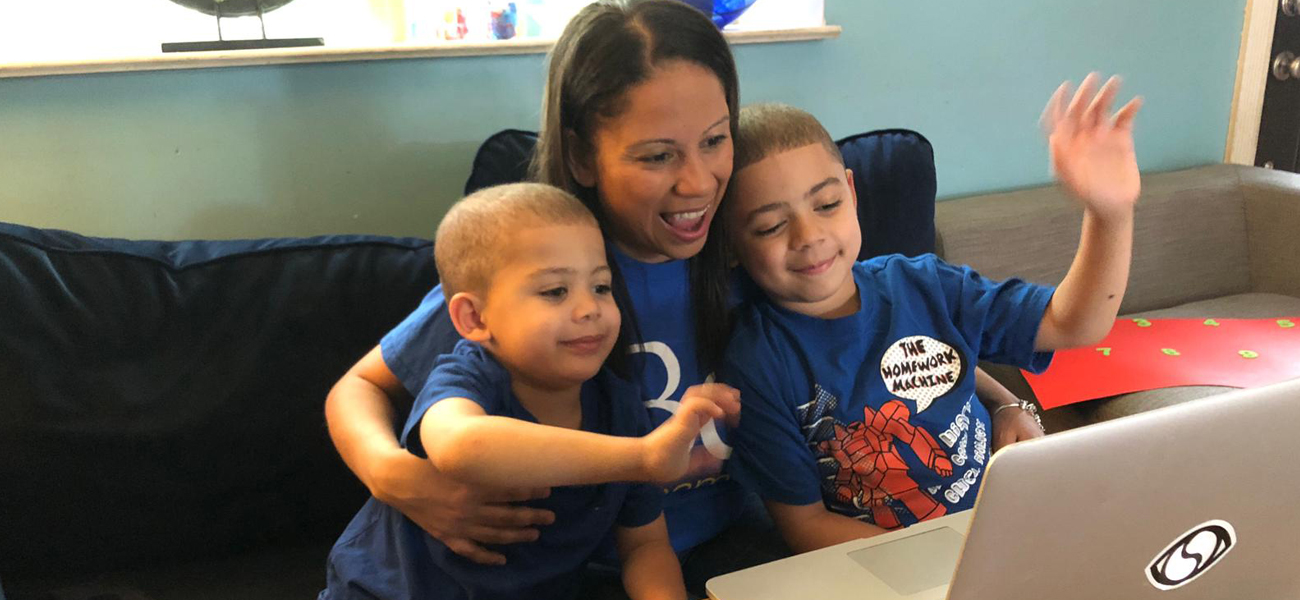 Faculty and Staff
Berkeley College Online
Honors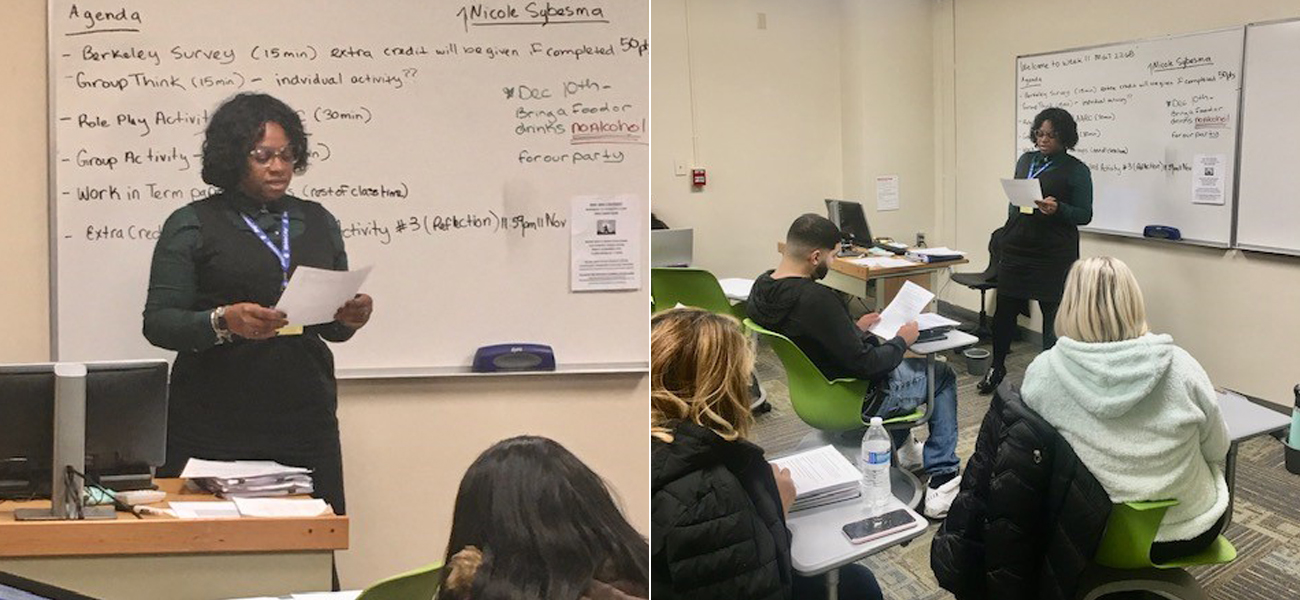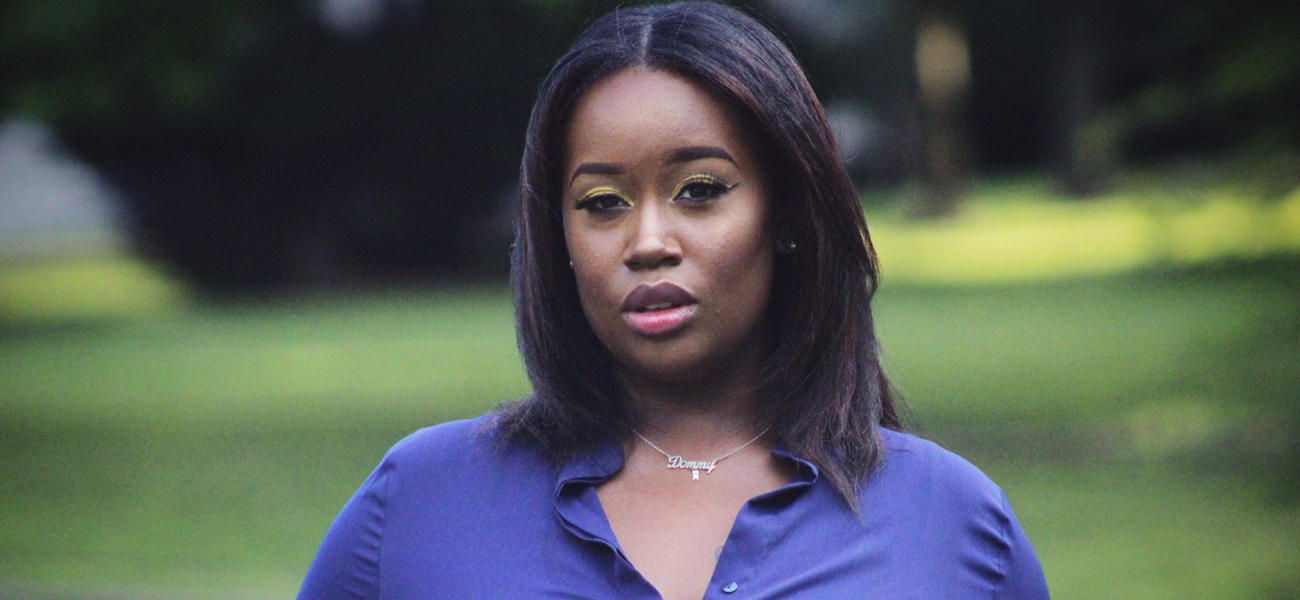 Faculty and Staff
Criminal Justice