Empowerment Through Education
Michael Lincoln
22 October 2020
Alan "AJ" Watts is employed at Affinity Federal Credit Union as a Business Development Officer and is also enrolled in the Berkeley College Master of Business Administration (M.B.A.) program. But he is much more than that. He stands out. You notice him the minute you walk into the room. AJ is the one flashing a smile and engaging a group of people. A natural leader with a propensity for being optimistic, you might expect him to run for public office someday. He may well.
AJ grew up in Mount Olive, New Jersey. His mother Ruby worked at a county community college, which exposed him to higher education throughout his formative years. Before AJ was born, Ruby worked for AT&T and joined the AT&T Federal Credit Union, which later changed its name (in 1995) to Affinity Federal Credit Union, AJ's future employer. As a child, AJ fondly remembers going to the Affinity branch near his house with his mom.
In 2015, he graduated from Rutgers University with his Bachelor of Arts in Communications and started working for Affinity as a Marketing Administrator. In 2017, he was promoted to Member Development Specialist. Just recently, he was promoted again to the role of Business Development Officer. AJ now manages his own territory and enjoys what he does and where he works, "I have always believed in the Affinity brand because of my early experiences and it feels like it is destiny for me to work here. That feeling of destiny creates a certain harmony and that empowers me."
In the fall of 2019, AJ and 27 of his coworkers at Affinity Federal Credit Union joined the Berkeley College Customized Corporate M.B.A. program. The program was tailored specifically for Affinity; the curriculum would be based on the current state of the finance industry and designed to meet the needs of full-time employees. The courses would be hybrid in nature and taught both online and on site. Professors from Berkeley would travel to Affinity's Corporate HQ in Basking Ridge on Saturdays, while the rest of the course was provided online. "It has been great, I have already been able to apply a lot of what we learn in class and our discussions to my work. Also, working with different partners from around the organization has brought us closer together. We're getting a better understanding of everyone's strengths and seeing people in a different lens," AJ stated.
When the pandemic hit, professional and personal lives were turned upside down. The hybrid courses had to go 100% online. AJ was very pleased with the way Berkeley adjusted the program, "The response to COVID was amazing. We went to an all online format and the professors were so receptive. At a time when everyone was feeling a tremendous amount of anxiety, the professors really stepped up and provided extra help."
The M.B.A. program breaks for summer the first week of August and AJ decided to use that time to support Black Lives Matter. "Growing up, my family was one of a handful of African-American families in Mount Olive. Though I never experienced overt racism, I did experience some passive aggressive behavior and micro aggressions," he said. "When I went to my first march it felt great, the energy was fantastic and I really enjoyed participating. I even got to hold the megaphone and lead a few chants at some of the peaceful marches in the Morris County area," he said. He also started a Facebook group called "Citizens of NJ." "I wanted a safe place for people to talk about issues that were important to them without being judged," AJ stated. "We focus on community, environment, local business, and the general concerns of NJ residents." The site already has over 1,300 members.
One of the reasons AJ enrolled into the Berkeley College M.B.A. is that he equates education with economic freedom. "Education, especially higher education, leads to open doors and gaining access to the system. Hopefully, I can create some generational wealth because I would like to be able to take care of my parents and contribute to the common good," he said. AJ is definitely more than his job and education, he is a man for our times.
The views and/or opinions in this article are those of the individuals interviewed. The academic achievements and/or employment outcomes described in this article are specific to each individual and are not a guarantee of similar results for past or current students. For up-to-date and detailed information, please visit BerkeleyCollege.edu and view our catalogs at BerkeleyCollege.edu/publications. 
Related Posts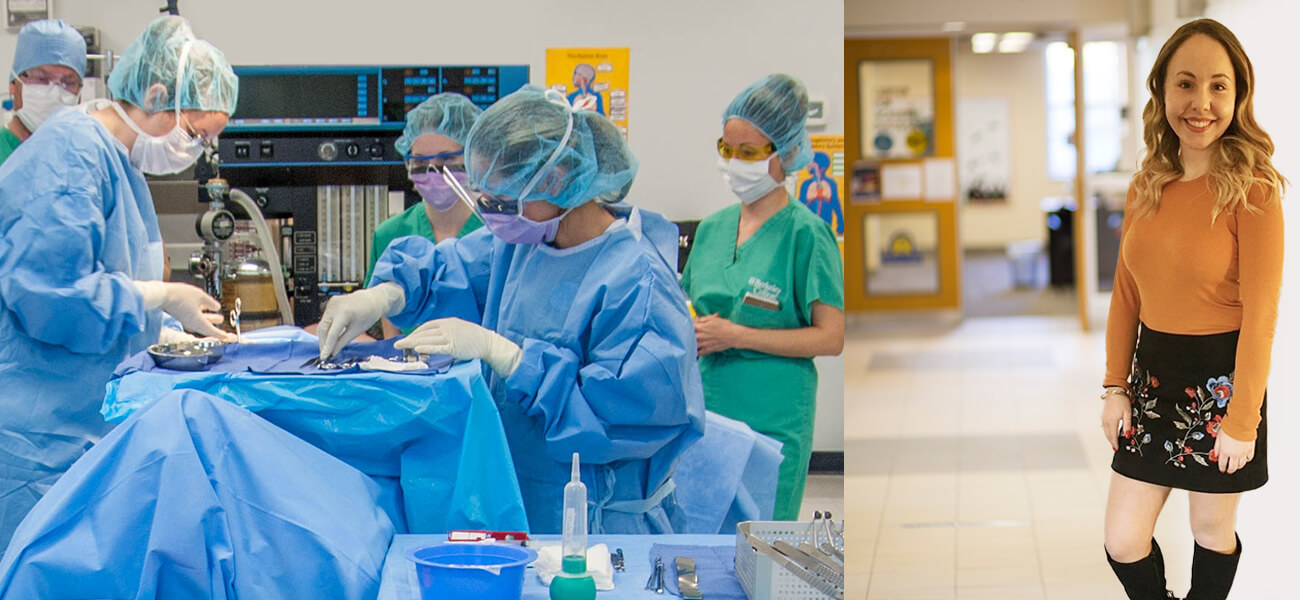 Health Services
Woodland Park
Students
Surgical Processing Technician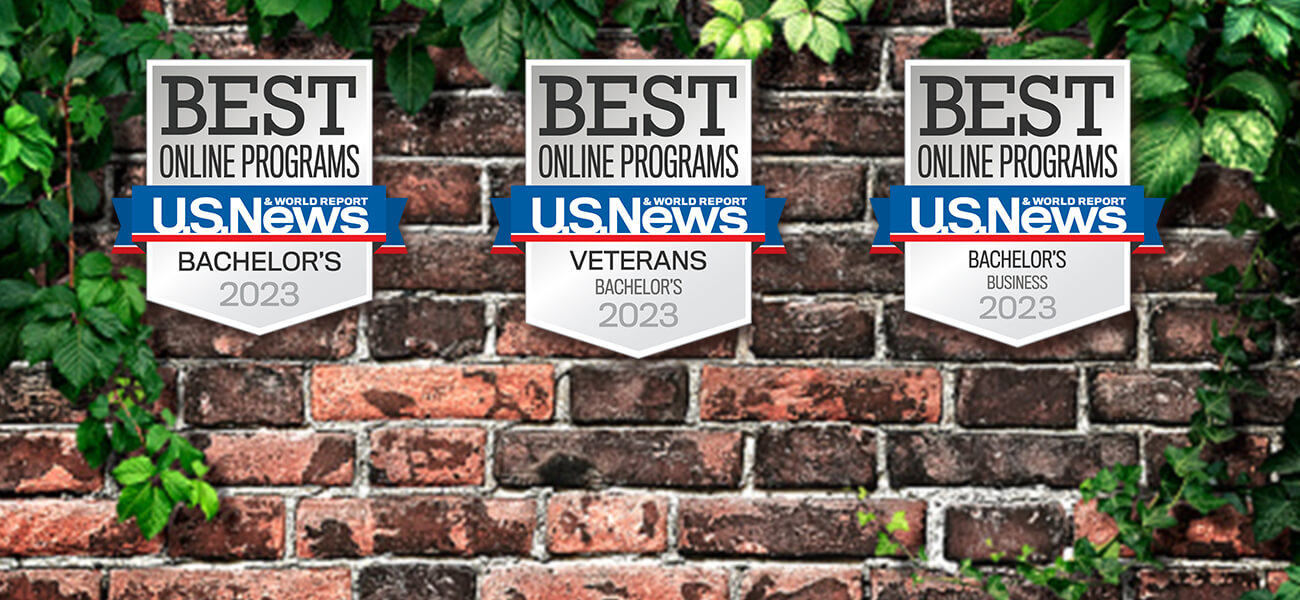 Military and Veterans
Students
Berkeley College Online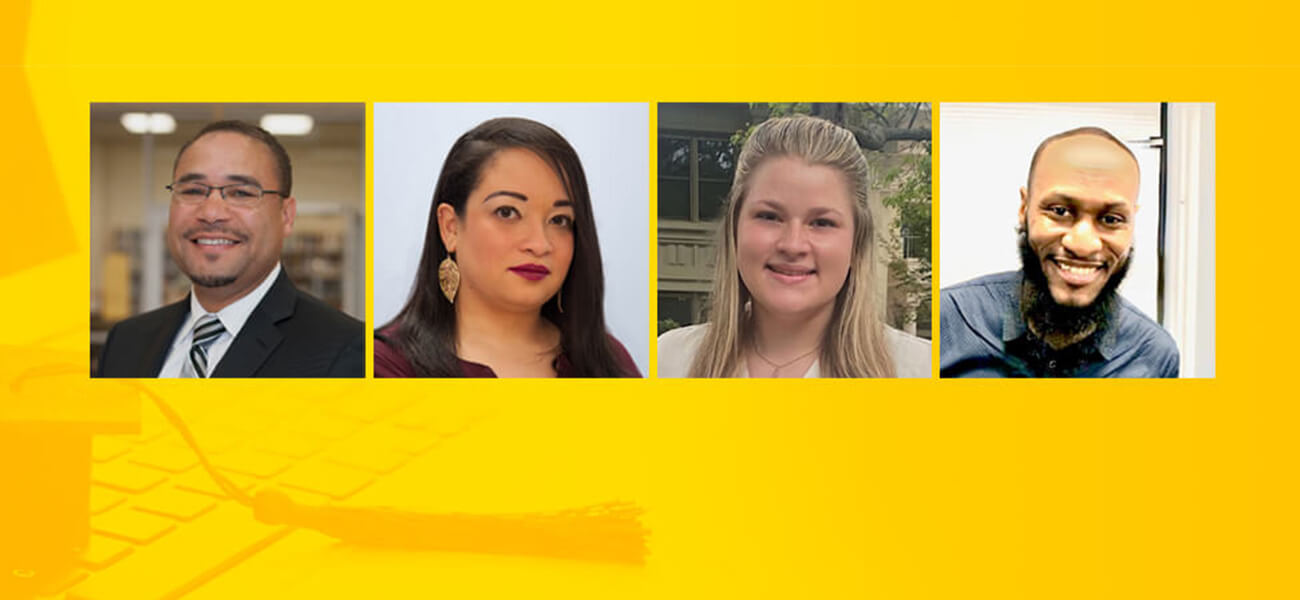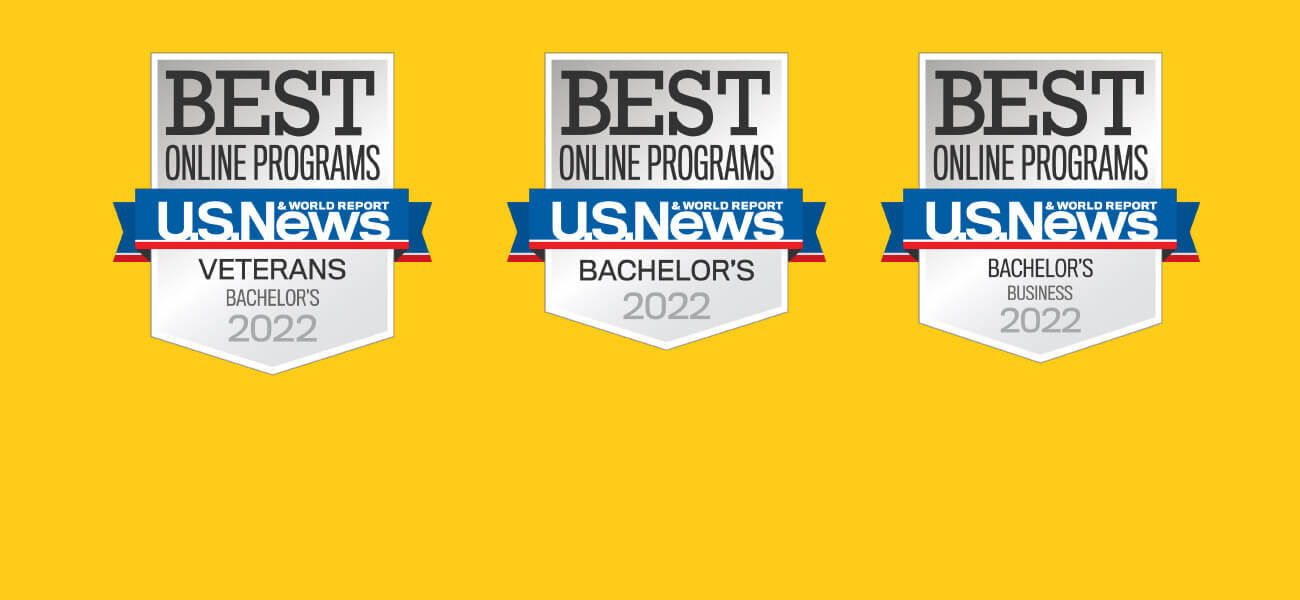 Berkeley College Online
Students
Military and Veterans