Lunch and Learn with the Berkeley College Honors Program
Hannah McMahon
18 March 2022
Hannah McMahon is a Marketing Communications major. She is enrolled in the Berkeley College Honors Program, which has motivated her to continue her academic journey from an Associate's degree to a Bachelor's degree. She expects to graduate in spring 2022 and is working as a Marketing Intern during her last semester here at Berkeley College.
---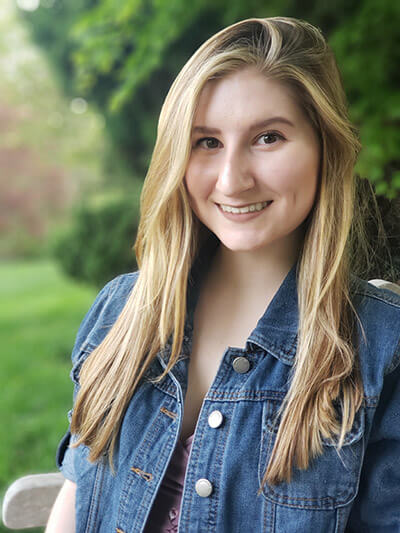 The Berkeley College Honors Program hosted its second annual virtual Lunch & Learn event to provide current Berkeley College students an opportunity to learn about alumni journeys and the positive impact the Honors Program has on its scholars. The webinar was held on Friday, January 21, 2022, and was moderated by Michele Figueroa, Director, Reporting & Technology, Career Services, and Byron K. Hargrove, Ph.D., Director, Honors Program.
The Berkeley College Honors Program is a credit-bearing academic program within the Division of General Education available to eligible high-achieving, full-time applicants seeking Associate's or Bachelor's degrees. The Honors Program places a small community of students together who then participate in Honors seminars, community service, and advanced writing projects. Through the Honors Program, students are given the chance to enhance their literacy, research, and critical-thinking skills, and become more engaged in the College community.
The Honors Program alumni panel featured two guest speakers – Kallie McGrath, Bachelor of Business Administration in Business Administration – Management, now a graduate advising coordinator at American University, and Shakim Richardson, Bachelor of Science in Justice Studies – Criminal Justice, now a second-grade teacher at a charter school, both 2018 graduates. A second alumni panel, featuring Honors Program graduates Lialie Mustafa and Kamali Mack, was held on January 28, 2022. The speakers reflected on their Berkeley College experience, how they benefited from participating in the Honors Program, and how they manage to balance their careers, graduate school, and home lives. Attendees received a glimpse into the graduates' lives after Berkeley College.
"Being in the Honors Program was really significant to my career," McGrath said. "It is definitely something that informed my career going forward."
"I had the experience of a lifetime that a lot of students didn't have," Richardson said. "I was always invited to different (professional events) through Berkeley College and I'm glad I went because it prepared me for the real world."
Both speakers were asked to share advice for professional success with today's college students.
"Love what you do," Richardson said. "You have to love what you do because when you love it, it is everything."
"What is your 'Why?' " McGrath asked. "Focus on why you are here, why you are doing this (pursuing a degree)."
Related Posts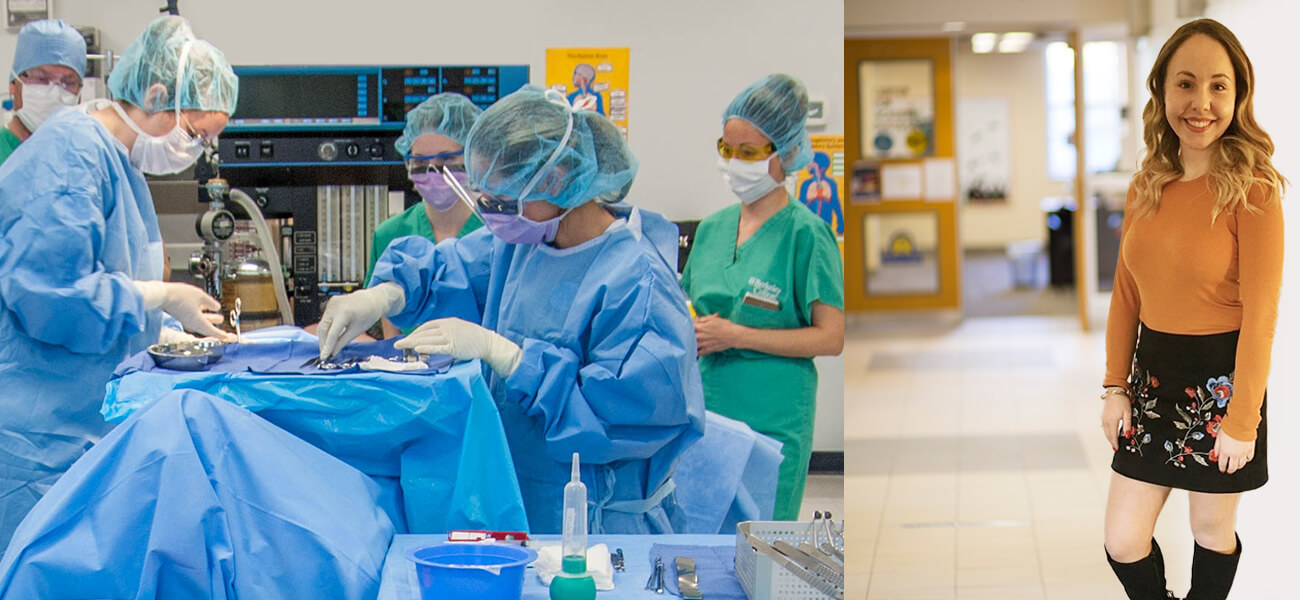 Health Services
Woodland Park
Students
Surgical Processing Technician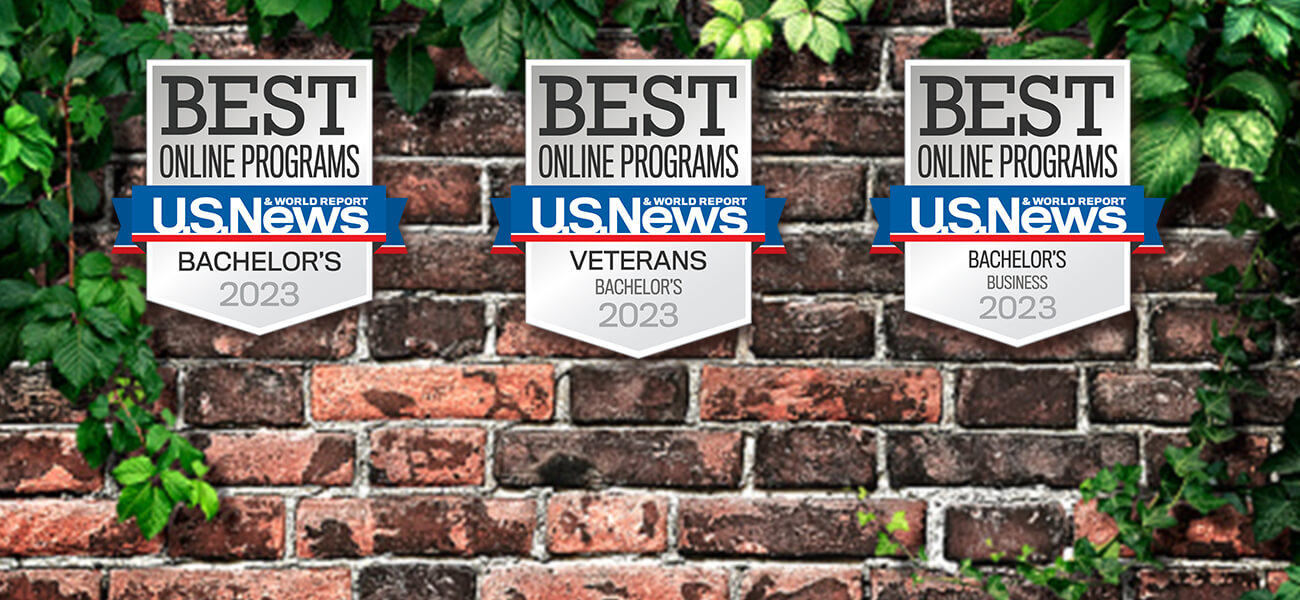 Military and Veterans
Students
Berkeley College Online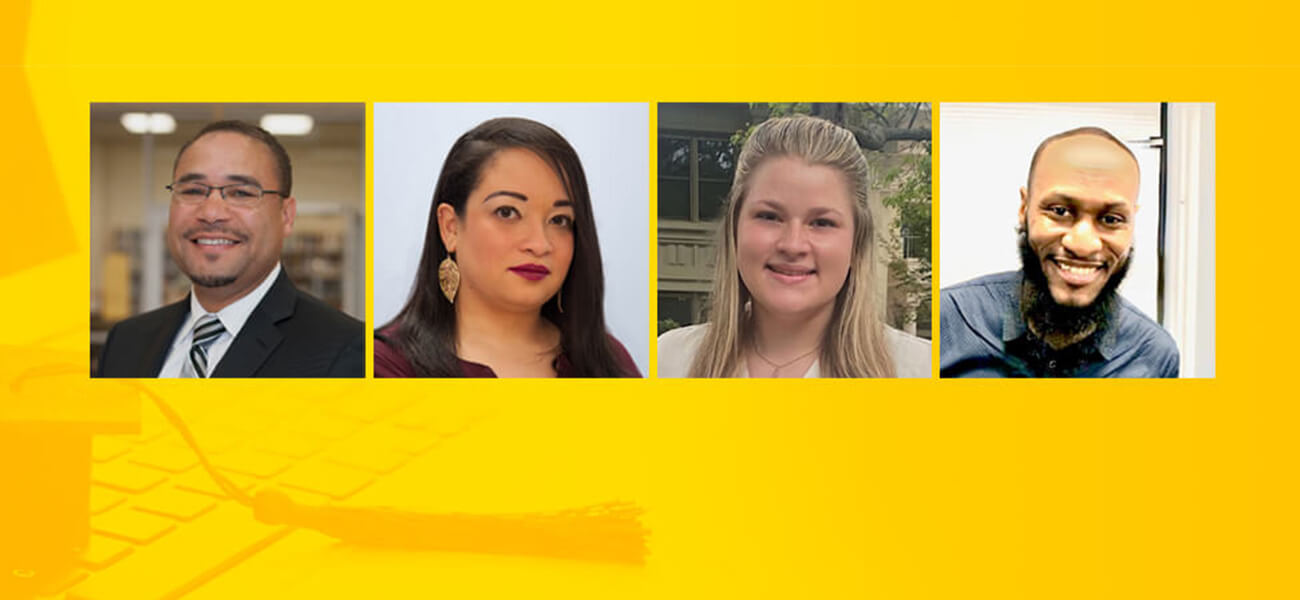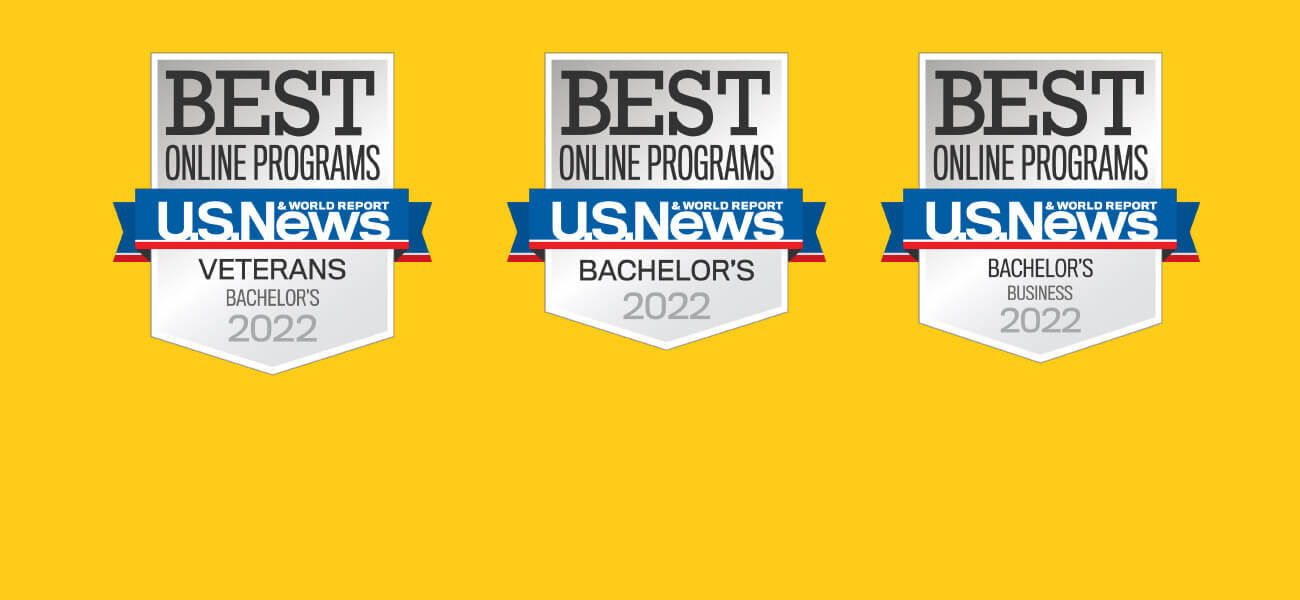 Berkeley College Online
Students
Military and Veterans